How to Create Powerful Ads to Drive Traffic to Your eCommerce Store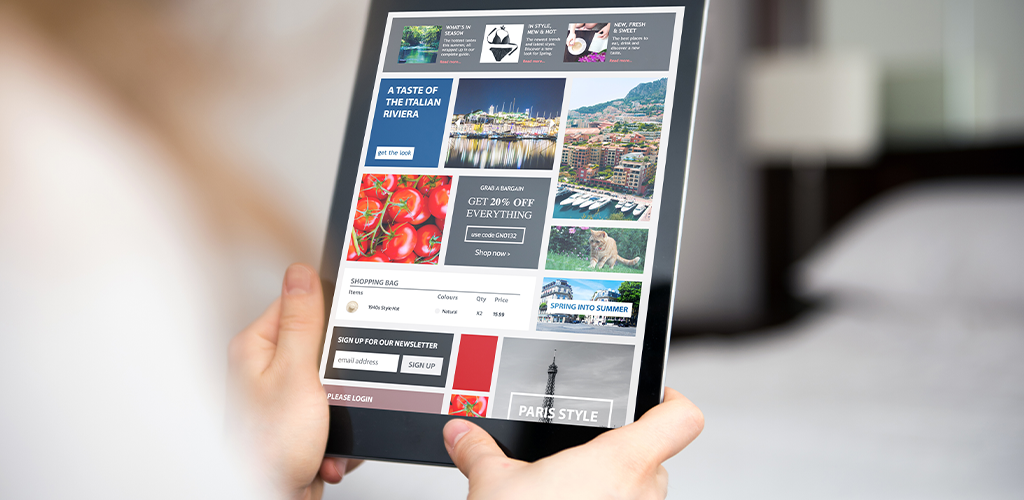 If you run an online store, you know that driving traffic to it can be a struggle. Some store owners sit and wait, others try using social media, a few delve into the complicated world of SEO. However, one of the easiest and most effective ways of increasing store traffic is through online advertising. Digital ads have the ability to reach wide, specifically targeted audiences on a wide variety of websites. In addition, they can bring a new customer directly to a website in a way other advertisements simply cannot. Take a look at how to create powerful ads for your website.
Note: this article deals in content rather than graphic design.
Use a strong headline
Stress the good
Offer a risk-free bargain
Include a call-to-action
Try testimonials
Always have fun visuals
Include links or contact info
Use a Strong Headline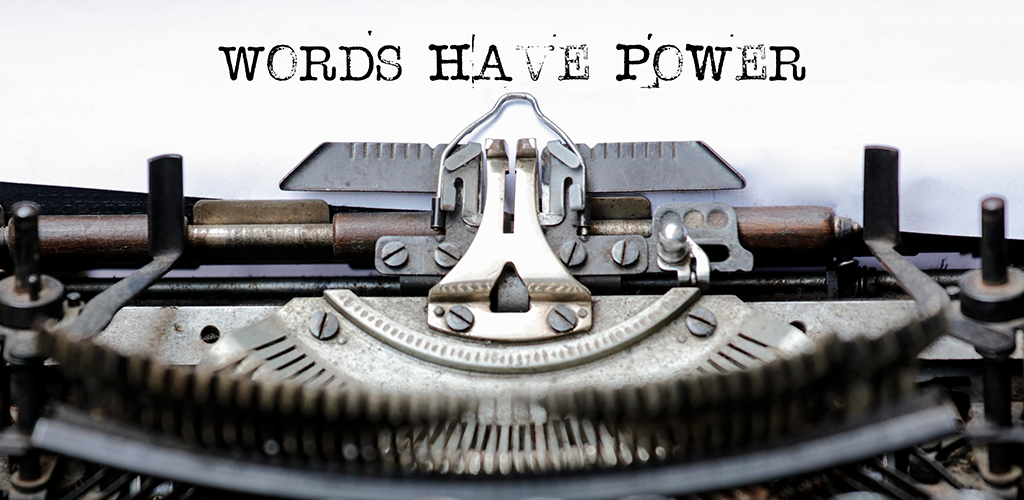 In most digital ads, you have mere seconds to grab the attention of your audience. That's why a strong headline, which is typically the first thing audiences see, is so important. When coming up with your headline, keep a few things in mind. First, write it for your most important audience. This is the one that you think is most likely to visit your web store and become a customer. Your business probably has several audiences, but it's best to create an advertisement for one specific one.
The second thing to consider is what you want to achieve with your headline. Are you telling your audience about a new product or service? Consider making your headline newsworthy. Do you want to promote a specific product? Use a headline that tells audiences about its main benefits and why customers should buy it. Creating the perfect headline is a great first step when creating powerful ads.
Stress the Good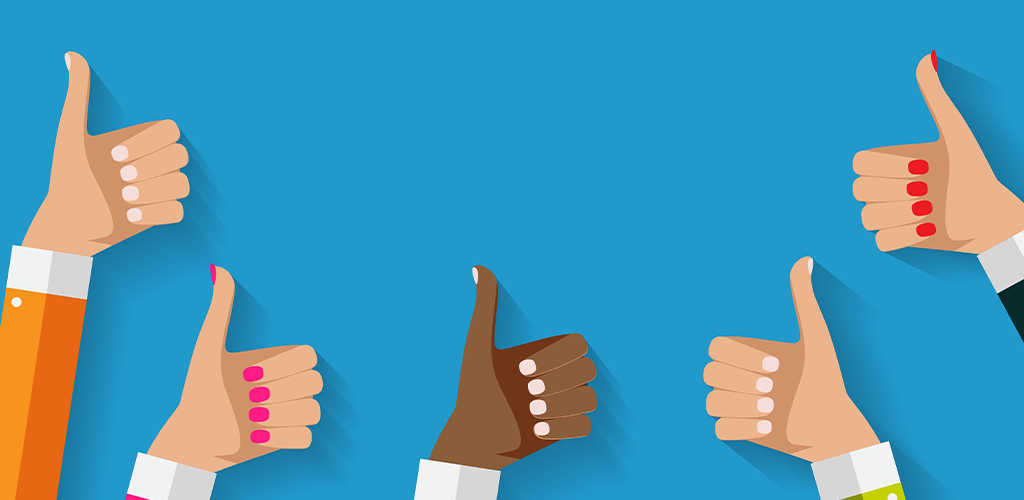 When driving traffic to your website, you want to give your audience as many reasons as possible to actually visit it. When creating the body of your ad, take some time to list a few benefits of your products or your business in general. Tell your audience why visiting your website is good for them.
Offer a Risk-Free Bargain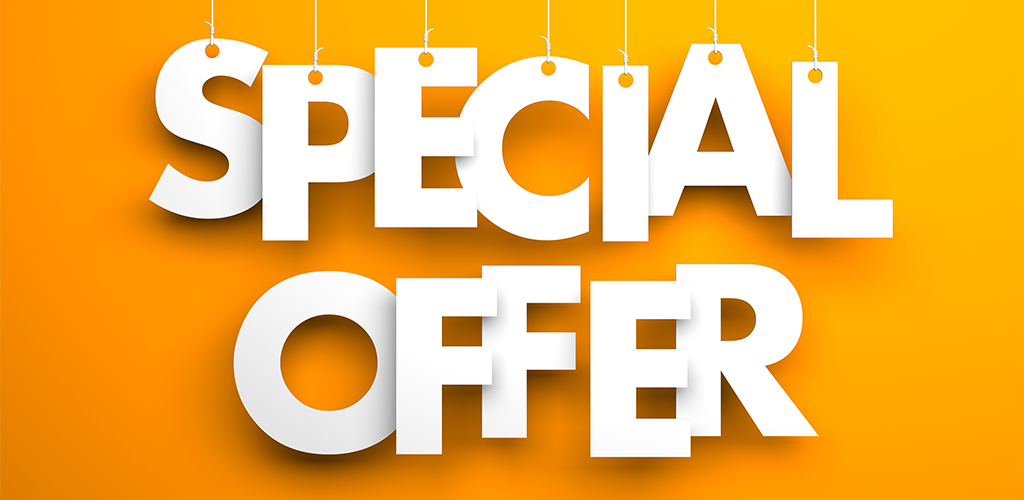 People naturally love a good bargain, making bargains a great enticement for someone to make a purchase. At the same time, people are naturally risk-averse. As a result, ecommerce businesses that make shopping with them risky (ie. have a bad return policy, expensive shipping, etc.) may end up driving customers away. That's why one way of creating powerful ads is to create a risk-free bargain. Offer free shipping, extend your return policy, create a discount that can offset any fears customers might have about shopping with you for the first time. The safer the experience, the more likely your ad is to work, especially with a bargain in the mix.
Include a Call-to-Action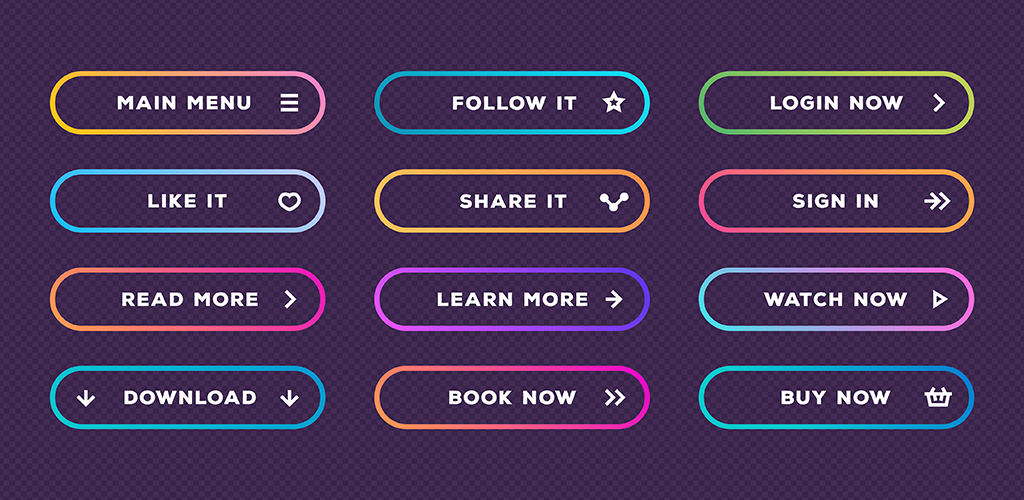 It is generally assumed that an ad naturally implies that a company wants a consumer to buy from them. However, this implication doesn't often result in action unless the ad specifically asks for action. The act of asking a customer to do something for the business actually increases the chances of the customer responding with the desired behaviour. That's where calls-to-action come in. This term simply describes phrases that ask for action, such as "buy now," "sign up," and "add to cart." By asking for the specifically desired action, the advertisement is more likely to have that action happen. Include calls-to-action as buttons where possible to make the action even easier to complete.
Try Testimonials for Powerful Ads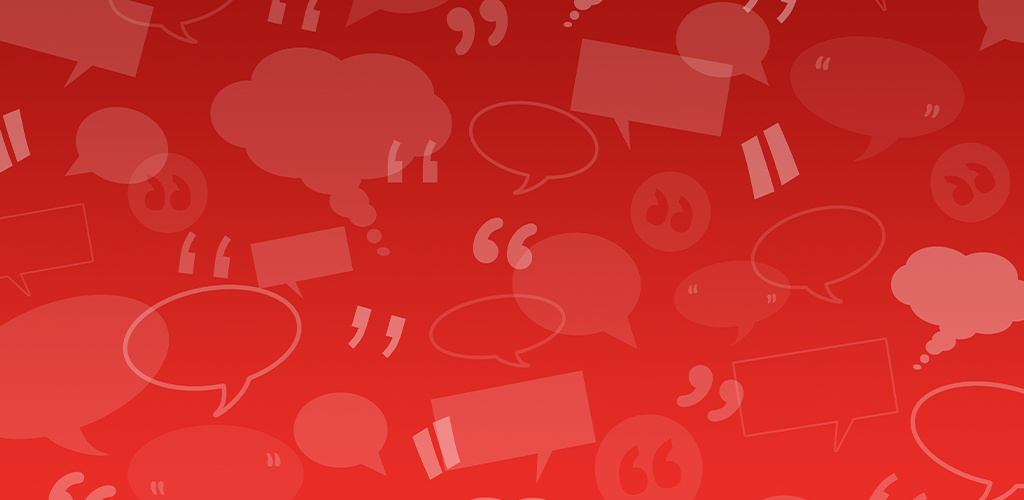 We've all had disappointing shopping experiences online. That thing you ordered on Amazon turned out to be poor quality or look nothing like what was in the pictures. Because of this, many online consumers are leery of shopping with unfamiliar ecommerce stores, no matter how enticing the advertisement. One way to get around this hesitation is by including testimonials or customer reviews in your ad. By having a large number of positive reviews that address audience concerns, you can help remove those concerns altogether.
Always Have Fun Visuals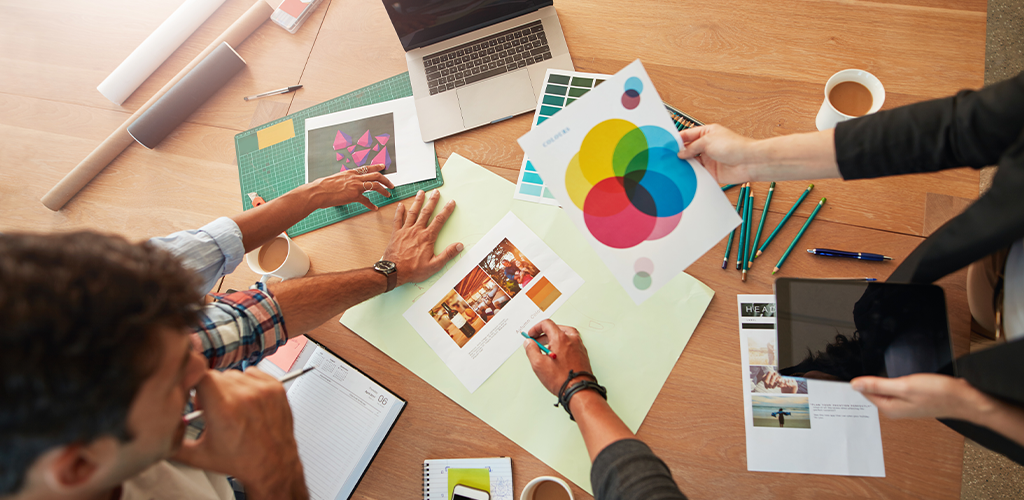 The best ads include visuals. Visuals are great for a few reasons. They catch the eye, can showcase your brand's personality, highlight product features, and can even be interactive. In addition, an advertisement with a visual is more likely to be successful at driving traffic and encouraging desired actions. Keep in mind, a few online mediums (like Google Ads) don't allow for visuals in advertisements.
Include Links or Contact Info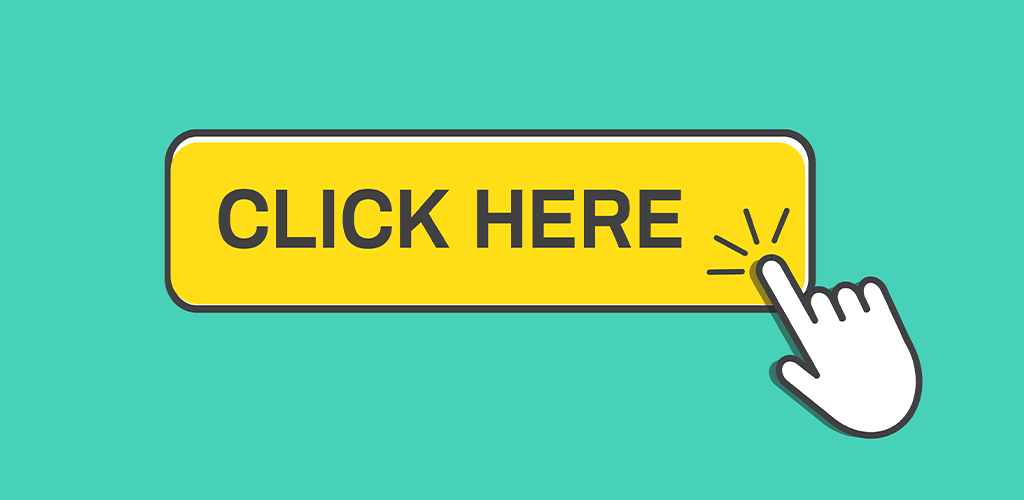 One of the best parts of digital advertising is the fact that these ads can link directly to your website/online store, making it incredibly easy for audiences to end up exactly where you want them. With that in mind, always double check that your links are connected and active (ie. not broken) so your audience makes it to your desired destination. If you want another response from them, like a phone call for more information, consider including your contact information as well as or in place of a web link.
---
Visit Shopivo and stay tuned for exciting news and updates! Sign up for our emails and stay up-to-date on new developments and features.