Email List Building: 6 Tips for Getting More Signups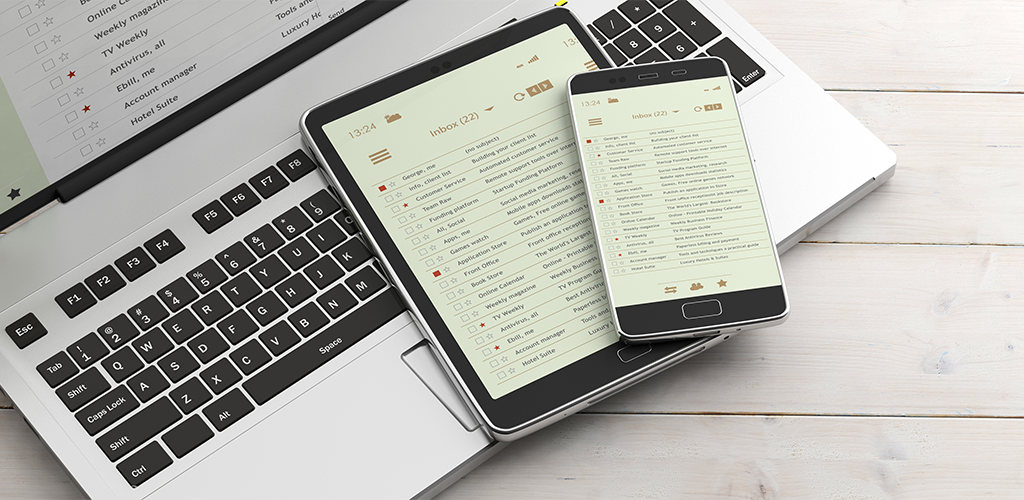 Is your email list growing slower than you want? Or maybe you want to refresh your marketing routine by launching your very first list. Using emails for marketing is a great way to bring in new customers and encourage customer loyalty. Unfortunately, many business owners have a hard time getting started. Figuring out the email list building techniques that work for your business is often trial-and-error. However, you can help speed up the process with these tips:
Collect emails at checkout
Add a signup bar
Up your pop up game
Offer bonus content
Gamify signups
Use more than your website
Collect Emails at Checkout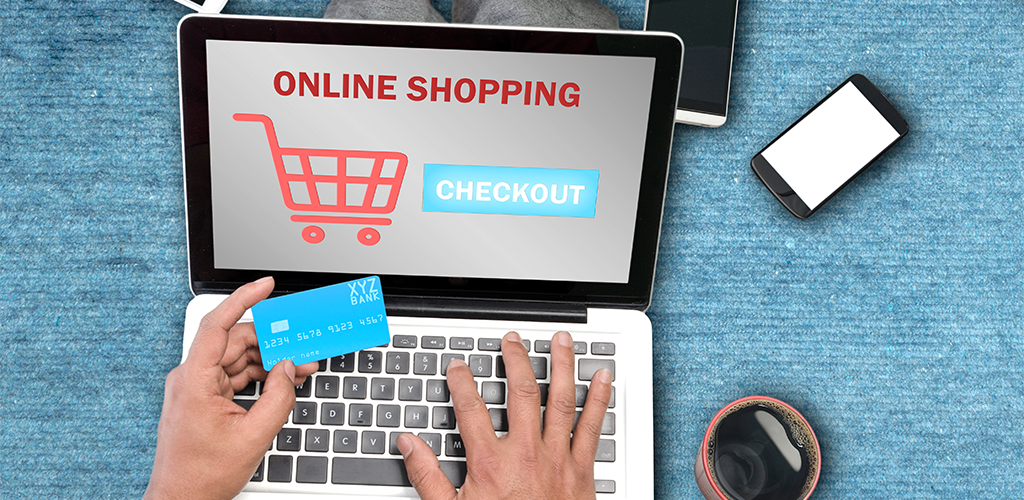 In general, when customers proceed to your website's checkout page, they need to leave behind an email address so you can send them an order confirmation. This is a great opportunity for your email list building. Since your customers are already leaving their information behind, it's easy to ask them if they'd like to sign up to hear news and offers from your business. Most ecommerce platforms make it easy to add a checkbox that customers can select for exactly this purpose.
One thing to avoid, however, is using this as an excuse to force customers to create an account with your business when they check out. This may end up increasing cart abandonment, which prevents both a sale and the gathering of emails.
Add a Signup Bar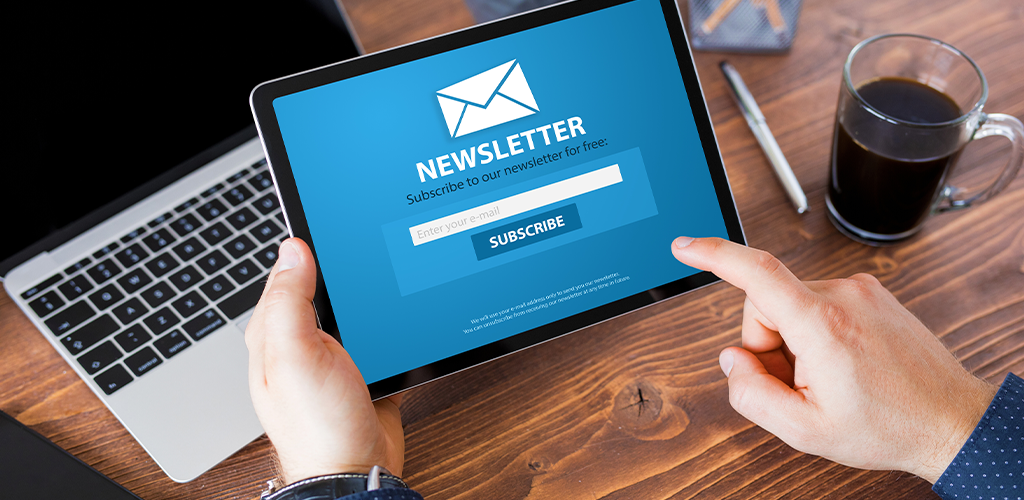 When working on email list building, you want to make it as easy for customers to sign up as possible. You can do this by adding a signup bar to your website. This gives customers the opportunity to sign up for your emails everywhere they go. Some of the most common places for a signup bar include in your website's footer, as a sidebar, or as a pop up.
Up Your Pop-Up Game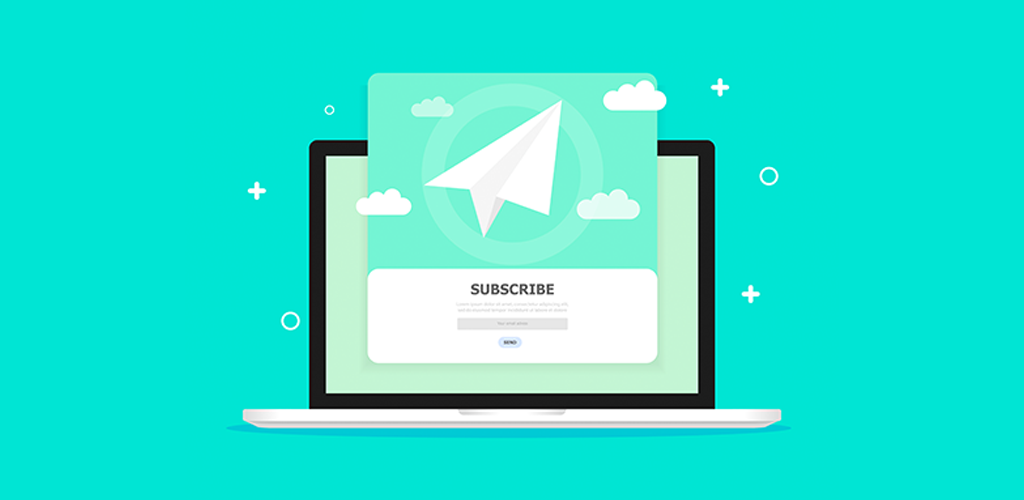 Although pop-ups are a great way to ask your customers to sign up for your email list, they can easily tip the scales from helpful to annoying. For example, if a customer has already signed up for your emails but still sees the pop-ups for them when they visit your website, you may accidentally push them in the wrong direction and cause them to unsubscribe. You can avoid this issue by using cookies to remember when a customer has already given you their email address.
In addition, make your pop-ups as eye-catching as possible with striking visuals, a clean design, and a strong call-to-action.
Offer Bonus Content When Email List Building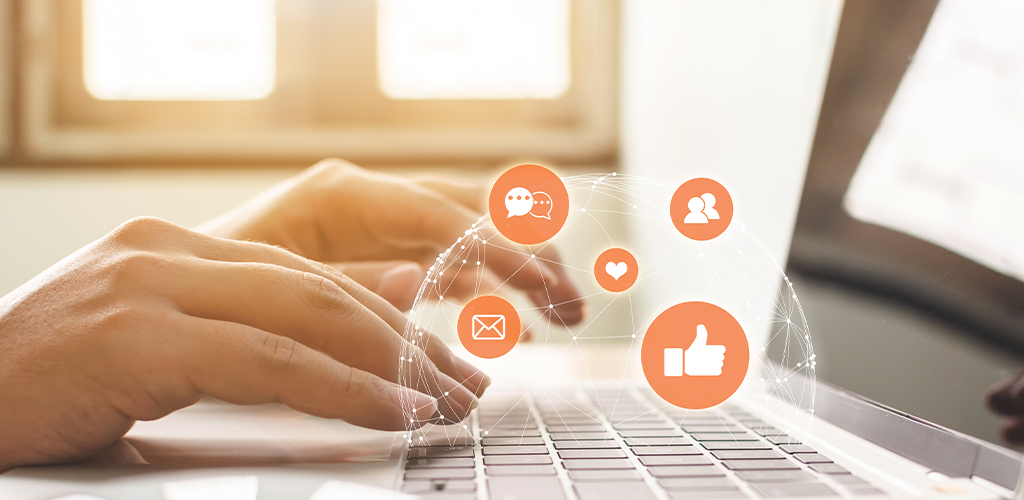 One of the biggest hurdles to overcome when growing your email list is customer prejudice against, well, emails. Many customers think marketing emails are little better than spam, and they delete them or unsubscribe immediately. You can help overcome this hurdle by offering valuable, bonus content within your emails that only people who sign up for them will get. This content can be something like offering exclusive discounts, membership to a rewards program, or written content about your business and industry that your customers will genuinely be interested in.
Gamify Signups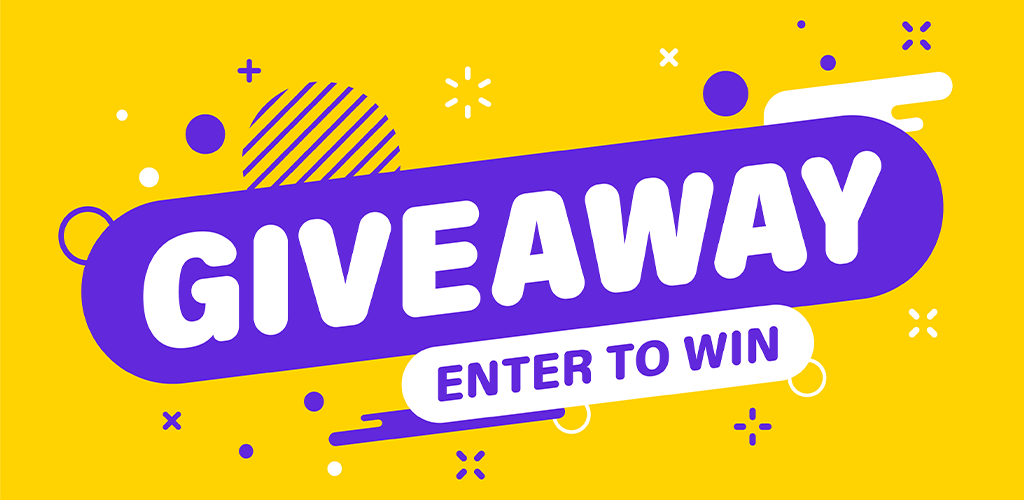 Another method of encouraging customers to get over email hesitance is to make signing up for your emails into some sort of game that benefits them. For example, you can run a contest that customers can enter automatically by signing up for your email list. At the end of the contest, the winner will be selected from the new signups. This helps make email signups fun and valuable to your customers, as well as you.
Use More Than Your Website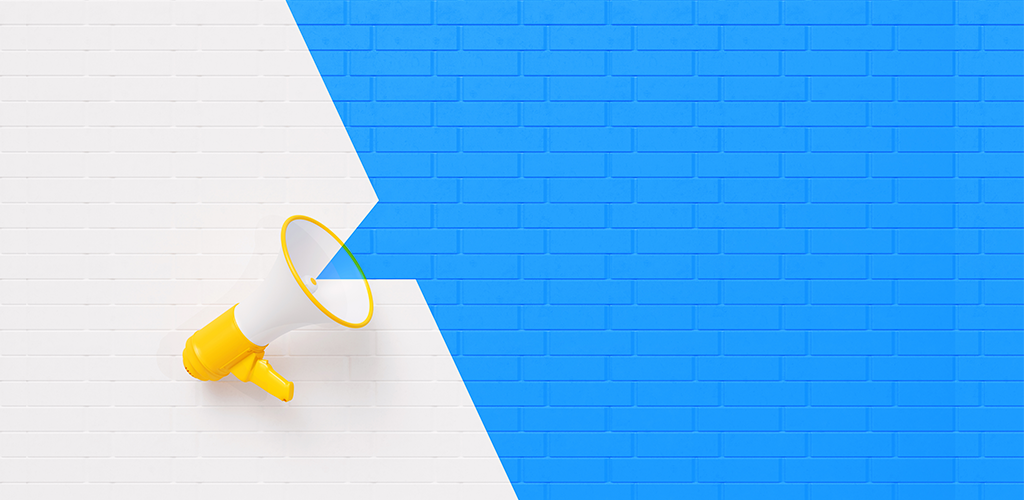 Sure, customers will sign up for your emails on your website. But how do they find your website in the first place? Perhaps they Google you? Maybe one of your existing customers will recommend your business to them? Or possibly your social media accounts tip them off. But why hope that those things happen when you can make them happen. You can use these other marketing channels to help guide new email prospects to your website. For example, you can help customers on Google find you by improving your site's SEO. A referral program that rewards current customers for recommending new ones to your store can improve your word-of-mouth marketing. And you can also direct people back to your website through social media (both with sponsored and unsponsored posts).
---
Visit Shopivo and stay tuned for exciting news and updates! Sign up for our emails and stay up-to-date on new developments and features.