The Four Key Steps to Help You Find a Supplier for Your eCommerce Business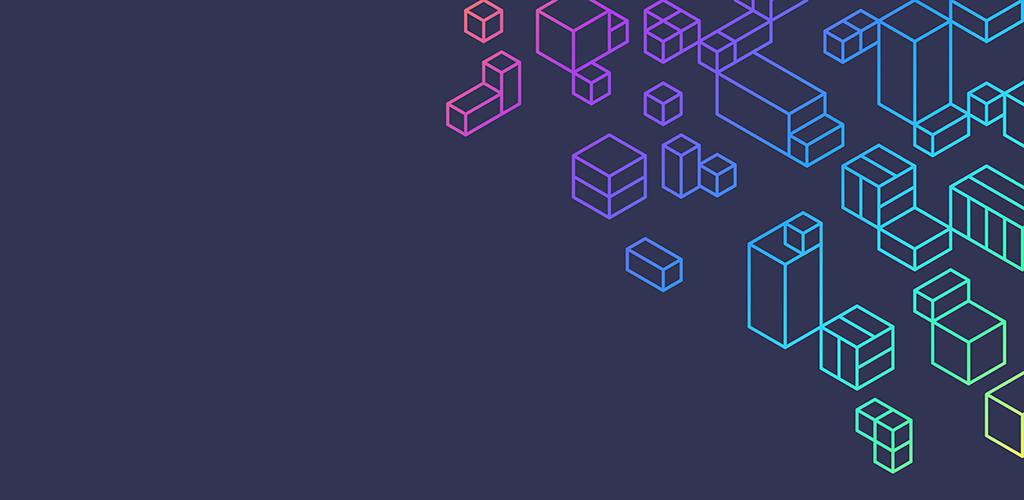 So, you have an idea to start your own ecommerce business. That's awesome! Business ownership is a daunting but gratifying ambition for many who take the leap to get started. The problem is, making the jump from concept to reality is seldom easy, especially if you're a newbie to the world of ecommerce. You likely have lots of questions, one of which is probably, "how do I find a supplier for my products?" If you're not hand-making the goods you sell (for example, knitted scarves), you'll probably have to rely on an outside organization to stock your shelves. But how do you find such a company? Here's what you need to know, and the steps you should take:
Who can supply my business?
Domestic vs. international suppliers
Search for suppliers
Contact them
Order samples
Sign a contract
Who Can Supply My Business?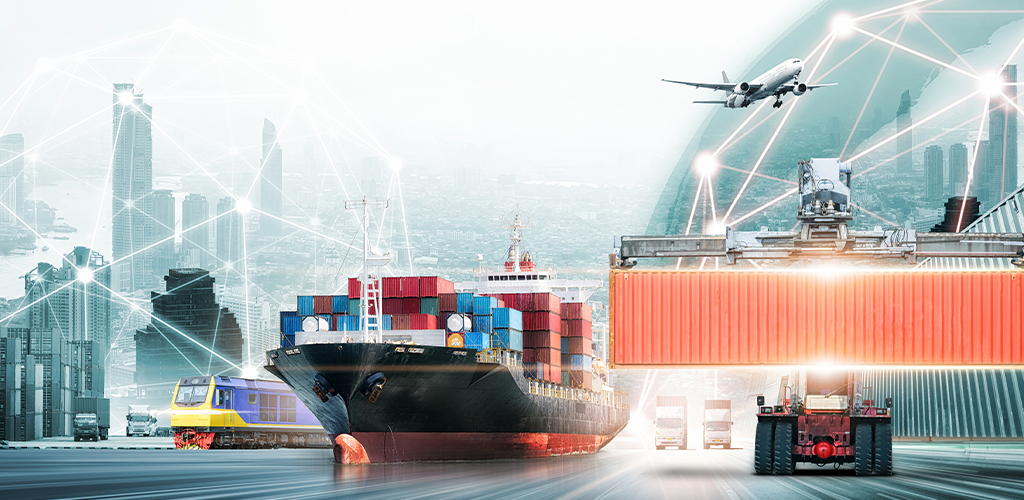 The term "supplier" is a generic catch-all term that describes any organization the provides an ecommerce business with a product. However, not all suppliers function the same way. In general, there are three broad categories of suppliers that may suit your business (and sub-categories within each). When trying to find a supplier, consider each category carefully:
Manufacturers: This group is responsible for actually making the products you sell. For example, if you run an online tiki torch business, you'll want a manufacturer to assemble the torches for you. Typically speaking, one manufacturer is responsible for assembling one product, or maybe a group of products in the same category. However, if your business sells a wide range of products (for example, tiki torches and inflatable pools), you'll probably need to find different manufacturers for each.
Wholesalers: These types of organizations sell businesses big batches of pre-made products, typically for a discount. Let's say your business sells soap, for example, so you need to find a supplier. If you want to sell custom soaps made to your specifications, reach out to a manufacturer. However, if you want to sell a more generic lemon-scented soap, look for a wholesaler who already sells the product you want. This can save you time and money.
Dropshippers: Generally speaking, manufacturers and wholesalers will ship you batches of your products directly. If you're running your ecommerce business from home, this can be a problem, especially if your storage options are limited. If this is the case, find a supplier known as a "dropshipper." Dropshippers maintain an inventory of products which they allow you to put on your own website. When someone orders the product from your site, the order will be sent to the dropshipper who will take care of processing and shipping the product on your behalf.
Domestic Vs. International Suppliers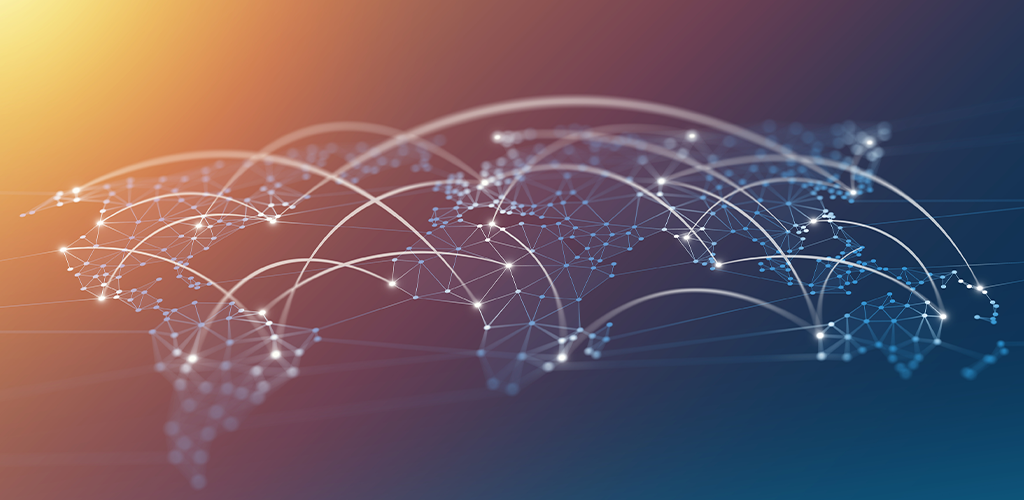 The next choice any business owner needs to make when it comes to suppliers is deciding between domestic or international options. Although many entrepreneurs naturally assume that a domestic supplier is the better choice, that's not always the case. Let's take a look at each option:
Domestic suppliers are located within the borders of your own country. Because they most likely speak the same language as you and share the same values as other businesses in your country, it can be less stressful to choose a domestic supply company. Products also have shorter shipping times, and you can use the fact that you source your goods domestically in your marketing efforts. In addition, domestic production quality is often higher than what you can get internationally. Unfortunately, that quality comes at a higher price which eats into your profit margins, which is one of two major cons associated with domestic suppliers. The other con is that, in some cases, finding the products you want domestically isn't always feasible, which forces you to use international sources.
International suppliers are located outside your country or region (ex. North America is often considered a "region" so international suppliers may come from a place outside of that region, such as Europe). The main benefits to sourcing your products internationally are that you can usually find the products you want for a lower price, and you can also find a wider variety of products. However, those things come with a trade off. International products are often perceived as lower quality by customers, shipping times are longer and, if you're looking for an international manufacturer to build you a custom product, you may encounter a language barrier.
Step One: Find a Supplier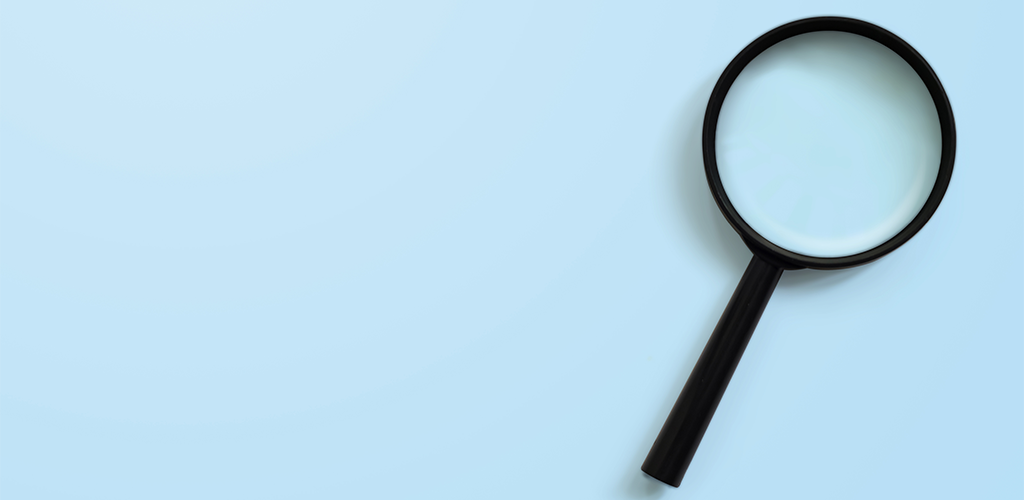 By now, you should have an idea of a) the type of supplier you want and b) where you want them to be located. Now, you can move on to finding a real company to do business with. There are a few different methods you can try. The first is by doing a classic Google search. The search engine can list dozens of results. However, you'll want to research each one thoroughly and try to find customer testimonials of their business practices as well. The next option is through referrals. Do some networking with other ecommerce business owners and ask who they would recommend as a supplier. Entrepreneurs who have been in the business for a while may have lots of suggestions. Finally, you can use a directory, which compiles a list of suppliers in one place. You can use Google to find these too.
Step Two: Contact Them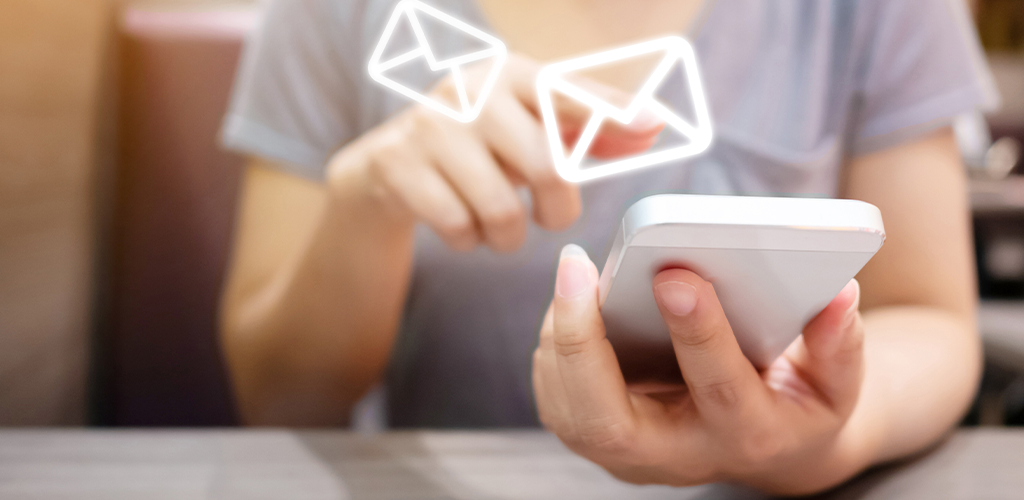 Once you've narrowed down a list of potential suppliers, reach out to each one. You should prepare a list of questions about their products, manufacturing and shipping times, business practices, prices, and more. In addition, if you're contacting a manufacturer to build something custom for you, you'll want to share your concept with them to see if such a thing is possible.
Step Three: Order Samples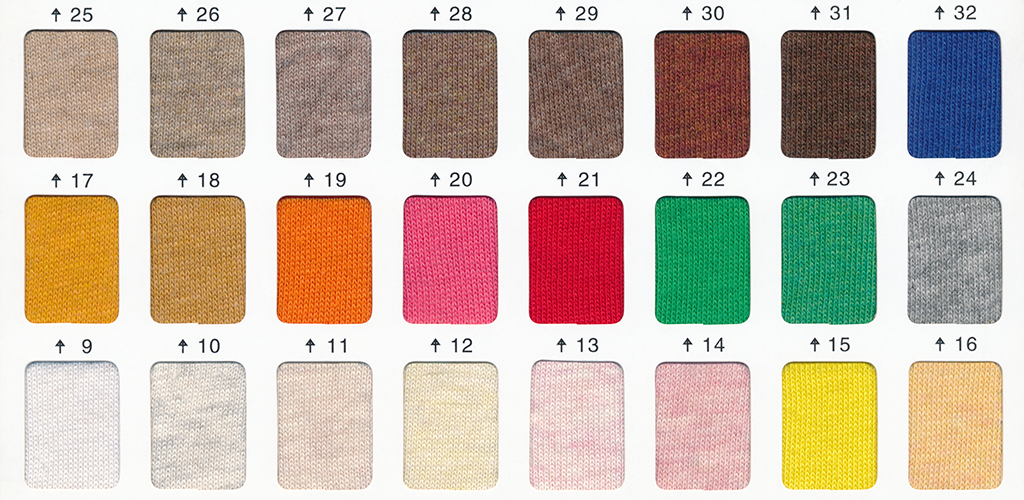 If you feel like you've found a supply company you want to do business with, order some samples of their product. Before you write up a contract, you want to make sure the products meet both your standards and that of your customers. If the quality is poor, or the quality control is unreliable, consider finding someone different. Ultimately, the way your customers perceive the product will make or break your relationship with the supplier.
Step Four: Sign a Contract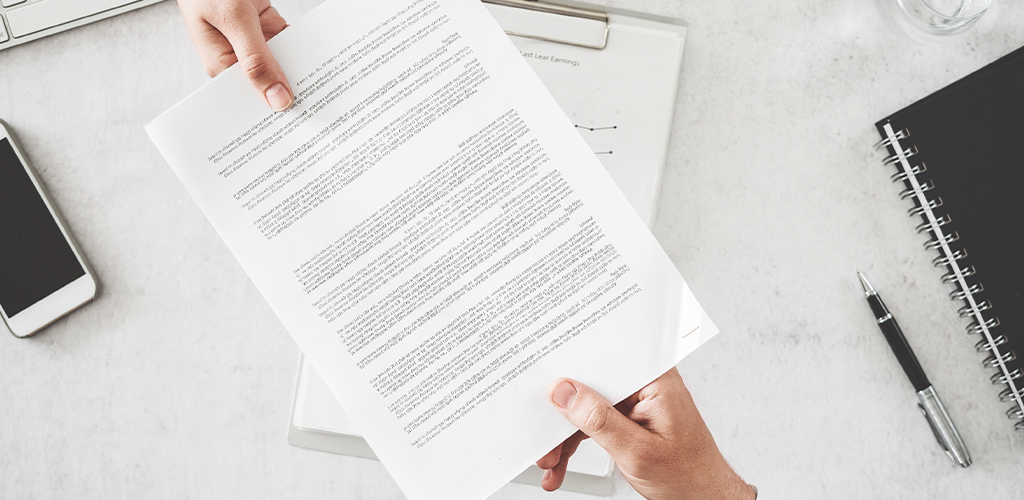 If you're happy with the products, think you can work with the supplier, and have agreed on a price that works for you both, you can now sign a contract and place your order! Keep in mind, you may have to negotiate terms for the order, depending on the company you're dealing with. For example, some suppliers may demand full payment upfront for a first order, but will allow you to pay half up-front and half down the road for future orders. You may be able to work out a different payment plan with them as well, which can be important for a small business without much immediate capital. In addition, don't feel pressured to place an order. Although it's disappointing to have a deal fall through, it's better than signing a contract that ultimately harms your business in the future.
---
Visit Shopivo and stay tuned for exciting news and updates! Sign up for our emails and stay up-to-date on new developments and features.