How to Be a Product Page Optimization Pro (To Increase Sales)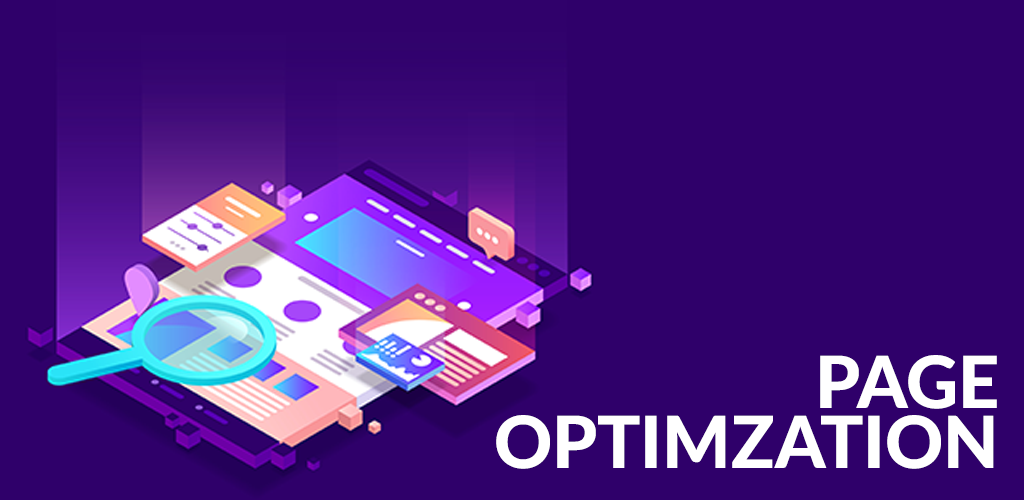 So you got a customer to your website. They're scrolling through your product pages (after all, who doesn't love a little bit of retail therapy?). But, oh no! They left without buying anything. Why? Admittedly, you can't make all of your visitors buy something. But if you're noticing that most customers are leaving or sales are lower than you want them to be, it's possible that your product pages aren't fully up to snuff. In layman's terms, it means that your pages aren't doing a good enough job at persuading visitors to buy your goods. You can become a product page optimization pro with these tips:
Have a clear call-to-action
Use amazing product photography
Link your images to variants
Make sure you have the right details
Brand your page well
Use aspirational content
Don't forget the human element
Include social proof
Have a Clear Call-to-Action
The most important goal of a product page is to make a sale. One of the best ways to do that is by having a strong call-to-action that encourages a potential customer to buy. Make your call-to-action something customers can act on immediately, like a button that says "add to cart" or "buy now." Use clear language that the consumer doesn't have to think about.
Use Amazing Product Photography
We eat with our eyes and we buy with our eyes. This is especially true with ecommerce, where customers can't touch the product they want to buy. If your photos don't do your products justice, you're likely turning away potential customers. Product photos are also what consumers will see in ads and social promotions, so they go a lot further than just showing your product from different angles. Use your photos to also highlight unique features and zoom in on small details. If you aren't a professional photographer, it's a great idea to hire one. That gives you more time to focus on being a product page optimization pro.
Link Your Images to Variants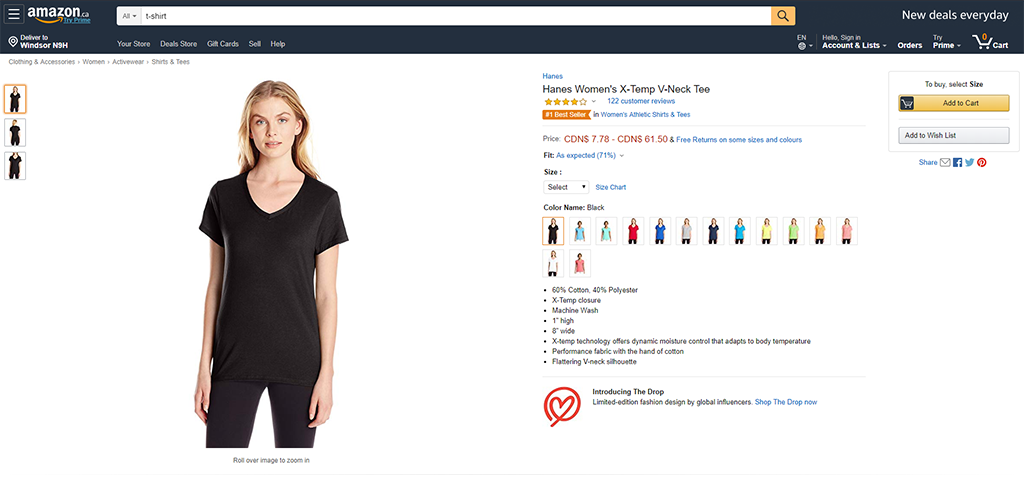 Let's say you sell a t-shirt and that shirt comes in black, white, pink, blue, and grey. While your main photo might be of the shirt in black, you should also give your customers the option to see what the shirt looks like in its variant colours. Although it's a little bit of extra work, it gives consumers the opportunity to see exactly what they're buying and imagine how amazing it will look on them. By using variant photos, you can also have some fun with naming those variant photos. The phrase "cotton candy dreamland" doesn't tell customers what colour they're getting, but if the name comes beside the pink variant, then they can connect the dots and might be enticed by the name.
Make Sure You Have the Right Details
When writing a product description, you need to consider how much detail is required based on the price. If it's a low-cost or common item, chances are you can get away with only a few basic details. But, the higher the price becomes, the more details customers want about what they're buying. They need to be sure they're going to get value for their money before they buy.
Brand Your Page Well to Be a Page Optimization Pro
When designing a product page keep this tip in mind: a customer might come to your product page without ever visiting your home page. With that in mind, you need to think about how to weave your brand's DNA into every page of your website so customers have a good idea of who they're shopping with, without having to Google you. Use logos, graphics and photos, colours, slogans and more to tell the consumer who you are with just one glance.
Use Aspirational Content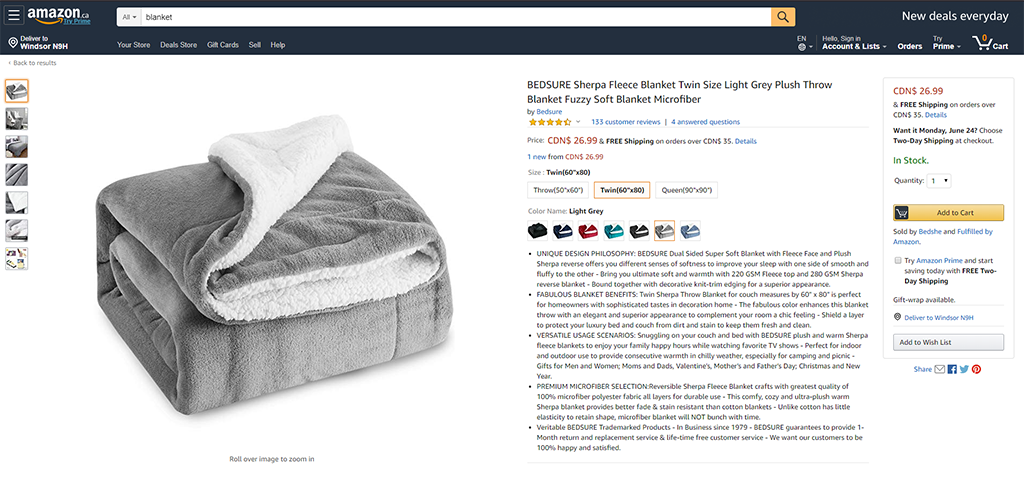 Most consumers want a product to do something for them. They want that dress to make them look pretty, they want that blanket to make them sleep better, they want that book to entertain them. Use your product pages to show them just how they'll benefit from buying from you. You can achieve this through excellent copywriting and by highlighting your products in situational photos.
Don't Forget the Human Element
The best marketing appeals to emotion. The same goes with the best optimization for your product pages. When writing for your pages, don't just jot down details in dispassionate lists (although that's a good way to write a quick first draft). Add some punch to your text, make it fun and write it as if you were talking to a friend, rather than a faceless stranger.
Include Social Proof
Adding social proof to your product pages (like testimonials and reviews) are an excellent way to build trust with your customers. The more trust you create, the more likely you are to make a sale.
---
With these tips, you can become a page optimization pro in no time.
Visit Shopivo and stay tuned for exciting news and updates! Sign up for our emails and stay up-to-date on new developments and features.