How to Improve Your Brand with a Custom Business Email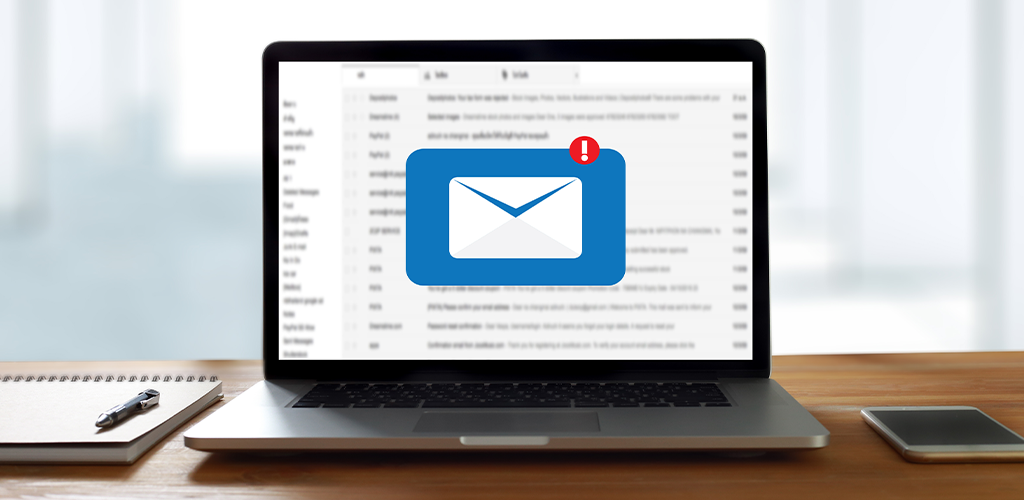 When you launch your own company, you want it to be as successful as possible. Some of that success comes from major efforts, like marketing and design. However, small details can help polish a brand to a level of professionalism sure to wow any customer. One of those details includes connecting a custom business email. With this type of email, instead of contacting customers with an address ending with another website's name (like @gmail.com or @outlook.com), your address ends with your own domain name. There are several benefits for setting up a personalized address for your business. Take a look at what they are and how to set one up:
The benefits
Build your website
Register your domain
Set up your address
The Benefits of a Custom Business Email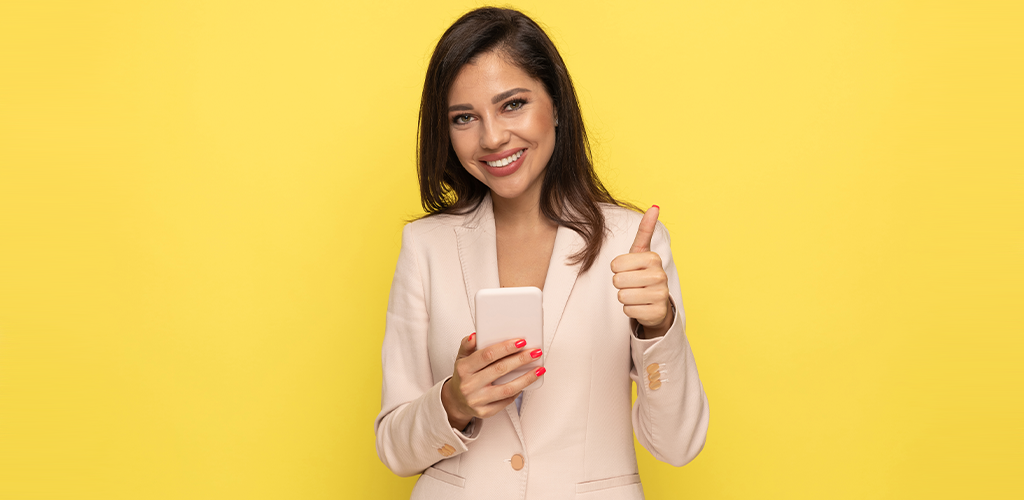 With one simple upgrade to your company, you can reap a wide variety of benefits. Those benefits include:
Better Branding: When customers reach out to you, they'll see your brand name at every turn. In addition to keeping your name front-of-mind for your customers, a specialized email address makes your brand look professional, reliable, and unique.
Addresses for Everyone: If your company has more than one employee, you may want each member of your team to have their own address, so customers know who they're talking to and can reach the most suitable person for their needs. In addition, you can set up more generic addresses like [email protected] or [email protected], which instantly tells customers who they're contacting. In addition, no one can pre-register your desired email address, unlike with public addresses which are up for grabs to anyone.
Separate Mailboxes: If you use a personal email address instead of a custom one, you may find that your work and personal lives collide more than you want them to. By setting up a custom business email, you can access work emails from an entirely different mailbox, thus keeping two aspects of your life separate from one another.
Build Your Website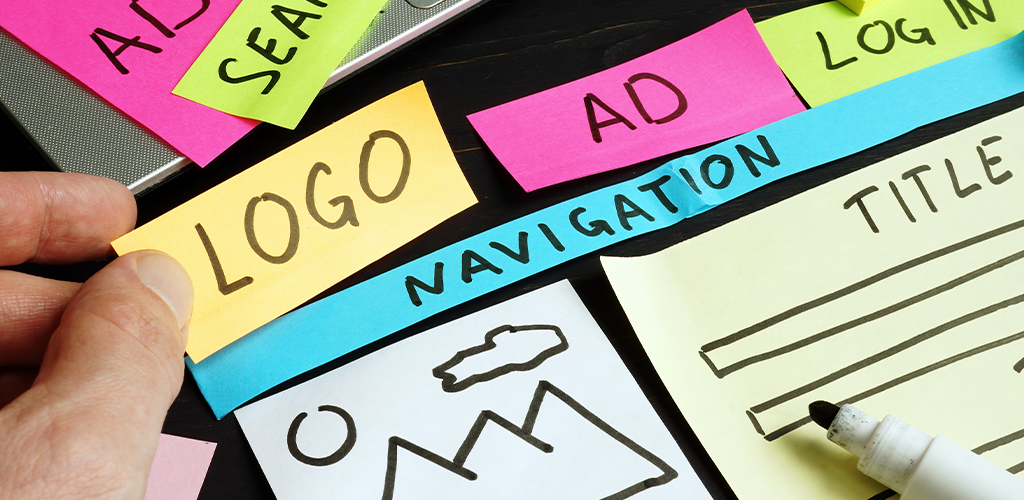 To set up an email with a custom domain address, you must first have a website with your own domain. You can design a website through multiple platforms, including the Shopivo platform. Use your website to showcase your products and services, include a contact page, upload professional photos of your work, and add your logo.
Register Your Domain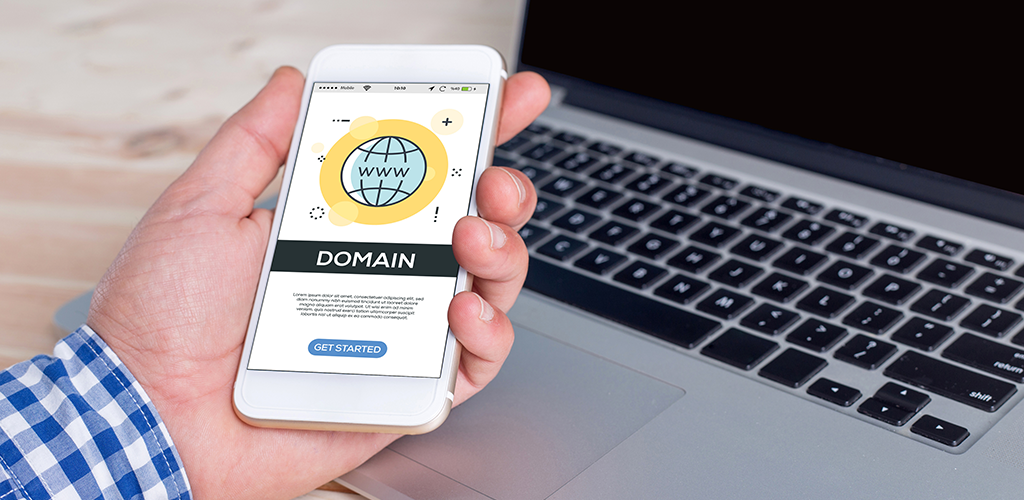 Once your website is up and ready to go, you can register the domain for it (this sometimes happens before you start designing the site, depending on the platform you use). For those who have never created a website before, your domain is the name of your website. For example, Shopivo's domain is www.shopivo.com. Domains are usually easy to register, as long as the name you want is available, and they don't cost a lot of money to maintain. If you use a website building platform like Shopivo, you can register your domain right through the platform. When choosing your domain, choose something professional and straightforward (don't use puns or weird acronyms) so customers remember it easily and know who you are right away.
Set Up Your Custom Business Email Address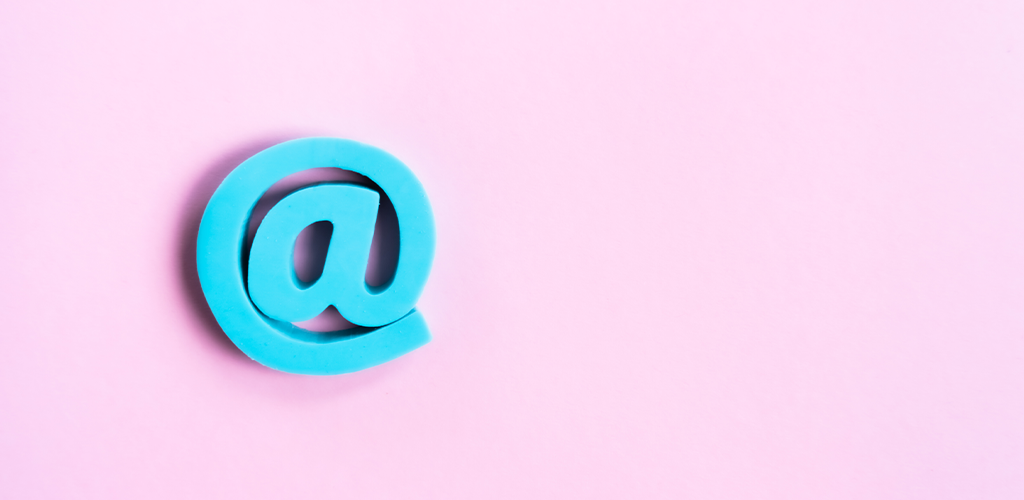 Once you have your website designed and your domain registered, you can set up your custom email address. Many website builders allow you to register email addresses directly through their platform. However, if you built your site from scratch or used a platform without an email system, there are several services available online that allow you to set up and manage custom emails from a dedicated inbox.
---
Visit Shopivo and stay tuned for exciting news and updates! Sign up for our emails and stay up-to-date on new developments and features.