Successful Marketing Tactics You Can Learn From Top eCommerce Retailers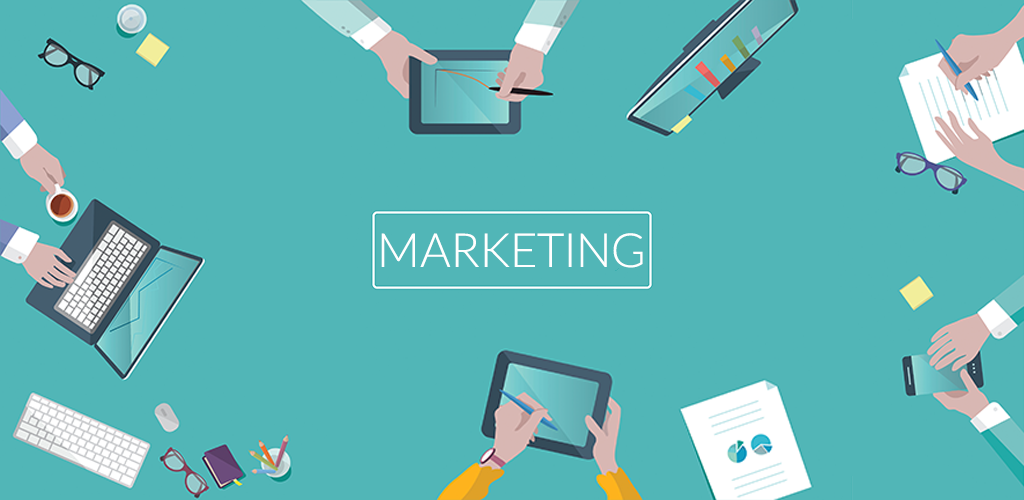 Every new entrepreneur wants their business to be unique, from the products they sell, to the design of their website, to the marketing tactics they use to make their first sale and every sale after. Although trying to pioneer a brand new advertising strategy may work for some, entrepreneurs shouldn't turn their noses up at the tried-and-true marketing tactics that other businesses have been using for years. These techniques are widely-adopted because they work. Here are some of the most successful online marketing tactics used by top ecommerce retailers around the world:
Loyalty programs
Birthday giveaways
Freebies
Personalized products
Email marketing
Retargeted ads
Loyalty Programs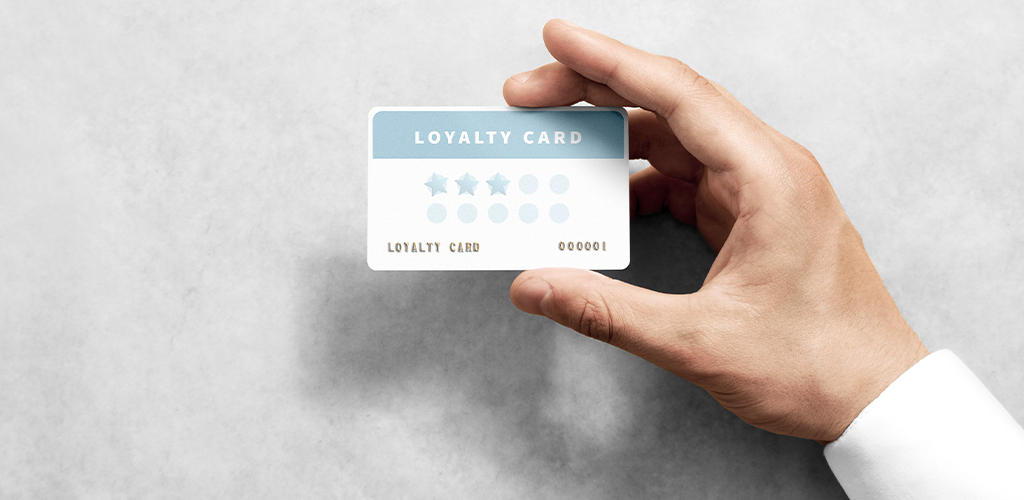 Customers are everything to a business. Without them, there can be no income, growth, or success. Show your audience how important they are to you by launching a loyalty program. These programs, some of which are free while others require a membership fee, allow customers to collect rewards that they can translate into purchases down the line. Rewards may be a system of points, bonus deals and sales that non-members don't receive, discounts on products and shipping, and more. A 2017 study by Forrester Research found that loyalty programs influence where consumers shop, what they purchase, and how much money they spend (spoiler: loyalty programs often result in customers spending more money, despite the discounts they may receive). The study also discovered that members of a loyalty program are more likely to recommend the business behind the program, which creates a boost to word-of-mouth marketing. A few of the top ecommerce retailers that use loyalty programs include:
Amazon: Amazon Prime is the retail giant's form of a loyalty program. For a fixed, yearly fee, members receive faster shipping, exclusive deals, access to the business' video platform, and more.
REI: REI is a popular retail outlet for outdoor equipment and sporting goods. Although they began as a brick-and-mortar business, they have since expanded to have an online presence. Members of their loyalty program, which offers 10 percent back on purchases, as well as exclusive discounts, can take advantage of it both in-store and online.
Birthday Giveaways From Top eCommerce Retailers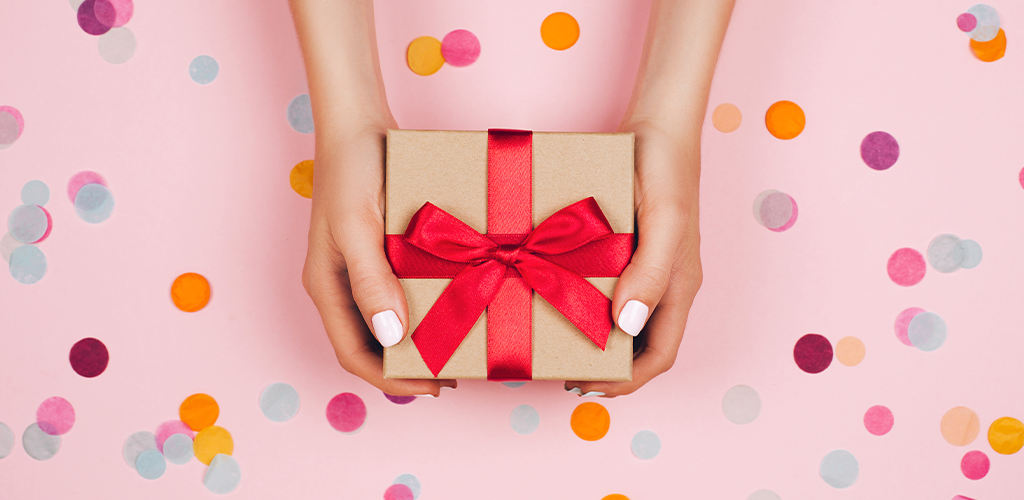 When you care about someone, it's customary to give them a gift when their birthday rolls around each year. Many businesses are increasingly taking up this habit as a marketing tactic. By offering customers a special deal that is just for them (and shows them you care), they're more likely to take advantage of it, thus earning you revenue and giving them experience with your brand which may lead to further sales in future. Some top ecommerce retailers that leverage the power of birthday gifts include:
Chapters Indigo: One of Canada's largest book sellers, Chapters Indigo offers a birthday giveaway in conjunction with their free loyalty program. The program allows members to collect points that can be used for purchases once they reach set tiers. During a member's birthday month, they can earn 500 bonus points for making a purchase.
La Senza: The popular lingerie seller, La Senza, also runs a birthday program when consumers sign up for their loyalty program, Club La Senza. Every year, members get a surprise gift during their birthday month which may be a discount, a free item, or something entirely unique.
Freebies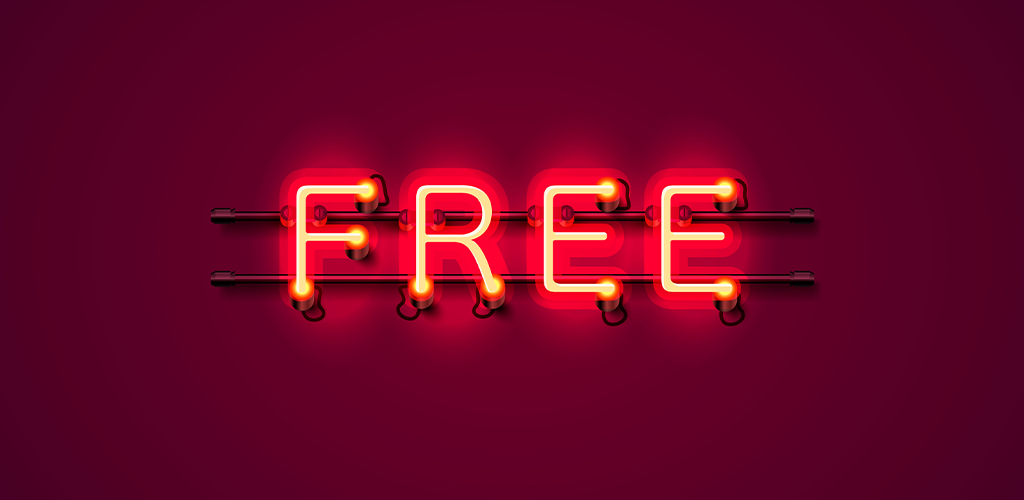 While loyalty programs are great, some consumers just don't have the patience it takes to wait for discounts or to build up rewards into something worthwhile. To entice that audience segment into shopping with them, many top ecommerce retailers offer free bonus items to try before buying, or as an extra item in addition to a purchase. This tactic is especially popular for businesses in the cosmetics industry, because those items can be pricey and customers want to try them before shelling out their hard-earned cash. If they like the sample, the chances of them returning to buy the full product increase. A few businesses that use freebies include:
Sephora: Oftentimes, when a person proceeds to checkout on Sephora's online store, they're greeted with a page allowing them to select some free bonus products to sample. This is a great way to give them a taste of the product that they then feel compelled to buy later (resulting in them earning more freebies to try too).
Costco: Although they do have an ecommerce presence, Costco's freebies are actually used in an in-store capacity, thanks to the free food samples they offer to encourage people to try a product and then buy it.
Personalized Products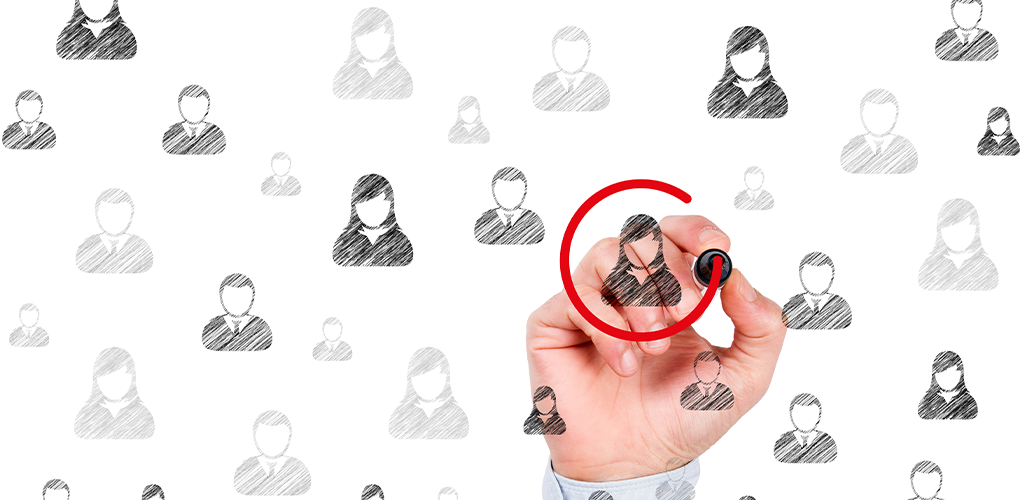 Some customers visit the websites of top ecommerce retailers with a purchase already in mind. However, many others visit a site intending to "window shop" and browse until they find a product that interests them. That's where personalization comes in. This tactic allows a business to get to know a consumer better, often through the use of a quiz. This quiz creates a customer profile which then results in a personalized catalogue that matches a shopper's interests. Showing a customer something you know they will be interested in (rather than hoping they stumble across it accidentally) is more likely to convert into a sale. Brands that use personalization include:
Function of Beauty: Function of Beauty is a hair-care-focused cosmetics brand. They allow consumers to create a specially-formulated shampoo or conditioner based on their hair type and hair goals.
Adore Me: Adore Me is a lingerie and nightwear retailer that specializes in catering to all shapes and sizes. They allow customers to take a "fit quiz" that will make product recommendations based on body type and clothing preferences.
Email Marketing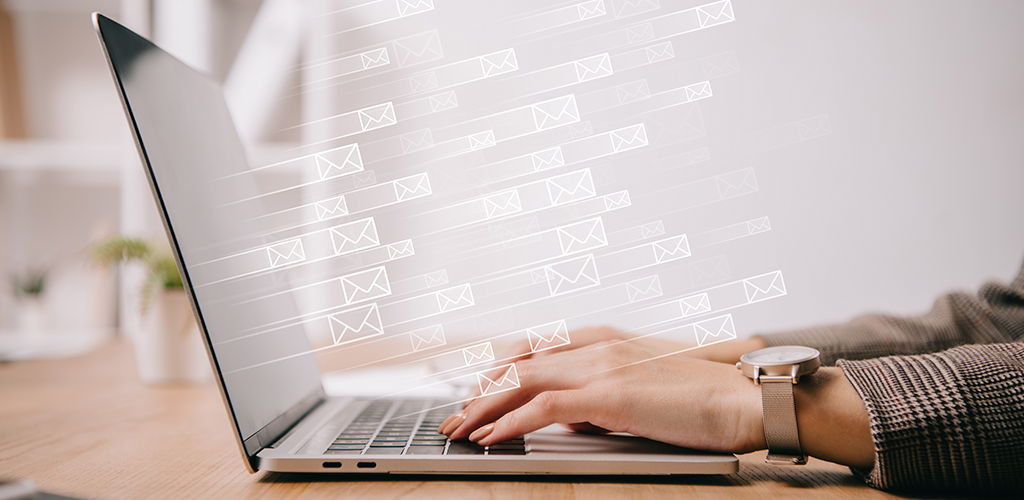 Okay, okay, almost every ecommerce retailer does some variety of email marketing. We're probably not teaching you anything new or groundbreaking by adding this tactic to the list. However, it's so effective that it's worth bringing up time and time again. Some studies claim that email marketing may be up to 40 percent more successful than social media marketing. The main reason for its success is that, if you succeed at convincing someone to sign up for your email lists, they are already interested in your brand and products and are thus easier to talk into a purchase. Just a few of the many brands that take part in email marketing include:
Aldo: In one of Aldo's most recent Canadian marketing efforts, they created a sense of urgency by embedding a countdown in an email advertising their Boxing Day sales. The countdown, letting customers know that the sale would end soon, helped create a sense of urgency designed to result in a response.
Lush: Lush frequently evokes the senses in their email marketing, using vivid words and colours to showcase a product that is hard to experience through visuals alone.
Retargeted Ads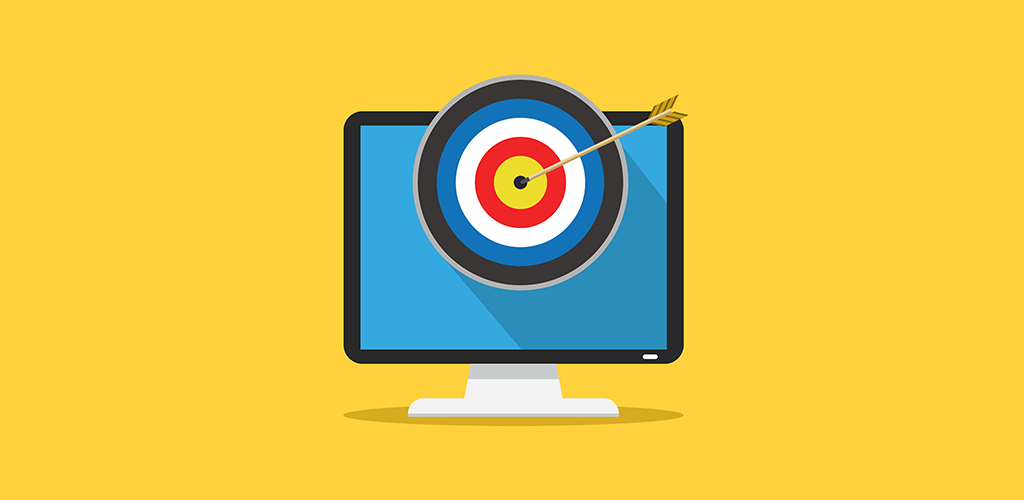 Not every person who visits your website will be a paying customer. However, you can increase your chances of making a sale by investing in retargeted ads. Thanks to these ads and the use of cookies, a person who leaves your website can still be shown ads for your products, keeping them top of mind and making it easy to navigate back to specific items if a consumer happens to change their mind upon seeing the retargeted ads. A few brands that use this tactic include:
Best Buy: The technology retailer is well aware of the fact that the decision to make an expensive purchase (which is common from Best Buy) is not taken lightly. By using retargeted ads, they help nudge a person towards taking the leap and making the purchase.
Wal Mart: Wal Mart is one of the most popular businesses in the world, thanks to their brick-and-mortar stores but also to their extensive online presence. Their presence is further expanded through the use of retargeted ads.
---
Every retailer will find that some marketing tactics work better for them than others. Oftentimes a mix of different methods, such as the ones listed above, is best.
Visit Shopivo and stay tuned for exciting news and updates! Sign up for our emails and stay up-to-date on new developments and features.