What is a Drip Campaign and How Do You Launch One?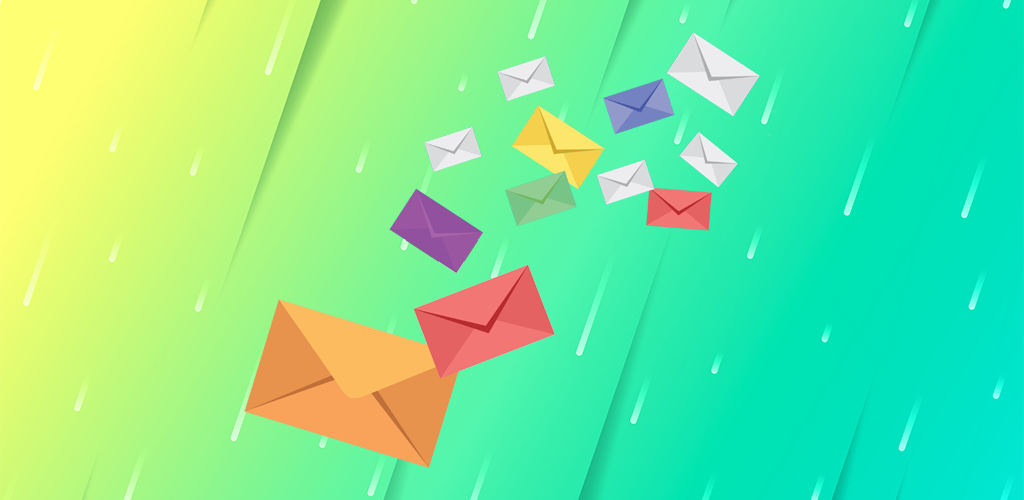 Marketers and entrepreneurs use a wide variety of campaigns and techniques for their businesses. These accomplish a variety of important tasks, such as creating engagement, nurturing customer loyalty, and increasing conversions. However, some marketing strategies are more successful than others. One method all business owners should make use of is that of the drip campaign, a form of email marketing. Take a look at what that means and how to put one of these campaigns to use:
What are drip campaigns?
Different types of campaigns
How to launch your campaign
What are Drip Campaigns?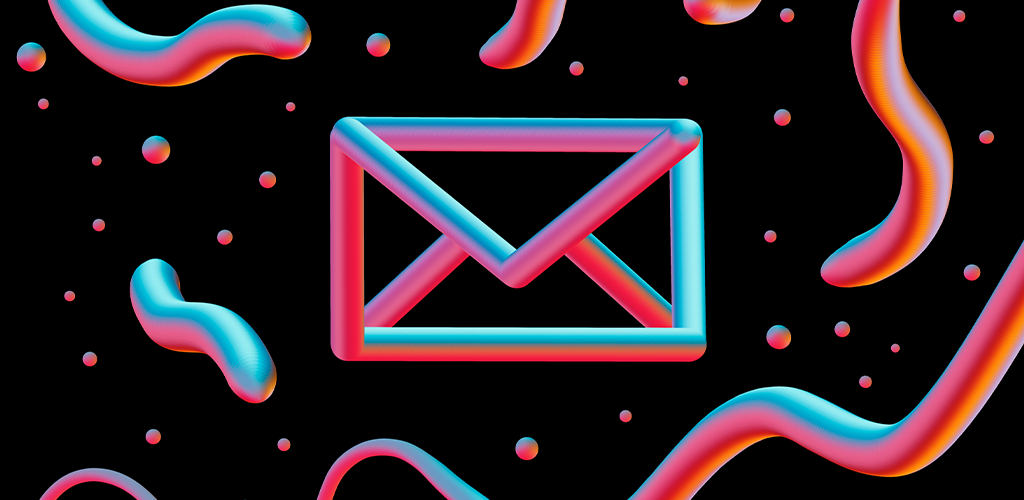 This type of campaign is a form of automated email marketing (although it can be used with other types of media as well). Marketers start by writing a series of emails, then schedule those emails to be sent at specific times. The overall campaign launches when a customer takes a specific action, called a "trigger." For example, an ecommerce customer may add a product to their cart but leave the page before completing their purchase. Abandoning their cart triggers an email that reminds them about their forgotten purchase three hours later. If they don't complete the purchase, another email will go out three days later, perhaps with a discount code as an enticement to complete the purchase.
By structuring your marketing as a drip campaign, you prevent your emails from becoming overwhelming and annoying, giving them a greater chance of success. This style of communication also increases overall engagement by keeping your brand top of mind with unobtrusive regularity.
Different Types of Campaigns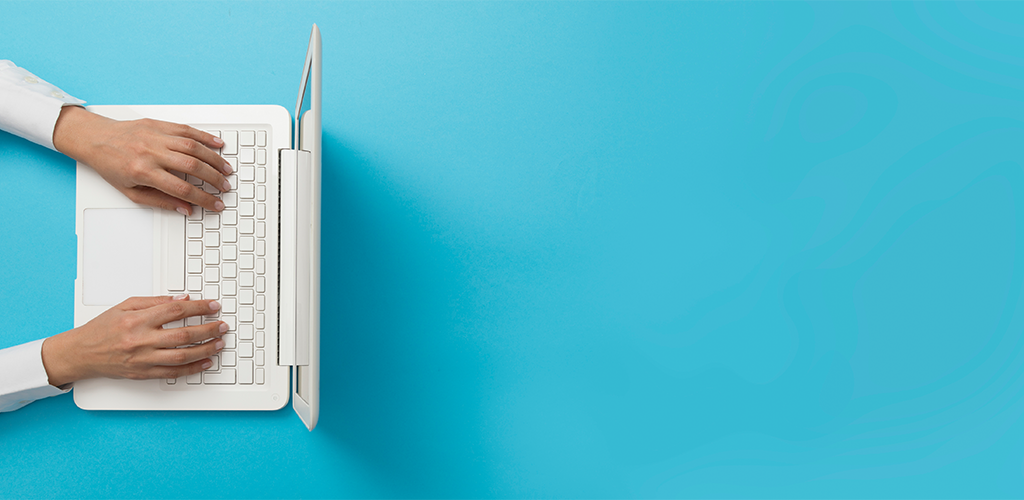 Like with most marketing efforts, drip-style campaigns can be used for a wide variety of purposes. However, some are more common than others. These are just a few of them:
Welcome Emails: When a new customer signs up for your emails, newsletters, and other notifications, start a drip campaign to welcome them! Your first email can be a general welcome, but you may choose to use further emails to educate your audience about your brand, offer exclusive discounts to encourage purchases, and more.
Abandoned Cart Emails: As mentioned earlier, if a customer adds a product to their cart but doesn't complete the purchase, this is known as an abandoned cart. When this happens, you may choose to use it as a trigger for a series of emails designed to make the purchase more enticing. This can help you increase your conversions and even retain customer loyalty, by rewarding them for buying.
Post-Purchase Emails: If customers do make a purchase in one go, you can still send them a series of emails after the fact. In fact, something as simple as a confirmation and/or shipping email counts as a drip marketing campaign. Successful post-purchase emails may also ask them to sign up for your loyalty program, offer a limited time discount on a future purchase, show them similar items based on their interests, and more.
How to Launch Your Drip Campaign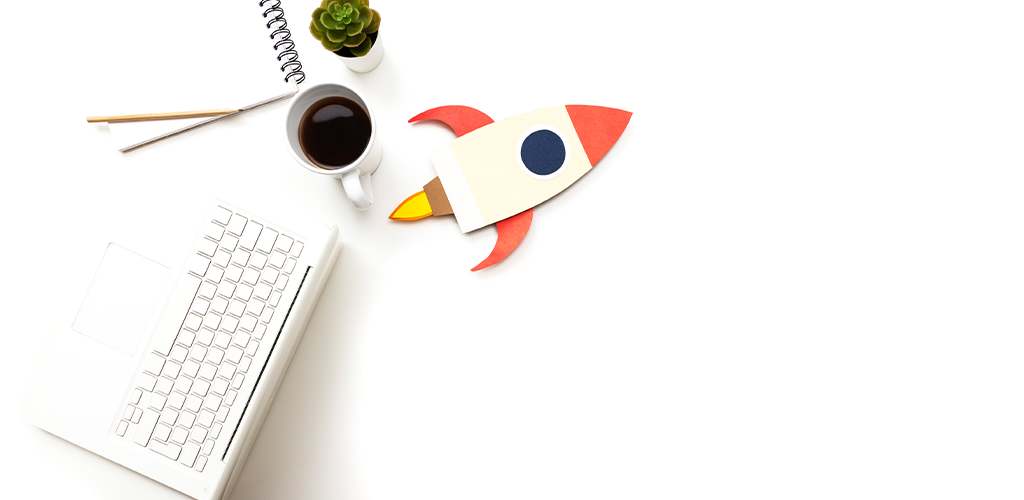 Although these campaigns seem like a lot of work to run and maintain, drip marketing campaigns are easy to launch if you know how. Fortunately, learning the craft of campaigning is simple. You only need to take five quick steps:
Step One: Clarify your goals. If the goal of your campaign is to encourage users to complete purchases after abandoning their cart, you don't want to send them a welcome email. Clarifying the goals of each of your campaigns will help you write appropriate, successful content, right from the start.
Step Two: Create a timeline. The purpose of drip emails is to send customers content slowly, so as not to overwhelm their inboxes and annoy them. However, you don't want to move at a glacial pace either, or you risk being forgotten. Unfortunately, there is no tried-and-true timeline for your emails, especially since every business has different customers. However, general recommendations suggest sending no more than one email per day, sending your first emails closer together (two or three days between the first two or three emails), then periodically sending further emails once or twice a week after that. Most drip campaigns send between four and ten emails total.
Step Three: Write engaging content. Your emails must be unique and engaging in order to interest your audience. Use a strong subject line, adopt a consistent voice that matches your brand's personality, include calls-to-action, and try to make your readers excited. After writing your first draft, write it a few more times to tighten your prose and eliminate awkward phrasing. In addition, have someone other than you read your emails to provide valuable feedback before you launch your campaign; they may notice something you missed. Finally, the most successful emails also balance text with images; images grab the attention of your audience, while the text fills in the details.
Step Four: Launch your campaign. There are tons of apps and services available on the market to help you turn your email list into a the basis for a successful drip campaign. The best part about drip campaigns is that once you've created the content, the service you use to automate them will take care of sending your emails, based on the trigger you set. From there, you can sit back and enjoy.
Step Five: Review. Once your campaign has been running for a while (a few weeks, a few months; it's up to you), take a look at how successful it is. Have your customers been taking the actions you want them to? If not, try to figure out why, then rework your campaign to fix the problem.
---
Visit Shopivo and stay tuned for exciting news and updates! Sign up for our emails and stay up-to-date on new developments and features.