10 Steps to a Successful eCommerce Store
If you've looked at the news at all in the last couple of months, you know there's a global pandemic. As a result, many businesses, big and small, are scrambling to adapt to a new way of operating. In the absence of in-person shopping, ecommerce has become the dominant way of purchasing goods and services. Unfortunately, many businesses didn't have an ecommerce store in place before COVID-19 shook the world, while others lacked the capacity to handle a sudden influx of digital consumers. If you find yourself in need of a digital sales solution, here are the quick ten steps you should take to launch a successful ecommerce store:
Choose a platform
Set up your domain
Prep your media
Write content
Create a good design
Upload products
Set the right prices
Integrate a payment provider
Prep your delivery methods
Start marketing
Choose a Platform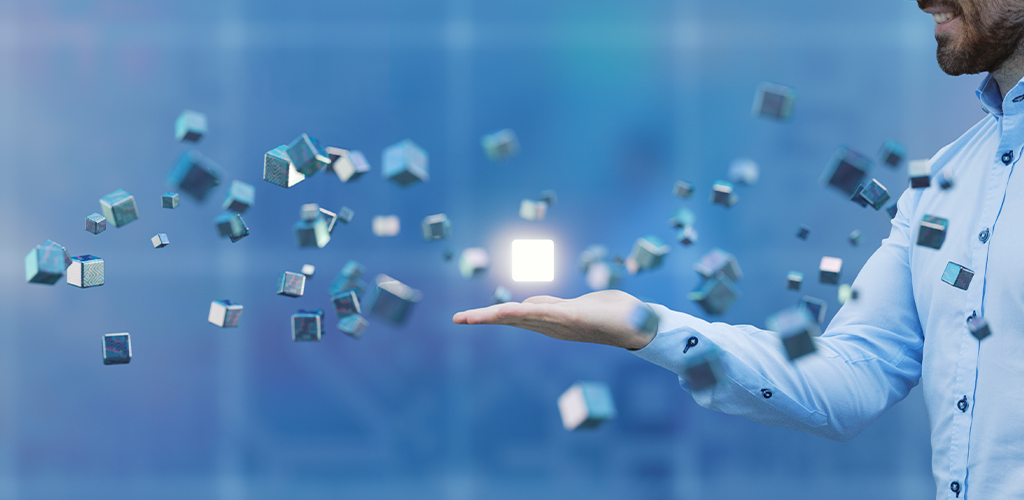 In order to launch a digital store, you need to find the right platform to host it. There are many options available to business owners. If you have the knowledge (or know someone who does), you can set up a website using a little bit of coding prowess. However, for many, using a template service is the quicker and easier option for launching a successful ecommerce store. There are a wide variety on the market, including Shopify, BigCommerce, Ecwid, and even Wix. Each platform has its own pros and cons so take some time to do the research into which will work best for your company. Look at factors like pricing, ease-of-use, scalability, and more.
Set Up Your Domain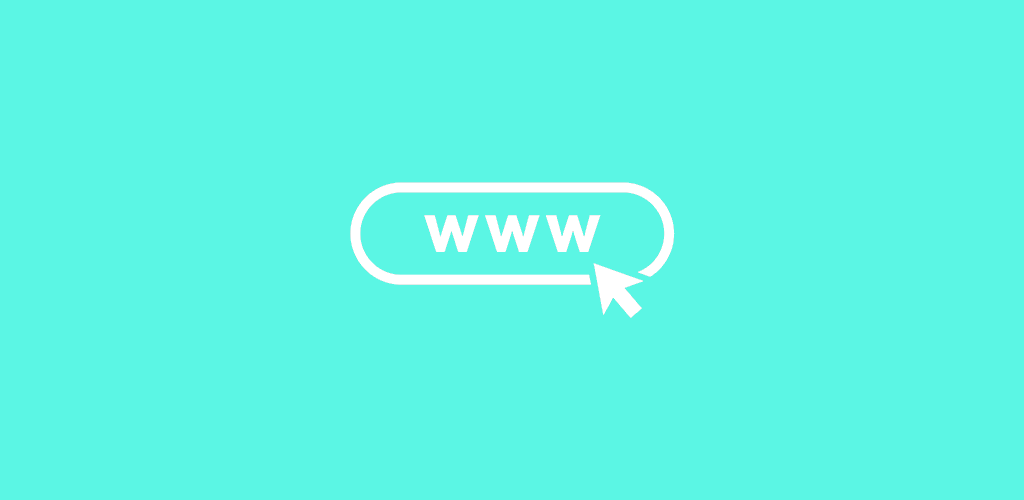 Your domain name is how customers will find your web business. As such, it's a vital part of setting up a successful ecommerce store. The first step is choosing the right name. Something too long will be difficult to market and may lead to typos. Likewise, coming up with something clever or using an abbreviation that your customers don't know can also reduce the effectiveness of your domain name. In addition to choosing the right name, you also have to figure out how to set it up. Most ecommerce platforms will have a built-in domain feature, but if you're starting from scratch, you'll need to find a way to host your domain and website.
Prep Your Media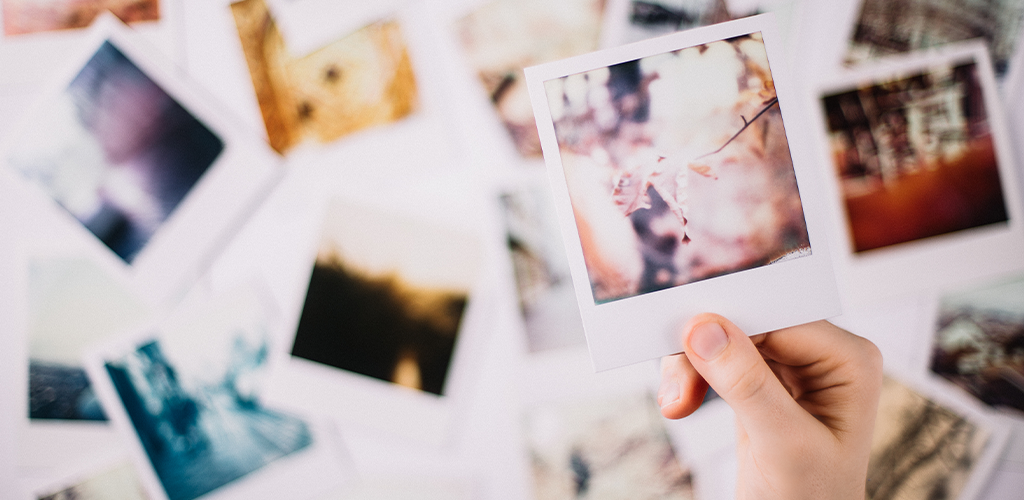 Before you start designing your website, you need to gather the elements that will feature in the design. Elements include your logo, photos, and videos. If you aren't a natural graphic designer or photographer, hire someone to make professional-looking visuals for you, or use stock images where possible. Many ecommerce hosting platforms include a small stock library for you to use as well.
Write Content for a Successful eCommerce Store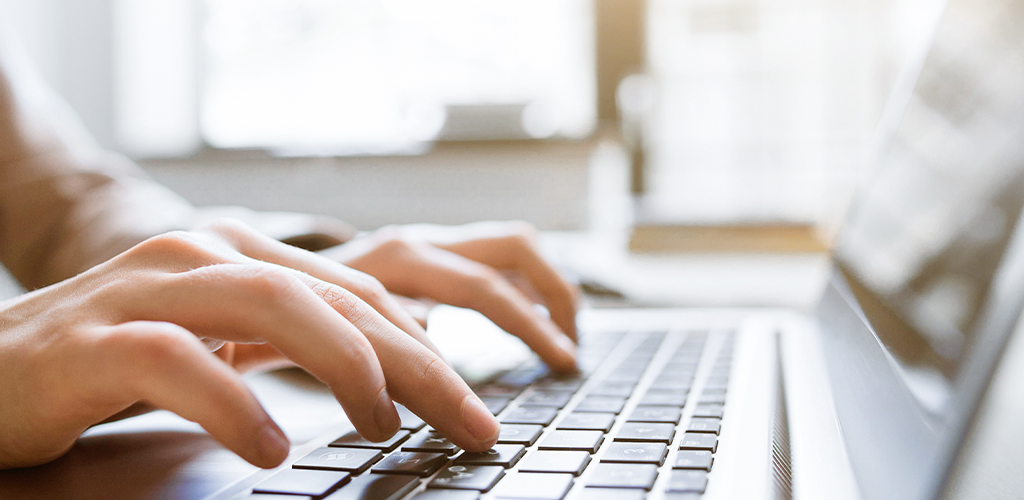 In addition to visuals, a digital business needs written content as well. Not only does this help explain your business to customers, it improves the likelihood of it being ranked highly in search engines. The types of content you should have include an about page, unique product descriptions, and your shipping and return policies. Other possible pages to include are FAQs or a blog. Finally, you should have a list of calls-to-action and other sale-centric phrases to encourage purchases.
Create a Good Design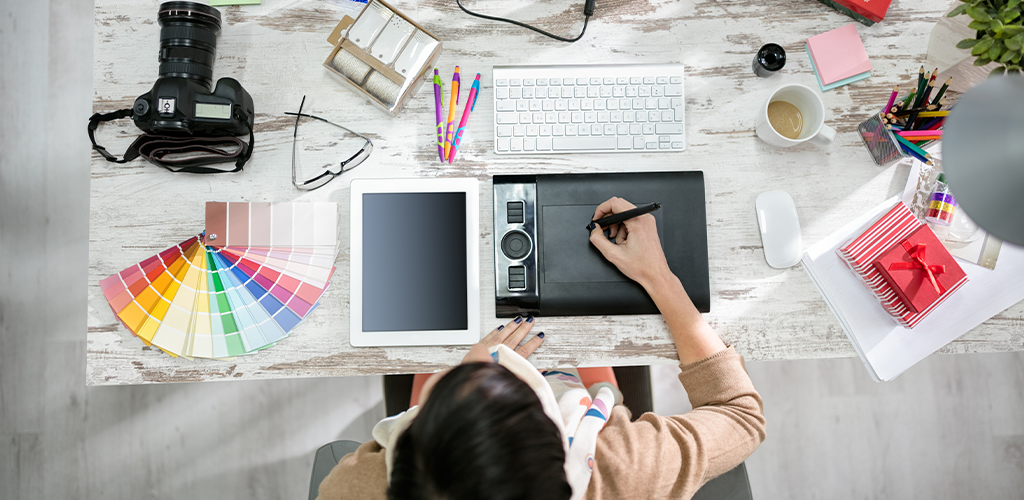 Once you have enough content to populate your website, you need to design it. Using a template from an established ecommerce platform is one of the fastest and easiest ways to go about this. However, working from scratch may help you create a more unique website. In terms of good design, pay close attention to using complementary colours, easy-to-read fonts, and enough spacing to prevent overcrowding.
Upload Products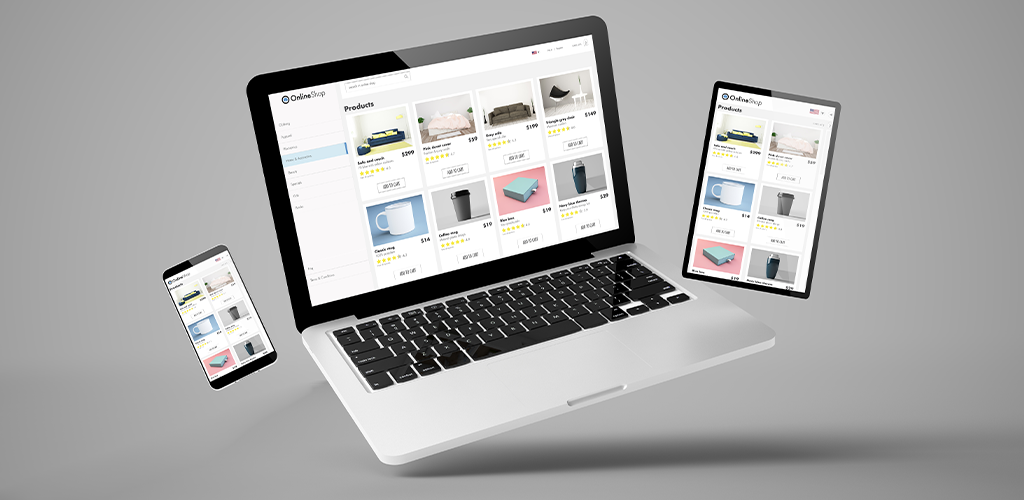 In order to have an online business, you need something to sell. Whether it's a product or service, add it to your website so customers can "window" shop or, ideally, buy. Your products should have a clear name, detailed description, and professional photos or videos. All of these elements together will help a customer make the decision to buy in the absence of a physical product.
Set the Right Prices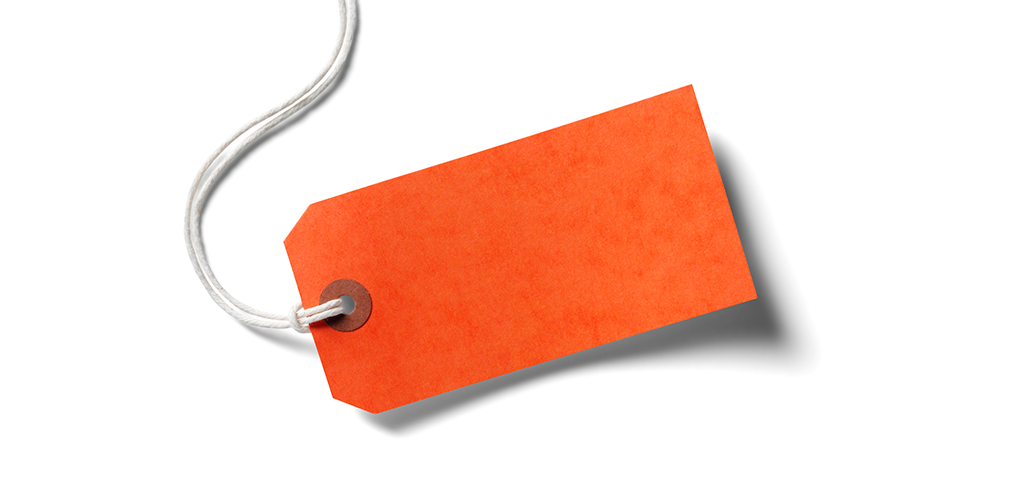 If you already have a brick-and-mortar store, you probably also have a pricing scheme for your products. However, pricing online may be a little different for your business. The reason for this is simple: in a brick-and-mortar setting, you likely have less competition because your competitors must be local. However, online, your competition can come from anywhere in the world. As such, you must price your items competitively. Take an hour or so to research online businesses with similar products to yours and rework your prices as needed.
Integrate a Payment Provider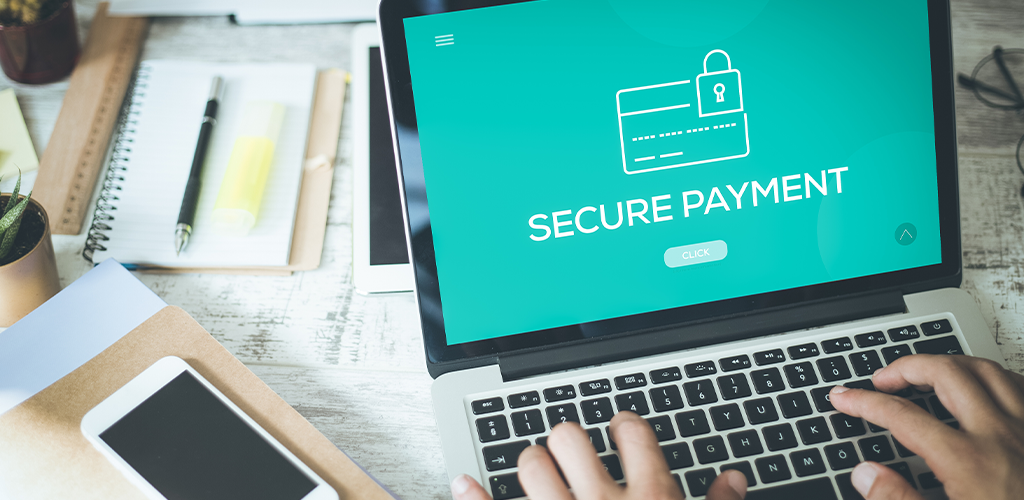 If you want your customers to be able to buy from you online, you have to give them a way to pay. Thankfully, there are a number of ways to make this possible. A few popular options include PayPal, Stripe, Interac, and Google and Apple Pay. Having a range of options also improves the likelihood that a customer will buy, because they have a choice in payment methods. In terms of integration, most ecommerce platforms have several providers that you can easily add to your site. If you start from scratch, choose the providers you want to use and follow the instructions from their websites.
Prep Your Delivery Methods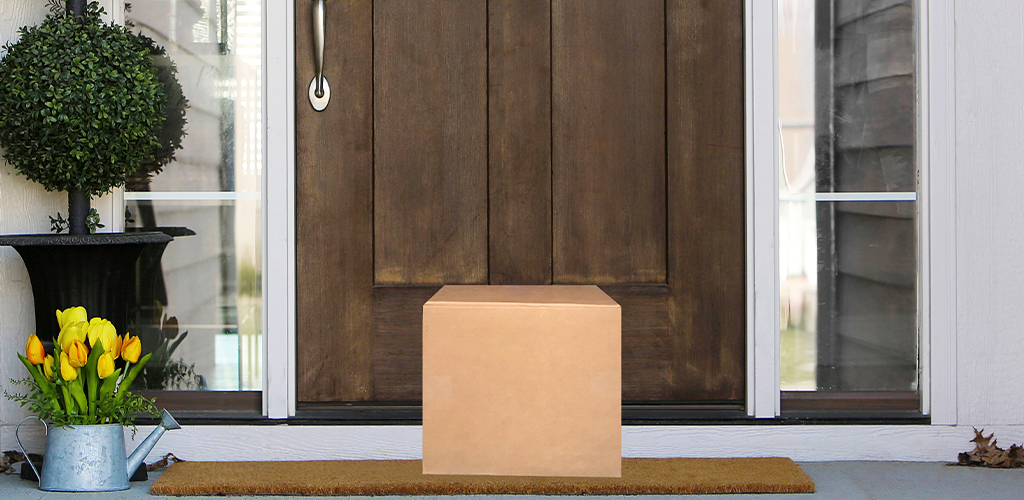 Although setting up an online store is a major change for any business, one of the biggest differences you will face comes from having to deliver your products. Delivery means needing supplies to pack products, and also results in increased costs to pay for the appropriate postage. In addition, having to prep for deliveries takes time. Before launching your store, have a plan in place for all of these points. Make sure you have boxes and envelopes, as well as bubble wrap (or other protective filler). Collect prices from your preferred postal service so you can inform your clients of any pertinent charges. And hire an extra set of hands if you start receiving too many orders to keep up with them.
Start Marketing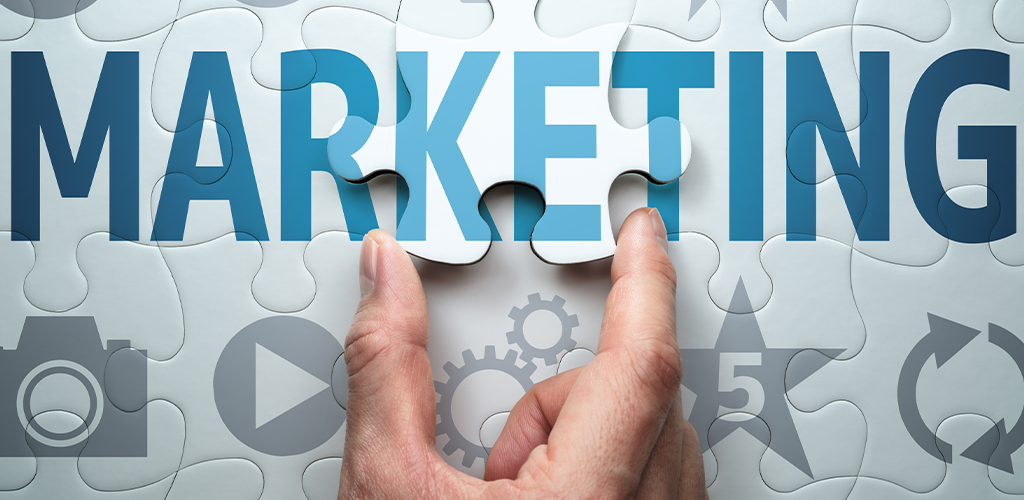 Once your store is ready and launched, you need to tell your audience that they can buy from you online! Marketing will be your best way to do this. Start up social media accounts. Pay for promoted content on Google. Send a press release to your local news agency. Create direct-mail flyers to send to your local audience. Put a notice on the door of your brick-and-mortar shop to tell any potential guests that you now offer online shopping. Send emails if you can. Anything you can think of and afford can help you market your store, to increase its success.
---
Visit Shopivo and stay tuned for exciting news and updates! Sign up for our emails and stay up-to-date on new developments and features.