Shopivo eCommerce Frequently Asked Questions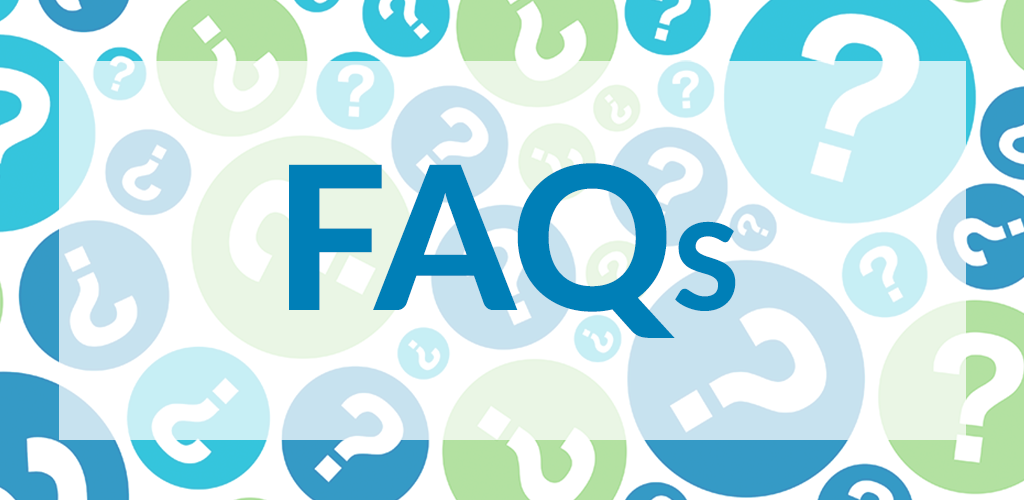 What is Shopivo and how do I use it?
Shopivo is a completely free website that allows you to easily create an online store. You can use your store to sell one product, or one hundred products and you never have to pay us a penny. To use Shopivo, all you have to do is upload your product(s), use our simple editor to design what your store will look like, and enjoy being able to call yourself an entrepreneur.
How much does Shopivo cost?
Shopivo costs you absolutely nothing! When we saw how much other companies charge for just the basics, we knew we needed to do something about it. That's why, when we developed our ecommerce platform, we did so with three words in mind: simple, fast and, most importantly, FREE. When you have all the tools you need to succeed, we succeed too.
Are there any limits to Shopivo's free features?
No, we won't limit any of the features we're offering you for free. They're free now, free forever. As Shopivo grows and builds new features into the platform, we might introduce a second plan that costs a small monthly fee BUT the same, amazing free plan will always be available to you. You'll never be forced to upgrade or give us your credit card information. Any paid features we introduce in the future will only be extra bells and whistles to give your ecommerce store an extra oomph but they won't be necessary for you to succeed.
Who can use Shopivo? Do I need to know how to code or design?
The simple answer to this question is that everyone can use Shopivo! You can use it, your grandmother can use it, even your neighbour's cat, Sprinkles, can use it (if Sprinkles knows how to use a computer, that is). You don't need to have advanced knowledge in coding or development, design, or even business.
What do I need to start an online store with Shopivo?
The only thing you need to start an online store with Shopivo is a product to sell and 15 minutes of free time.
Will you ever force me to give you my credit card information?
Absolutely not! As our platform grows and we introduce special features, you will have the option of purchasing any features you would like but that is completely up to you. If you would like to work with your free Shopivo account forever, you'll have complete freedom to do so.
How do I get started?
All you have to do to get started is sign up, upload your first product, and use our simple editor to make your dream for your online store come to life. You can do it all in 15 minutes or less, but feel free to take your time to tweak the look and feel of your store until it's just right. Read a step-by-step tutorial on how to get started here.
What can I sell with Shopivo?
While Shopivo doesn't have sales restrictions, there are some restrictions through Paypal and Stripe which are the current payment gateways integrated with our platform. Please visit their websites to learn about any applicable product restrictions.
I'm a dropshipper. Can I dropship with Shopivo?
Yes, Shopivo allows you to sell any product that isn't prohibited. However, please take a look at the rules and guidelines set up by your payment provider to ensure you are in full compliance with their rules for selling (as they may differ from Shopivo's).
I don't have a product to sell. Can I use Shopivo as a personal website?
You absolutely can! One of the features that comes with Shopivo is a built-in blog. You can produce and publish your own personal content at the push of a button.
Can I use my own domain name/custom URL?
Yes. You can add a custom domain name that you own, register a domain with us, or simply continue using your Shopivo name.
Which web browsers does Shopivo support?
You can easily use Shopivo in any web browser. We've taken browser support one step further and made sure all Shopivo stores are also mobile-optimized/responsive. The majority of purchases today are made on mobile devices and we want to give you every possible opportunity to make that extra sale.
What countries does Shopivo support?
Shopivo can be used in all countries as long as the payment processor you use is available in your region (Shopivo is integrated with PayPal and Stripe). However, at this time only English is supported as a language. We're working on building a language translator so we can offer our platform in different languages around the world!
Can I accept debit and credit cards through my online store?
Absolutely! We partner with PayPal and Stripe to make sure you can accept a wide variety of payment methods. Keep an eye out for new payment gateways as we continue to add them. Please be advised, while Shopivo charges no transaction fees, your payment gateway may do so.
What currencies can I use with Shopivo?
Shopivo allows you to use any currency as long as it matches the country you are selling in. You can easily set your default currency once you sign up with Shopivo.
Can I move to Shopivo from a different platform?
Yes! With Shopivo, it's easy to import products from another store with a CSV file. You can find specific instructions here.
Can I pay you to build a site for me?
Unfortunately, we're a little busy at the moment trying to make Shopivo the best platform we possibly can. The good news is, there are thousands of people in the world with experience building online stores for others. We recommend reaching out to them!
How does Shopivo make money if you don't have paid accounts?
Shopivo's goal is to make ecommerce accessible for everyone. That's why we've decided to make our features free, allowing you to spend more time building your business and less time stressing about costs. While we won't make money at the beginning, we do plan to introduce (completely optional) paid plans in the future so that we can continue delivering you the most accessible platform possible. But don't worry, if you have a free account, it will be free for life.
How do I cancel/delete my Shopivo account?
It's easy to cancel/delete your Shopivo account (but we'll be sad to see you go!). Simply log in to your account and hit delete. It can be done in seconds.
What is ecommerce/dropshipping/SEO etc.?
Come across a term you don't know? Check out our helpful glossary! If the word you're looking for isn't there, get in touch so we can add it for you!