How to Build an Effective eCommerce FAQ Page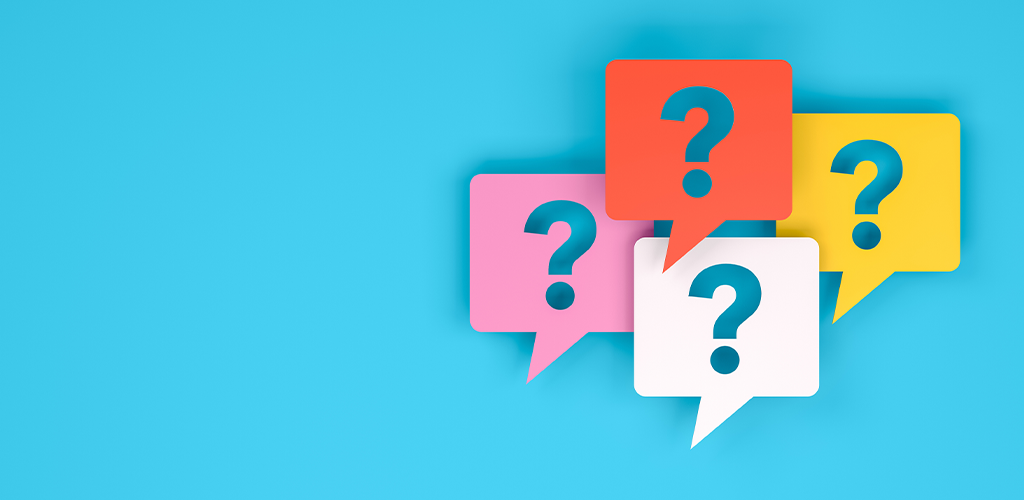 Many businesses use a "Frequently Asked Questions" page on their website. These pages are excellent sources of information regarding pricing, shipping, and other policies. In many cases, FAQs are your first point of contact with potential customers. Having a well-designed, well-written page can mean the difference between making and losing a sale. Take a look at why and how to build an effective ecommerce FAQ page:
Why should I have FAQs?
Do I need FAQs?
Gather questions
Choose the right format
Focus on the writing
Use visuals
Add your contact info
Why Should I Have FAQs?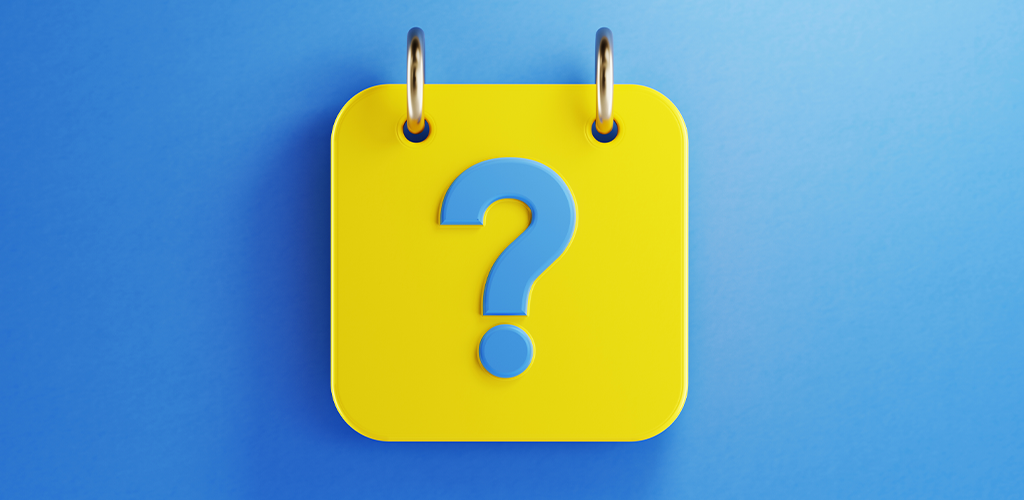 Frequently asked questions, when done well, can offer a website many benefits. They promote trust in a brand by relieving buying-stresses your product pages don't answer. The burden on your customer service team may be reduced because customers can refer to the FAQs as a source for common questions. In addition to benefiting your audience, a good ecommerce FAQ page can also help your brand. They improve your website's SEO and proactively prevent customer complaints.
Do I Need FAQs?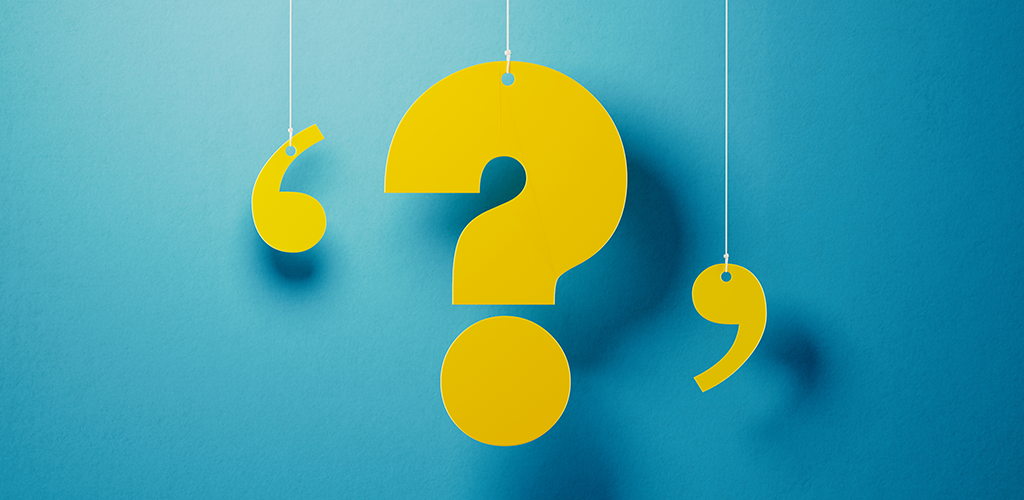 Although a well-done FAQ page can have amazing benefits for a business, they aren't always needed. Forcing one onto a website when it isn't required can complicate site navigation and even slow loading speeds. In some cases, they may even provide too much information and scare customers away. So, do you need FAQs on your website? There are a few indicators that it may be time to add one:
If customers routinely email you with the same questions, that's a good sign that you should add them to your website as an FAQ.
You have several landing pages that would benefit from linking to FAQs.
You have business practices and protocols that are confusing and may be deemed controversial. In this case, FAQs can help you improve your brand transparency.
Gather Questions for Your eCommerce FAQ Page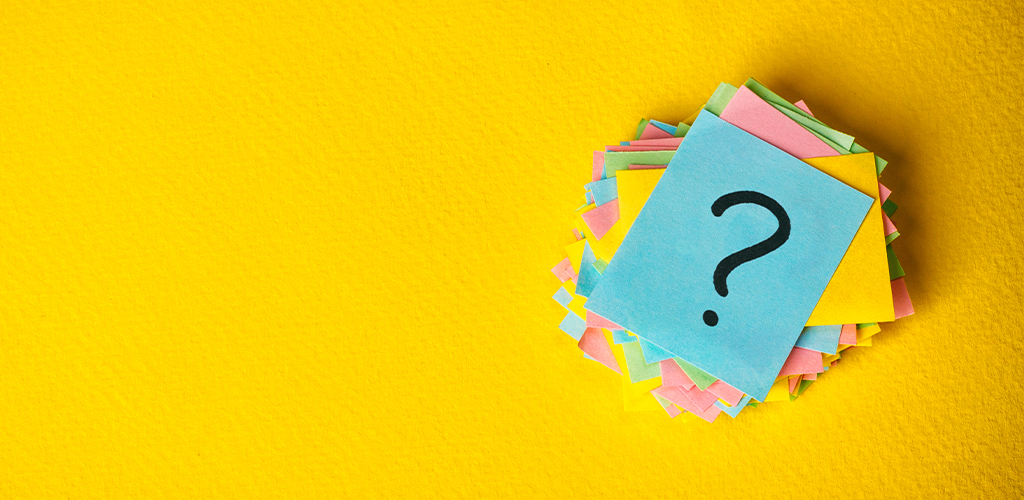 As the name suggests, FAQs are built around frequently asked questions. In order to build your page, you need to know what those questions are. There are a few methods for gathering this type of information.
Refer to Customer Support: Whether you provide support via email, over the phone, or through live chat, this is one of the best ways to gather questions for your FAQ page. If your service reps have noticed specific questions coming up over and over, it's time to add them to your FAQs.
Ask Your Customers: Sometimes direct feedback is the best way to go. Reach out on social media or through email with surveys asking for feedback. This is a great method for businesses who don't have a lot of traffic (and, therefore, don't have many customer service requests).
In addition to gathering questions for an ecommerce FAQ page from customers, you can also come up with some on your own. Many questions remain standard across all ecommerce businesses. A few of the most common include:
What is your return policy?
What are your shipping times?
Do you offer international shipping?
How can I pay for my order?
I never received my product. What now?
There's a problem with my order. What do I do?
How do I change/cancel an order?
Where are you located?
How do you make your products?
What size clothing should I order?
Choose the Right Format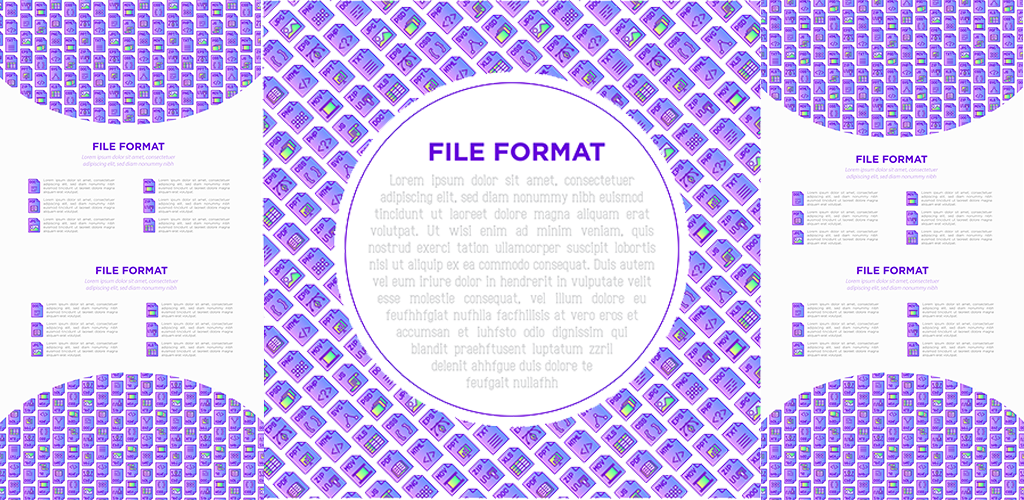 Part of designing an amazing ecommerce FAQ page is choosing the right format for your questions. Formatting makes your page easier to navigate and understand. These are a few popular methods businesses use:
Categorization: If you have a lot of questions to cover, dividing them by categories can help your customers find the answers they need. Common categories include shipping, billing, account, and general questions.
Multi-Page: Some ecommerce businesses may employ a multi-page FAQ section. In this case, the main page contains links to the questions. Each link opens up another page with the response. Multi-page FAQs are especially popular for businesses with a lot of questions to answer.
One-Page: Instead of having customers navigate somewhere else for answers, some businesses use a one-page method. With this formatting style, the questions and answers are all in the same place, in plain view.
Drop-Down Formatting: If you use a one-page format, having all of your questions and answers visible may be distracting or cluttered. To mitigate this, some ecommerce stores introduce drop-down formatting. With this formatting, only the questions are visible. In order to see the answer, customers can reveal it with a drop-down arrow.
Focus on the Writing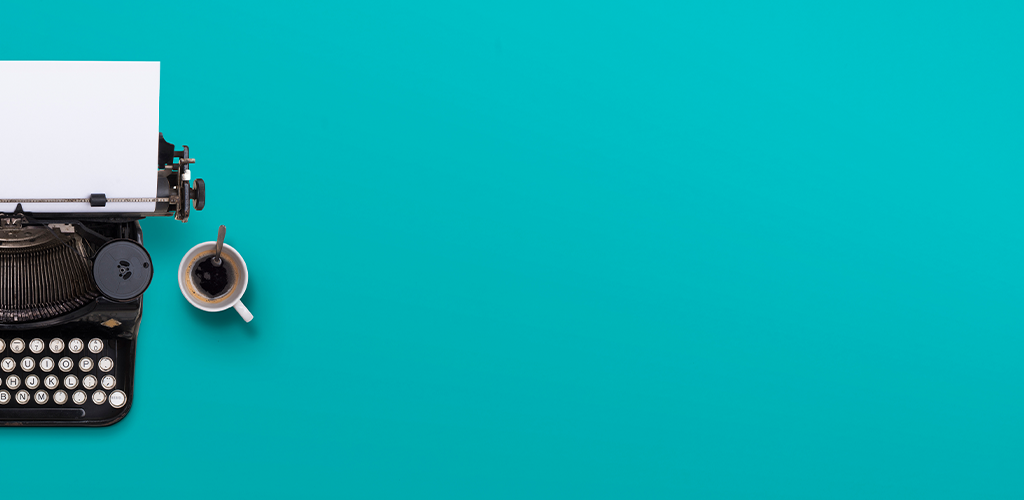 You want everything on your website to be professional and polished. Your FAQs aren't an exception to this rule. They should be treated with the same amount of care as all other content on your site. In order to do this, you need to write them well. Here's how:
Use the Right Voice: Most online brands take on a specific voice, as a way of representing the brand. That voice may be serious, descriptive, silly, or any other adjective you feel represents your business. Make sure your FAQs maintain the same voice, to keep your brand consistent across all content.
Maintain Positivity: Many customers visit FAQ pages because they have some uncertainty regarding a purchase. You want your responses to alleviate their concerns and promote a purchase. As such, make sure you always use positive, calming language, to set your audience at ease.
Keep it Short: When it comes to FAQs, no one has time to read a novel. Your customers are visiting them in order to get a quick answer to their questions. Because of this, it's always best to keep your answers short and simple. In addition, by keeping your FAQs brief, you limit the amount of time customers have to rethink possible purchases.
Include a Call-to-Action: Although your FAQs are primarily for educating your customers, you still want them to make a purchase. Adding calls-to-action to your page can help encourage purchasing behaviour.
Use Visuals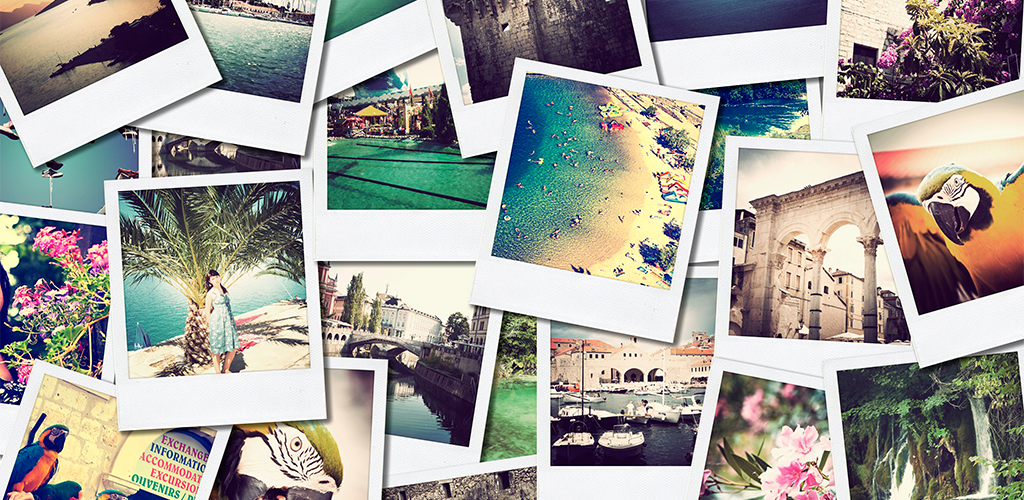 Although FAQs don't require a visual component, some may benefit from it. Something as simple as adding colour to your page can make it stand out and be more engaging. Consider adding photos or category icons as a way of grabbing and keeping the attention of your customers.
Contact Info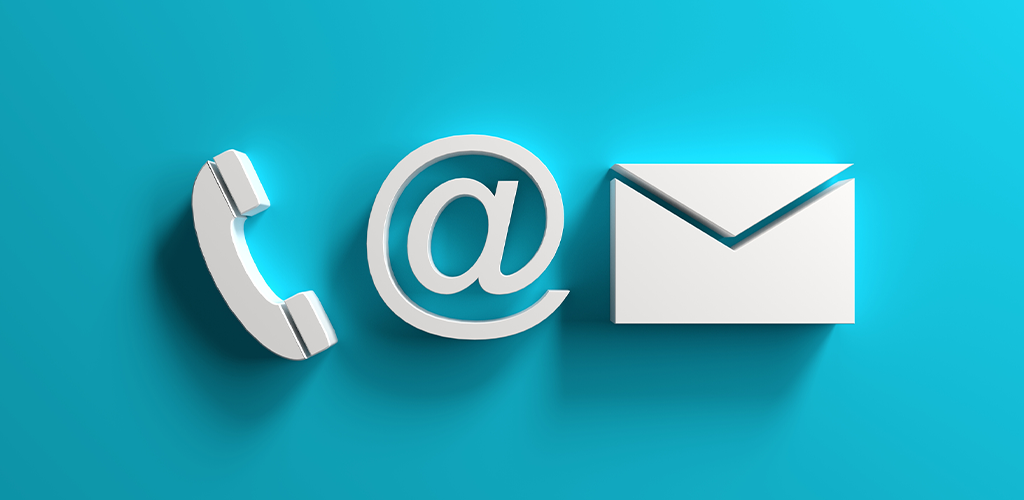 One of the final touches to add to your FAQ page is also one of the most important: your contact information. Although the goal of FAQs is to answer all customer questions, it's typically impossible to answer absolutely everything. Make sure your customers can still get answers by reaching out to a member of your team, through your contact information.
---
Visit Shopivo and stay tuned for exciting news and updates! Sign up for our emails and stay up-to-date on new developments and features.