How to Start a Successful Work From Home Business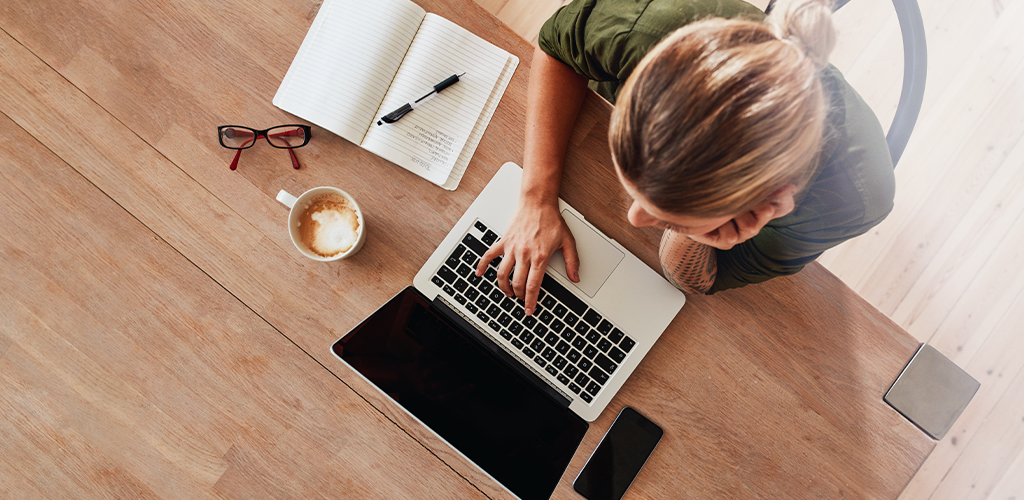 Home businesses are quickly growing in popularity. As of 2018, about 50 percent of small business were based from a private residence, according to the Small Business Administration. They're great for students looking for a side hustle, stay-at-home parents after some extra income, and anyone with an entrepreneurial spirit. But, what many people don't realize, is that setting up and successfully running a work from home business is more than just opening a storefront on Etsy. It takes planning, time, and dedication. These tips can help all new entrepreneurs get their residence-based business off the ground:
Go through the pros and cons
Learn new skills
Choose your business idea
Set aside space
Create goals
Set up the tools you need
Launch
Go Through the Pros and Cons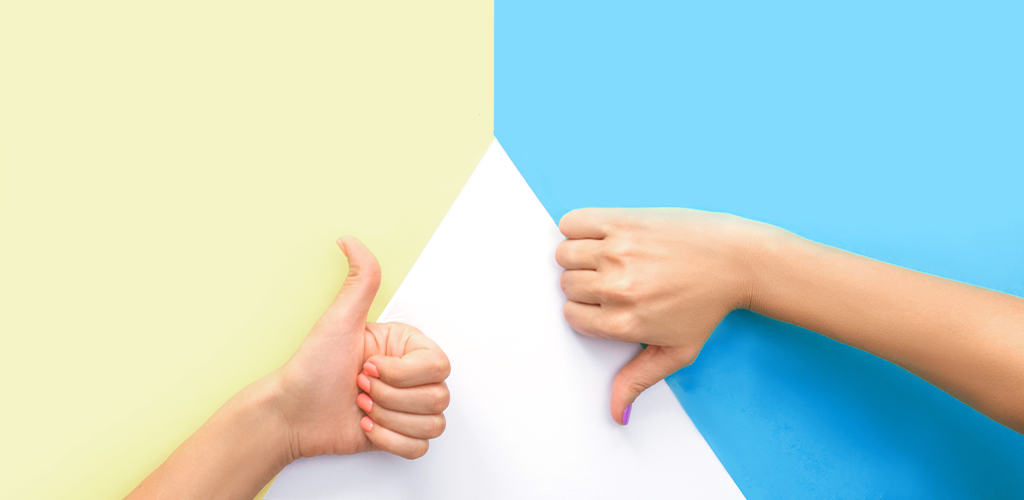 Although a household business is a great option for many entrepreneurs, not everyone will flourish in such a setting. Before investing time and money setting up your business, make sure it's the right fit for you by taking a look at the pros and cons of becoming an independent entrepreneur. Although they'll differ for each person, a few common pros and cons include:
Pro: This type of business venture usually requires little in the way of overhead fees. A work from home business rarely needs to pay for warehouse space, extra staff, and business-specific rent.
Con: By not paying for space outside of the house, you need to allocate space within it instead. This means setting aside a location to function as an office (or, at least, space for paperwork), a place to keep inventory and shipping materials, and more. Not all homes have the necessary space.
Pro: You can sell your products and services locally or internationally.
Con: Even though you run your business out of your living room, it still needs to meet all relevant compliance laws. This requires extensive research and possibly legal counsel.
Pro: You set your own hours.
Con: Some work from home entrepreneurs end up working more than full time in order to maintain success. Sick and vacation days are an out-of-pocket expense.
Pro: Many home businesses become family affairs with spouses and children chipping in. They can create a bonding experience.
Con: On the flip side, working from home may leave you with many hours spent independently. It can be lonely for some people.
Learn New Skills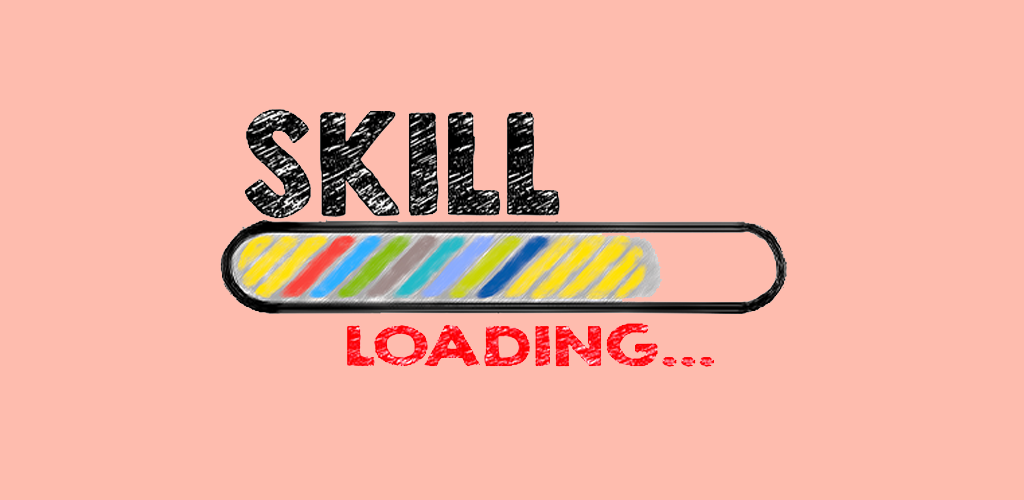 A household business is more likely to be successful if an entrepreneur builds it based upon their strengths. For example, an accountant with no design experience isn't likely to launch a custom birthday card store. However, not every person is automatically good at fulfilling every role a business requires. Entrepreneurs who work from home need to be the customer service reps, the marketing managers, the web and graphic designers, the copywriters, the accountants, the fulfillment centre, and more. Make a list of your skills and the areas where you could stand to improve, and take some time to learn the basics of the necessary skills before you launch. By doing this in advance, the early days of your business will run much smoother than they would if you had to learn on the go.
Choose Your Business Idea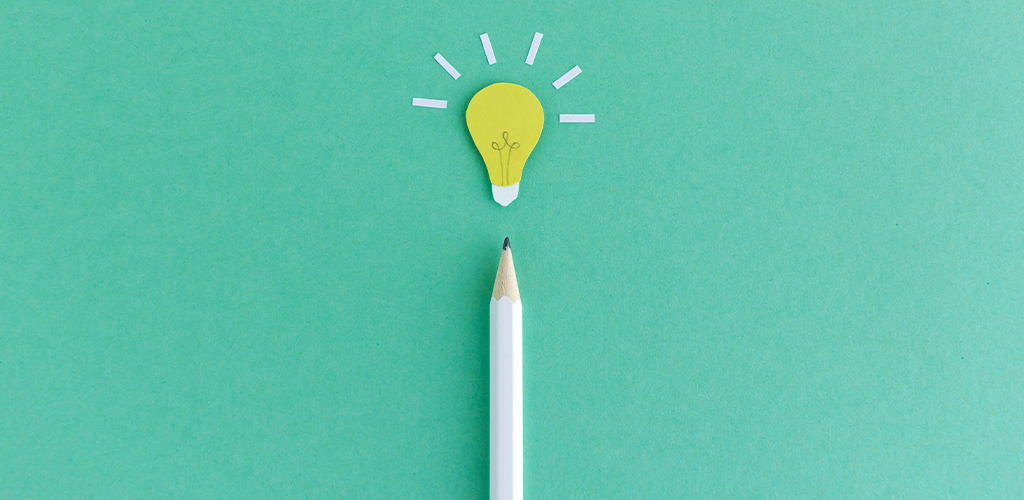 One common misconception of work from home businesses is that they're based on a model of home-made goods sold online or in farmer's markets. However, your home business can take almost any form imaginable. These are just a few of the most popular ideas that some entrepreneurs use:
Buy Items to Sell in Bulk: If you know of an item that you can buy in bulk for cheap then sell individually for a profit, then you may have the beginnings of a business. Items may be popular in your area, or you may know of a niche audience that you can readily sell to. A few years ago, for example, fidget spinners were a great item to buy in bulk then resell for a profit. Because they were small, they were also easy to store for businesses without much space.
Dropship: If you don't have room in your house to store products at all, a dropshipping business might be a better option for you. In this case, you sell a product but partner with a third-party to fulfill your orders for you. The third-party takes care of storage and shipping on your behalf. However, if you're considering using this business model, vet your vendors thoroughly. Many third-parties sell poor quality goods, which can have a major negative impact for your business.
Sell Your Services: If you have a particular skill set that you can make money from without needing a physical product to do it, an at-home business may be just the thing for you. Editors, for example, can sell their services to writers, and all of the work can be done right in bed. You can also turn your skills into a product. For example, bakers can sell catering packages where they turn their skill (baking) into a product (the baked goods).
Sell a Homemade Product: This option is perhaps the most classic when it comes to working from home. If you have the talent to make a product that people will buy, why not sell it? Common homemade products include jewelry, hand-knit scarves or hats, art, and more.
Print on Demand: Have a design that you think would look adorable on a t-shirt or a mug? Don't know where to store bulk orders of said t-shirts or mugs? Try print on demand services instead. Similar to dropshipping, this business model uses a third-party to actually prepare and ship your orders. However, print on demand services allow you customize the products you send. This also allows you to take specific customer requests who want to buy something a little more personal.
Set Aside Space to Work From Home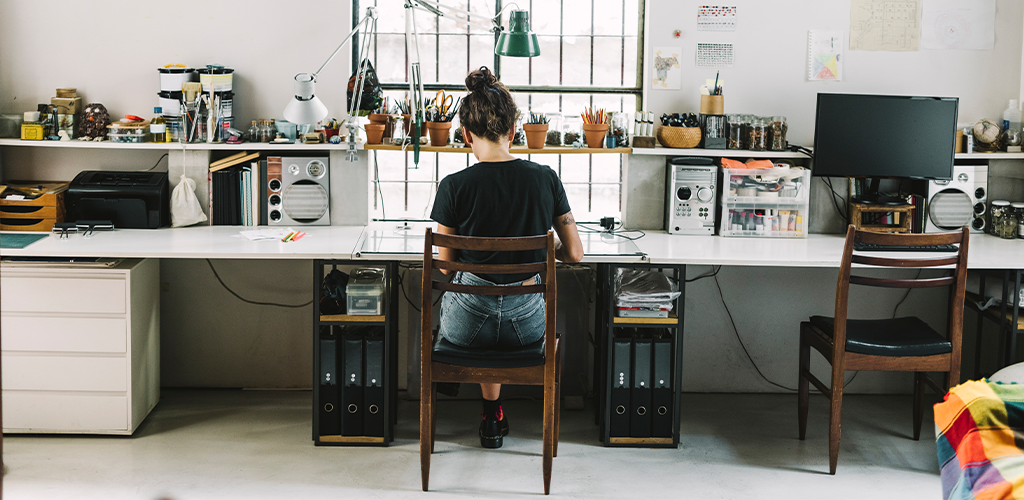 In most cases, working from home requires space. That means space to store any inventory you may have. It also means space in which to work. While you can set up base in your kitchen or living room, the more your business grows, the more difficult it will be to maintain the space for both living and working. A dedicated work space for your business at the start will help keep you working at home, instead of needing to hunt for an office that charges rent when your business grows too big. In addition to physical space, set aside space in your daily agenda as specific work hours. This prevents work from spilling into your personal life, especially when the location in which you have both is the same.
Set Goals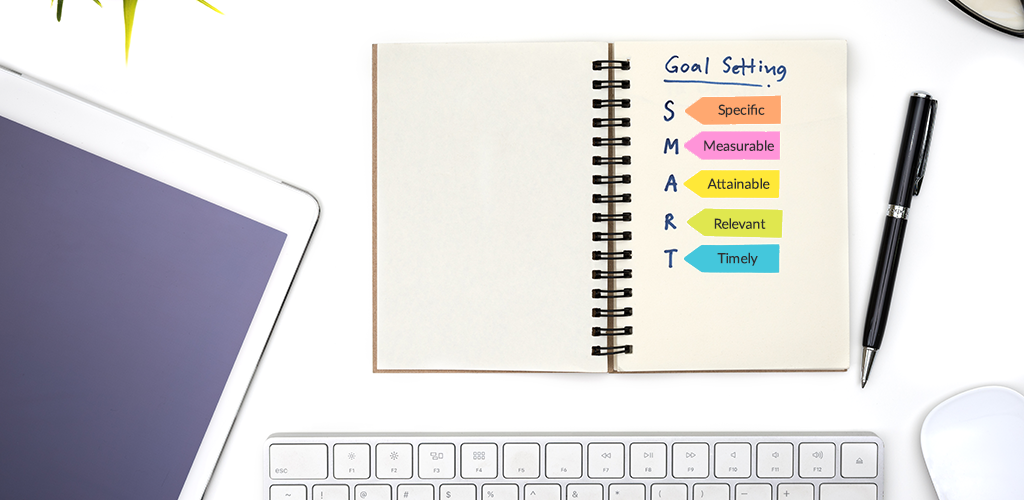 How will you know if your home business is succeeding? What does success even mean to you? For some entrepreneurs, success might simply be using the business to pass the time. However, others may feel that success only comes about if their business earns enough revenue to become a full-time endeavour. In order to measure your success, start out by creating some SMART goals for it. SMART is an acronym describing goals that are specific, measurable, attainable, relevant, and time-sensitive. You can learn how to create them here.
Set Up the Tools You'll Need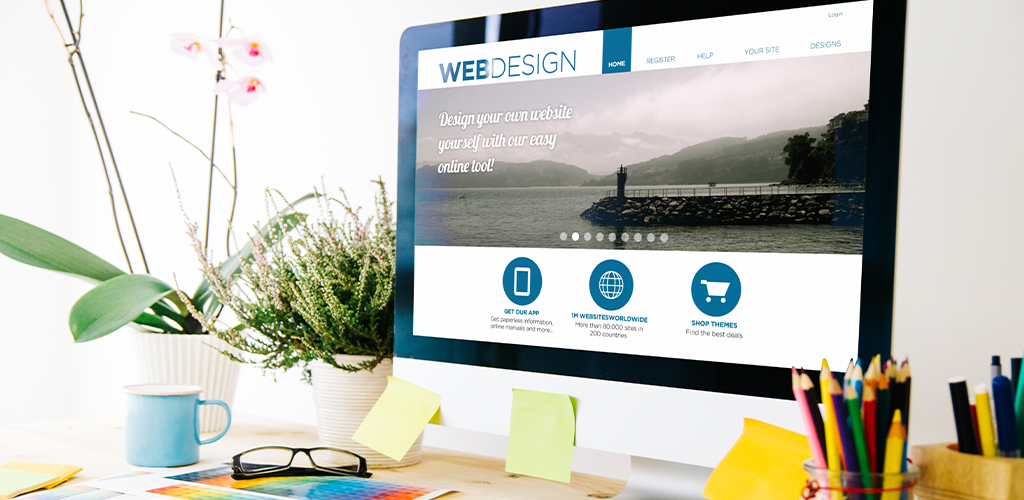 You can't build a business on spunk alone. At some point, you'll need to set up actual, concrete tools to make it run smoothly for both you and your customers. These are the things that most businesses require:
A Website: Not all businesses have websites, but most do. A professional website becomes a storefront with which to make direct sales, or a point of contact for customers to familiarize themselves with your offerings. There are plenty of platforms available online to help even the most amateur web designer create something beautiful. For some entrepreneurs, a website may also mean an account on Etsy or eBay through which to sell.
Payment Processor: If you aren't using a pre-made website, you'll also have to decide how to accept payment from your customers. Popular options include through credit cards or PayPal. If you plan to sell in person, you can also use tools like Square to take payment directly on your phone or a portable point of sale system.
Calculators: in order to make the checkout process as simple as possible for your customers, you will also want to integrate a calculator to estimate tax and shipping costs. Most template sites, like Shopivo and Spotify, include these tools automatically, but you may need to add your own if you build a site from scratch.
Social Media: Social media is one of the fastest, easiest ways to market your business. You can also use platforms like Facebook and Instagram to directly sell your product. In addition, social media is a great way for audiences to engage with you, which might make them more likely to buy.
Manufacturer: If you don't make your own product, you'll want to have a manufacturer (or dropshipper) in place before you start selling your goods. In the event of a company being out of your price range or not being able to work with you, you don't want to have pre-existing sales that you have to refund because of a lack of product.
Launch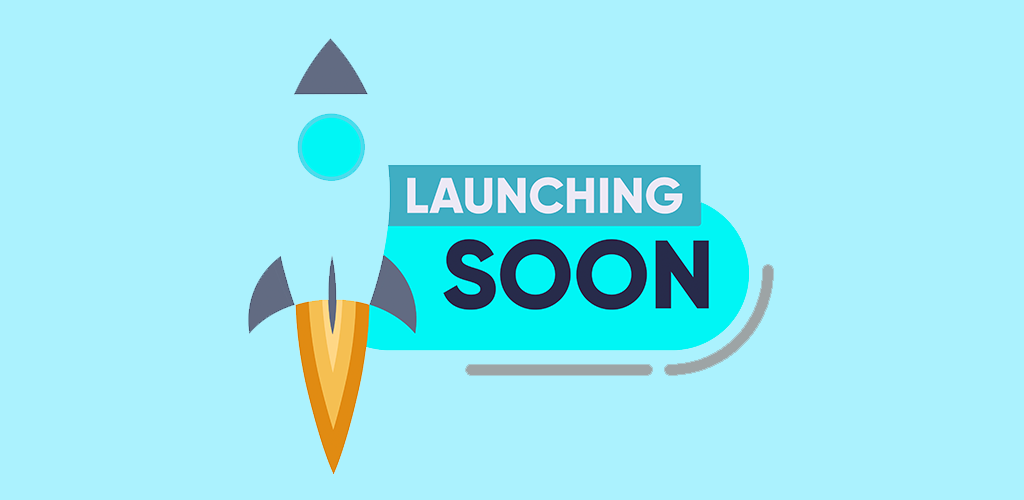 It can take weeks, or it can take months. But, once you feel like your business is ready, it's time to launch it, and celebrate!
---
Visit Shopivo and stay tuned for exciting news and updates! Sign up for our emails and stay up-to-date on new developments and features.