How to Write an In-Depth eCommerce Business Plan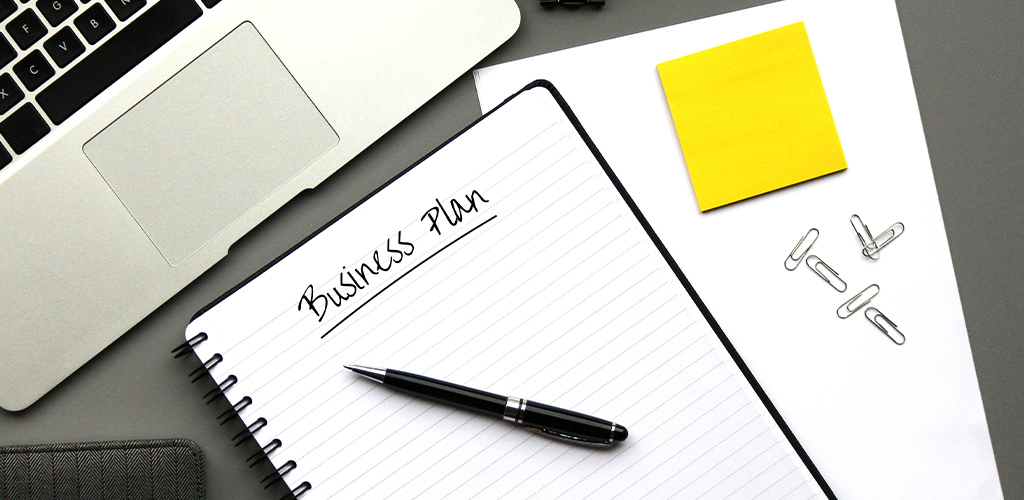 A business plan is a map entrepreneurs can use to guide them through the development of their business. They help you envision the end goal for your brand and map out every realistic step and detail you'll need to know to reach that goal, from concept to operation. They're also crucial when pitching your concept to others, so potential partners can see your vision with as much clarity as you can and make an informed decision before choosing to invest. The problem with business plans is that they're lengthy and can be confusing if you've never written one before. However, our guide to writing an in-depth ecommerce business plan can help:
Title/cover page
Table of contents
Executive summary
Company outline
Marketing plan
Location
Industry/market analysis
Operating plan
Cash flow projections
Appendices
Title/Cover Page
The cover page of your business plan is the first introduction to your concept. It outlines the basics of the company and includes the name and contact information for your business, the principal owner(s), the date the plan was written, along with any other modification dates, and the copy number.
Table of Contents
Because business plans tend to be lengthy, a table of contents should be used to help you and other readers navigate it easily. Try to keep it to a single page if possible.
Executive Summary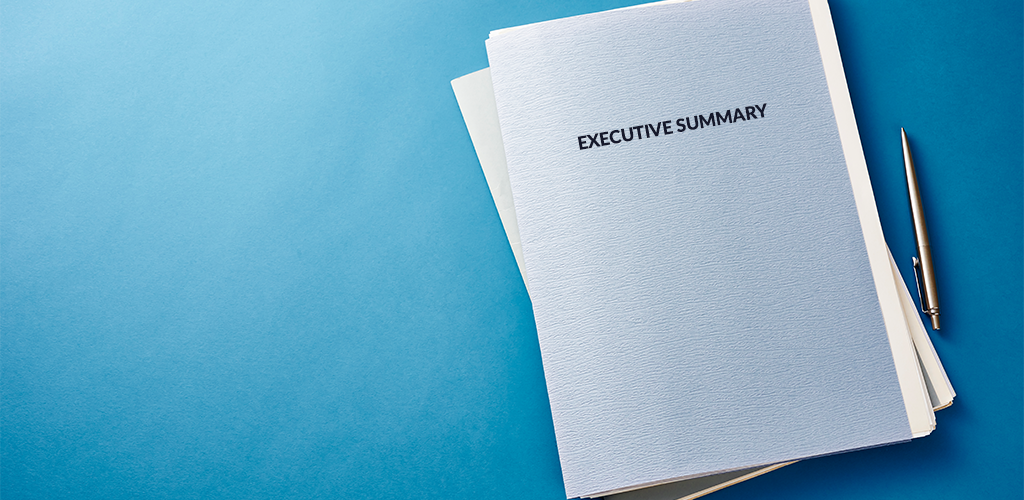 The executive summary is possibly the most important part of your written plan. It gives a brief but thorough description of your concept and the steps you intend to take to bring it to fruition. If your reader doesn't continue on, they will already know the broad strokes of your plan. Although it's one of the first sections in the table of contents, you should write this portion last. The executive summary includes:
Introduction: Write a one paragraph introduction to your business concept.
Structure: Describe how your company will be organized in terms of ownership. It could be sole proprietorship, a partnership, a corporation, etc.
Employee Backgrounds: Write a quick biography for each of your key employees, such as managers. Outline their skills and role in the business.
Products: Include a list of the products or services you intend to sell and their unique qualities.
Market Information: Provide a brief description of your target market and its size.
A Competitive Analysis: A more thorough analysis will be conducted as part of your ecommerce business plan, but use this section to list your main competitors and their similarities to your products.
Marketing Strategy: Create a brief summary of your marketing strategy and an explanation of how it differs from your competitors'.
Investments: Describe the division of investments from each owner, if your organization has more than one.
Financing: Outline the financing you require and your plan for its use.
The Company Outline of Your eCommerce Business Plan
This section should be used to clearly outline the short and long term goals you intend to reach, to contribute to your overall mission. It also expands upon information given in the executive summary. Your company outline will help guide future activities of your business and can also help you measure success as you go. This section of your plan includes:
A Company Profile: This detailed profile should include the type of ownership used, who the owners are, the date the business was registered, the name of your business, the date you officially launched (or plan to launch on), the level of operation required (full or part time), the days and hours you operate during, a one or two sentence description of your business, your location of operation, and any professional advisers you use (such as lawyers or accountants).
The Goals and Objectives of Your Business: List your long and short term goals here. Short term goals should be very specific, but long term ones can be more broad. All of your goals should be "SMART," which means specific, measurable, attainable, relevant, and time measured. Common ones include growth targets, quality goals, and more.
A Key Management Profile: Create a detailed profile on all of your most important employees (or about the qualities you want future employees to have). Include the business and management skills of each person, their prior experience, and their role in the company and your organizational structure. Also use this section to describe the plans you have to increase their expertise, and plans for future hiring requirements.
Your Target Market: Explain what consumer needs aren't currently being met, describe who your target markets are with specific demographic and psychographic information, list the factors that affect their buying decisions, and specify whether your market is domestic or foreign and if that market can be influenced by taxes, tariffs, trade agreements, etc.
Your Service Area: Describe where in the world you offer your products and services. This section can include global, international, provincial, and regional locations. It may even be as detailed as describing specific neighbourhoods if you cater to a small but specific client-base.
Marketing Plan
Your marketing plan is the overall work you intend to do to target a market's attention and encourage them to buy. This plan will help you grow your customer base and increase sales. It should include:
A Marketing Mix: The marketing mix is comprised of the four Ps: product, price, promotion, and place. Create one for your own business, as well as those of your competitors so you can better understand your competition. You can write a marketing mix with these steps here.
A Product Description: Your ecommerce business plan needs to include a thorough description of the products or services you intend to offer. Use this section to describe your product's function, its unique features, the value it provides to your customers, the benefits of all your products' features, and how it's positioned within the market in comparison to similar products.
A SWOT Analysis: SWOT stands for strengths, weaknesses, opportunities, and threats. For strengths and weaknesses, describe the internal factors that affect your business positively or negatively. Opportunities and threats describe external factors that affect your business, such as the economy, regional laws, etc.
Your Pricing Strategy: Explain the costs associated with producing your goods or services, the price you intend to sell it for, your profit margin, and how you chose your pricing based on the market and your customers.
Your Promotional Strategy: Once you have knowledge of all of the above, you can begin planning your promotional strategy. Explain the channels you will use to communicate with your market, the timing of your promotions, the costs you expect to incur, and the return you expect.
Location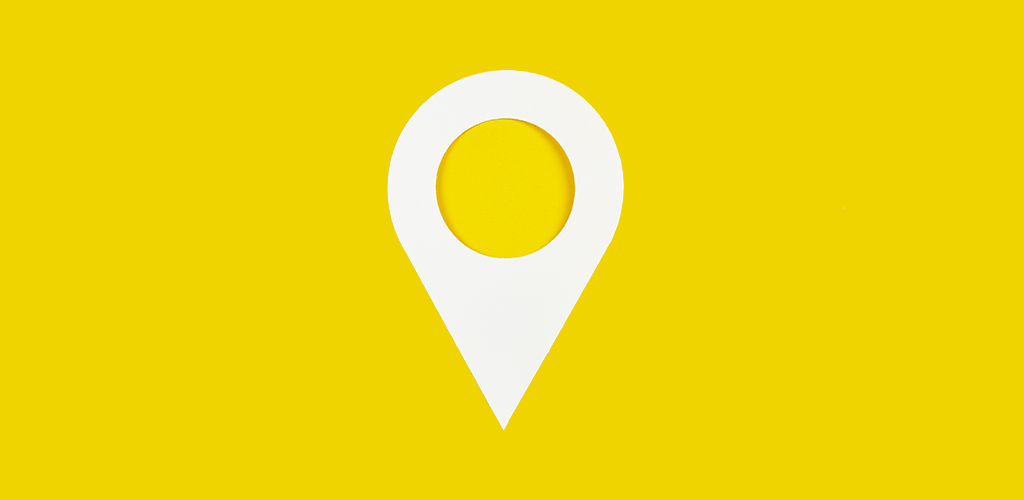 This section of your business plan describes how and where you will sell your product. Whether you have a physical or digital location, also include details on the defining factors of that location: that may include your rankings in search engines, your social media presence, the room your have for expansion, and more.
Industry/Market Analysis
This analysis will examine the environment in which your business will compete. It's essential to understand the market in which you plan to sell, so make sure to include:
An Industry Overview: This section of the analysis should describe how long the industry has existed, any major changes it has undergone or is expected to undergo, and the situations that may affect the industry (such as the economy, supply shortages, etc.).
Industry Size: While it may be difficult to find exact numbers, conduct research on the size of the entire market (the number of consumers as well as its geographic area), and the extent of the market you expect to capture in the long and short term.
Industry Trends: There are many things that affect an industry and a thorough understanding of them can help you better plan to take advantage of those trends. Describe your customers' preferences, any social changes you expect to happen, how product supply and demand may change, current and future production practices and technologies, regulations that exist or are being put into action, and predictions for the economy. Not all of this information can be accurate, but an educated guess will help you manage expectations of what's to come.
Competition: List all of the other businesses you expect to be competing with.
Competitive Analysis: Explain how many competitors you have, who they are, what they sell, their strengths and weaknesses, and any indirect competition you may have (products that may be used as a substitute for yours).
Competitive Advantage: To be successful when starting a new business, your product or service must have an advantage over that offered by your competitors. Explain your advantage here, understand how long your advantage will last, describe what your product offers, the nature and uniqueness of your product, and the development steps your business takes to produce your goods versus those of your competitors.
Operating Plan
Before you launch a business, you need to understand every facet of its operations, from production to sales. This section will help you outline that information and should include the following:
Production Processes: Describe step-by-step what is necessary to produce your product, from the purchasing of supplies to the final boxing.
Assets Required: Identify all the assets you will need to successfully produce your product and run your business. Assets could include a workshop or factory space, an online storefront, capital for shipping, and more.
Supply Details: Explain where you acquire the supplies to produce your product and how you acquire them.
Cost of Providing Your Service: Every business will encounter specific costs related to bringing your product to the market. That could include the cost of supplies, production, website hosting, shipping, marketing, and more. List all of those costs here.
Risk Analysis: You can't launch a business without encountering some sort of risk. Conduct an analysis of that risk here. It will help you understand when you're verging into potentially dangerous territory and keep a perspective on what's an acceptable risk and what isn't.
Cash Flow Projections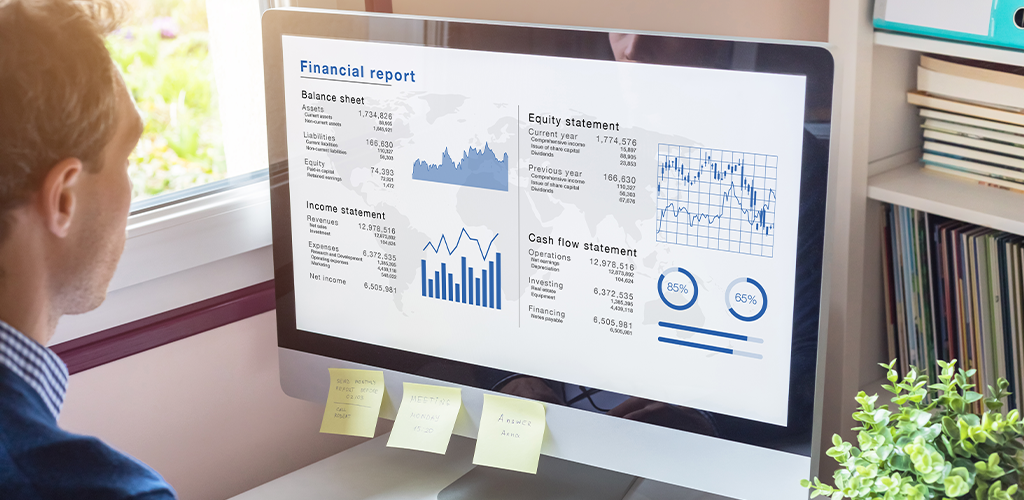 To set expectations and make predictions on your future performance, create a cash flow projection as a guide. Include:
Two Year Predictions: Create a guide to predict your monthly and year end inflow totals for your first two years in business. Inflow includes sales, investments, etc. You should also create a guide for outflow totals, which include direct costs, wages, rent, etc.
Income Statements: When you start gathering financial data (after launching your company officially), prepare detailed income statements which should include year end amounts as well as comments on increases in net income, etc.
Appendices
Appendices include all of the supporting documents you have to give credence to the data collected in the rest of the ecommerce business plan. There is no proper formula for which appendices you may include but some common ones are employee resumes, credit card statements, business floor plans, competitors' catalogues, printed marketing samples, supplier price sheets, photographs of your product or storefront, copies of legal documents, and more.
---
Your business plan will serve as an operating guide to take your business from concept to reality.
Visit Shopivo and stay tuned for exciting news and updates! Sign up for our emails and stay up-to-date on new developments and features.