Is an eCommerce Store Right For You? The Ultimate List for Entrepreneurs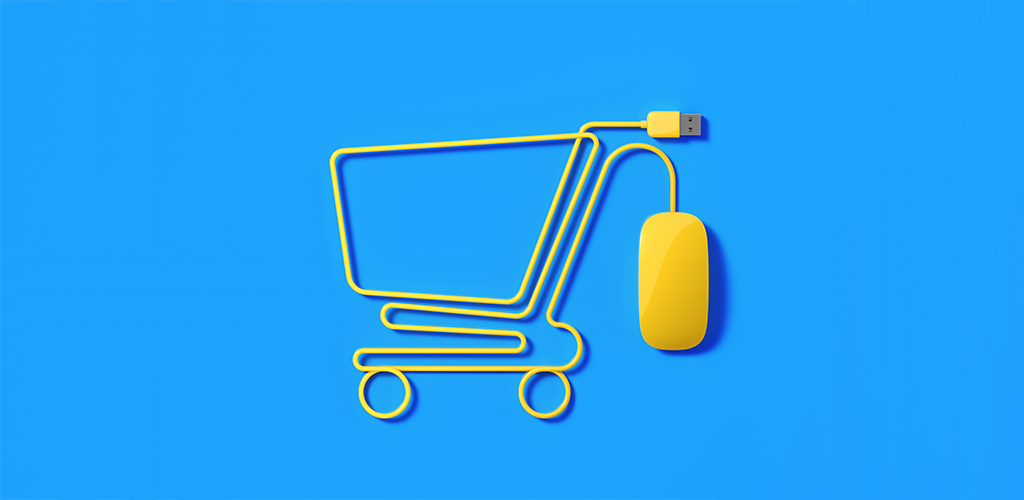 eCommerce -the practice of selling goods and services online- is a multi-billion dollar industry. It's the fastest growing sector of retail around the globe. The world of online business includes everyone from giants like Amazon to small mom-and-pop shops, the coworker you share a desk with, and even your mother (who would have thought those hand-knit smartwatch bands would be a huge hit on Etsy?). With its popularity, it's not uncommon to wonder if you should try online business too. So, is an ecommerce store right for you? Let's take a look!
Online business is great for people who:
Are looking for part-time work
Are dropshippers
Want to be self-employed
Are crafters
Provide a service
Want some extra spending money
Are looking for a hobby
People Looking for Part-Time Work
In many cases, creating an online store is a low-effort, low-time venture. If you want to increase your income but don't have the time for or interest in adding a full-time job to your schedule, try launching an ecommerce store. You choose the products you sell, you choose how many to sell, you choose your hours of work, and you can choose to stop at any time.
People Who Dropship
Dropshipping is a term that describes retailers who sell a product but then send the order to a third-party fulfillment business. Because you never have to stock your own product, dropshipping is great for people who want a no-muss, no-fuss way to run a business and earn some extra money. Dropshipping is low effort and great for people who don't have a lot of spare time. However, dropshippers need to exercise some caution with their business; the market is becoming saturated which makes it harder to find products to sell, and easier to accidentally sell something with poor quality. You may end up with mobs of angry customers banging down the doors of your ecommerce store with digital pitchforks.
People Who Want to be Self-Employed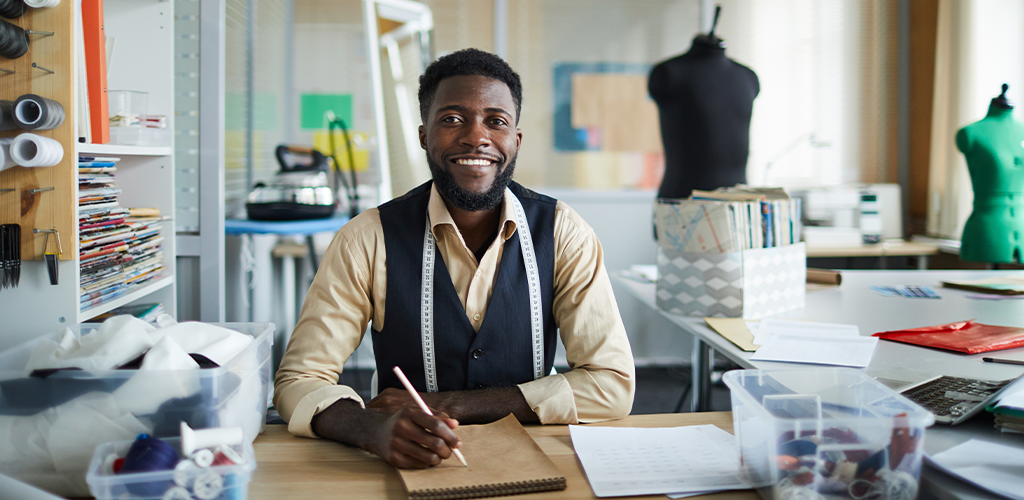 Tired of waking up early every morning, fighting your way across town through hordes of traffic, sitting through soul-draining meetings, and smiling even when your boss tells you an idea you know will end in disaster? Have you ever wondered "is an ecommerce store right for you?" You don't have to meet all those criteria to decide that you want to be self-employed or to know that online business just might be right for you. A successful online store can provide full-time employment, plus some. We recommend that you start your business and build it up before quitting your day job, though. The world of online business is mercurial and you want to know you'll be successful before you don't have any choice but to be.
eCommerce is Great For Crafters
If you are a crafter or a maker, whether it's for a hobby or money, an online store is a great place to sell what you make. There are markets out there for baked goods, knit mittens, homemade quilts, wooden cheeseboards, pocket watches, and pretty much anything you can conceivably make. If you're going to be crafting anyways, why not make some money from it?
If You Provide a Service, is an eCommerce Store Right For You?
The definition of ecommerce is "commercial transactions conducted electronically on the internet." That doesn't mean you have to ship your customer a physical item. Online business can be used to sell services as well. If you run a book editing business, you can sell editing packages to customers and provide that service remotely. Likewise, if you run a carpet cleaning business, you can accept payment for a particular service on your website and then provide that service in person on a scheduled date.
People Who Want Extra Spending Money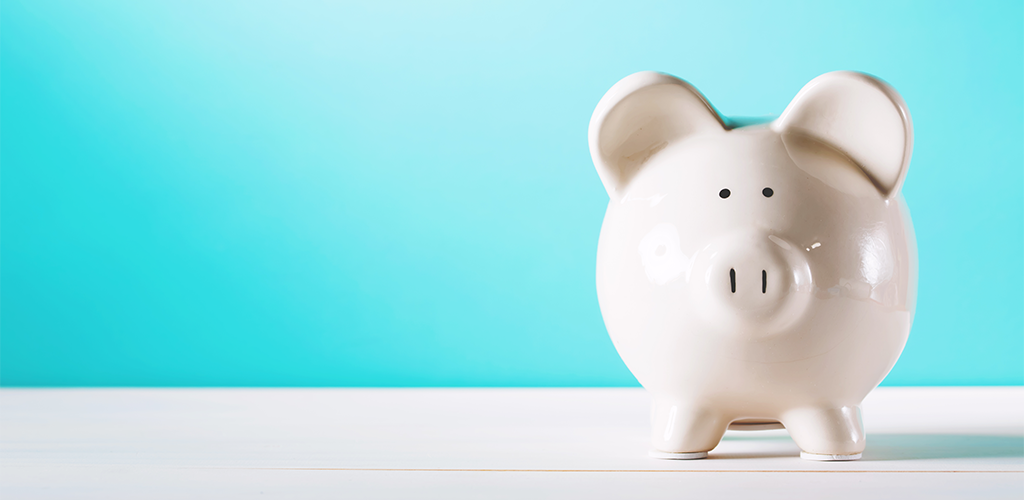 Everyone could use some extra money, right? If you're looking for something to put towards gas money (versus enough to constitute a part-time job), starting an online store is probably right for you. You can even choose specific times to run an online store, like during the holidays to fund gift-purchasing.
People Looking for a Hobby
Some hobbies can be turned into money-making ventures. Why not turn a money-making venture into a hobby? Running an online store can be as complex or simple as you'd like it to be, which makes it the perfect hobby. You can make your own product, spend some time doing online marketing, choose how often you want to work and more.
Everyone
Simply put, ecommerce is for everyone.
---
If you have a product to sell and interest in starting an online business, consider trying Shopivo's platform. It's fast, simple and, most importantly, free. So, is an ecommerce store right for you?
Visit Shopivo and stay tuned for exciting news and updates! Sign up for our emails and stay up-to-date on new developments and features.