Key eCommerce Employees Every Online Store Should Have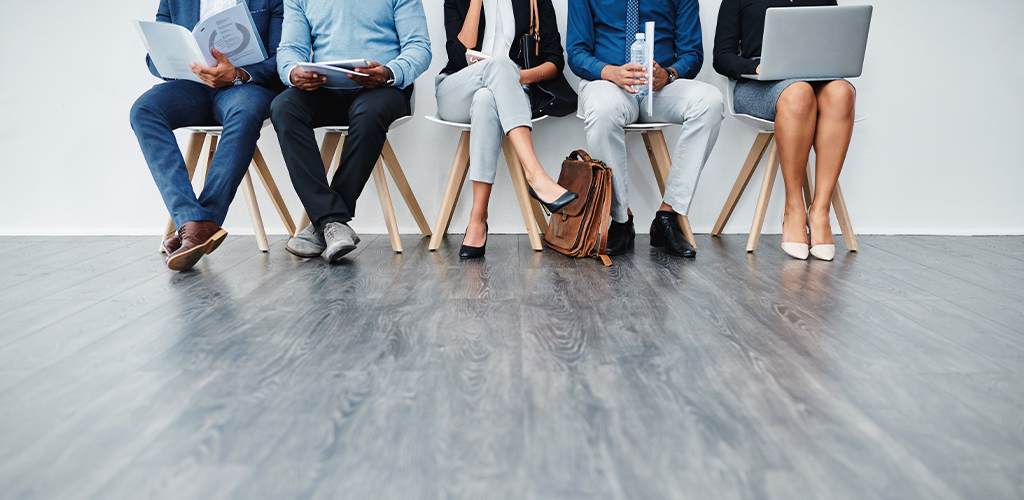 You may have launched your business on your own and now it's grown enough that you need some help from others. Or perhaps you're preparing to launch a business with workers already in place.Whatever the case, you'll find yourself diving deep into the hiring process to choose the perfect people to add to your team. After all, the right group of employees can make all the difference between success and failure. While every business has different needs, there are a few key ecommerce employees that every online store should have:
General manager
Business strategist
Channel lead
Supply chain specialist
Digital marketer
Customer service
Software engineer
Accountant
General Manager
The first person your ecommerce store should have in place is a general manager. You may opt to fulfill this role yourself but many entrepreneurs choose to hire a second person to help with the day-to-day running of their business. The main duties of the general manager all work together to keep the business running smoothly. They deal with partners, handle administrative tasks, manage the rest of your team and provide mentoring or support, and help solve any problems that may arise. They know everything that's happening with your business at any given time.
The Business Strategist is Another of the Key eCommerce Employees You Should Hire
The general manager of your business handles the little details regarding your online store. On the flip side, the business strategist is in charge of looking at the big picture of your industry. They examine any data gathered by your company to understand your position in the overall marketplace. They're also in charge of identifying the opportunities and threats that affect you locally and on a larger scale. The business strategist will help you wisely manage your growth in the industry to ensure your future successes.
Channel Lead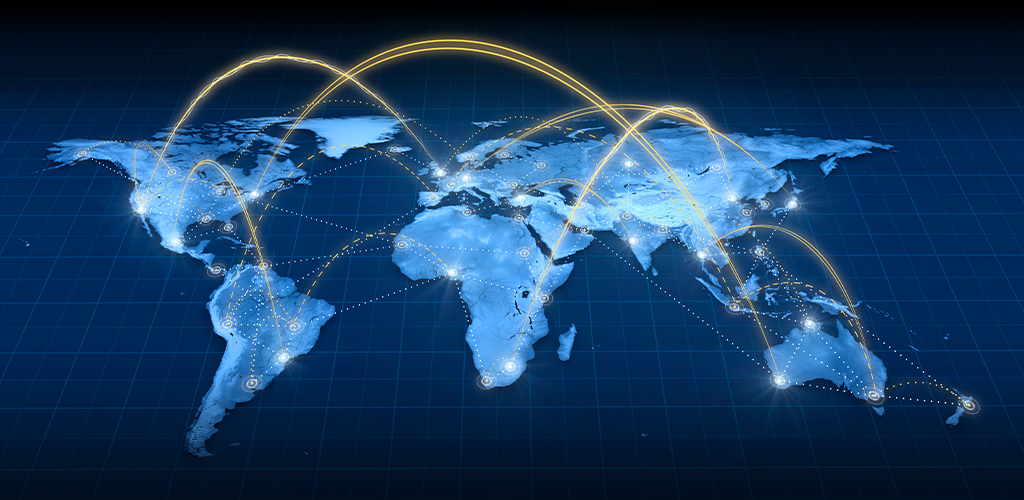 Another of the key ecommerce employees you should hire is the channel lead. Whether you sell your products in one place or a dozen, the channel lead takes responsibility for making sure all sales, wherever they come from, run smoothly. They'll monitor how inventory flows from location to location, whether it moves between stores or just from a central warehouse to a customer's door. The channel lead will look for strategic opportunities to expand the number of channels you sell through, including your own website, marketplaces on Amazon or eBay, and on social media sales apps. Finally, the channel lead is responsible for making sure your customers get what they need, when they need it.
Supply Chain Specialist
The supply chain specialist is one of the key ecommerce employees who will work closely with the channel lead. While the channel lead makes sure customers can buy your products, the supply chain specialist makes sure you actually have products to sell them. This person will manage the logistics behind shipping, ensure that product procurement runs smoothly, and help to manage your warehouse or wherever you store inventory. Without them, delays and missing shipments could hurt the possible success of your business.
Digital Marketer
By now, you have a product and plenty of people on your team dedicated to selling it. However, how can you sell if no one knows that you're there to buy from? This is where a digital marketer comes in. Their role in your company is to manage your online presence, from social media accounts to Google ads to maintaining a blog. This person will be able to write powerful copy that converts potential customers to loyal ones, manage your SEO, and create marketing strategies for future growth. They're also often the first point of contact for many customers which will allow them to monitor how your brand is perceived by the public.
Customer Service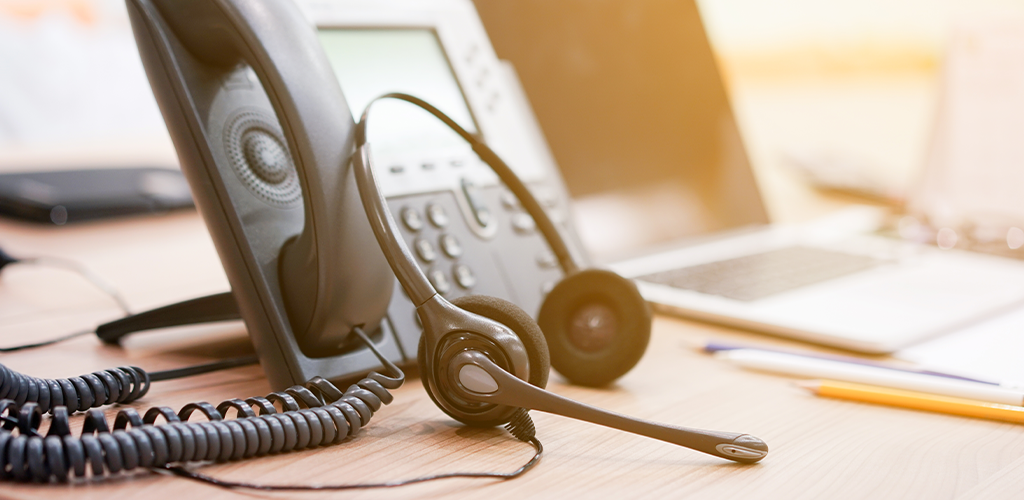 The digital marketer will help your business grow its customer base, so the customer service representative needs to be on hand to help those new customers with any problems they may run into. This person will work closely with the digital marketer to tailor a specific voice for your brand. Because they're also one of the first points of contact a consumer has with a business, the interactions customers have with the customer service representative will influence how they view your brand in future. Your customer service lead should have detailed knowledge of all of your products and procedures and how to solve problems with all.
Software Engineer
When your business was just starting out, you probably found it easy to create a website and then just let it sit. But as the demands of your online store increase, the capabilities of your website will grow more complex. When this happens, having a software engineer on your team will be vital. They'll ensure the process of shopping and buying on your website will run smoothly and quickly without any hiccups that could turn customers away. Your software engineer should also have an innovative mind to keep your website on the cutting edge, so that you can evolve and trend-set in rapidly changing industries.
Accountant
Like it or not, money is at the root of business success. You need to at least break even with your costs (employee salaries, rent, production, etc.) to stay afloat, but turning a profit is even better. To help you with this, you should hire an accountant, to keep on top of finances. This person can help you manage your expenses, advise you when you can hire more staff, help you calculate taxes and more. They'll be key to growing your business in the future.
---
Part of growing your business is hiring a good team to support you. Many of these roles can be combined and you can take some on yourself, but remember to trust those you work with to bring your business further than you ever thought possible.
Visit Shopivo and stay tuned for exciting news and updates! Sign up for our emails and stay up-to-date on new developments and features.