eCommerce Shipping Problems You May Encounter and Their Solutions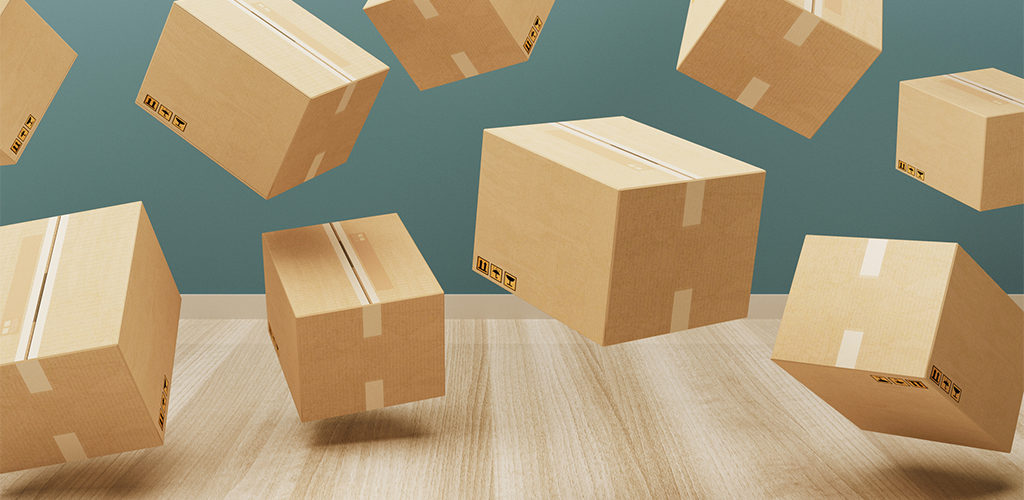 The Black Friday and Cyber Monday weekend is drawing to a close, bringing with it the start of holiday shopping. Your ecommerce business, along with many others, will likely see an influx in orders that need to be packaged and shipped. However, shipping often comes with hiccups and hurdles that are hard to overcome. Here are some of the most common shipping problems you may come across, and the solutions for each:
Long wait times
High expenses
Unacceptable costs
Safe packaging
Lost or damaged products
Product returns
Out of stock products
Unexpected carrier changes
Long Wait Times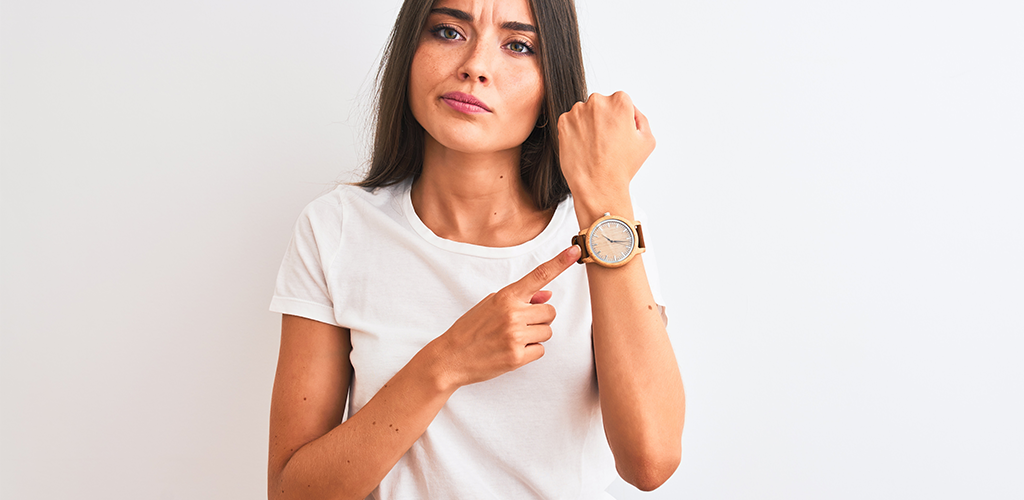 The problem: With an influx of packages awaiting shipment towards the end of the year, wait times for shipments tend to increase. This may frustrate customers who have become accustomed to two-day shipping thanks to big ecommerce brands like Amazon.
The solution: First, start by letting your customers know about potential shipment delays before they place an order, by placing a banner on your website or showing them a popup. If they choose to proceed, they'll have done so forewarned and in possession of all the facts regarding their purchase. You can also mitigate shipping problems caused by long waits by overestimating wait times; if an order arrives before the window ends, your customers will be more pleased with their order and your business. Finally, if you have local orders to fulfill, consider delivering them yourself rather than waiting on busy carriers to do so.
High Expenses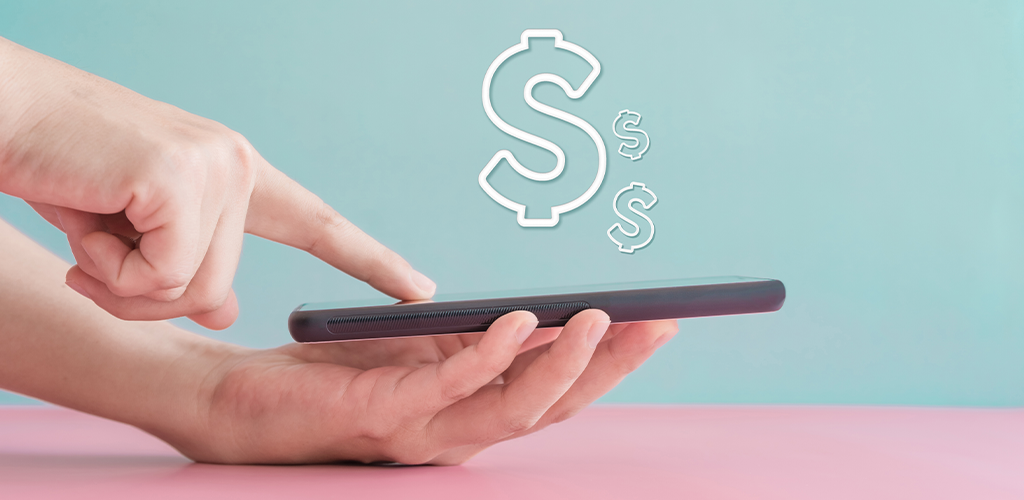 The problem: Shipping can be expensive, especially during rush seasons. If you run a small business with a limited budget for shipping, costs can be more than they're worth.
The solution: Where possible, consider delivering your products locally or offering in-store pickup. This can reduce or eliminate cost-related shipping problems altogether. In addition, buy your shipping supplies (boxes, tape, etc.) in bulk; you can usually get a discount in this way, and shipping supplies don't expire. If you don't care what your packages look like on the outside, also consider using those provided by your carrier. They're specifically designed by that carrier for efficiency and may be cheaper for you. Finally, choose your carrier carefully. Many of them have shipping calculators you can use to find and compare rates, which can help you find the best rates for your needs.
Unacceptable Costs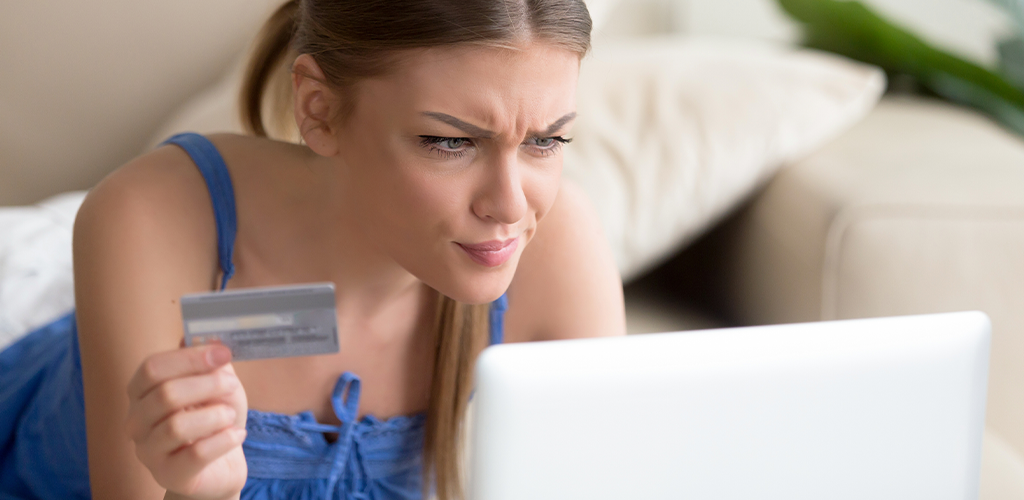 The problem: When you run an online store, you want to make a profit. However, high costs for shipments can eat into that profit. The solution is to charge your customers for their shipment/delivery. However, if you charge them too much, customers won't follow through on purchases.
The solution: This is one of the most difficult shipping problems to solve, in part because every customer will have a different opinion of what constitutes an acceptable delivery fee. However, there are a few ways you can set an appropriate cost. Flat rate shipping is one of the easiest, where you charge the same fee for all orders. You can also consider tiered flat rate shipping, where you offer different flat rates for different price brackets. For example, orders between $0 and $50 may come with a $10 shipment fee, whereas orders between $51 and $100 may have a $15 shipment fee.
Packaging Shipping Problems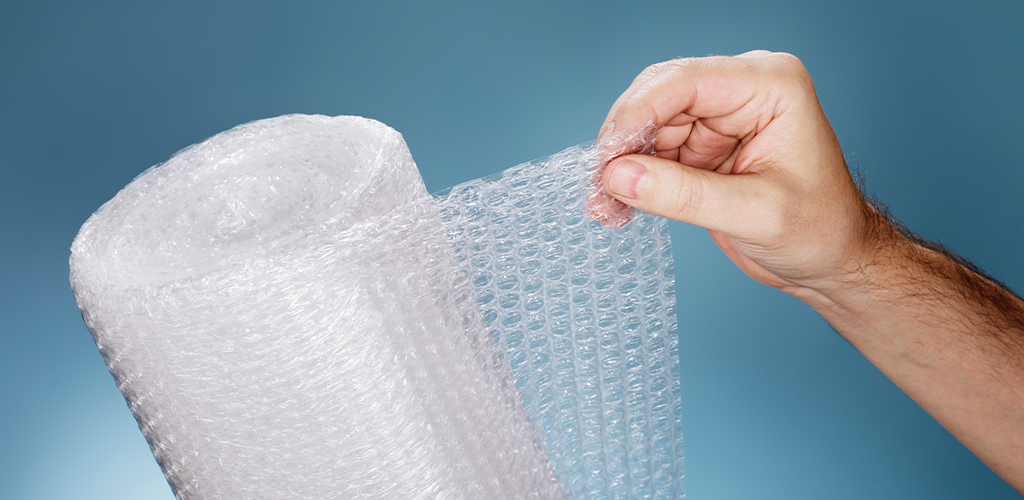 The problem: The process of sending your packages through the mail is a tough and sometimes destructive one. Sometimes, your packages may arrive to customers damaged.
The solution: Start by packing your orders for the method they'll be shipped. For example, if you're using a freight method for big packages (furniture, etc.), prepare pallets for your order by stacking them neatly, ensuring boxes don't hang over the edges of the pallet, etc. Next, fill the empty spaces in the boxes and envelopes you're using with insulators like packing peanuts or bubble wrap. These things provide cushions against bumps and drops. Finally, although you can't control how packages are handled when they're with a carrier, avoid stacking them before they're sent to the carrier. This reduces the amount of time they have to be damaged.
Lost or Damaged Products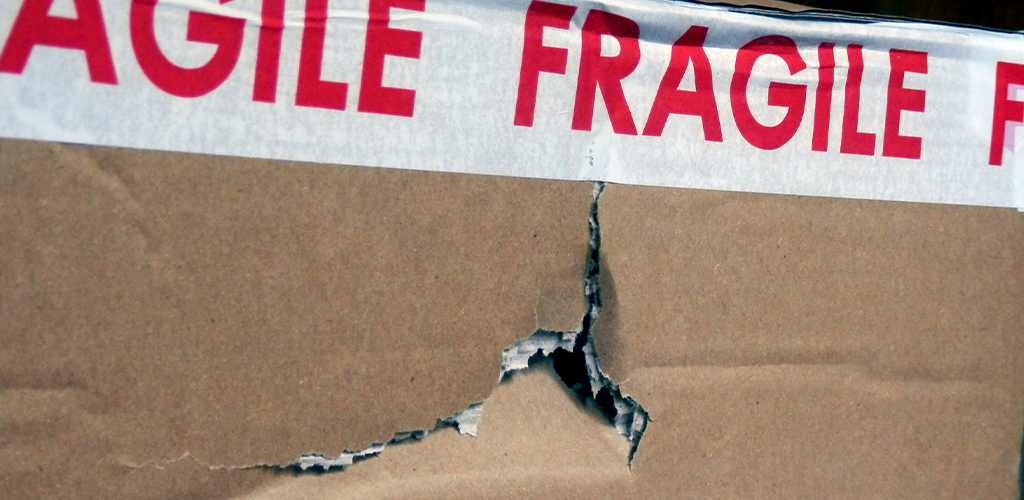 The problem: You've packaged your products as safely as possible but they still arrive damaged. Or, they don't arrive at all.
The solution: Most carriers offer shipper's insurance to protect businesses in the event of lost or damaged packages. Their rates are often reasonable. If you can fit insurance into your budget, do so. The cost of the insurance is often cheaper than having to replace lost or damaged products, especially during the holiday crunch time.
Product Returns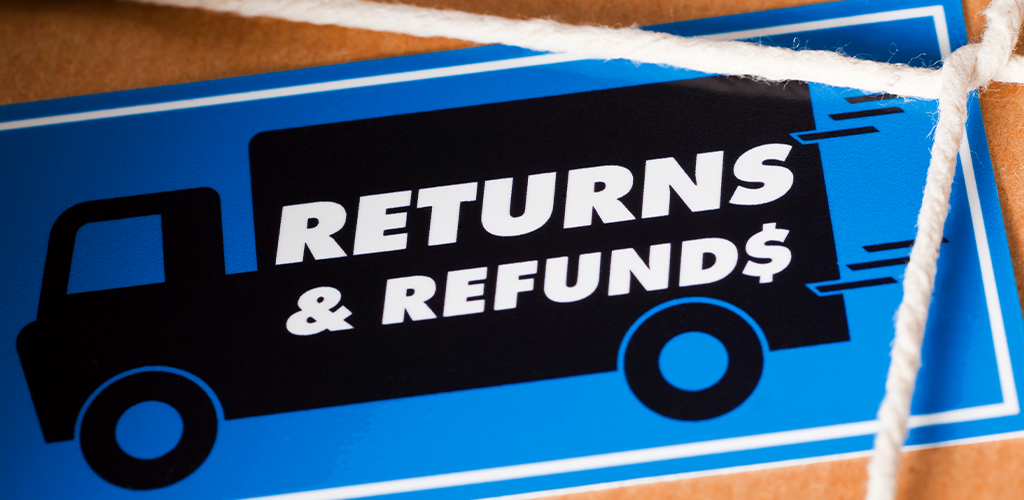 The problem: A customer receives their order, decides it isn't what they wanted or expected, or realizes they need to exchange it, and contacts you for a return.
The solution: Returns can be a hassle, and an expensive one at that. Before shipping products, put a returns policy in place that specifies who pays for the return and how much return costs include. By making this information known ahead of time, you reduce any shocks to the customer if they have to pay for their return. In addition, make return shipping labels easy to print.
Out of Stock Products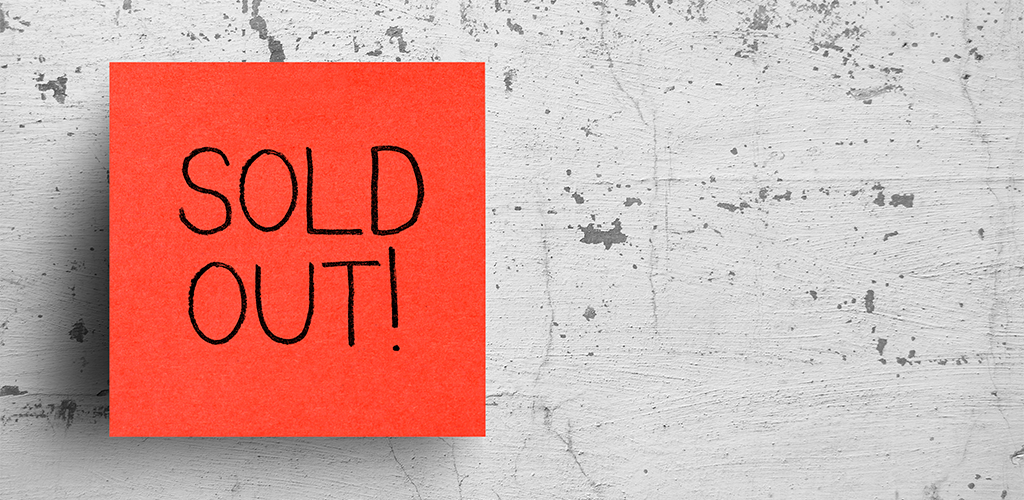 The problem: Your store may grow more popular than expected, or see a higher influx of holiday customers than you prepared for. If you run out of certain products, customers may be annoyed when they can't purchase them.
The solution: If a customer has already ordered a product and you run out before you can ship it, let them know promptly that they will be waiting longer to receive their item. You can soften the blow by offering them a discount on a future purchase. Also honour their request for a refund. In addition, you can allow customers to sign up for notifications so they can learn when the item they want comes back in stock as soon as possible.
Unexpected Carrier Changes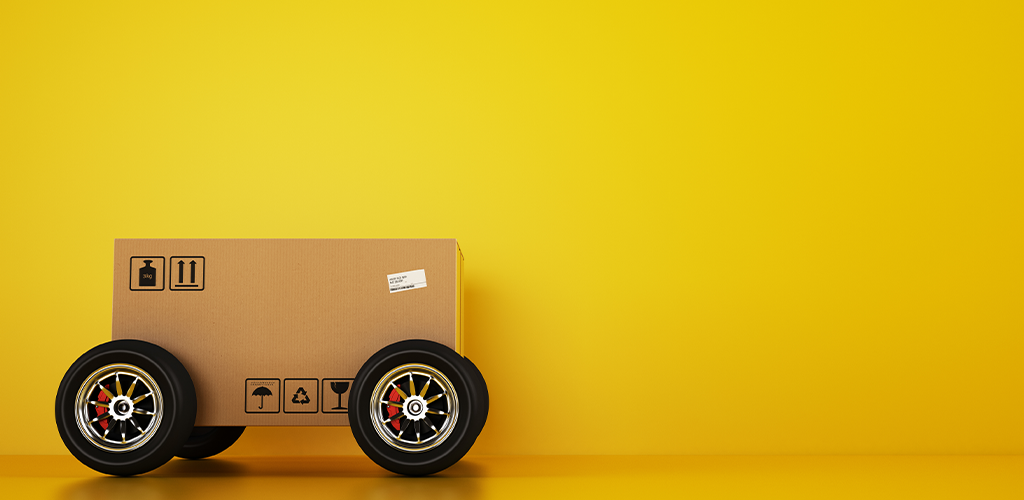 The problem: The world of shipping isn't always predictable. Carriers may impose shipping deadlines for holiday orders, your business may experience an influx of orders, and more.
The solution: Keep an eye on your carrier's policies and write down important deadlines you need to meet. Stay stocked up on shipping materials like boxes and tape. And regularly update your store policies regarding shipping and returns so your customers always know what to expect.
---
Visit Shopivo and stay tuned for exciting news and updates! Sign up for our emails and stay up-to-date on new developments and features.