How to Increase Customer Loyalty with 9 Simple Tips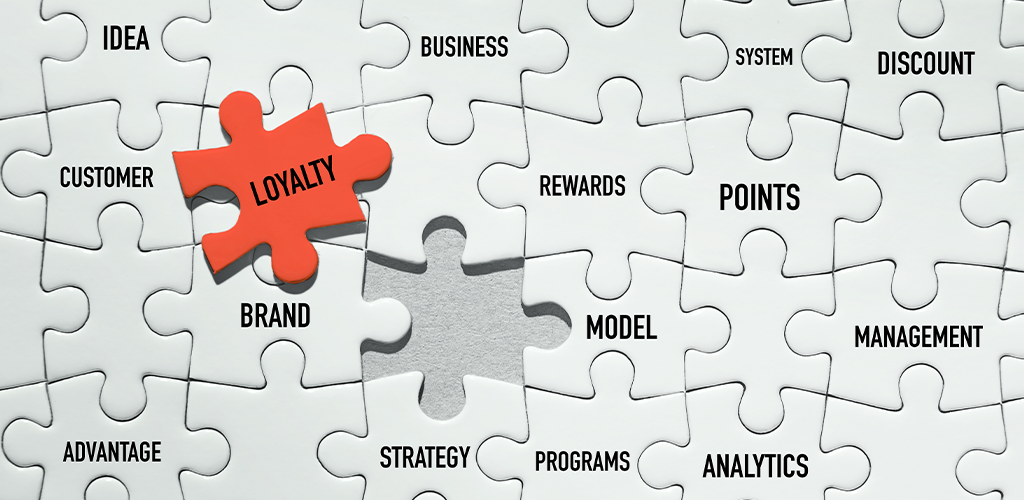 Most people launch a business with the aim of making money. One of the best ways to do that, for companies big and small, is to earn loyalty from your customers. There are many benefits to creating a loyal audience base. Some estimates place the cost of retaining a customer as 10 times less than the cost of earning a new one. In addition, it's estimated that returning customers spend up to 67 percent more on their purchases than new or occasional shoppers. With stats like that, can you afford not to earn the loyalty of your customers? Thankfully, there are a few simple methods that any business can use when figuring out how to increase customer loyalty:
Make the experience convenient and easy
Make customer service available everywhere
Ask for feedback and actually use it
Offer rewards
Launch a subscription service
Be mobile-friendly
Be reliable
Make your relationship about more than money
Earn for a cause
Make the Experience Convenient and Easy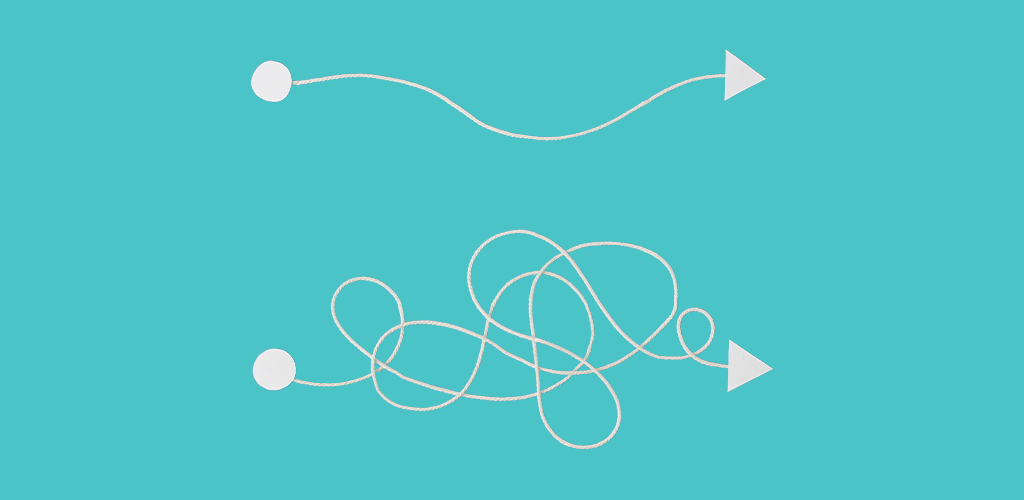 If a customer has a positive experience with a business, they'll have little reason to shop with anyone else. One of the best ways to ensure a positive experience is to offer convenience at every step of the purchasing path. For example, streamline your checkout from three pages to one. Make sure site navigation is smooth and user-friendly. Have easily accessible return, exchange, and shipping policies. Make it simple for consumers to contact you if they have questions. The more convenient and quick you can make their experience, the more likely they are to shop with you time and time again.
Make Customer Service Available Everywhere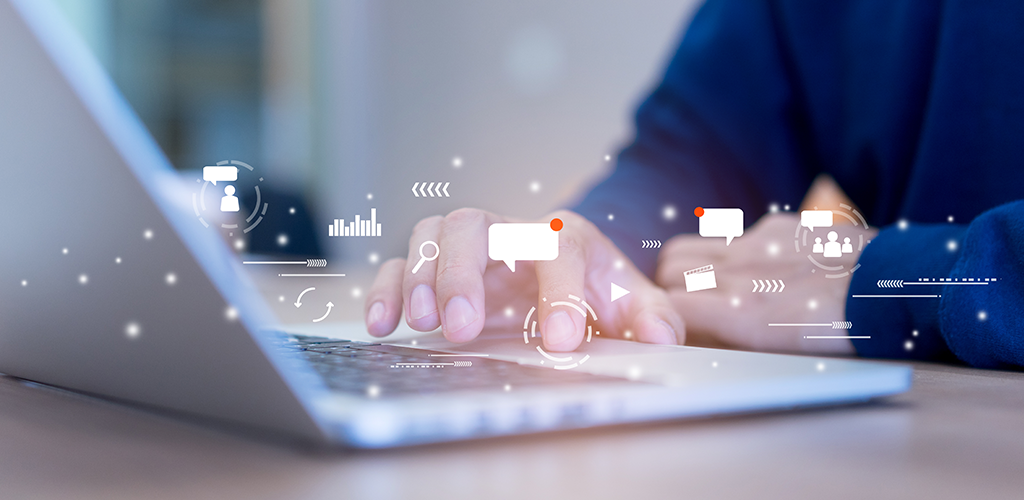 Customer service is just one of the ways a business can make the shopping experience more convenient. In addition, it also reflects how much a business values the people keeping the revenue coming in. That's why amping up your service experience is one of the best methods to employ when figuring out how to increase customer loyalty. It's estimated that 50 percent of customers are willing to spend more when a business offers good customer service. On the flip side, bad service may make people think twice before handing over their money. In order to improve your existing customer service, make sure it's available everywhere and in a variety of mediums. Add a chat bubble to your website, train your employees to respond on social media, and make sure those who prefer to call or email can easily do so.
Ask for Feedback and Actually Use It
One of the best methods to employ when learning how to increase customer loyalty is to actually ask your customers. When they give you feedback about their experience and suggest ways to improve it, they're really suggesting things that will make their experience better. A better experience results in a loyal customer, especially if they recognize that you listened and made improvements on their behalf. Invite them to provide feedback on your website, send them surveys through email, or even run a poll on social media. Listening results in loyalty.
Use Rewards When Learning How to Increase Customer Loyalty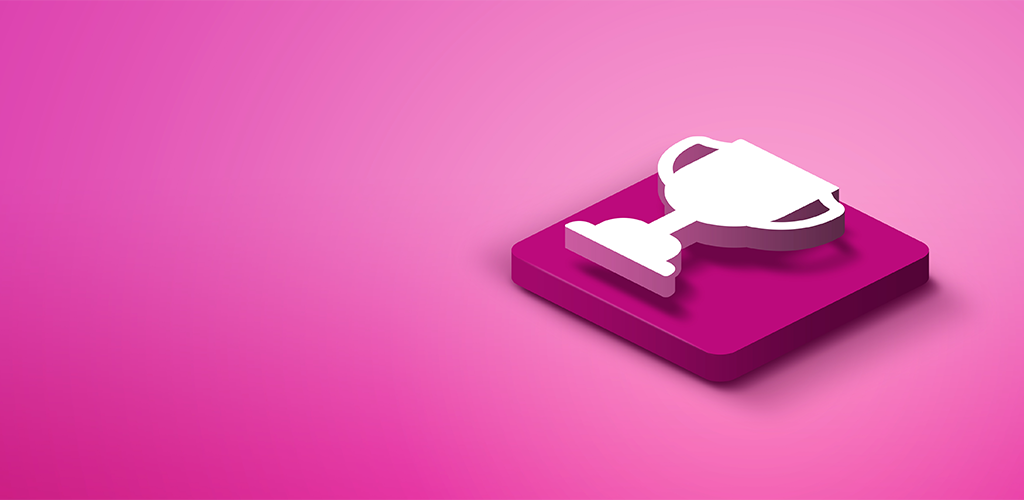 Psychologically speaking, humans love earning rewards. We're also more likely to repeat a behaviour if we know we'll be rewarded for it. This tactic works especially well for businesses who want to build a loyal audience base. By offering a "loyalty" or "rewards" program that offers discounts or allows members to earn points, you increase the chances of customers coming to you repeatedly in order to cash in on those rewards. Simply sending recent buyers a coupon by email can also increase the likelihood of them buying again.
Launch a Subscription Service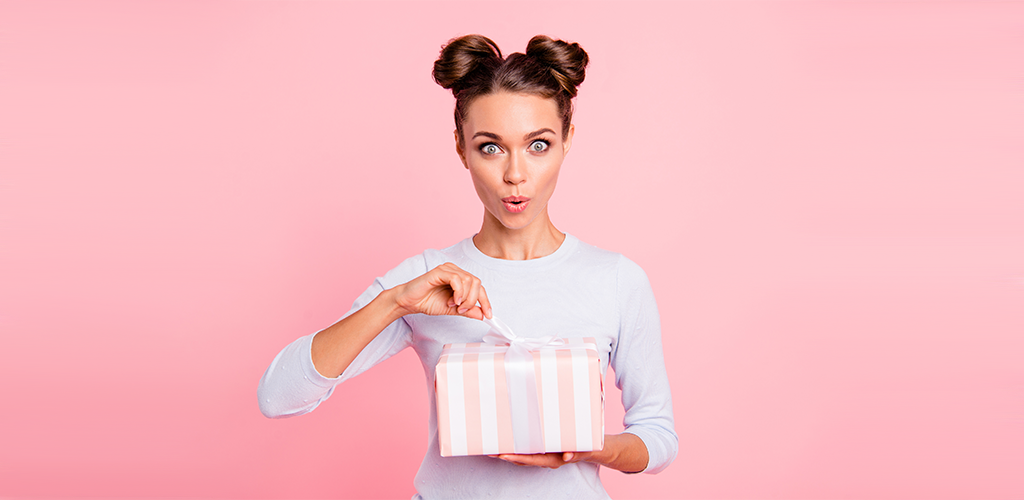 Want to stand out from typical rewards programs, while making it even easier for customers to remain brand loyal? Try adding a subscription service. Buyers can pay in advance for shipments from you, which means they can buy while sparing their purchases little thought. Popular services include book, baking, and clothing subscriptions but any business can offer something similar with a little bit of planning and creativity.
Be Mobile Friendly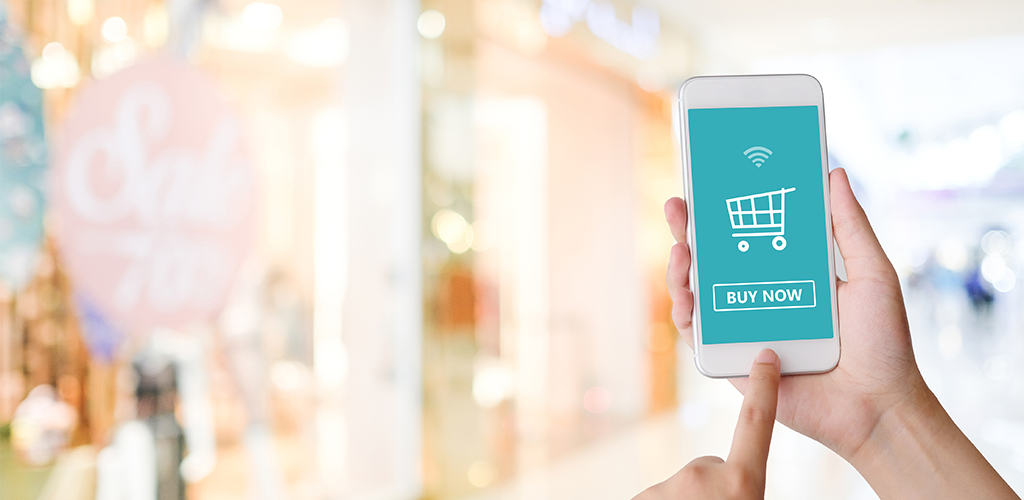 Mobile-friendliness describes the ability of a website to look good and function well on devices such as smartphones and tablets. With billions of mobile devices in use around the world, it's more important than ever that your mobile store functions well on all of them. Roughly 79 percent of smartphone users made a purchase using their mobile device in the last year. If your website is not mobile friendly, that's a lot of potentially lost revenue. In addition, being functional on all platforms (mobile and desktop) increases the convenience of your business, which makes customers more likely to come back.
Be Reliable
Amazon is one of the largest retailers in the world. Part of their success comes from promising short delivery times and reliably sticking to that promise. This is something consumers have come to want and expect from the businesses they shop with, especially with the high expectations set by mega-retailers. Although you may not be able to offer two-day shipping or free returns, make sure you consistently deliver on the promises you can make. For example, don't estimate a shorter delivery time when you know it will likely be longer. By proving that you're consistent and reliable, customers will come to trust your brand and their loyalty to you will grow.
Make Your Relationship About More Than Money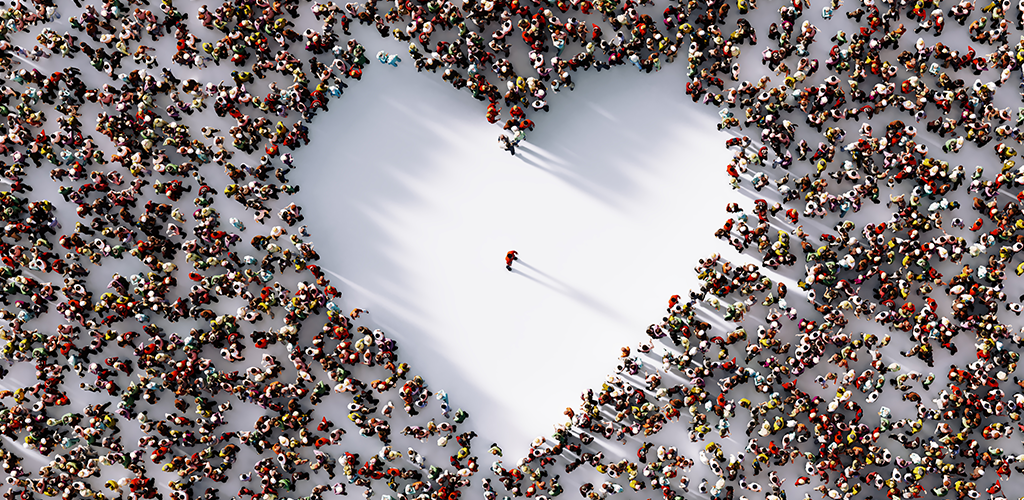 Yes, the main goal of any business is to generate revenue. You know that and your customers know that. However, the strongest and most loyal relationships with customers go beyond using them as a source of profit by showing them that you care. Rather than reaching out only when you want more of their money (with abandoned cart emails, coupons, etc.), send your audiences thank you emails, follow-up surveys, blog posts that match their interests, and more.
Earn for a Cause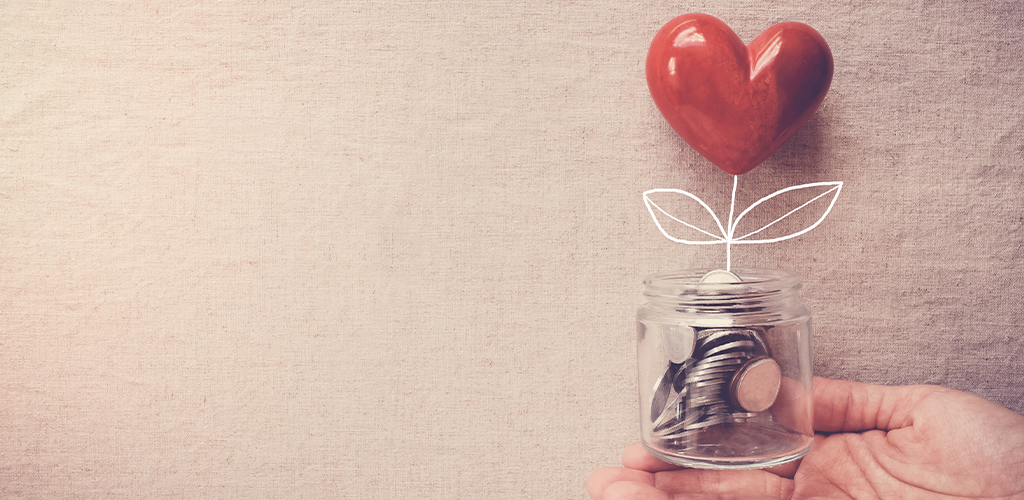 We're living in an era where social consumerism is becoming the new norm for consumers and businesses. Under this business model, consumers are actively choosing to buy from businesses that use a portion of their profits to benefit a social cause. Many shoppers actively seek out companies that benefit causes to which those shoppers are close. They are also more likely to remain brand loyal because they know their own purchases are creating positive social change.
---
Visit Shopivo and stay tuned for exciting news and updates! Sign up for our emails and stay up-to-date on new developments and features.