How to Remain Calm During the Black Friday Sales Rush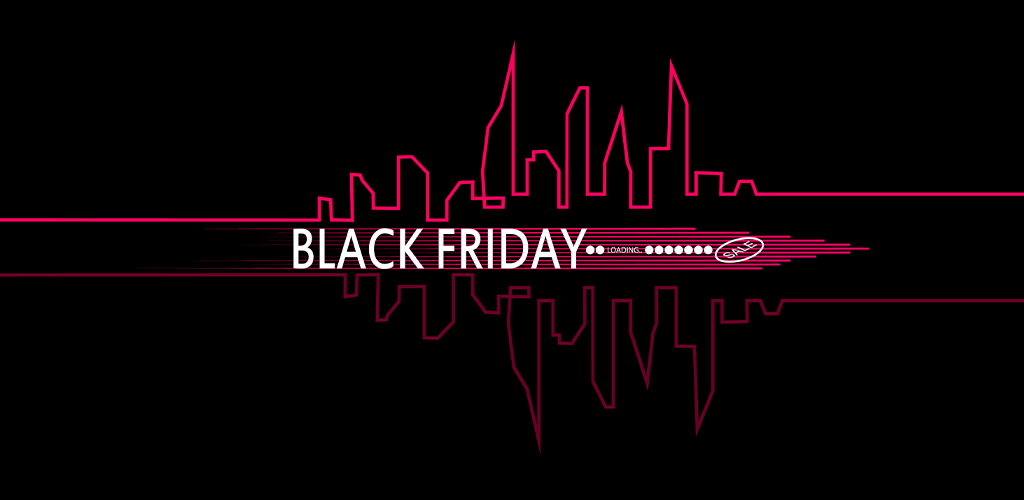 Every year, Black Friday brings with it news stories, social media posts, and viral videos of shopper stampedes, brawls in stores, and lines winding their way down sidewalks before shops open for the day. It's enough to strike anxiety into the heart of even the most well-composed business owner. So how do entrepreneurs and employees remain calm during the Black Friday sales rush? Try out some of these tips:
Get organized
Wear the right clothes
Sleep well and eat breakfast
Don't reach for the coffee
Take breaks
Think positive
Trust your team
Get Organized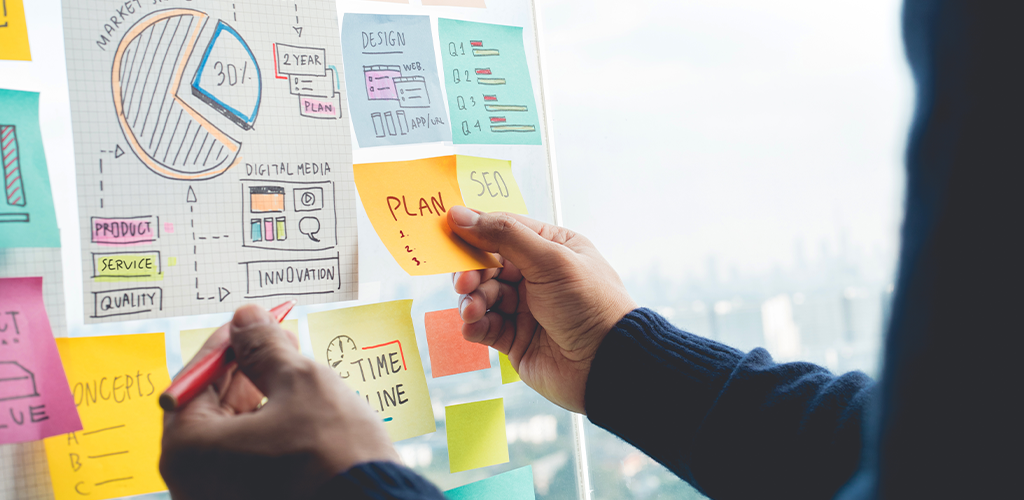 One excellent way to remain calm in the face of Black Friday adversity is to get yourself and your business (brick-and-mortar or ecommerce) organized before you open for the day. That may mean assigning well-defined roles to staff, creating store maps of where specific products are located, stockpiling necessary supplies like shipping boxes and labels, making a detailed inventory that can be quickly edited day-of, and creating a pre-opening checklist to tick off all the last-minute details that you're worried you may forget about. Starting the sales weekend organized will help you maintain structure throughout and ensure greater success (and calm) overall.
Wear the Right Clothes for the Black Friday Sales Rush
Being physically uncomfortable may make some people more likely to have increased feelings of anxiety and other negative emotions. Avoid that situation altogether by dressing for success which, in this case, means wearing clothes that are comfortable to move around and work in for long periods of time. If your workplace has a uniform, consider making or requesting a special allowance for Black Friday. Comfy shoes are also a must. This tip also applies to people who work for an ecommerce store: why put on stiff jeans when you can relax in your pyjamas during the most stressful sales day of the year?
Sleep Well and Eat Breakfast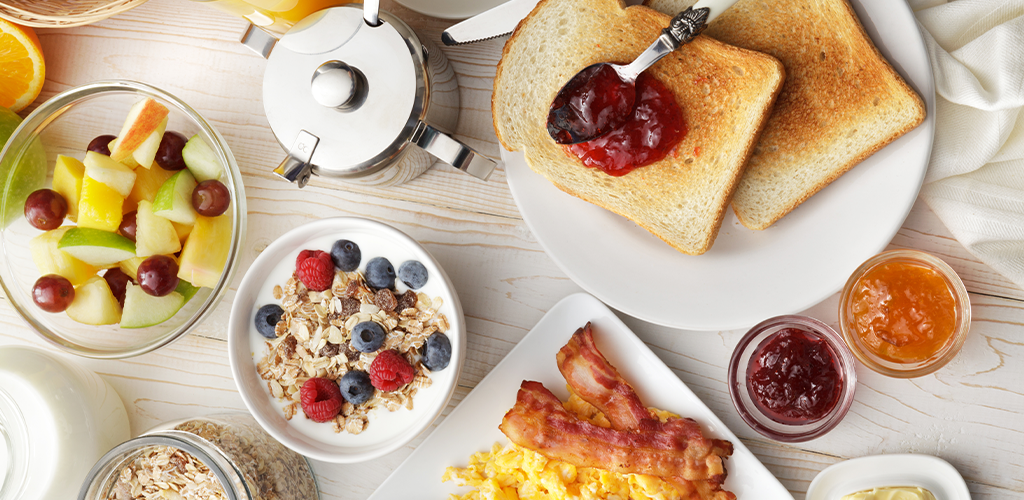 Another great way to help beat anxiety caused by the Black Friday sales rush is to focus on your physical well being. Go to bed early the night before to give yourself the best chance of a good night's sleep. Waking up clear-headed and refreshed will make the trials of Black Friday easier to endure. Eating breakfast in the morning is also incredibly important: it will give you lasting energy with which to face the day.
Don't Reach for the Coffee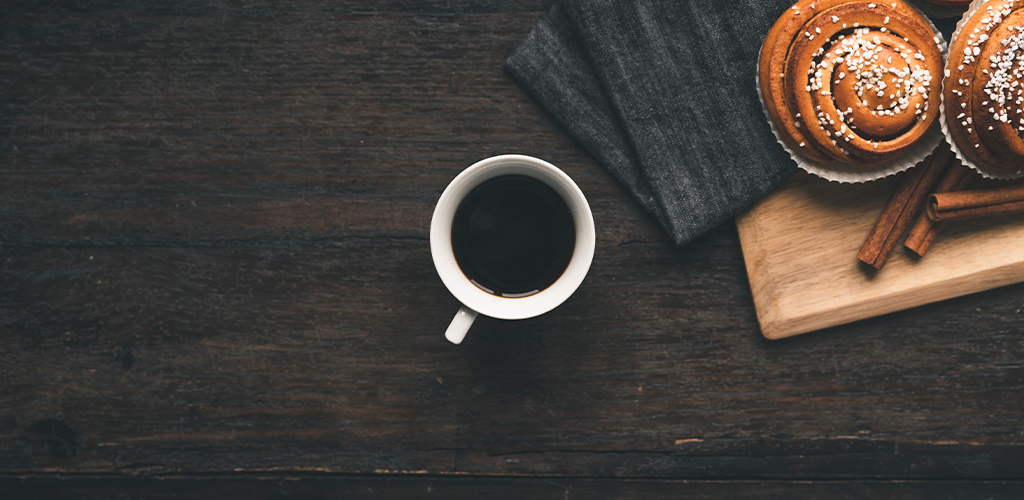 While you should have breakfast before the Black Friday sales rush begins, consider opting out of the coffee (or tea) as your drink of choice. While the caffeine may give you more energy, especially for those who loathe mornings without it, caffeine is also more likely to make you jittery and heighten feelings of anxiety. It can also cause stomachaches and headaches when the caffeine wears off. Instead, stay hydrated during the day by sipping on fresh water.
Take Breaks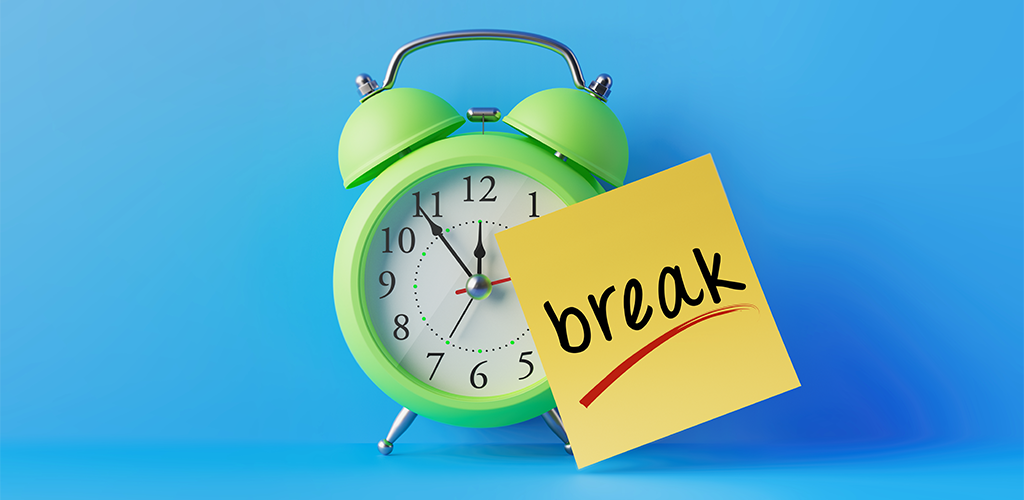 The work days during the Black Friday weekend can be long and demanding. Nonetheless, every business should strive to give all employees ample and regular break time. Working without a break increases chances of mistakes occurring, makes burnout more likely to happen, and makes the risk of injury (in brick-and-mortar stores) higher. Not to mention, in many locations, denying employees break time is against the law, even if it is the Black Friday sales rush.
Think Positive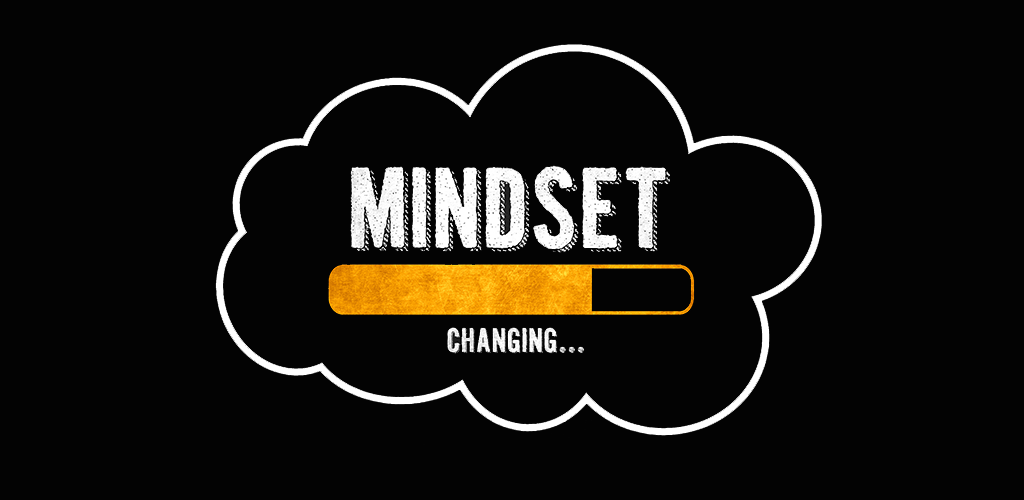 Mindset can have an enormous impact on the overall mood of a business. One stressed employee can have a waterfall effect, leading to all stressed employees. On the flip side, employees with a positive mindset can have a calming effect overall. Whether you run your business, or work for someone else, strive to be that positive influence on your team by reminding yourself that the Black Friday chaos is temporary and will be over soon.
Trust Your Team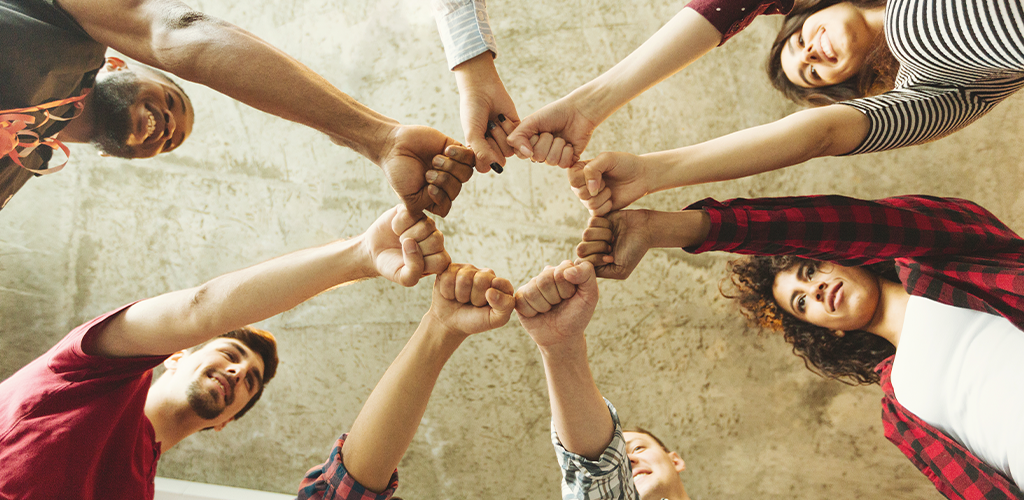 Finally, whether you work with one other person, or fifty, calm can be achieved on Black Friday by trusting your team. The success of the day doesn't rely entirely on a single person, but instead depends on the group as whole. The more trust a team has in one another, the more likely your business is to be successful during the sales rush. Even if you work entirely by yourself, trust in your own abilities and decisions in order to make the entire day/weekend as smooth as possible. You are your own team, and you can do great things.
---
Visit Shopivo and stay tuned for exciting news and updates! Sign up for our emails and stay up-to-date on new developments and features.