How to Turn Customer Complaints to Your Advantage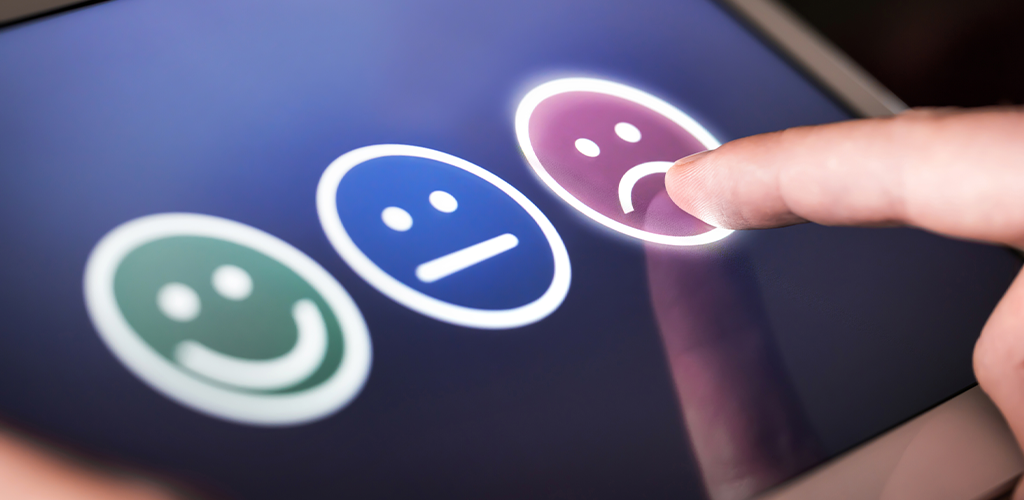 All business owners dread the thought of complaining customers. The notion conjures up images of screaming faces, mountains of bad reviews, and the collapse of good businesses (even though these images are seldom an accurate reflection of the true severity of these experiences). Despite the negative connotations that come along with the grievances of customers, they actually have a number of positives that are rarely considered. Take a look at some of the advantages of customer complaints, and how to benefit from them:
The unseen advantages
Prepare common responses
Focus on making things right
Ask for feedback
The Unseen Advantages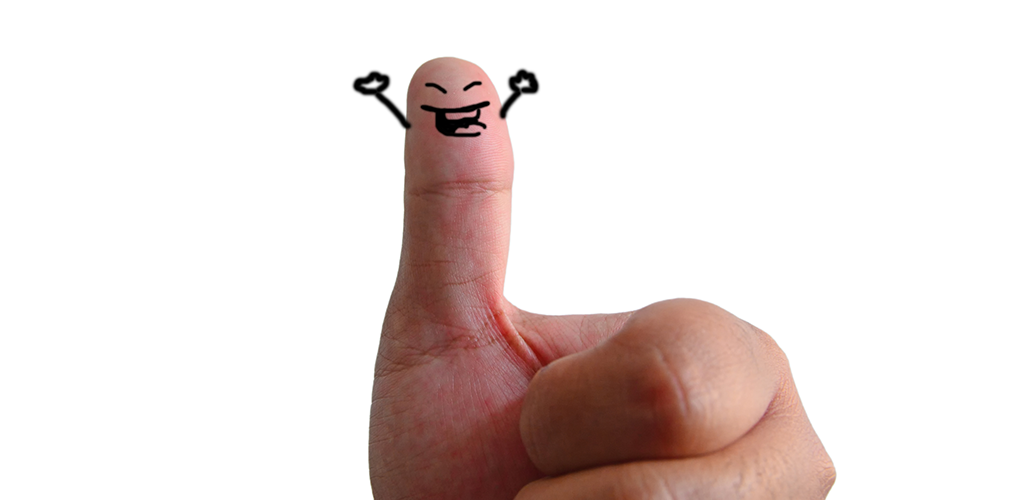 A complaint from a consumer often casts such a pall over those who address them that they miss out on the benefits of these interactions. However, if you take a step back, you can see that they may actually be more helpful than detrimental to your business. A few of the advantages that come from customer complaints include:
Increased Goodwill: Although it seems counterintuitive, many customers are actually happier with a company after receiving good customer service to correct an issue, than they were before the issue came about. This is known as the service recovery paradox. By taking the efforts to correct your mistake, you can increase the overall goodwill customers have towards you.
Improved Reputation and Word-of-Mouth Marketing: As a result of the increased goodwill generated from correcting your mistakes with customers, you may improve your brand's reputation overall. One happy customer may tell their friends and families about the service you provide, which can turn them into new customers down the road.
Good Reviews: When your business makes a mistake, customers may vent their frustration about that mistake in a public review. It's no secret that bad reviews may turn away prospective new customers. Thankfully, good service to address bad reviews can result in customers changing their reviews to reflect their experience, which improves your overall brand image.
Honest Feedback: Although some complaints are inflammatory and sometimes hurtful, they're also often a blunt, honest reflection of how customers truly feel about your business. When you get feedback like this, take note and use it to make improvements to your business accordingly.
Prepare Common Responses to Customer Complaints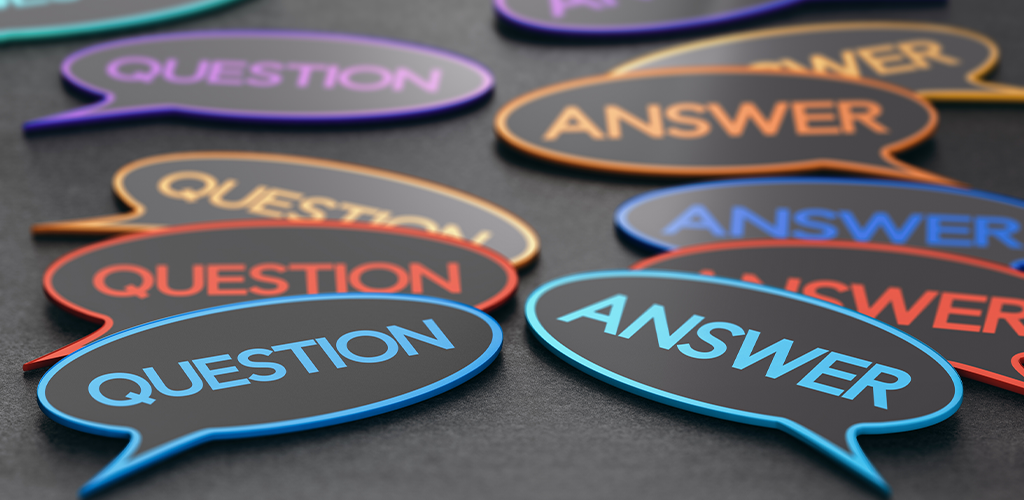 There are quite a few benefits to receiving service complaints from your customers. However, you have to be prepared to take advantage of them, or they won't help your company at all. The first way to be prepared is by creating pre-made responses to some of the most common complaints and questions. They include:
Inventory Issues: When will products be back in stock? How will customers know when an item is back on shelves? Do you have any alternatives to popular products?
Shipping/Fulfillment Problems: How long does shipping take (especially around busy seasons, like the holidays)? Can I track my delivery? My delivery was wrong/damaged; how will this issue be corrected?
Site Problems: How can I pay for my order? Your checkout page is down, what do I do? Why is your website so slow?
Many of these questions can be answered on an FAQ page, to prevent questions from escalating to complaints. In addition, time-sensitive but temporary questions (like pages being down) can be mentioned in pop-ups and banners to let customers know there's a problem, but it's only temporary.
Focus on Making Things Right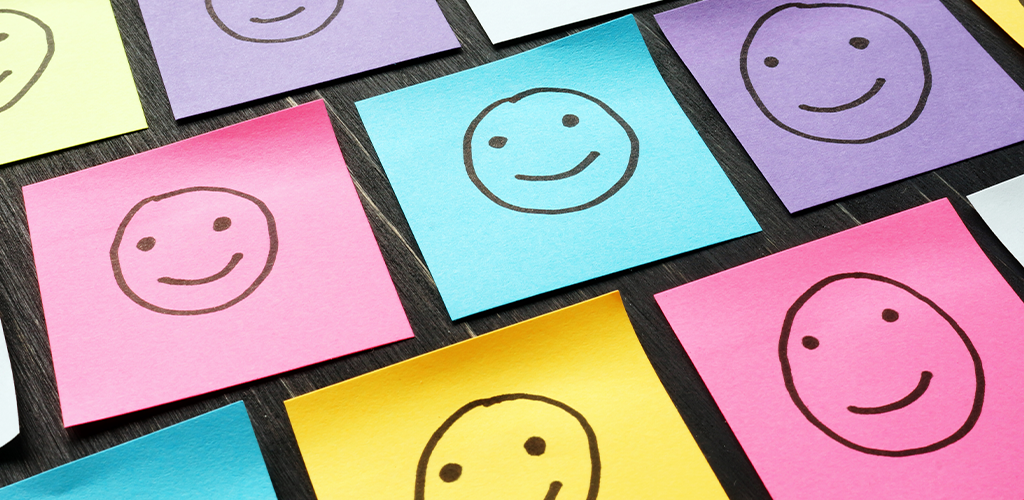 When addressing customer complaints, lots of businesses send responses focused on being right, rather than making things right. Shifting your priorities in responses can make all the difference between good and bad service. For example, if a delivery was damaged by the carrier responsible for delivering mail, a bad service response may say nothing can be done, as they're no longer responsible for deliveries once they leave the distribution centre. While true, this response is unlikely to satisfy any customer. Good service will instead focus on making the problem right, which may involve offering a replacement product, providing a full refund, or any other solution you can think of. This response also does not require you to admit that the customer is right when they're clearly not (an experience almost all business owners have faced); instead, it just corrects the problem and allows you to move on.
Ask for Feedback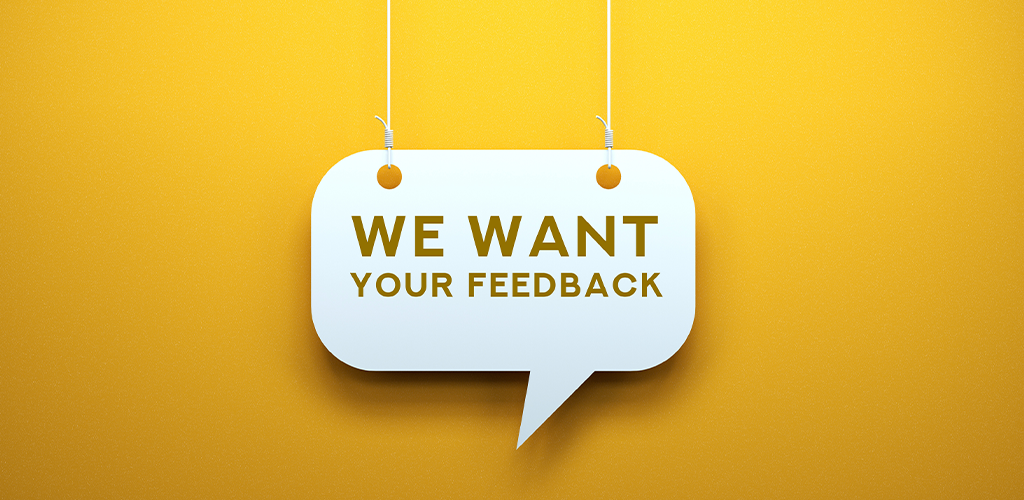 After a customer's complaint has been resolved, if you have the ability to do so, consider sending them a short survey asking for their feedback on your service. This can help you address problems in your process and highlight the things you do exceptionally well. Asking for feedback may also give you another goodwill boost, because it shows you actually care about what your customer thinks. You can sweeten the deal a little bit by offering a reward if the customer does provide feedback, like entry into a contest or a discount code for a further purchase. This may increase the likelihood of a response.
---
Visit Shopivo and stay tuned for exciting news and updates! Sign up for our emails and stay up-to-date on new developments and features.