9 Effective Black Friday Sales Ideas Any Business Can Profit From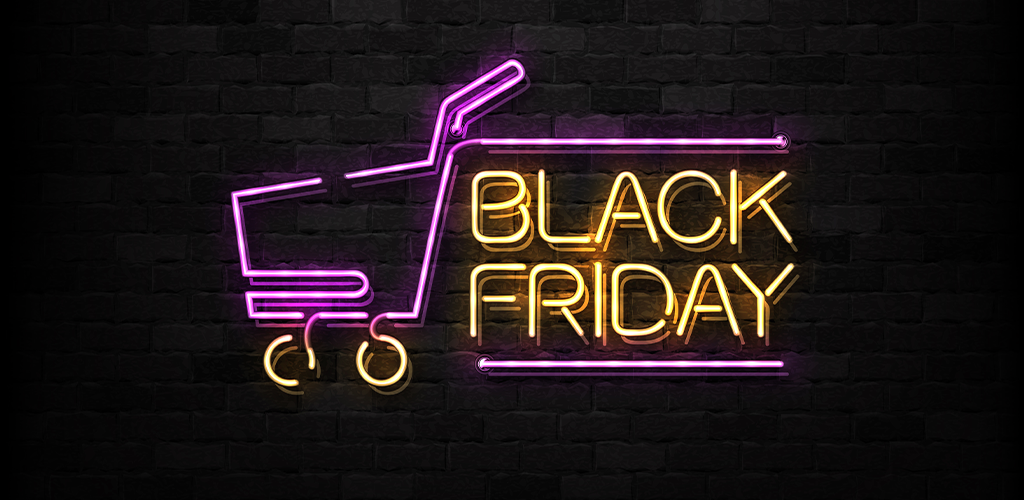 The year's biggest shopping day is quickly approaching. Businesses big and small are eagerly (and possibly stressfully) planning how to handle the mad rush from customers both physical and digital. Much of that planning includes customer research, site optimization, and marketing. There's also another crucial element to launching a successful Black Friday sale: having the right sale itself. With thousands of companies participating and vying for the attention of consumers, the more unique your sale, the more likely you are to claim a sizable market share. There are dozens of ways a business can showcase their products to encourage buying, from offering discounts to introducing free shipping for the day (or weekend). Here are 9 simple, effective Black Friday sales ideas to consider:
Offer hourly deals
Prepare a gift guide
Offer free gifts with purchase
Host social media competitions
Create a discount wheel
Sell mystery boxes
Bundle items
Run email exclusive offers
Discount gift cards
Offer Hourly Deals
Dedicated Black Friday shoppers are looking for deals wherever they can find them. If they don't see a sale they like on one website, they quickly move on to the next. Rather than lose potential customers by running only a single deal for the entirety of the day (or weekend, if you also plan to participate in Cyber Monday), offer hourly deals to keep consumers coming back. This tactic increases both the chances of making a sale, and the revenue you earn from that sale.
Prepare a Gift Guide to Increase Black Friday Sales
One of the reasons Black Friday has become so popular is because of its proximity to the holiday season. When everyone has gifts to buy for friends, family, and possibly coworkers, the monumentally stressful task is sweetened by knowing that you can at least get those gifts at a discounted price. Capitalize on this trend by creating a gift guide for your customers. The guide should give them ideas of what to buy for the whole family while directing shoppers to where to buy each item on your website. Gift guides are even great for people buying for themselves: they're an excellent tool for navigating your web store and can make the process from browsing to check out much smoother.
Offer Free Gifts With Purchase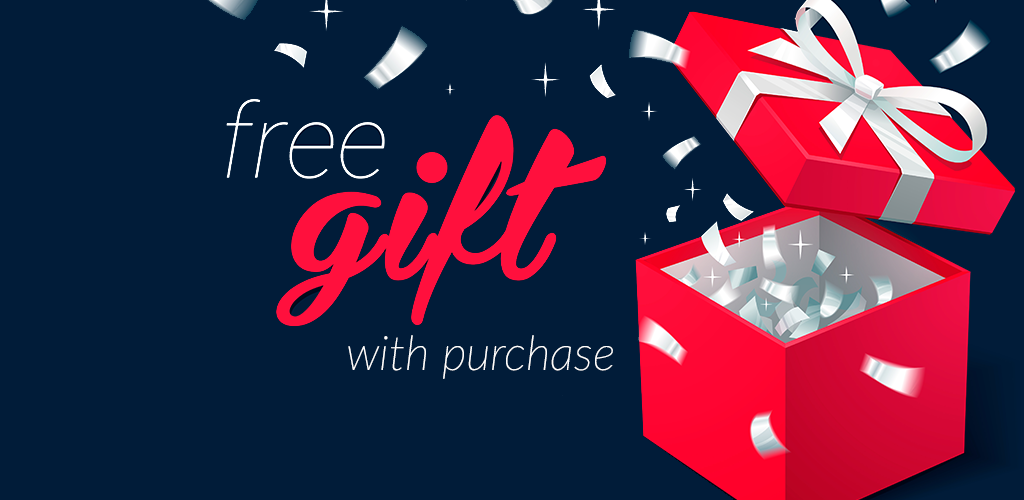 People, in general, love free things. That's why one of the best Black Friday sales techniques you can employ is to offer a small free gift with another purchase. Existing customers will be pleased with a bonus item, while new customers will enjoy the opportunity to test out two of your products. That opportunity could, in turn, lead to them becoming loyal customers down the line, which makes your sale continuously valuable to your business.
Host Social Media Competitions
Black Friday sales don't have to passively wait for a customer to stumble by. In fact, many of the most successful techniques are ones that engage your business' audience to encourage them to buy. One such way to increase engagement is to host competitions, such as raffles, on your social media throughout the entirety of your sale. The most common "price" of entry to these competitions is to simply ask your audience to like and share a specific post on your accounts. The effort on their end is low, but the reward to both them and you is high. They have the chance to win a free item, and you get free advertising to drive even more traffic to your website.
Create a Discount Wheel
Another option to try is to gamify your Black Friday sales. Set up a spinning wheel on your website that customers can use in order to win different, temporary discounts. This method is yet another way to engage customers, which increases the likelihood of them spending money on your business, especially when they feel as though they have won a prize that they only get to keep for a short period of time.
Sell Mystery Boxes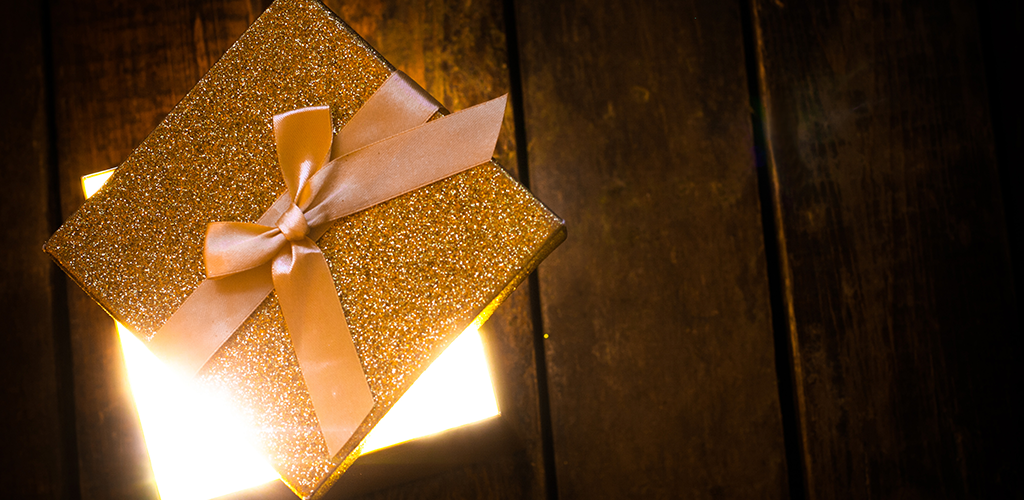 Similar to the mystery of a discount wheel, mystery boxes added an element of gamified fun to your sale. With this technique, you create a bundle of gifts worth a certain monetary value, but then sell it for slightly less than what it's worth, to increase its sense of value. Customers looking to treat themselves but without specific items in mind are likely to be intrigued by a mystery box and might even buy one. However, mystery boxes are somewhat less enticing than a social media raffle or discount wheel because the customer risks their money on a product they may not even like. Keep that in mind, and don't pin all of your Black Friday sales plans on this particular technique.
Bundle Items
Customers who want a deal on several products, but don't want to risk buying a mystery box, might be more enticed by a set of pre-bundled items for a discount. For example, you could bundle a soft blanket with a set of wool socks and sell the whole bundle for 20% off the total price. You'll be able to appeal to more hesitant buyers, as well as shoppers looking to buy in "bulk" for good deals.
Run Email Exclusive Offers
A customer who likes your business enough to want to receive emails from it is one who is likely to be interested in your Black Friday deals. By sending them exclusive offers, you might push them from the consideration stage to the buying stage. In the days leading up to the sale event, as well as during the event, you should also feature a banner on your website advertising that their are exclusive discounts offered to members of your emailing list. This tactic is great at getting more people to sign up for your communications, to increase your audience in the future.
Discount Gift Cards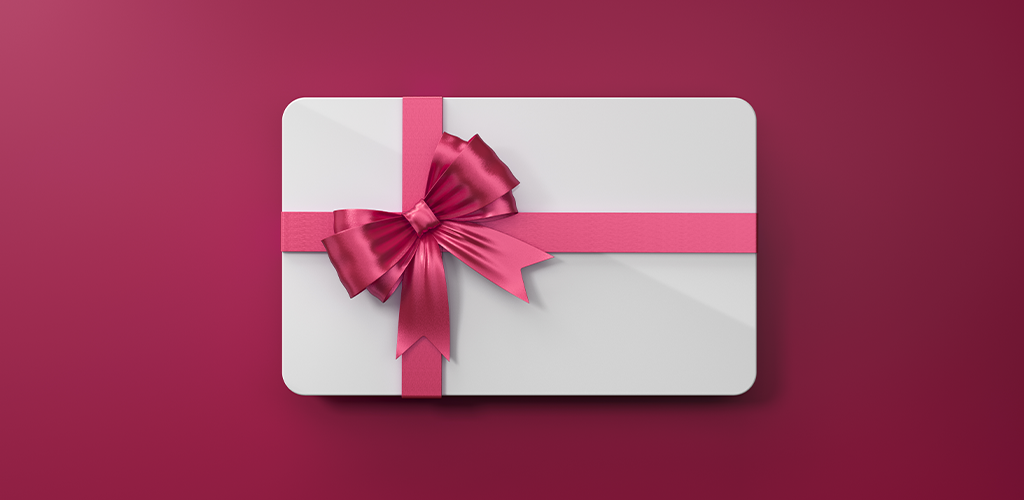 Finally, another great Black Friday sale to offer is one that plans for the future of your business. On the day of the sale, consider making your gift cards available for a reduced price. For example, offer a $50 gift card for only $40 (while the value of the card itself remains at $50). Down the road, the recipients of your gift cards will get to buy and try a few of your products, and could possibly become loyal shoppers as a result.
---
Visit Shopivo and stay tuned for exciting news and updates! Sign up for our emails and stay up-to-date on new developments and features.