The 9 Most Popular Sales Promotions to Spice Up Your Earnings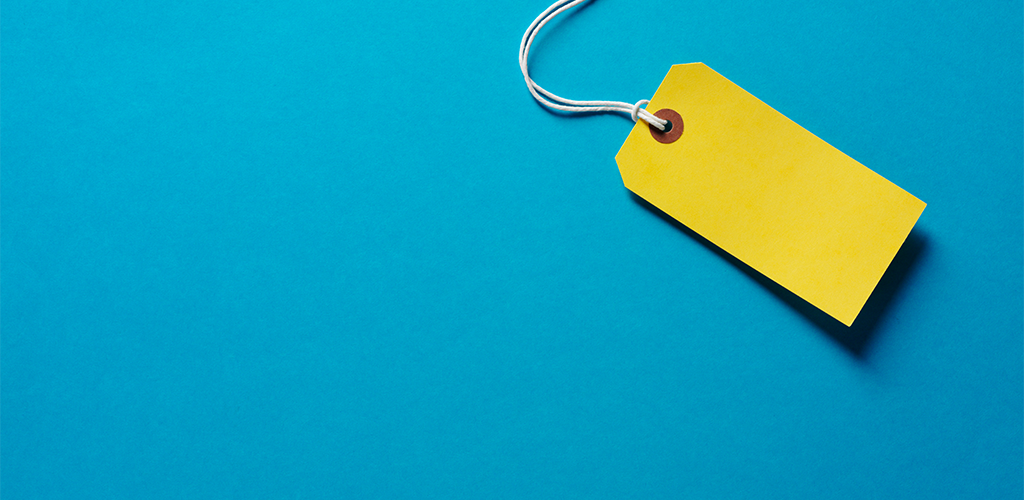 The world of ecommerce is a fickle one. One week, you're raking in the sales but the next, only pennies roll in. It's the natural flow of retail and should be expected. However, that doesn't mean you have to sit back and wait out a slump. Instead, you can introduce a sale or two to put some pep back into your business' step. These are the 9 most popular sales promotions:
Discounts
Flash deals
Coupons
Buy more to save more
Free shipping
Loyalty points
Price matching
Holiday deals
Product giveaways and competitions
Discounts
Consumers love bargain hunting, so it makes sense that discounts are one of the most popular and successful types of business promotion. In addition to bringing in some extra money, discounts are also a great way to clear out old inventory. Just remember to keep an eye on your bottom line!
Flash Sales
Similar to a discount, a flash sale is a great way to increase earnings and clear old stock. The great thing about a flash sale is that they prominently display that they're for a limited time only which increases a sense of urgency in customers. When they see a product they like, they're more likely to buy it right away instead of waiting until later or not buying at all.
Coupons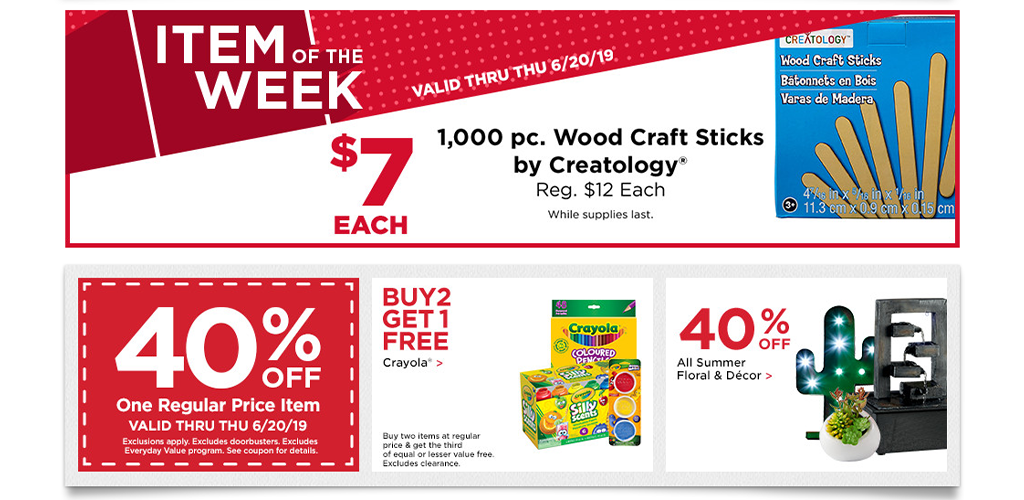 Coupons are a great way to create a different type of discount for your customers. You can offer a wide variety of deals and promotions and by sending them directly to your customers, they feel more exclusive than a general site-wide sale.
Buy More to Save More
This type of sale is a classic. It comes in the form of "Buy One, Get One" deals, "Take $5 Off for Every $30 You Spend," and more. This is a great way to nudge customers with buyer's guilt into actually spending more money because they feel like they're saving even as they buy.
Free Shipping
In a plethora of studies, a majority of consumers said that free shipping encouraged them to buy more online. There are two different ways to structure free shipping promotions. One popular method is to offer shipping for free if a customer spends a certain amount of money. In many cases, customers will add an extra item to their cart to make it over that threshold. In other cases, companies opt to offer free shipping site-wide for a limited time so hesitant customers are encouraged to make that final purchase.
Loyalty Rewards
Offering your customers rewards for shopping with you is another in a long list of popular sales promotions. Rewards programs are a great way to bring them back time and time again. When they earn points, they feel like they're working towards a goal by spending more money. Loyalty programs also make customers feel more valued which improves their overall experience with your business. When business is slow, you can easily and temporarily lower the rewards thresholds so customers cash them in sooner instead of later.
Price Matching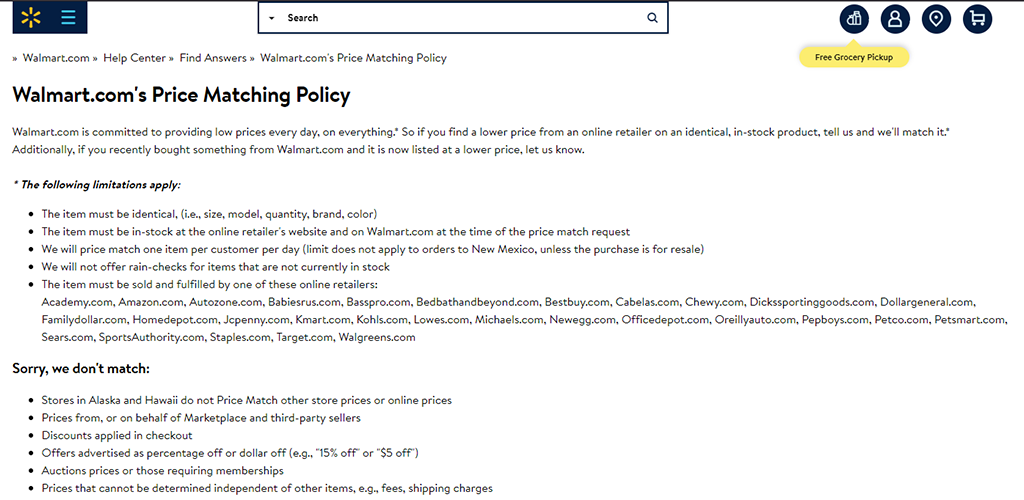 The internet makes shopping easier and it also makes bargain hunting easier. It only takes 30 seconds to search for products on different sites and choose the cheapest option. Making a price match promise helps you to recover lost sales if competitors sell their product for less money, and it also helps you gain a loyal customer base, which will help you through slumps in the long run.
Popular Sales Promotions for Holidays
Admittedly, the holiday season rarely sees a slump but you can make sure you're bringing in the highest possible earnings by offering holiday-themed deals. Customers often have several people to get gifts for and are looking for a deal anywhere they can find one. By offering them that deal, they're likely to shop with you instead of a competitor. Holiday sales are also great for AFTER a holiday when earnings do taper off and wallets tighten. Post-holiday deals are a great way to encourage people to buy even if they aren't strictly looking for anything.
Product Giveaways and Competitions
Although you're technically giving an item away with this type of promotion, giveaways and competitions are a great way to increase word-of-mouth advertising and to engage your customers. Holding one of these promotions may encourage more visitors to come to your website and browse your products, or even sign up for your newsletter so you can reach them in the future.
---
Using popular sales promotions to boost your earnings is a great way to take your business higher and further than ever before. Keep your eye on trends and always plan ahead.
Visit Shopivo and stay tuned for exciting news and updates! Sign up for our emails and stay up-to-date on new developments and features.