Entrepreneurs' Day: Alexis Ohanian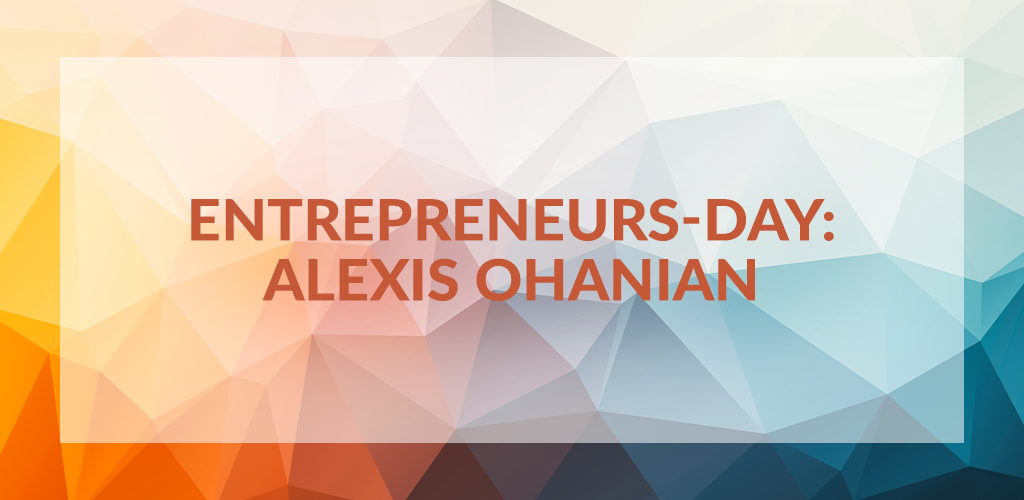 Reddit.com, the "front page of the internet," is the fifth most visited website in the United States, and the 13th most visited site in the world. It's the brainchild of founder Alexis Ohanian.
Ohanian was born in New York but grew up in Maryland. Following his graduation from high school, he attended the University of Virginia to earn degrees in commerce and history. While there, he met his roommate, Steve Huffman, who later became the co-founder of Reddit. The duo initially came up with a business idea called "MyMobileMenu" and pitched it to the seed accelerator Y Combinator. Although the accelerator passed on the idea, they encouraged the entrepreneurs to pitch them something new. That led to the concept for Reddit, a social news and discussion website.
Reddit became a part of Y Combinator's very first batch of start-ups in summer 2005. Over the years, Ohanian has worked in various roles for the company. He also helped to found several other companies including a charitable foundation called Breadpig and a venture capital firm called Initialized Capital that helps to fund start ups.
Today, Ohanian still works as a managing partner of Initialized Capital. He also champions social causes including net neutrality, a campaign for the creation of hijab emojis, and paternity leave.
Entrepreneurs' Quote
"The advantage of leading is that you're not following anyone."