Entrepreneurs' Day: Anita Roddick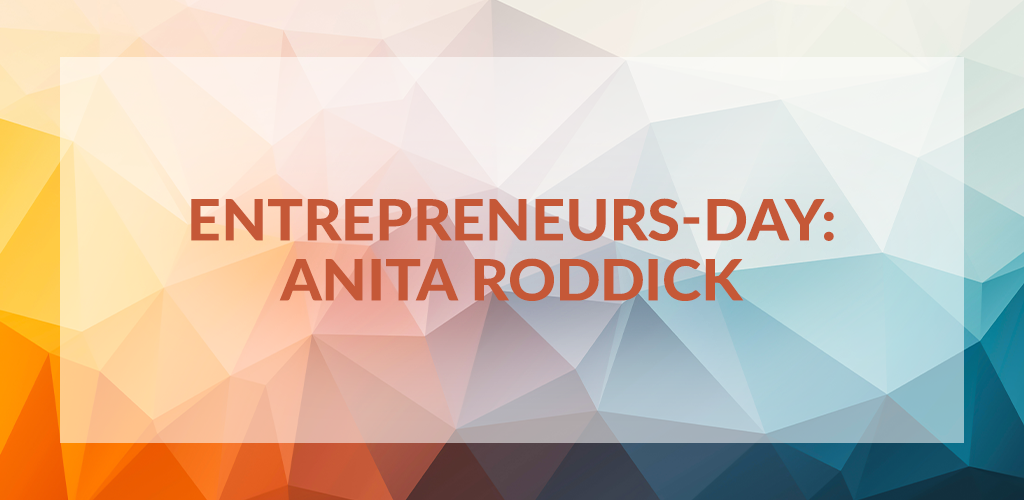 The Body Shop has been making people smell wonderful for more than four decades. It was also one of the first companies in the world to refuse animal testing on products. The creation and success of the company is all thanks to Anita Roddick, a British businesswoman and activist.
Roddick joined the world of entrepreneurs when she was in her 30s. At the time, her husband was away in South America while she and her two daughters remained in the UK. She wanted to create a way to earn her own income and came up with the idea for a business that offered quality skin care products in reusable, refillable containers. She wanted to market her company with truth rather than hype, and strove to introduce sustainability to the UK market.
Within six months, Roddick opened a second location, and her husband returned home to join the business.
In addition to being one of the world's most successful entrepreneurs, Roddick was also a a human rights and environmental activist. She founded several charities including Children on the Edge which aimed to relieve overcrowding and poor conditions in orphanages, and also focused on efforts to raise awareness and funds for appeals for the Angola Three, a group of African-American men imprisoned in solitary confinement for decades.
Roddick passed away at the age of 64, in 2007. As stated in her will, her entire fortune was donated to various charities. Her husband also continued her charitable work even after Roddick died, so that her legacy may live on.
Entrepreneurs' Quote:
"If you do things well, do them better. Be daring, be first, be different, be just."