Entrepreneurs' Day: Arianna Huffington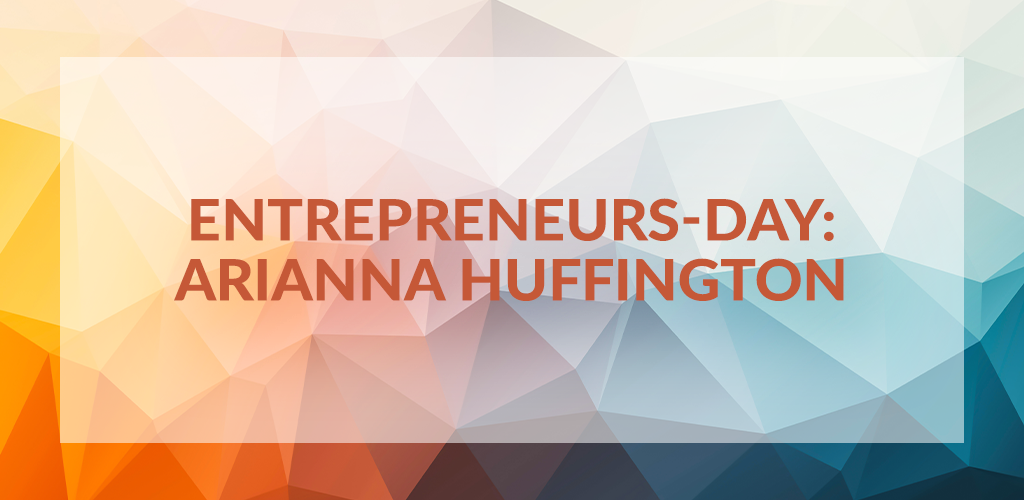 Time Magazine and Forbes agree: Arianna Huffington is one of the most powerful and influential women in the world. This is, in part, thanks to her founding of the news and opinion website the Huffington Post.
Huffington was born in Greece. Her father was a journalist, which likely influenced her interests later in life. At the age of 16, she moved to England where she studied economics at Girton College, Cambridge. While there, she became the first foreign and third female president of the schools' famous debate team, the Cambridge Union.
Following her graduation, Huffington worked as an author and columnist, focusing mostly on political subjects. She also made a brief foray into politics by running for governor in the 2003 California recall election. After losing the election, Huffington joined the realm of entrepreneurs when she was 54 years old. In 2005, she launched the Huffington Post.
In 2011, AOL bought the Huffington Post for $315 million USD. Following the acquisition, she stepped into the role of president and editor-in-chief, a role in which she remained until 2016. Her decision to step down as president came with the announcement that she would be working on a new startup, Thrive Global.
Today, Huffington still works with Thrive Global, with the aim of reducing stress and burnout through science-based studies.
Entrepreneurs' Quote
Failure is not the opposite of success; it's part of success.