Entrepreneurs' Day: Brian Chesky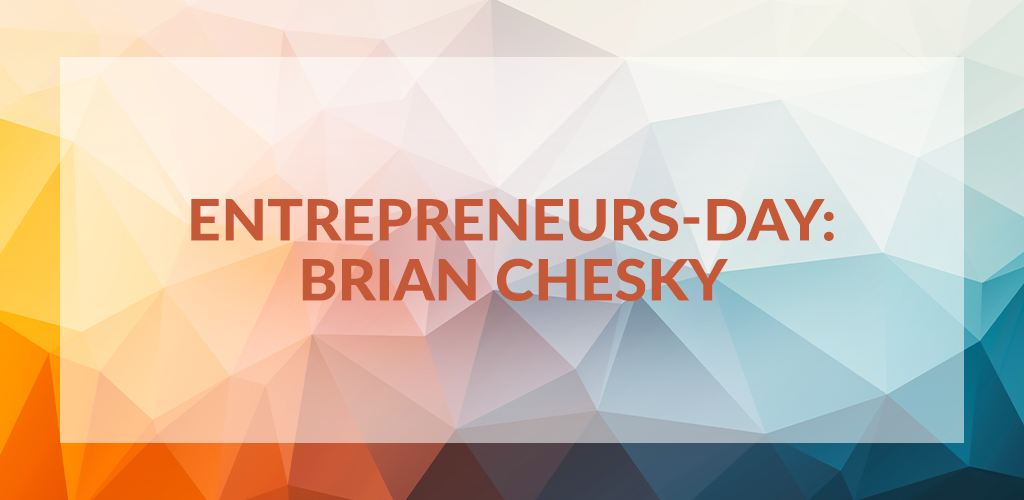 In 2007, Brian Chesky turned three air mattresses into a multi-billion dollar company, which we know today as Airbnb.
In October 2007, while living in San Francisco, Chesky and his roommate Joe Gebbia (who became an Airbnb co-founder) were unable to pay the rent on their apartment for the month. At the time, a major conference was in town and hotel rooms were fully booked, so Chesky had the idea to buy three air mattresses and rent them out. Marketed as "Airbed and Breakfast," the duo had three guests the first night.
Encouraged by their success, the entrepreneurs decided to pursue their concept. In early 2008, a third member, Nathan Blecharczyk, also joined their team. Needing a way to raise money for their venture, the founders created special edition cereals to sell that tied in to the 2008 presidential election. Their cereals, Obama Os and Cap'n McCain's, impressed the business accelerator Y Combinator, which accepted the trio into their seed funding program. Within a year, Airbnb began expanding globally, and now operates in 191 countries.
Today, Chesky continues to act as CEO for the company.
Entrepreneur's Quote
"Never assume you can't do something. Push yourself to redefine the boundaries."