Entrepreneurs' Day: Estee Lauder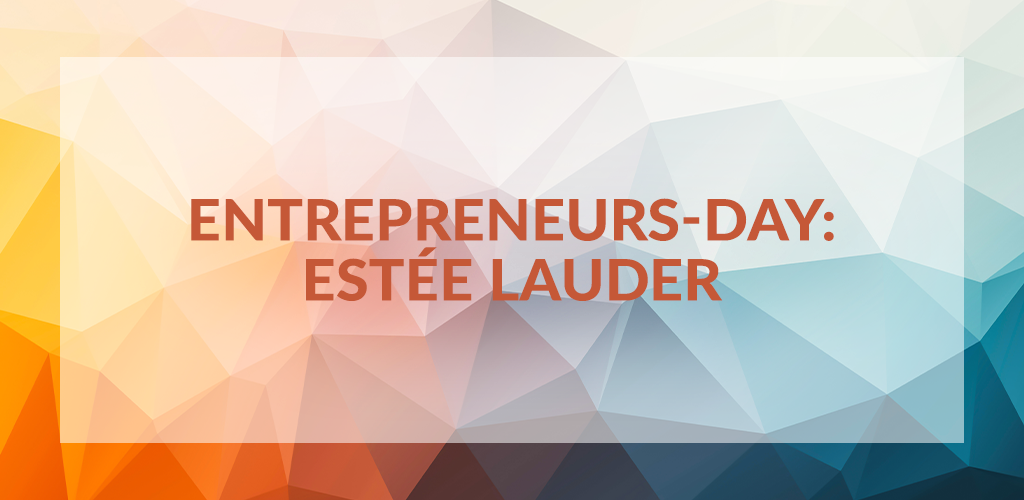 In 1906, she was born Josephine Esther Mentzer in Queens, New York City. Decades later, she changed her name to Estée Lauder and used that name to build one of the world's largest beauty empires that still endures today.
Growing up, Lauder had eight siblings. Like most of them, she worked in her family's hardware store to try to make ends meet. That was where she had her first taste of business and retail. However, her dream for her future was to become an actress. It wasn't until she got older that the lure of the entrepreneurs' world began calling to her. She started work at her uncle's company, New Way Laboratories, which sold beauty products. Lauder began selling the products to her friends, and then to a local hair salon. In 1946, she and her husband began their own beauty company that would go on to have world renown. At first, they only carried four products, but their offerings grew over the next 15 years. In 1960, they began selling internationally, first in the English department store Harrods, then elsewhere.
Today, Estée Lauder is a billion dollar company, known for their innovative marketing campaigns and celebrity spokespeople. The company's same-named owner passed away in 2004, having left a lasting impression on the business world.
Entrepreneurs' Quote
"All great things begin with a vision … a dream."