Entrepreneurs' Day: Martine Rothblatt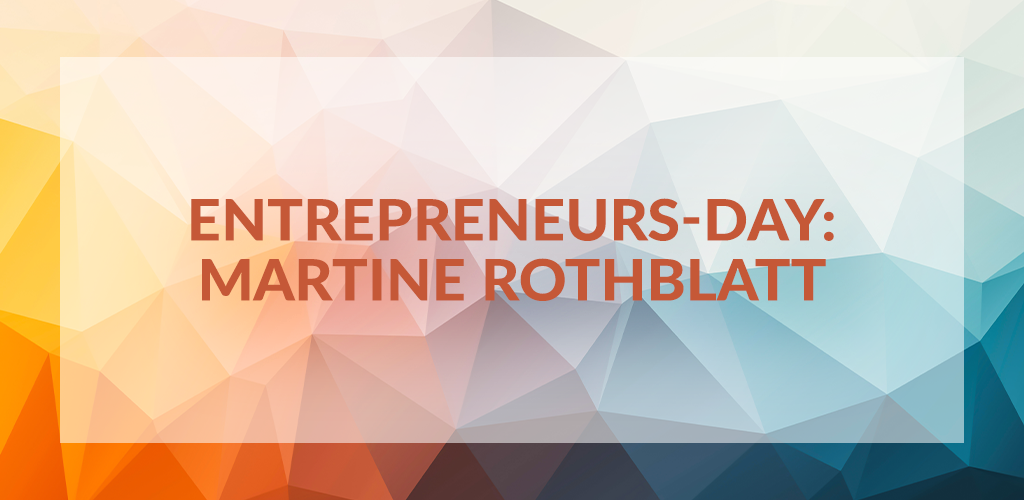 If you listen to SiriusXM radio in your car, you can thank Martine Rothblatt, a pioneer of entrepreneurs, for that. The creation of worldwide satellite connections is just one of many of the technologies Rothblatt has brought to the world.
Rothblatt was born in Chicago but grew up in California, where she later attended UCLA to study law. Upon graduating, she became the first to practice in the field of communications satellite law. Over the years, she worked for and with several satellite communications companies, including NASA. In 1990, she created both SiriusXM Satellite Radio and WorldSpace, the first global satellite radio network.
Rothblatt's talents don't lie solely in satellite communications either. When her daughter became sick with life-threatening pulmonary hypertension, she moved to work in the industry of life sciences. Rothblatt launched the PPH Cure Foundation, took part in the Human Genome Project, and also created the biotech company United Therapeutics. In 2018, she was the top earning CEO in the biopharmaceutical industry.
Aside from her business pursuits, Rothblatt is also an LGBTQ+ and environmental activist. She came out as transgender at the age of 40, when she took her current name of Martine. In 2018, she inaugurated the world's first net-zero building which relies entirely on sustainable energy to run. She is also certified to fly a helicopter with night vision goggles.
Rothblatt is one of the world's most innovative women and is continuing her work today.
Entrepreneurs' Quote
"Diversity and unity are the two magical words that can make any project succeed."