Entrepreneurs' Day: Ole Kirk Christiansen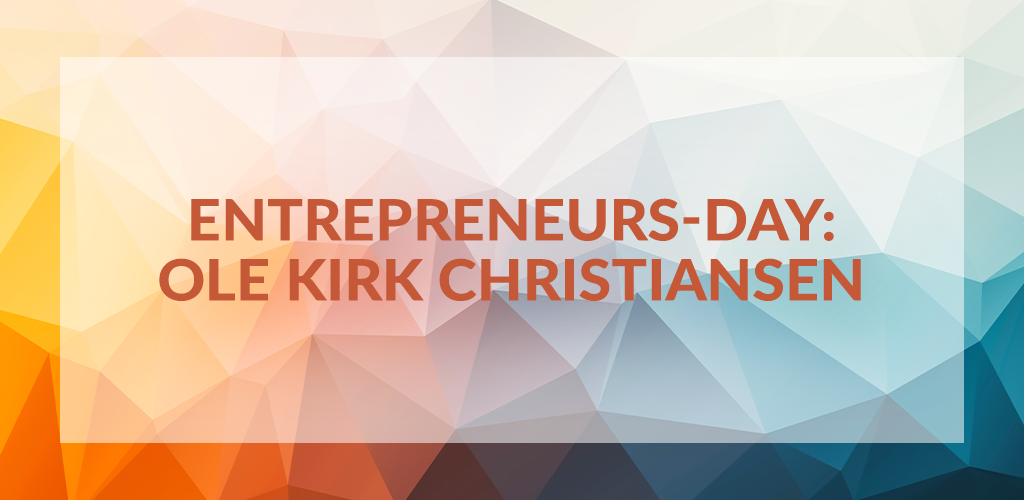 When Ole Kirk Christiansen lost his job in 1932 due to the Great Depression, he took up carpentry as a trade to support his family. The wooden toys he made eventually inspired him to launch one of the world's most famous toy companies: The Lego Group.
Christiansen's first product was a small wooden duck that his four sons loved. Its success with his own kids inspired him to join the ranks of other entrepreneurs and he decided to sell the toy for more children to have, along with other carved toys. The success of these items led to the creation of his first factory. However, the factory burned down in 1942.
Five years later, Christiansen began producing plastic toys, because they were less of a fire hazard. The plastic items started out as small bears and rattles, but by 1949 the company was producing more than 200 toys made of plastic or wood. Although the business began in 1932, the interlocking bricks that made The Lego Group famous around the world weren't created until 1947.
Upon Christiansen's death in 1958, his son Godtfred took over the company.
Entrepreneurs' Quote
"Only the best is good enough."