How to Launch Your Online T-Shirt Business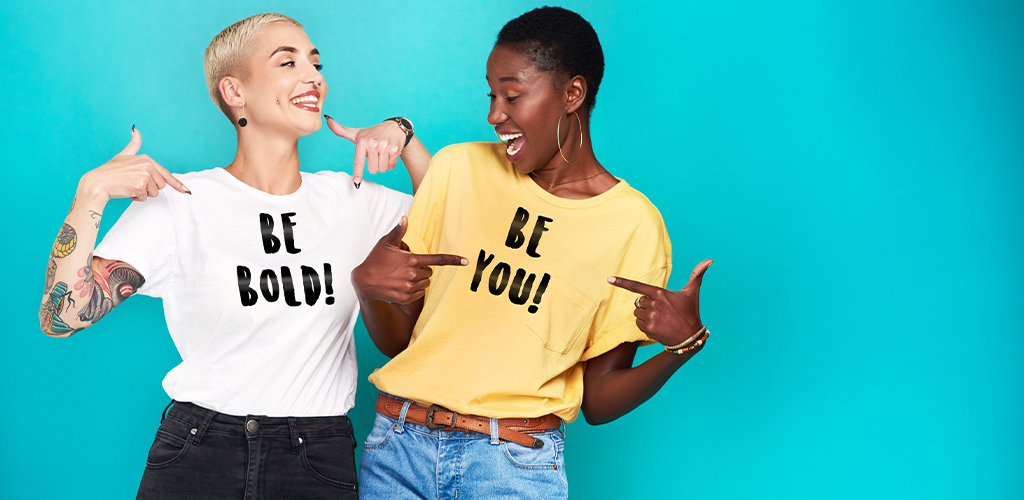 Whether you're looking for a career change or some spare change, launching your own online company might be just what you need. There are lots of business types out there. However, some of the most popular and consistently successful ones are clothing companies. T-shirts are a great way to break into the fashion space, especially with some unique and creative designs. Because of their popularity, sourcing and selling your shirts is also becoming easier with every passing year. Here are a few steps to launching your online t-shirt business right now:
Find your niche
Design your shirts
Choose a quality supplier
Test your mockups
Launch your store
Start marketing
Find Your Niche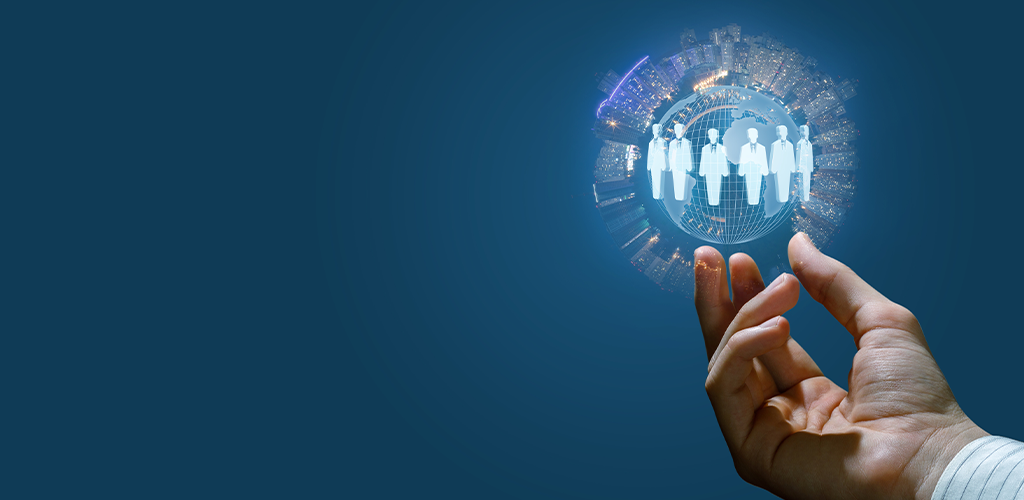 The best and worst thing about selling t-shirts is the fact that they're so popular. On the positive side, the market for shirts is absolutely massive; you can sell a t-shirt to almost anyone. On the negative side, because the market is so huge, convincing shoppers to buy your shirts instead of a competitor's can be incredibly difficult. That's where finding your niche comes in. A niche is a smaller subset of buyers who share specific interests. For example, movie lovers are a niche who might buy shirts with a movie theme. Selling to a dedicated audience is usually much easier than trying to sell to everyone.
Design Your Shirts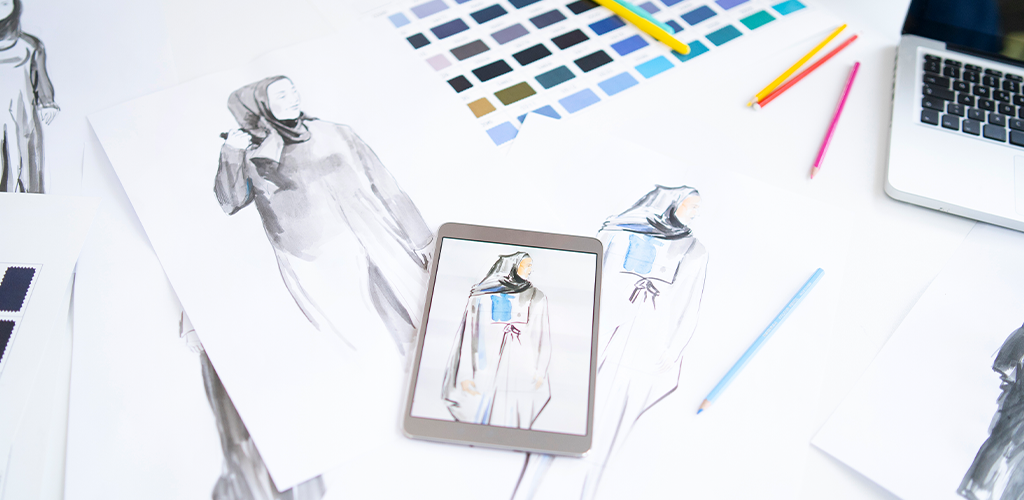 Before launching a t-shirt business, you first need to have shirts to sell. Once you know your niche, you can start designing. Think about what will look good on fabric. Placement, colour, and fonts matter. If you don't have artistic capabilities, don't fret. You can hire freelance designers to create something custom for you. In some cases, you may even be able to buy an existing design outright. Once you have some designs in the works, you can move onto the next step of starting your own t-shirt business.
Choose a Quality Supplier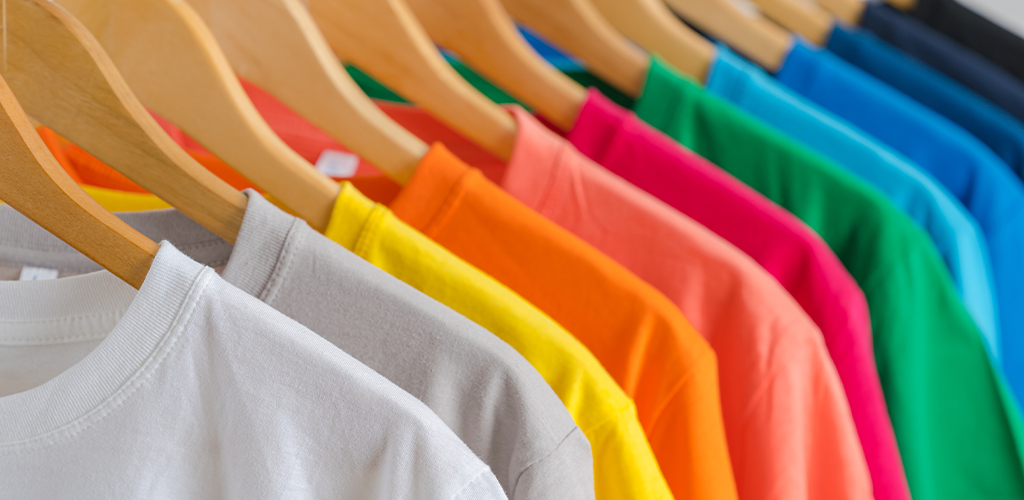 Your design is only as good as the material it's printed on. The next step in starting your shirt business is finding a high-quality supplier within your price range. Think about the fabrics, the cut, and the durability of the shirts you have made. What will your audience want to buy? In addition, consider how your designs will be actually be printed. Heat transfer designs are popular and usually cheap, but not necessarily durable. Hand painting makes your designs more unique but is time consuming, more expensive, and limits the amount of shirts you have on hand at any given time.
In addition, consider distribution. Some suppliers will only provide you with blank shirts, leaving you to print them yourself or find yet another company to deal with. However, some suppliers will take care of printing, packing, and even shipping on your behalf. Consider your particular needs before starting your t-shirt business.
Test Your Mockups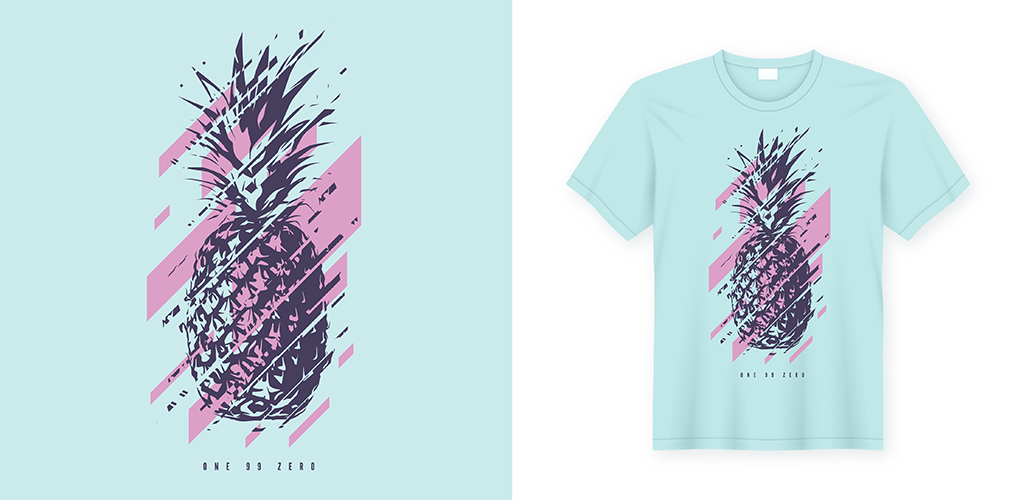 Before rolling out a full catalogue of shirts for sale, start by printing a single version of each. This version is your mockup. Use it to check that colours are the way you want. Try the shirt on to make sure your design is placed well. Throw it in the wash a few times to test for durability. Then, show your designs to others for feedback. They may have ideas and comments that never occurred to you in the design phase, and can make your products better.
Set Up the Storefront for Your Online T-Shirt Business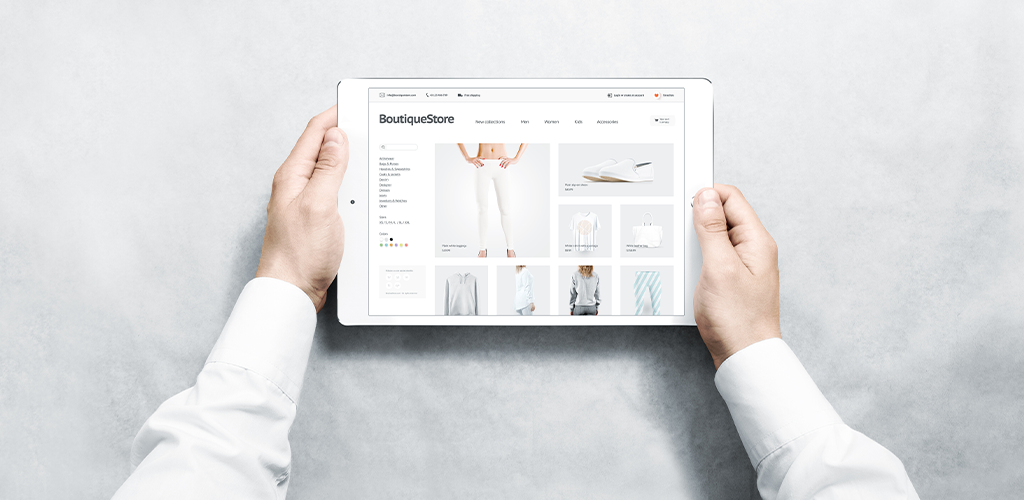 Once you have shirts designed, printed, and tested on a small audience, you need a place to sell them online. Business owners have tons of options, from Etsy to Amazon, Redbubble, and more. If you want a more customized option, consider signing up for a store design service (like Shopivo), that allows you to build your own, personalized website and ecommerce store.
Start Marketing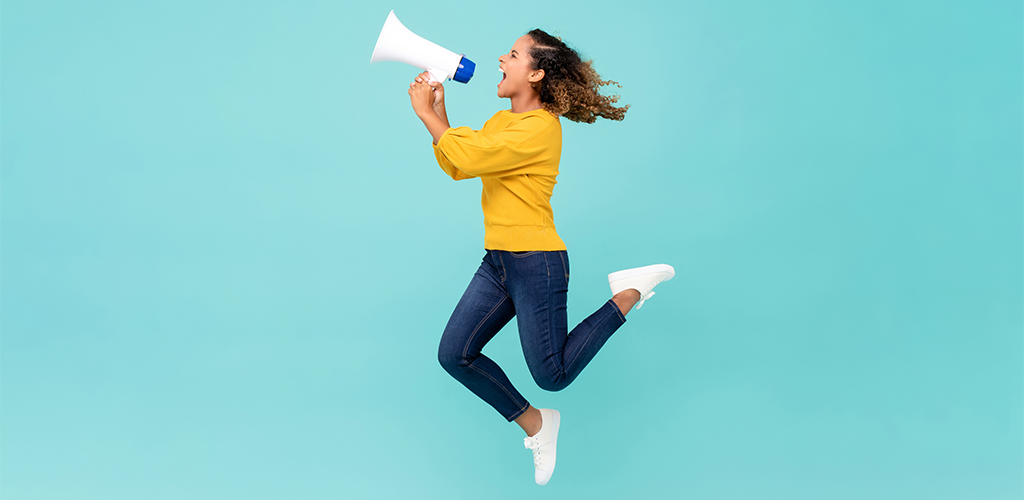 Congrats! By now, you have a business. But how do you get customers to find it? That's where marketing comes in. Think of your niche and where they are most likely to be, then focus your marketing efforts there. Normally, online marketing works well for an online store. Try setting up social accounts and using sponsored posts on each platform. Set up mini stores on Facebook and Instagram. However, an older audience may not respond to this. Local marketing can also be great by sharing flyers and business cards around town, attending markets in the area as a vendor, and more. Don't be afraid to mix methods; the more you market, the more likely you are to succeed.
---
Visit Shopivo and stay tuned for exciting news and updates! Sign up for our emails and stay up-to-date on new developments and features.