How to Plan a Successful Black Friday Pop-Up Shop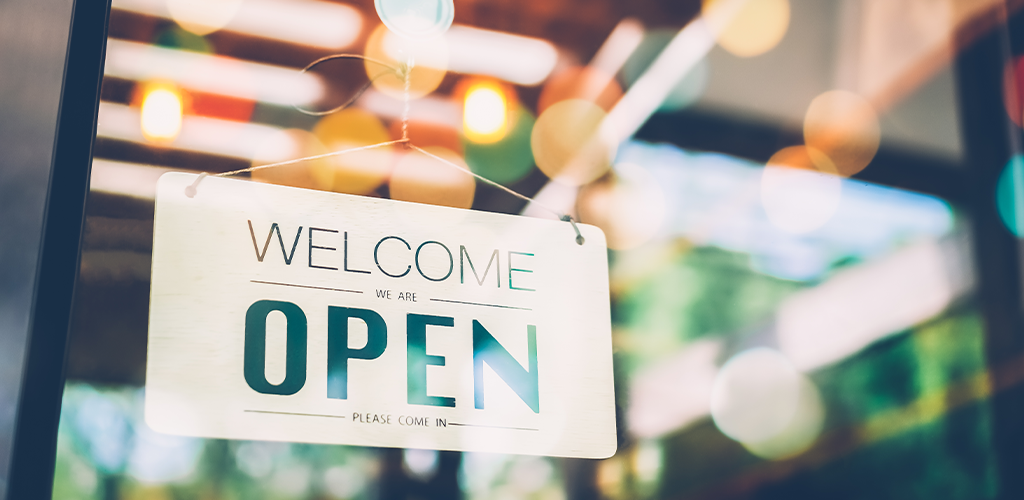 Black Friday planning is well underway and ecommerce stores across the world are looking for simple, unique methods to stand out from the competition on the biggest sale day of the year. Some businesses are plotting unique sales, while others are launching complex marketing schemes. There are also a few that will do the unexpected (for online stores, at least): they'll launch a physical retail outlet for the weekend, known as a pop-up shop. Pop-ups are a recent commerce trend that allow organizations big and small to set up temporary storefronts that customers in the area can visit, while generating buzz about the business. For an ecommerce store, this tactic is an excellent way to bring in shoppers both online and off, thus increasing the audience to which they cater. Here's how to plan your own Black Friday pop-up shop:
Pick a location
Acquire necessary permits, licenses, and insurance
Set up your store
Hire and train staff
Put goals in place
Market your store
Evaluate its success
Pick a Location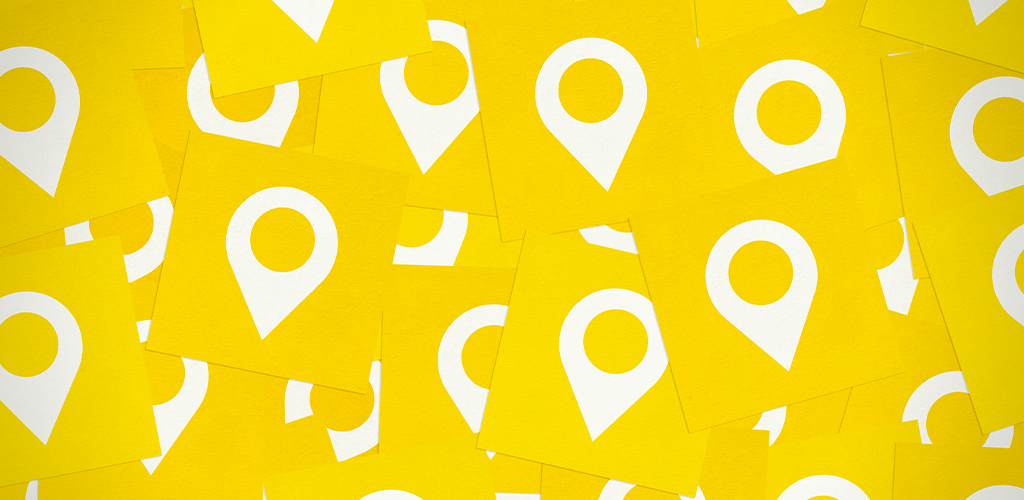 In 1926, the phrase "location, location, location" was first used in real estate to describe the three most important factors when it comes to how desirable a property is. This phrase, although cliche, is immensely important when it comes to planning a successful Black Friday pop-up shop. A well chosen location will increase foot-traffic to your temporary store and excite customers about your product. For example, a gourmet popcorn business might do really well near a movie theatre. There are a few different ways to find or create the right location for your storefront:
Vacant Storefront: A currently unoccupied store is a great place to host pop-ups. In most cases, they're already laid out for a retail configuration and simply need to be customized to your brand.
Shopping Mall: Many shopping malls have kiosks or stalls already set up and waiting for someone to sell from. Because malls are naturally busy, a Black Friday pop-up shop will automatically be in front of crowds of people searching for the best deals. However, many malls charge extra for this perk so it may not be the most budget-friendly option.
Event Space: A community hall, school gym, or ballroom are all rental options that can be great for pop-ups. They offer entirely blank canvasses with which to design your storefront. However, they may be more difficult to drive traffic to.
Tent: If you don't want to be limited by a physical building, or don't have the budget to pay rent on a space, a tent is a great option for a small Black Friday pop-up shop. They are smaller than a brick-and-mortar storefront, however, so you may have to limit the products you sell.
Mobile: For a business that doesn't want to constrain itself to a single place, consider renting a bus or an RV for the weekend so your store can travel through different areas, thus reaching different markets.
Before settling on a place for your storefront, make a checklist of all the utilities it must have in order for your store to function. Things we may take for granted, such as electricity and wifi, could end up costing you more or may not be available at all. The success of your pop-up store begins with your location so if the location isn't 100 percent perfect, your store can't be either. Here are the questions you should ask yourself before signing a lease:
What is the total rental cost, including utilities? What is the breakdown of these costs?
How much will the deposit be for the space? What situations will cause me to lose the deposit?
What is the space layout like, with dimensions (include floor space, ceiling height, window placement, etc.)?
How much can I modify the space (drilling holes in the walls for hangings, painting, moving shelves/counters, etc.)?
Who is liable for what, and what kinds of insurance do I need?
Is the area surrounding my shop going to suit my needs? Will I get heavy foot traffic? Who is likely to pass by?
Acquire the Necessary Permits, Licenses and Insurance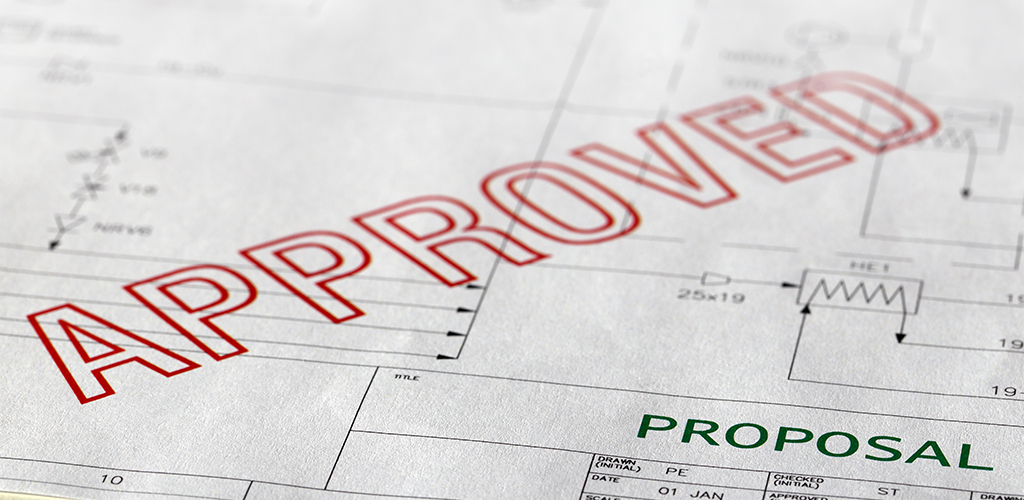 The laws and regulations surrounding physical retail are different than those regarding ecommerce. Weeks before you start to actually set up your storefront, make sure you follow all municipal, state, and federal laws that could affect you, and have all required documents on-hand in case your enterprise is questioned. These laws vary from place to place so do your research and even consult a lawyer if you have concerns.
Set Up Your Black Friday Pop-Up Shop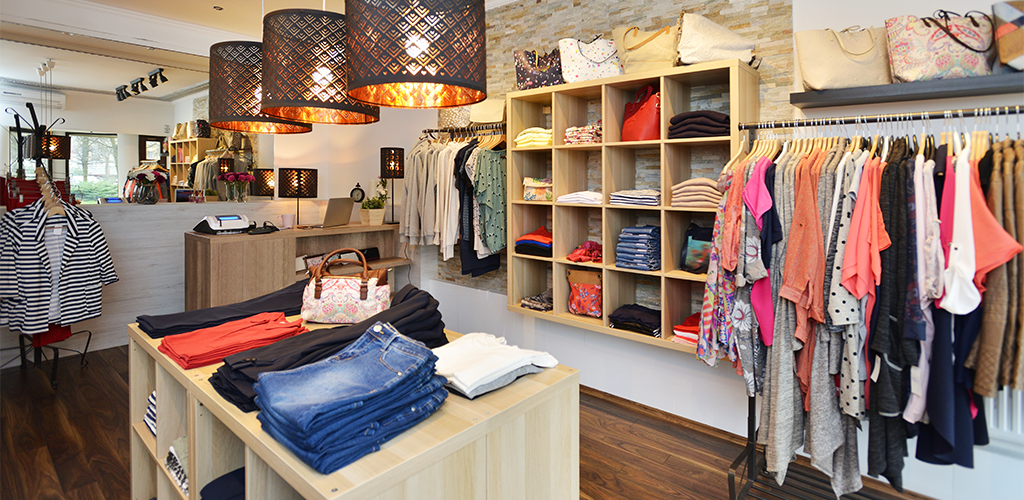 Once you've signed the lease or rental agreement and acquired the necessary legal documents, you're ready to start setting up your store. Depending on the start-date of your rental agreement, you may not have access to the actual storefront until shortly before your pop-up is set to open. However, you can start preparations for set up weeks in advance with careful planning and organization. These are just a few things to consider:
Payment: The payment options available to an ecommerce store differ from those available to a retail store. For example, a retail store requires some sort of machine or similar tech in order to accept debit and credit card payments. If you don't already have that tech available to you, you'll want to research options like Square, which allow you to set up a physical point-of-sale system anywhere. Unlike an ecommerce store, a physical retail location can also accept cash payments so you'll want to ensure you have a safe and simple way to store your cash and make change for customers.
Layout: When designing an ecommerce store, you want to create a natural site flow that allows customers to easily move from browsing to checkout. The design of your Black Friday pop-up shop should function the same way, so it needs to be carefully considered before you start haphazardly filling every nook and cranny with your products. Even if you don't have early access to your rental space, draw a floor plan to help you visualize your store. Make sure there are clear aisles wide enough to accommodate a few shoppers at a time. Set aside different sections for each category of product that you sell. Also take some time to try out a few different shelf/table layouts to determine what will look best when the time comes to actually decorate your store.
Branded Materials: When designing a pop-up store, you want all shoppers to know exactly who they're shopping with. That's why you must brand the location from which you're selling. Some ways to do this include placing your logo around the area (commonly this is done behind a checkout counter), adding your logo to the tags on your products, using a colour scheme that reflects your brand, and setting up window displays that reflect who you are as a business.
Hire and Train Staff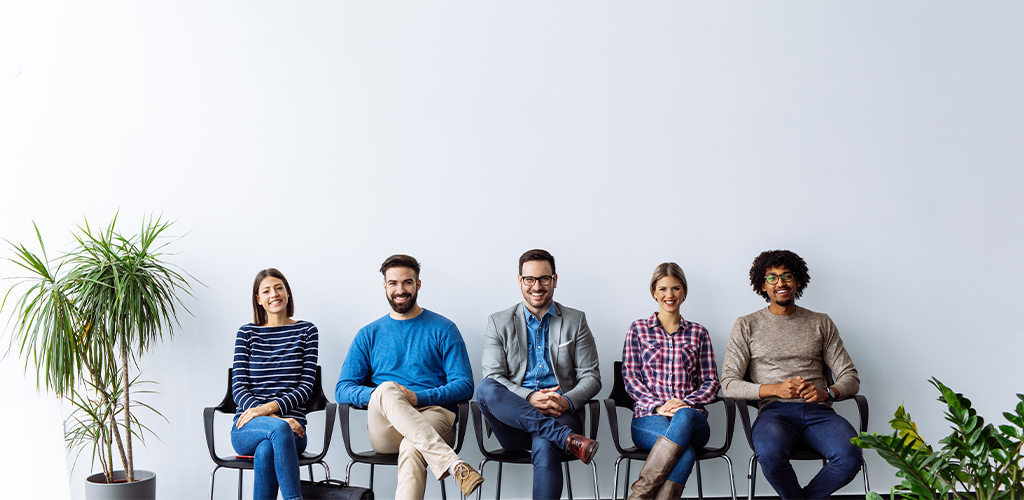 Another key difference between an ecommerce store and a physical retail location is the staffing requirements. Many online businesses can be managed by a single person, or a small team of staff. However, a retail store typically needs more employees in order to run smoothly. Here's how to properly staff your Black Friday pop-up shop:
Hire For Your Needs: Every business owner will offer you advice on who and how to hire for your business. However, not all advice suits every business. The best way to staff your pop-up shop is to determine your particular needs and hire based on those needs. Most stores require on-floor sales people, cashiers, and stockers who keep products on your shelves and your displays neat and tidy but you may want something completely different for your shop and that's fine too.
Write Policies: Since a Black Friday pop-up shop is only open for a small period of time, you want the whole experience to run smoothly from start to finish. Unlike a permanent business that has time to work out any kinks in how their stores operate, you don't have that luxury. In order to avoid snags as much as possible, write clear, easy-to-follow policies to put your staff on the same page and help them respond to all situations that may come up.
Put Goals in Place
When it comes to setting up a pop-up shop, you can make it as budget friendly or as extravagant as you want. But, at the end of the day, you have to reach a certain level of success to make the effort worth it, especially if you're considering doing more pop-ups in the future. That's why you should set goals prior to opening your shop. These goals could be financial, meaning you earn a specific amount of revenue. They could be audience-based, meaning you earn a certain number of new customers or increase your following on social media. They can be anything you want, as long as they help you measure your success. Take a look at our other article on writing good goals here.
Market Your Store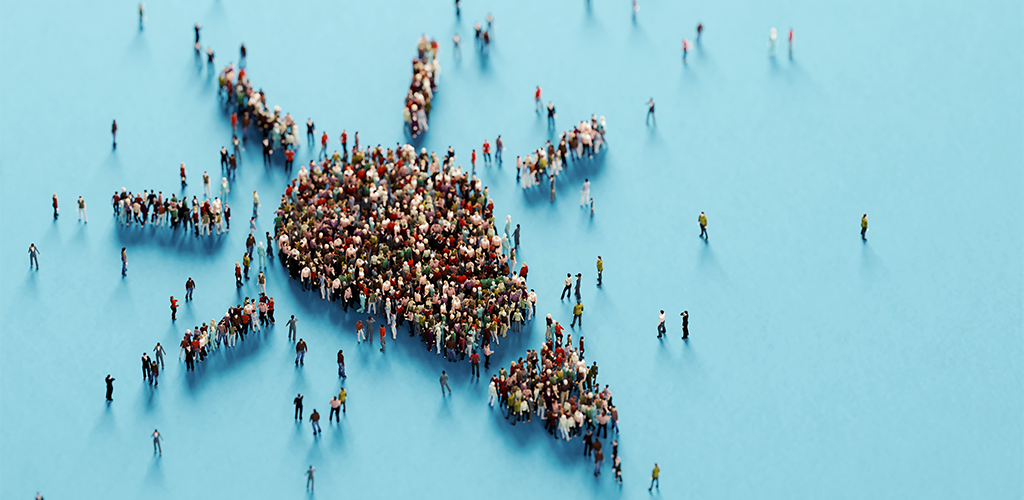 While there are certain benefits a business can enjoy from hosting a pop-up shop, there are also a few downsides, one of which is the reach of your store. An ecommerce store can sell to anyone with access to the web, but a physical location is only able to sell to the people who visit it in person. In order for your pop-up to be successful, you'll want to increase the number of people in your area who know about and may visit the shop. This is best done through marketing. You have a few different channels to choose from:
Traditional Media: Traditional media refers to print and broadcast media. Print may include taking out an ad in your local newspaper or magazine. Broadcast could include buying air time to run a television or radio ad.
Social Media: Social media is a great way to reach audiences. You can use it to make announcements, talk directly to audience members, and invite people to events. Social media also increases the likelihood that you'll receive word-of-mouth marketing, from other users sharing your content to their pages.
Write a Press Release: If your pop-up shop provides an interesting, newsworthy piece of information to the people in your area, then consider writing a press release to send to local media outlets. News coverage of your pop-up shop is a great way to increase interest in and traffic to your store. Learn how to write a press release here.
Partner with Influencers: If there's an influencer in your area who is known for promoting other brands and bringing them increased popularity, consider reaching out to partner with them for your marketing campaign.
Evaluate Its Success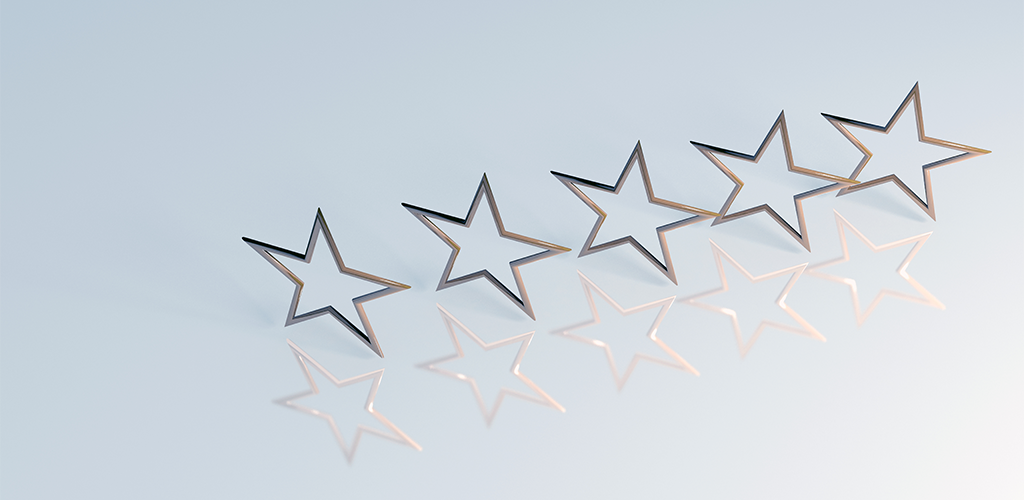 Finally, after your Black Friday pop-up shop closes, you can measure its success using the goals you set in the steps above. A few things to take a look at are the amount of revenue you earn, the demographics of your shoppers, the amount of foot traffic, the popularity of each product, and more. After evaluating your store, you can decide whether or not more pop-ups are worth your time in the future.
---
Visit Shopivo and stay tuned for exciting news and updates! Sign up for our emails and stay up-to-date on new developments and features.