The Best Business Ideas You Can Launch With Low Investment and No Inventory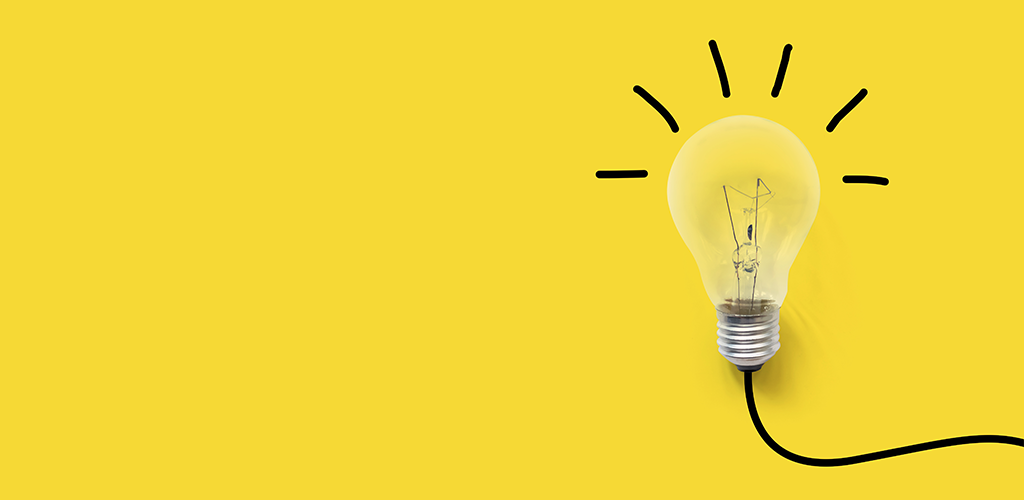 It's a common belief that starting a business is the entrepreneur's version of climbing a mountain. There can be a lot of risk, effort, and sometimes money involved. However, depending on the idea you choose to pursue, you may be able to turn that mountain into a more manageable hill. Whether you're a beginner, busy bee, or business whiz looking for a side hustle, here are the best business ideas you can launch with low investment and no inventory:
Dropshipping
Print-on-demand items
eBooks
Digital goods
Courses
Services
Handmade goods
Dropshipping
Dropshipping is a modern business method where you sell goods from your ecommerce store but a third party supplies, stores and ships the products on your behalf. With dropshipping, you can specially curate a roster of products to match a particular niche (such as dog toys, hiking gear, and more), or you can create a store that caters to a wide variety of needs. This method allows you to partner with suppliers all over the world, meaning you can sell all over the world as well. Before launching a dropshipping ecommerce store, order samples from your suppliers so you know exactly what you're sending your customers. After all, you're responsible for ensuring their quality. Customer service and marketing is also your responsibility, so even though dropshipping is a low-investment business idea, plan to give it your time, in place of your money.
Print-on-Demand Items
If you have a talent for design, one of the best business ideas you can launch is a design-on-demand ecommerce store. Your offerings can include anything from unique t-shirts, posters, custom sketches and portraits, totes, hats, and anything else to print on. This business model is similar to dropshipping where you come up with the design but you partner with a third party for printing and shipping. Because you ship on-demand, you never have to worry about storing inventory or not being able to move a surplus of products. This idea is somewhat more unique than basic dropshipping because you get to design the products yourself and can therefore take more pride in the items you sell.
eBooks Are Another of the Best Business Ideas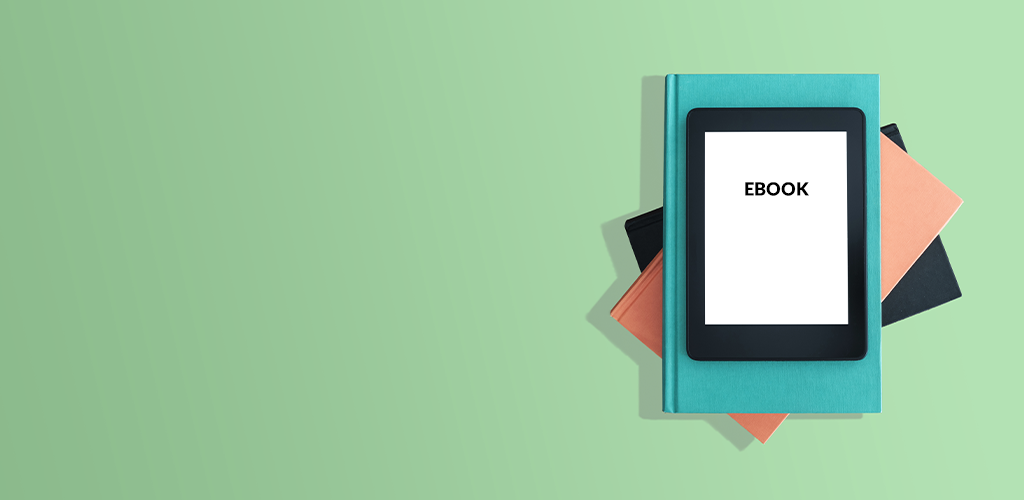 If you're a writer of any variety and you want a place to sell your book, try out your own ecommerce store. After all, it's already written (or, if it's a hobby of yours, it will be written). You can use an online store to sell fictional novels, memoirs, biographies, picture or comic books, graphic novels, collections of short stories or poetry, and anything you can think of. eBooks are the lowest investment of the book-selling world because you don't need to pay for printing services but for a little bit of capital invested in printing physical copies, you can potentially increase your earnings.
Digital Goods
If book writing isn't your forte, there's a whole host of other digital goods that make our list of the best business ideas. For example, musicians can sell their music online, designers can sell templates, photographers can create galleries of stock photos, knitters can sell patterns. The best part about selling digital goods is that there's no need to manufacture or ship your products so profit margins are high.
Educational Courses
Perhaps you have a knack for education or a skill that you think you can teach others. If that's the case, you can design an ecommerce store focused on teaching others what you know. Courses can be offered in written or video forms, and they can be offered singly, as course bundles, or as subscription services. Popular topics include classes on marketing, cooking, writing, woodworking, languages, and more. You aren't limited to only these topics, however. All of your skills can easily be turned into online courses.
Services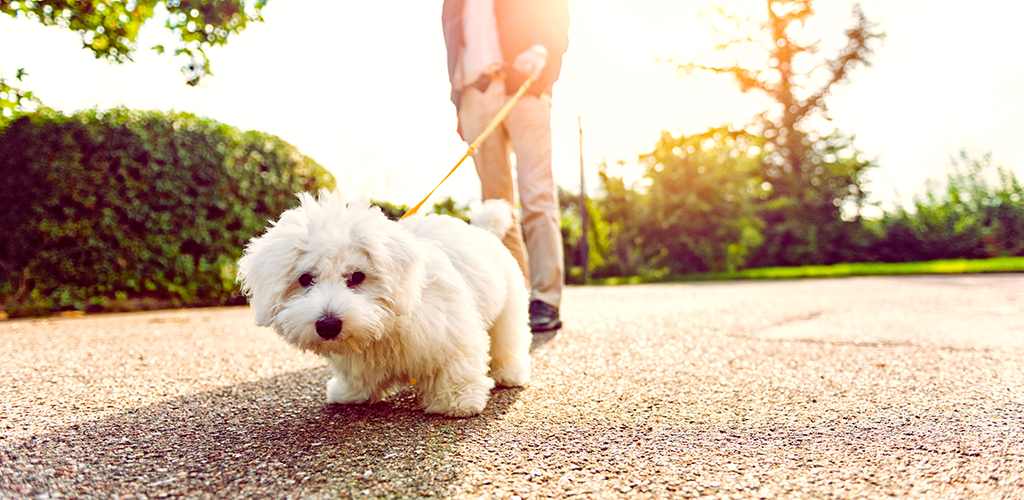 eCommerce doesn't need to be used only as a way of selling products. You can create a store to sell services as well, whether in person or from a distance. The only inventory you need for this type of business is your own time. Services you can offer include accounting, copywriting and editing, graphic design, house cleaning, dog walking, and anything else you have the ability to offer.
Handmade Goods
Finally, one of the best business ideas is also one of the most popular. Entire websites, like Etsy, are made around the premise of entrepreneurs selling handmade goods to the public. While Etsy is a great service for this business model, it's also easy and wise to set up your own ecommerce store dedicated to selling your goods as well. Not only does this widen the marketplaces you can be found in, it allows you to get more creative with your branding, therefore making you more unique. Depending on the type of good you make, you may not require much money to invest in your business, and you can run an on-demand model to reduce the likelihood of having surplus stock.
---
Not all businesses require high investments and lots of inventory. There are many that you can nurture with nothing more than your time and care.
Visit Shopivo and stay tuned for exciting news and updates! Sign up for our emails and stay up-to-date on new developments and features.