The Best Non-Physical Products to Sell on Your eCommerce Store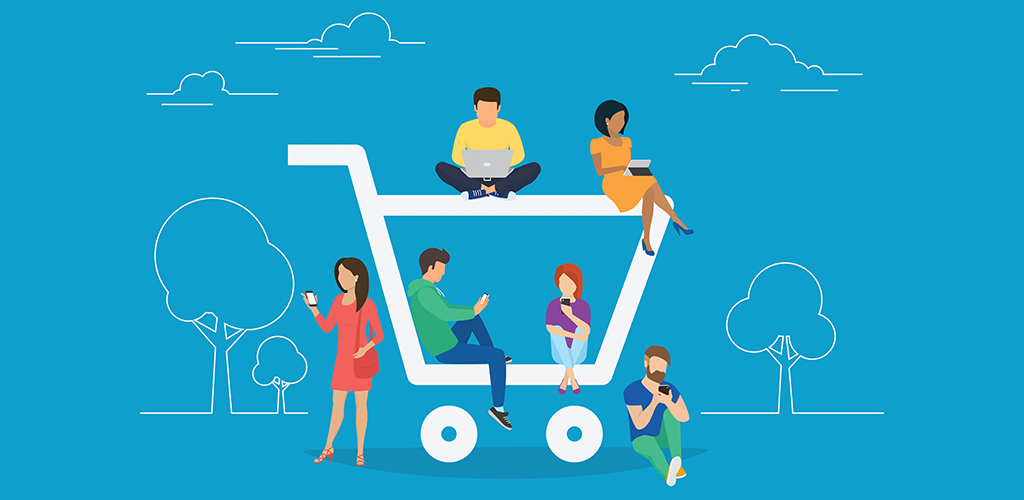 Most entrepreneurs believe that to start an online business, you must sell a physical product. That means manufacturing, inventory, and shipping, all things that may stop someone from opening up an ecommerce store in the first place. However, that notion is false. While you absolutely can sell physical goods on your online store, you can also use it for services and other non-physical products. For anyone interested in online business but not in the hassle that comes along with physical ecommerce, here's a list of the best non-physical products to sell online:
In person services
Remote services
Creative digital media
Classes
Software and web apps
Experiences
In Person Services
In general, an ecommerce store is used as a way to collect money online in exchange for a product or service. That service does not need to be provided online, however. Instead, you can create an ecommerce store to allow your customers to book appointments and pay in advance for the service they're hiring you for. This sector of ecommerce is nearly unlimited in terms of what you can offer customers. Some popular services include:
Shoe and clothing fittings
At-home makeup or hair appointments
House cleaning or painting
Flooring and carpeting
Dog walking or sitting
Photo shoots
Plumbing
Landscape services
Event planning
Remote Services
An ecommerce store can be a great way to generate local business, but local business has its limits. If you have talents that can be employed from a distance, an ecommerce store is a great way to reach new clients and let them easily choose exactly which service they want. Then they can pay online without any hassle. Some of the best non-physical products you can offer from a distance include:
Accounting
Graphic design
Copywriting
Editing
Marketing
Translation
Transcription
Legal services
Travel planning
One of the Best Non-Physical Products to Sell is Digital Media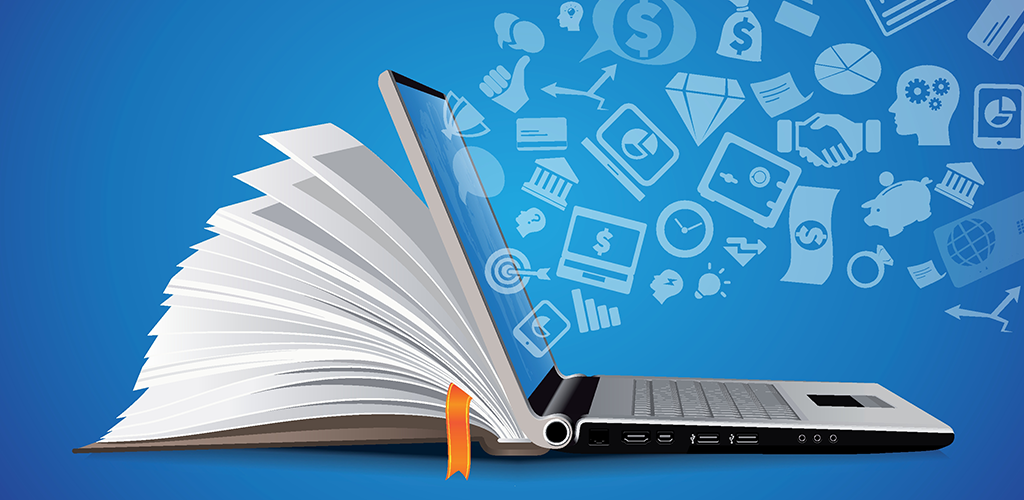 Digital media is a booming business, and a great way to make money online. You can sell your own content or create an ecommerce store to host content on behalf of others. Some digital goods you can create and sell include:
eBooks
Audiobooks
Music
Fonts you design
Photographs you can sell as stock images
Classes
If you have a knack for a teaching or a certain skillset that you'd like to pass on to others, online classes are one of the best non-physical products to sell. You can host video webinars, write educational blog posts, draw instructional diagrams, and more. Your services can be sold as individual classes, groups of lessons, or as a subscription-based service. Popular online classes include:
Live workouts
Woodworking tutorials
Language lessons
Cooking classes
Art lessons
Software and Web Apps
For those computer whizzes looking at making some money from home, you can easily set up an ecommerce store to sell the software and apps you develop. You can also collect commissions through an online store to create custom applications for clients.
Experiences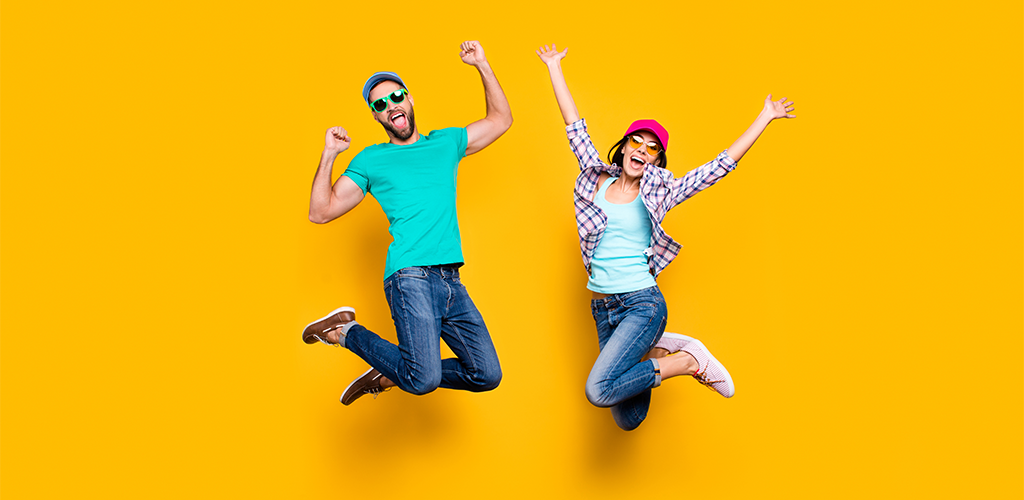 If you have a special talent for planning but don't want to enter the already-saturated event planning market, you can build an ecommerce store to sell experiences to clients. Customers will visit your website and can pick the experience they want you to organize for them. It could be a wine tasting, day trip, tour of your city, camping excursion or anything else you can think of.
---
eCommerce is an excellent way to earn money from home. You don't even have to worry about offering a physical product. The examples above are just a few of the best non-physical products to sell to your customers. However, there's no limit to what you can offer other than your own creativity.
Visit Shopivo and stay tuned for exciting news and updates! Sign up for our emails and stay up-to-date on new developments and features.