5 Types of Funnels to Increase Sales (With Examples)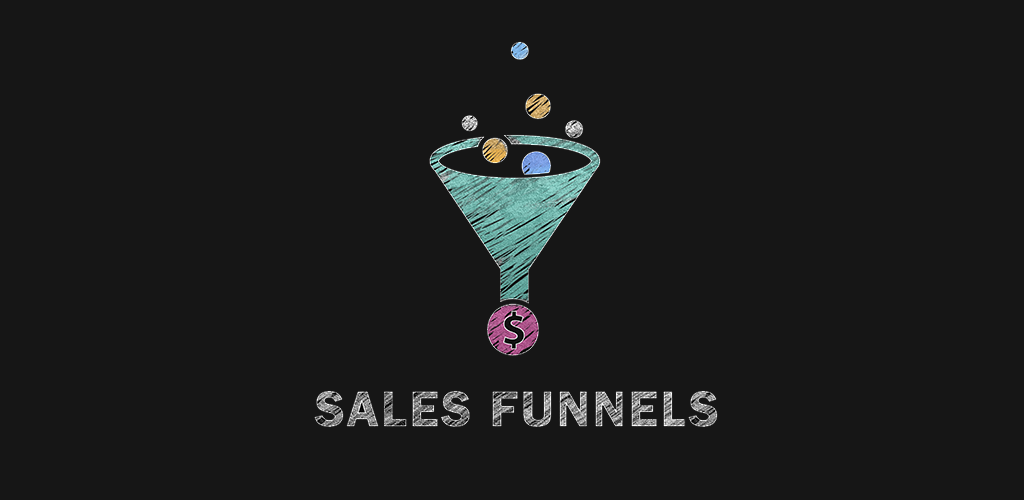 A sales funnel is the path a customer takes from becoming aware of your business to buying from it. In general, a funnel goes through four different steps. The first is "top of the funnel." This stage is where you generate an audience interested in your business, by creating value. Value might come through emails, engaging social media posts, and more. After this, your business should proceed to the second stage known as the "middle of the funnel." Here, you nurture your audience by educating them more deeply about your business and products, through blog posts, newsletters, videos, etc. Once this relationship is established, a customer moves to the "bottom of the funnel," where they make their first purchase. And, finally, after they exit the funnel, your business enters the "retention" stage which aims to create a loyal audience that buys from you repeatedly and generates word-of-mouth marketing. Although the stages of a funnel remain relatively constant, with the goal of eventually generating your business revenue, the formats they take can be very different. Here are some of the most popular types of funnels that your business can use today:
The lead generation funnel
The free sample funnel
The free consultation funnel
The cross-sell funnel
The product launch funnel
The Lead Generation Funnel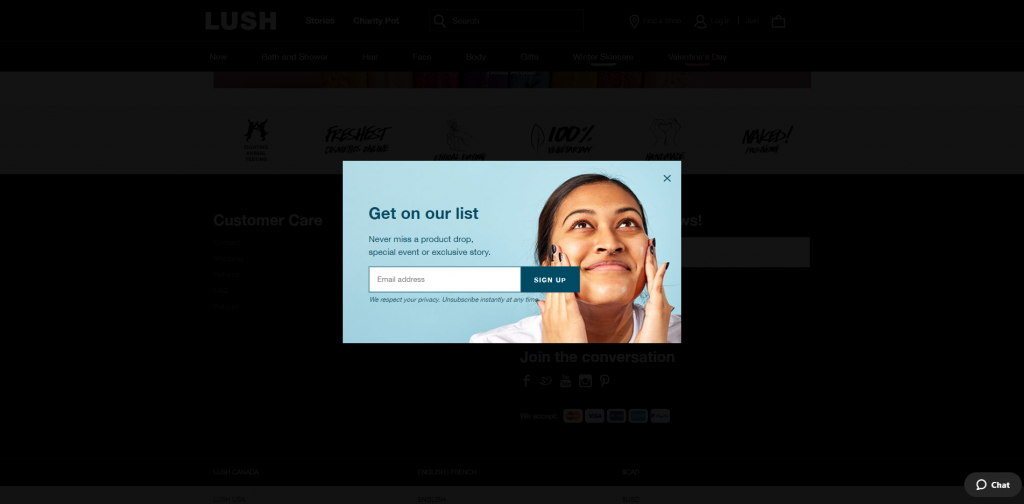 In most cases, this type of funnel is used for businesses who have yet to launch or are just starting out. The purpose of a lead generation funnel is to build the audience behind your brand who will, hopefully, become buyers at the end of the funnel. Out of all the types of funnels, this one is probably the most frequently used by businesses. In order to set one up, start with an interesting lead magnet (which is the thing you'll hook your audience with). It could be the promise of a coupon if they sign up for your mailing list, a chance to enter a draw for a free sample if they provide their contact information, and more. Your lead magnet should direct interested parties to a landing page on your website with an opt-in form. In addition, set up an auto-responder email service to automatically mail out a welcome email as soon as a new audience member signs up. This will make the process of generating and nurturing leads much simpler. Once you entice them into following through from your lead magnet, you can usher them through the rest of your funnel to ultimately earn a sale.
Although many businesses use lead generation funnels as part of their sales efforts, a few notable examples include Lush (who has a pop-up opt-in form on their home page), Burger Battle (with the option to sign up for newsletters at the bottom of the page), and more.
Types of Funnels: The Free Sample Funnel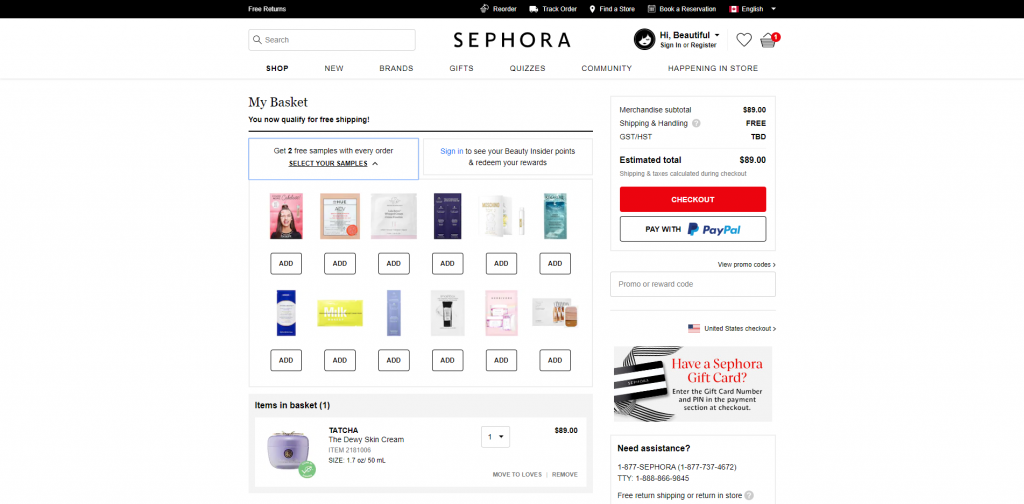 Who doesn't love a free sample? They're a great way to test a product without committing to buying it. While consumers usually think they're getting a great deal, businesses are really the ones coming out on top. In many cases, receiving a free sample requires an audience member to provide a company with their personal information, thus starting them on the path to entering the sales funnel. As the customer tries the product, your relationship with them is nurtured. And, in many cases, a free product results in a sale of the full item down the line, thus successfully drawing the customer into the bottom of the funnel.
One business that effectively harnesses the power of the free sample funnel is Sephora. When a customer checks out online, they can choose a variety of free samples to add to their order. If the samples are successful, Sephora can expect further sales and a huge audience of repeat buyers.
The Free Consultation Funnel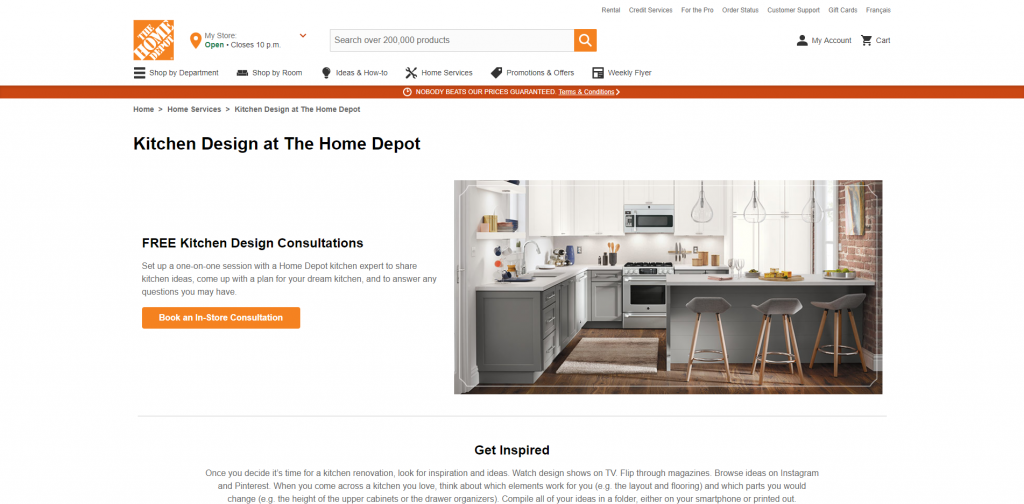 Not all businesses are able to use all types of funnels. The free consultation funnel is one such type, simply because not all business have a need to offer a consultation. However, for a company that offers a service (home renovations, accounting, etc.), making use of the consultation funnel is a great way to make a sale, especially in a competitive industry. The funnel begins when the consumer requests a consultation. This is your first opportunity to provide them with value and start building a relationship. After the initial consultation is over, proceed into the middle of the funnel by maintaining contact (usually with well-designed emails), creating more value, and explaining why your business is the best choice for them. If your first two funnel stages are successful, you will hopefully draw the consumer into the third stage and convert them into a customer.
Home Depot is just one example of a business that uses the free consultation funnel. Their kitchen renovation service allows interested consumers to book a consultation before choosing to become a client.
The Cross-Sell Funnel
So a customer wants to buy a notebook. Maybe they'd also like some nice pens to write with? The act of offering a customer a similar product to the one they're interested in is called cross-selling, and is part of the cross-selling funnel. This sales method may generate revenue for a company in a few different ways. In one case, a customer is already planning on making a sale (and has thus completed the funnel) but cross-selling convinces them to increase their cart total. In the other, a customer completes their purchase without any add-on products but they return at a later date to buy one (or more) of the products suggested to them. The cross-selling funnel is unique in that the actual act of cross-selling doesn't always start the funnel, depending on how you use it. If you cross-sell to a customer after they've bought a related product, this can either be viewed as restarting the funnel, or conducting the "retention" stage to create brand loyal customers. If you cross-sell before the customer has made their purchase, in order to make it bigger, you're using this tactic in the second to third stage.
Amazon is one of the best examples of a business that uses a cross-sell funnel. They display recommended, related products while a customer is looking at an item, and while they're completing the checkout process.
The Product Launch Funnel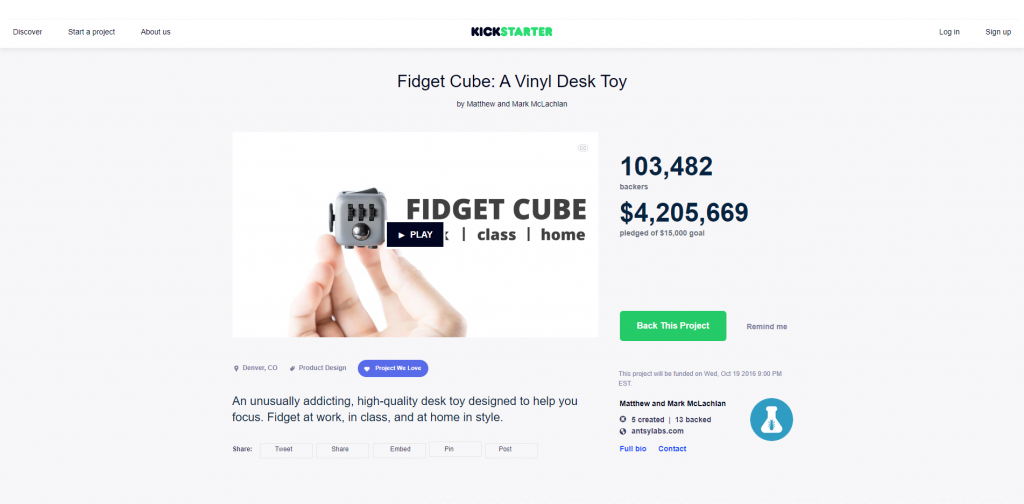 Sales funnels are also great to put in place even before you have a product to sell. They function similar to lead generation funnels, in that they create an audience for your eventual item. However, in addition to building a relationship with the audience, a product launch funnel also generates anticipation so that consumers can't wait to make a purchase as soon as the product becomes available. Use an email list, host giveaways where a few lucky people will receive a free product, and ask for project backers to help raise funding money.
Kickstarter and other social funding websites are great examples of businesses that use product launch funnels to create interest about a product before it even hits the market.
---
Visit Shopivo and stay tuned for exciting news and updates! Sign up for our emails and stay up-to-date on new developments and features.