How to Create an Effective Black Friday Sales Plan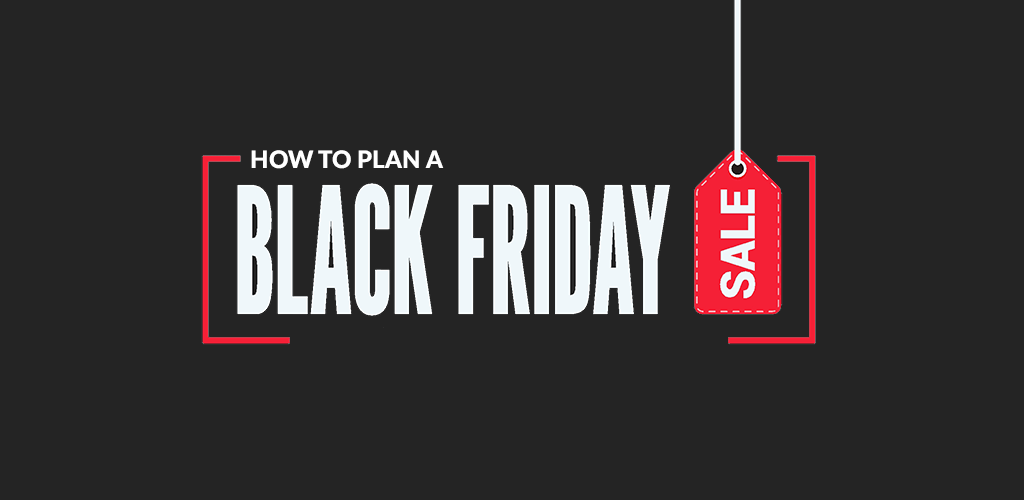 Black Friday is perhaps the largest annual shopping event the world has ever seen. Every year, this commerce holiday of sales, deals, and giveaways brings in billions of dollars for businesses. Thanks to the rapid growth of online shopping and the creation of "Cyber Monday," the event now spans an entire weekend and benefits both physical and digital retailers. Some estimates suggest that only 55% of shoppers set foot inside a store during the weekend, while 45% prefer to shop for deals exclusively online. With numbers like that, it's imperative for ecommerce businesses to create an effective Black Friday sales plan, so they can take part in the success of the wildly popular shopping holiday. Here's how:
Set SMART goals
Make a to-do list
Research your customers
Choose which products to sell
Optimize your site
Start marketing
Rewrite your returns policy
Plan shipping
Schedule the right staff
Sell creatively
Use the whole weekend to your advantage
Set SMART Goals
SMART is an acronym that stands for "specific, measurable, achievable, relevant, and timely." When writing goals for your business (whether on Black Friday or just in general), all of your goals should meet the SMART criteria. When they do, they allow you to focus on executing them successfully, which is absolutely crucial when writing a Black Friday sales plan. You can learn how to write a SMART goal here.
Make a To-Do List
Planning and executing any sale can be hectic, but the work required to bring your Black Friday sale to life may be even more so. That's why all entrepreneurs should start by writing a thorough, step-by-step to-do list. This prevents important tasks from being omitted by mistake and keeps you and your team on track for success.
Research Your Current Customers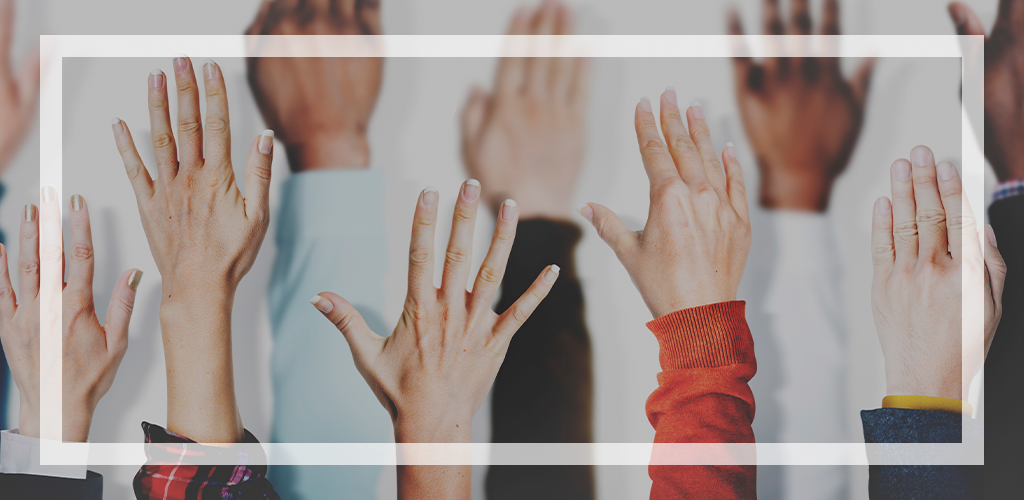 Reaching out to new audiences to increase your customer base is an important endeavour for any business. However, you shouldn't waste your time trying to sell to new consumer segments during the biggest shopping weekend of the year. It's significantly harder to gain a new customer than it is to encourage an existing one to buy a new product. Instead, focus your efforts on researching existing clients. Learn what sales they respond well to and which methods of marketing are the most likely to reach them.
Choose Which Products to Sell as Part of Your Black Friday Sales Plan
Another crucial part of your customer research includes determining which products they're interested in buying. All the planning in the world can't make your Black Friday sale successful if your audience simply doesn't want to buy your products. If you have a hard time determining specific products, consider using a site-wide discount code that your customers can use on any item of their choosing.
Optimize Your Site
If you execute your Black Friday sales plan well, you should see an increase in the traffic visiting your website on and before the actual day of the sale. The worst thing you can do in this situation is have a web store that isn't equipped to deal with this influx of customers. A slow site prone to crashing from being unable to handle traffic is a site that loses sales and customers. Take some time before your sale starts to properly optimize your store in preparation.
Start Marketing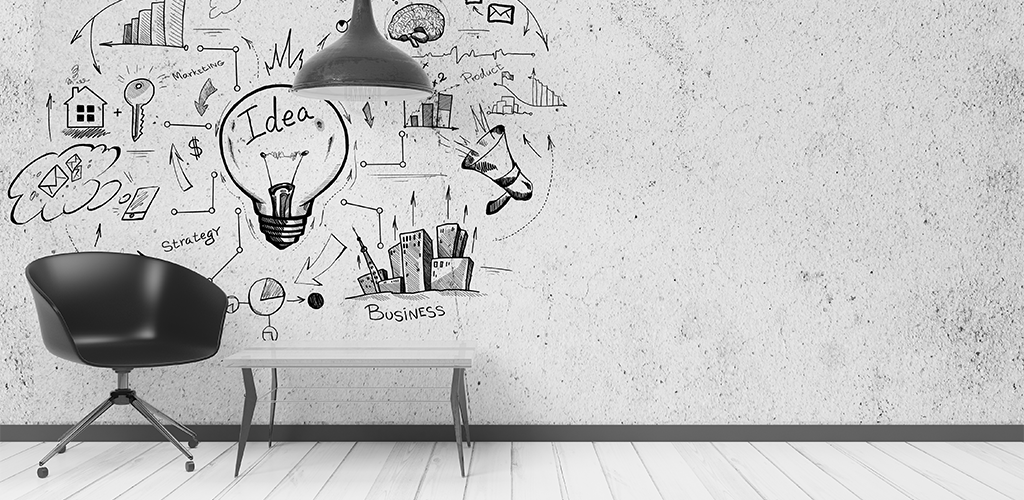 So, your customers are researched, products are chosen, and website is ready to handle anything. But how do people know that you're going to be launching a Black Friday sale? The answer, of course, is marketing. You should begin these efforts a few weeks before the actual sale begins, to ensure that as many people know about it as possible. Marketing can be done through social media, emails and newsletters, direct-to-customer mailers, print or broadcast media, or through any other medium you believe will reach your target audience. The more successful your advertising is, the more successful your sale will be.
Rewrite Your Returns Policy
Online shoppers must put a lot of faith in ecommerce retailers to buy a product that they've probably never seen in person. A lack of this faith in a business is a huge factor that inhibits buying. You don't want this problem to affect your Black Friday success. One of the easiest ways to avoid the issue entirely is to temporarily rewrite your returns policy. Consider offering a no-questions asked promise, that allows all customers to return items purchased during your sale. This will help you build a more trustworthy relationship that encourages reserved buyers to take a chance with you.
Plan Shipping
If you handle all the shipping requirements of your business on your own, you may want to consider enlisting extra help for the days following Black Friday. Thanks to Amazon's "Prime Shipping" feature, many consumers expect that their products are delivered within two days of a purchase. While you may not be able to promise two-day delivery, you should do your best to promise that orders will at least be shipped promptly. Bringing on extra hands to help you pack and label goods will ensure that you keep this promise. If extra help isn't an option for your business, re-write your shipping policy to reflect extended Black Friday wait times.
Schedule the Right Staff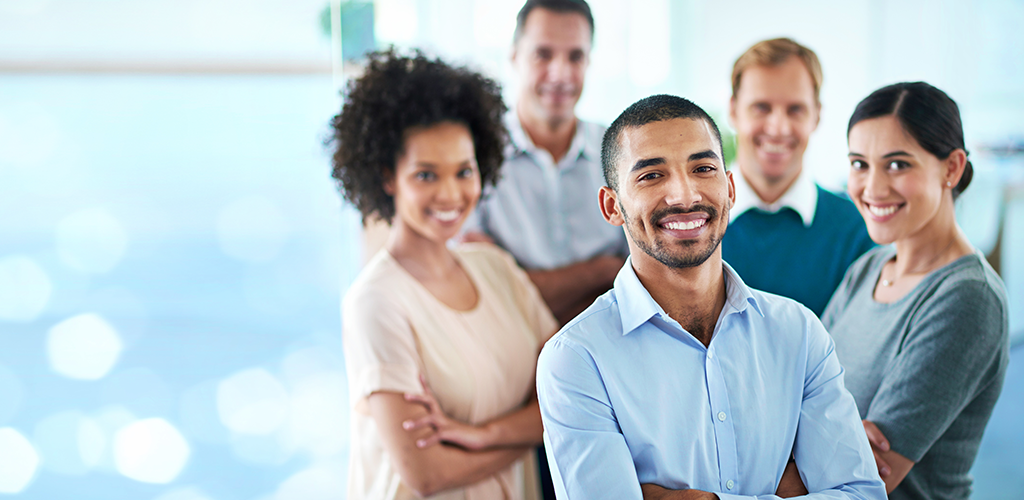 You may not think that an ecommerce business needs scheduled staff, however a schedule is hugely important for your business during the Black Friday weekend. If your business becomes busy, you'll want a dedicated customer service team in place to help field phone calls, emails, and social media contacts. You may also want an IT team to fix any site issues that arise during your sale. Even if your team is just made up of family members willing to lend a hand, the right group of people can make a huge difference in the success of your sale.
Sell Creatively
Thousands, if not millions of businesses will also be creating Black Friday sales plans. That's a lot of competition to go up against. You'll want to make sure your business stands out from the crowd in order to entice audiences to buy from you. An excellent way to do this is to come up with some creative sales specific to the Black Friday weekend. Some options include hourly sales, social media giveaways, and more. The more creative you get, the better your store will do.
Use the Whole Weekend to Your Advantage
Black Friday started out as a single day. Then Cyber Monday came along, as a partner day for ecommerce stores to take advantage of. However, over the last few years, both commerce holidays have blended into a super sale weekend. By running your sale for the entire weekend rather than on a specific day, you give your business a greater chance of bringing in increased revenue.
---
Black Friday is coming quickly. Make sure you're prepared by starting your sales plan today.
Visit Shopivo and stay tuned for exciting news and updates! Sign up for our emails and stay up-to-date on new developments and features.