How to Write a Business Bio for Your Website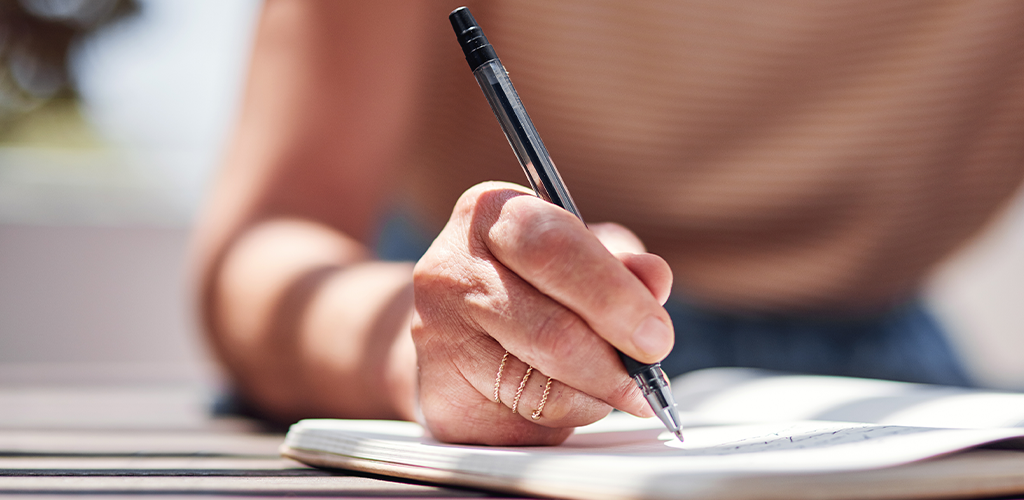 The landscape for businesses around the world is changing. No longer is it enough for brands to be faceless entities, merely offering goods in exchange for money. With increased competition in nearly every industry, companies must find a way to stand out and connect with consumers, in order to gain their business and loyalty. Social media engagement, charitable donations, live events, and more are increasingly becoming the norm. In addition, personalizing your brand is a great way to help customers relate to you. One way to add the personal touch is by adding a biography section to your website, to show off yourself and your employees. Bios humanize your brand, help customers engage with you, give them an idea of who they're doing business with, and can make your company all-around more likeable. However, poorly written bios can have the complete opposite effect. Here's how to write an effective business bio every time:
Start by introducing yourself
Explain your role in the company
List your achievements
Add a personal touch
Keep it short
Start by Introducing Yourself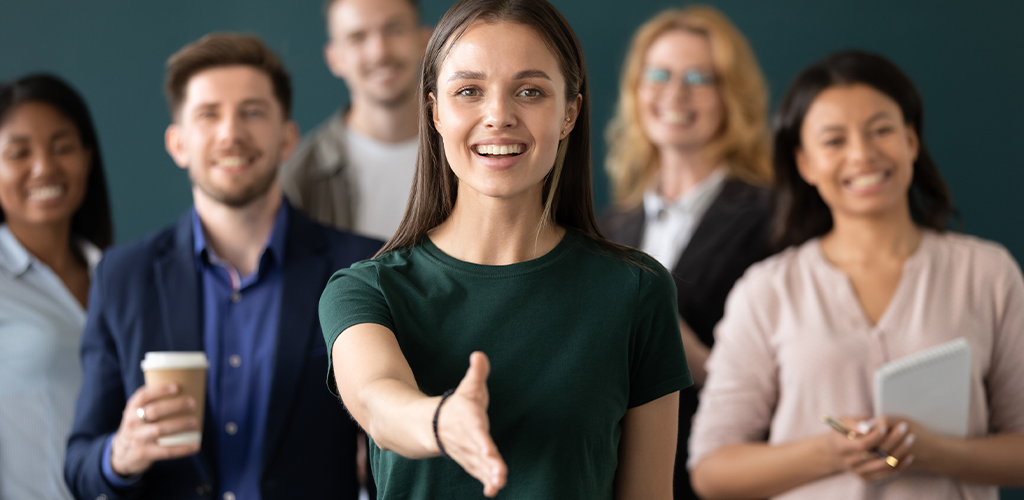 You want your customers to remember you. That's why you should always introduce yourself at the start of your biography! If a customer reads only the first sentence, they'll at least have learned your name. With any luck, they'll remember it too.
Explain Your Role in the Company for Your Business Bio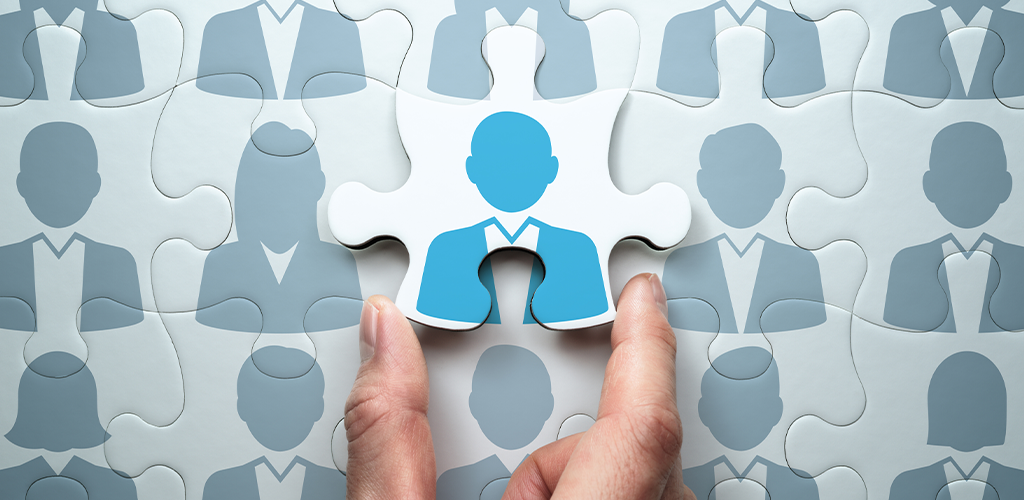 When writing your website biography, you want to address the most important information first. After introducing yourself, explain your role in the company. This section should include your job title, as well as some of the most crucial tasks you perform. If customers need to contact someone from your company, explaining what each employee does will help them find the right person to talk to much faster. In addition, explaining your roles within the company gives customers an insider's look into how your business runs.
List Your Achievements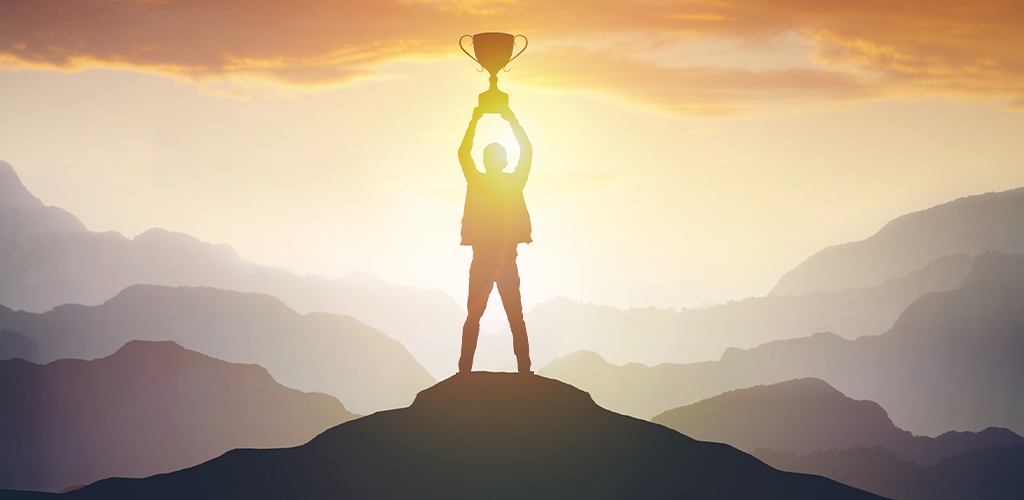 Many people don't like bragging about themselves, but a business bio is one of the best places to share some of your proudest professional achievements with your customers. This helps you to stand out in your field, persuade them to do business with you, and remember you even if they don't. List just a few of your milestones or career highlights, or at the very least tell your audience what makes you unique in your role and in your field.
Add a Personal Touch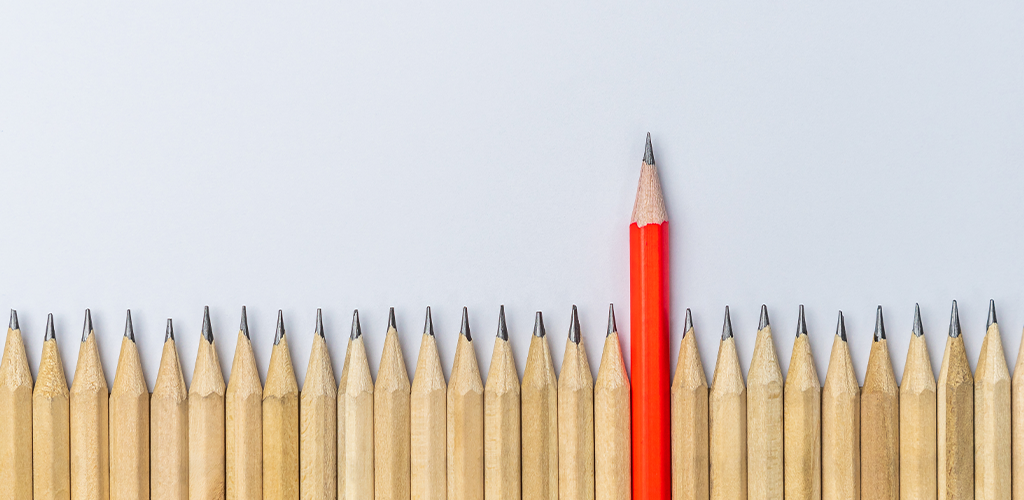 If the point of your business bio is to add a personality to your brand, you can help that effort by telling your audience a little bit about your own personality. Use a small portion of your bio to talk about the you that exists outside of work. These details are the ones that make you and your brand relatable. What are some of your hobbies? Do you have any pets? What type of music do you listen to? This is a great way to end your bio on a fun, memorable note.
Keep it Short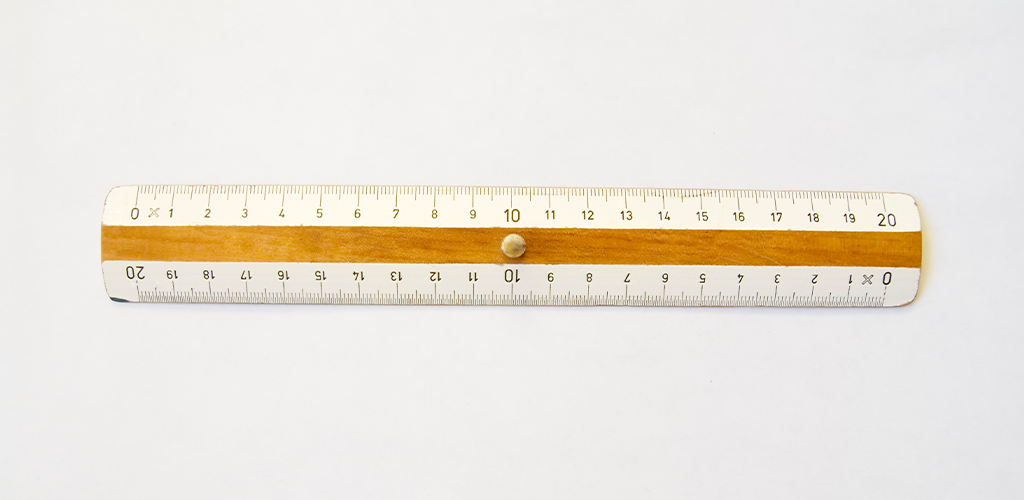 Finally, although business bios are a fun way to add flair to your website, bios that are too long may have the opposite effect and end up boring your audience. Instead of giving your whole life story, keep your business bio short and catchy. Take only a couple of sentences to go through each of the above details. Shorter bios are more likely to keep your audience interested from start to finish, while conveying the right information.
---
Visit Shopivo and stay tuned for exciting news and updates! Sign up for our emails and stay up-to-date on new developments and features.