Spring Marketing: Three Ways to Give Your Sales an Easy Boost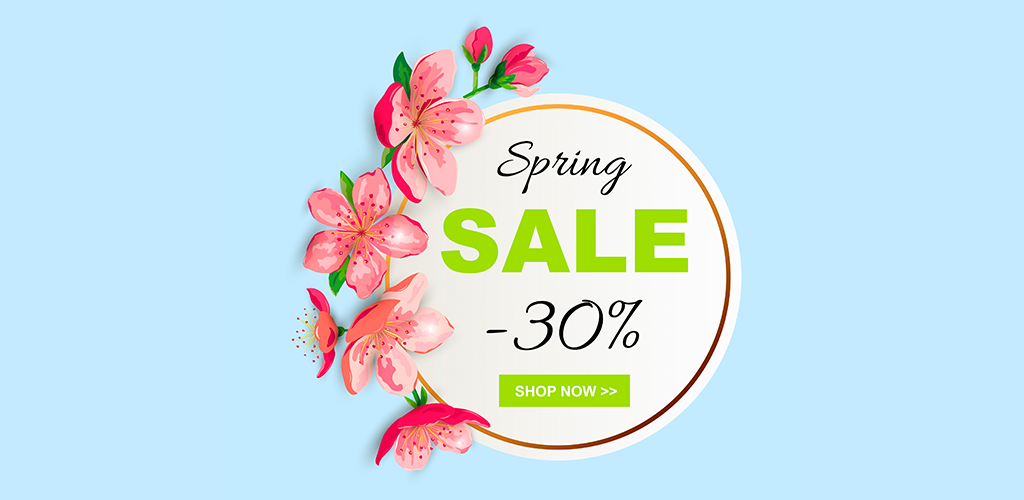 If you've found your business to be in a bit of a sales slump lately, you're not alone. Typically speaking, January and February are some of the slowest months of the year, in terms of store traffic and revenue. Shoppers find their wallets depleted and shopping needs sated following the holiday season. Even business owners and employees may need a break from the holiday hustle and bustle, so marketing efforts slow down. However, by March, many businesses can no longer wait for sales to pick up on their own. Instead, use the change of the season to launch some simple spring marketing campaigns like these ones:
Launch seasonal sales
Host an event
Run a contest
Launch Seasonal Sales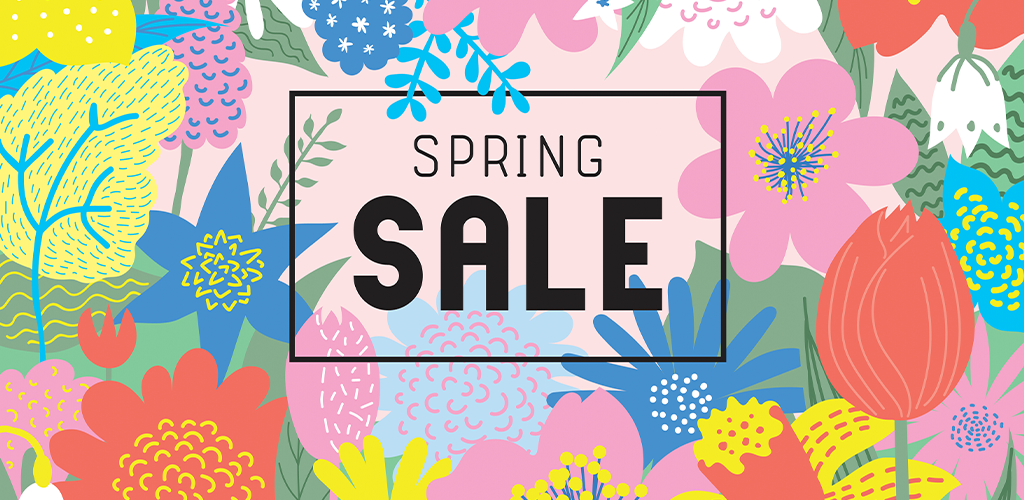 Some of the most successful sales give customers a reason to celebrate (ideally by buying something new and fun from your business). Fortunately, it's easy to come up with a reason for celebration. Something as simple as the seasons changing can be the basis for a new sale. For example, your marketing campaign may be a "spring fling" sale on in-season products. You can also capitalize on seasonal events like March Madness, Mother's Day, and more, to give customers a reason to shop.
Host a Spring Marketing Event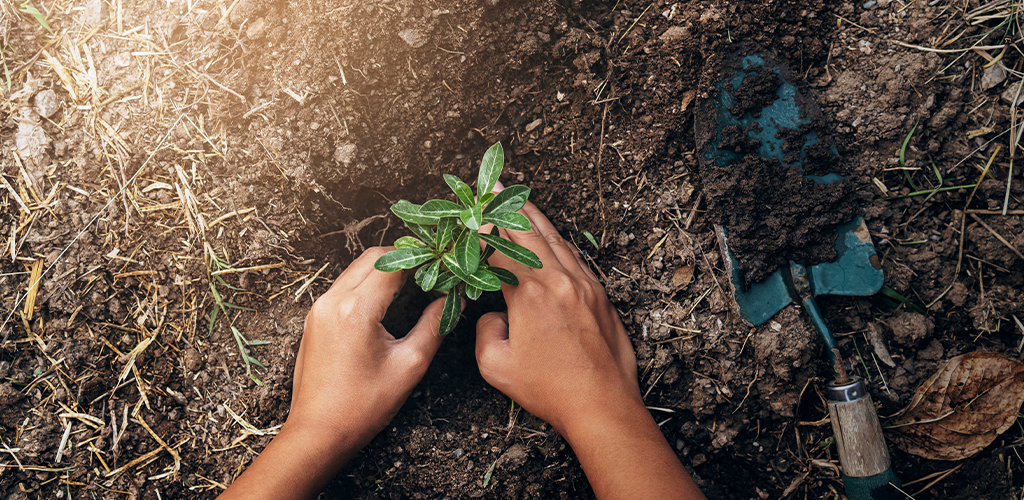 Sometimes, all you need to increase sales for your business is to remind your customers that you're there. You can do this by hosting an event, whether local or international. Although the event can be anything you can think of, some of the most successful involve elements of social activism. These events get you and your customers involved in doing something for the greater good (which is, in turn, good for your sales and in the press). A few excellent spring marketing events include local trash cleanups, tree planting drives, and more.
Run a Contest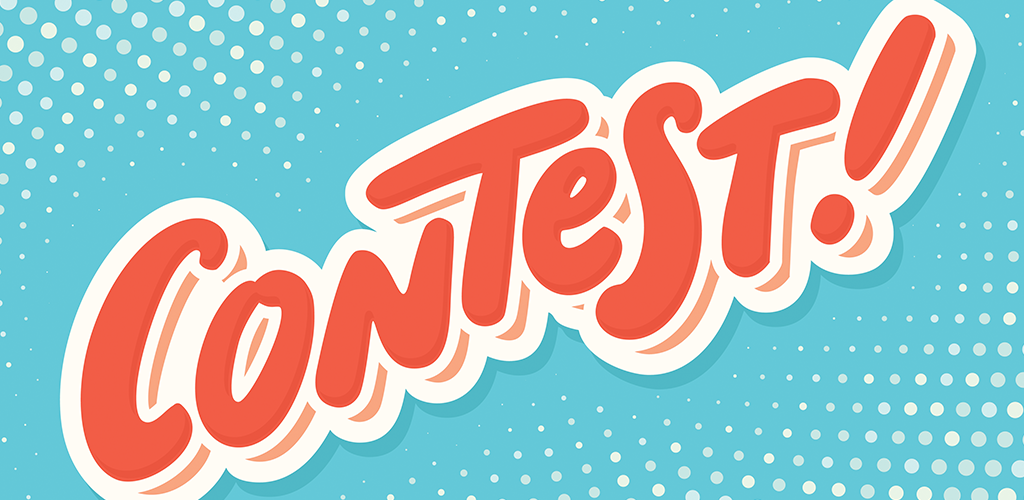 Contests are a great way to increase your business' sales. Because contests get customers involved directly, they create user-generated content that increases awareness about your brand and can snag you some new customers down the road. Have your customers join on social media by liking or sharing your posts, sending in their own posts, using your brand's hashtag, and whatever else you can think of. Spring marketing contests may include things like Mother's Day giveaways, Easter prize packages, and more.
---
Visit Shopivo and stay tuned for exciting news and updates! Sign up for our emails and stay up-to-date on new developments and features.