The Sales Tools for Startups All Entrepreneurs Should Know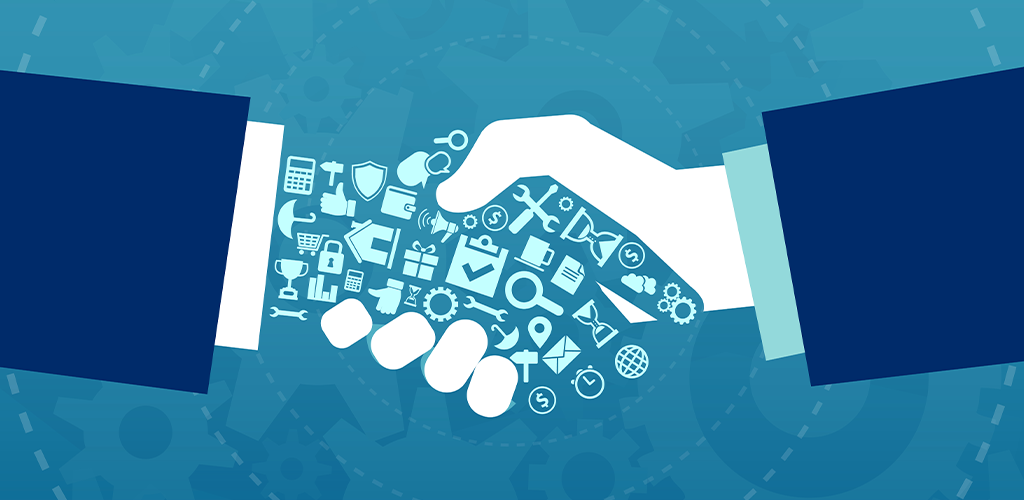 Earning your first sale after launching an ecommerce business is a huge milestone for every entrepreneur. After months of planning, hard work, financial investments and more, your efforts have a tangible measure of success and the future of your company feels a little more certain. However, the journey to making that first sale often feels like a mountain trek with twists and turns that can cast doubts and fears into the hearts of even the most confident business owner. You can help turn the mountain trek into a walk in the park instead by using just a few of these sales tools for startups:
Lead generators
Automated emails
Social automation
Content marketing aids
Design assistants
Analytics
Lead Generators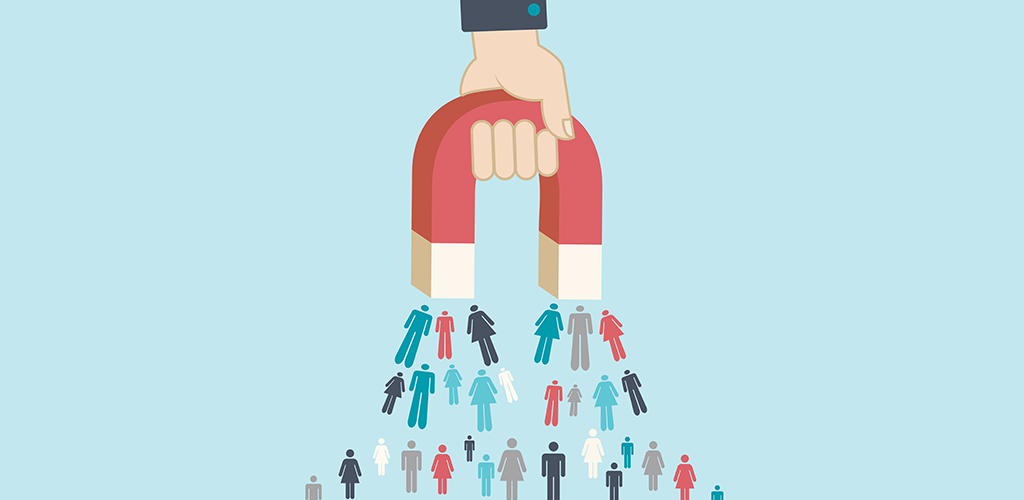 In the world of sales, a lead is a person who may eventually become a customer. In order for that to happen, you must first establish a relationship with that person, which can be done through email marketing, social media, and more. There are a variety of sales tools for startups designed to help you find and nurture leads so that they become customers. These are just a few:
Clearbit: Clearbit is a company that offers businesses a wide variety of tools in order to generate leads. They provide up-to-date email lists, and also help businesses tag strong lead prospects in their email communications, in order to identify which leads are worth pursuing and which aren't.
Sumo: Sumo is also a multi-tool kit designed to help businesses generate strong leads that can be converted into sales later. They allow a company to integrate pop-up elements into their websites, such as newsletter signups and special offers. The platform is able to be integrated with most email providers in order to easily build lead lists to contact later.
Fomo: Social proof, such as testimonials, is a great way to encourage other people to buy. Fomo is one of the sales tools for startups to help you leverage your social proof to increase sales. It integrates with your website to display notifications that other potential leads see, about customers buying or liking products. By seeing the activity of other customers, potential leads may be encouraged to buy.
Automated Emails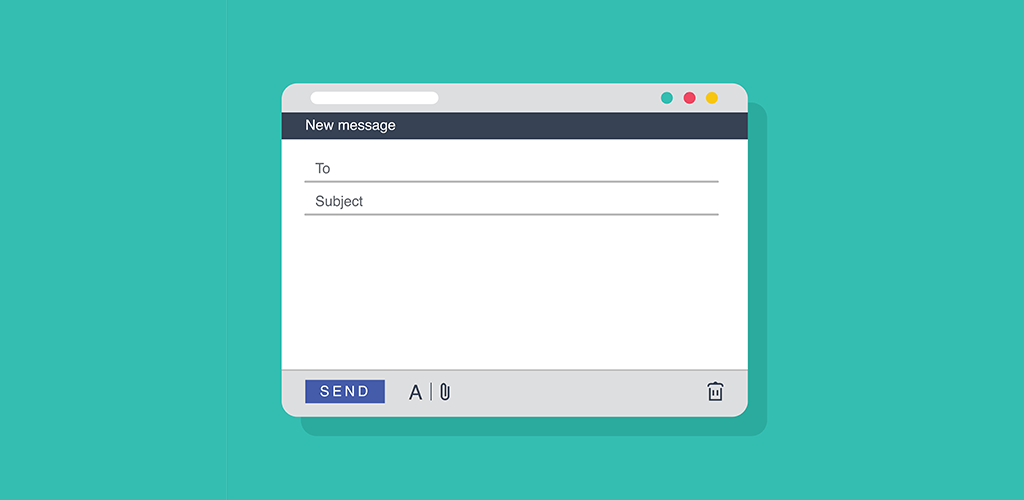 Once you've curated a list of potential leads, you need to continue nurturing a relationship with them in order to create a conversion. Email is one of the most effective ways to do that. You can use emails to send newsletters, discounts, and special offers that might tempt a person to convert into a buyer. However, running and maintaining an email list can be time consuming so an online tool to help make the task easier is a must for every business. These are just a few of the sales tools for startups that can help you automate your emails:
Mailchimp: Mailchimp is probably the most well-known email automation tool on the market right now. It helps users run their marketing by automating newsletter releases and managing subscribers.
Litmus: Litmus is an email platform that helps users build marketing campaigns, ensure they remain consistent across platforms, and analyze their success afterwards.
Verify Email: As you grow your lead lists, you're likely to accumulate a few email addresses that are incorrect, inactive, or simply made up. Verify Email scans those lists to check if the addresses can still be delivered to.
Social Automation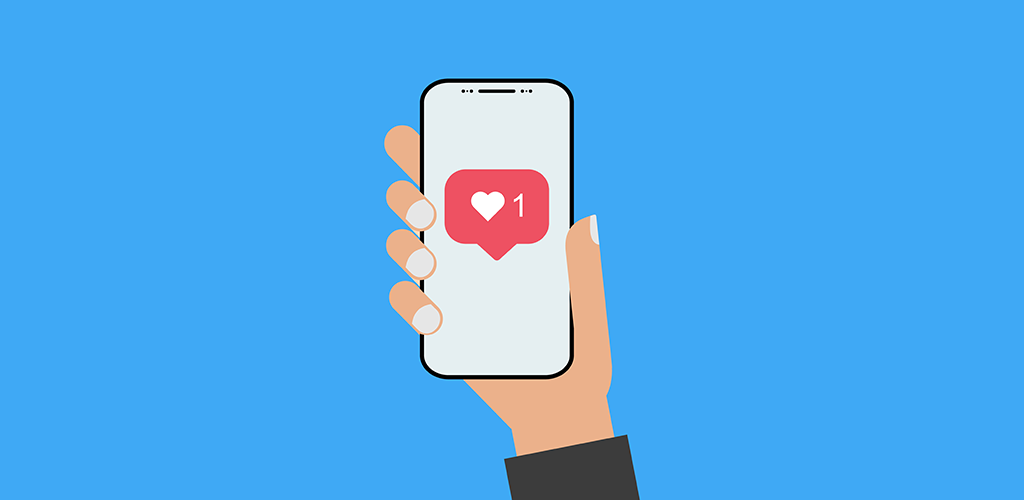 Social media is another great method of reaching out to potential leads (and generating new ones), but just like email marketing, running successful social media profiles can be a time consuming task for someone trying to focus on launching a business. There are a huge variety of automation tools available for startups to make use of:
Buffer: The Buffer platform allows business owners to plan, compose, and schedule social media across a variety of platforms including Facebook, Instagram, and Twitter. The basic plan of the platform is free.
SproutSocial: SproutSocial is another platform that allows users to plan and schedule social media posts. It also reports on posts, and has integrated customer relationship management features to help build complete profiles about your customers and followers.
Content Marketing Aids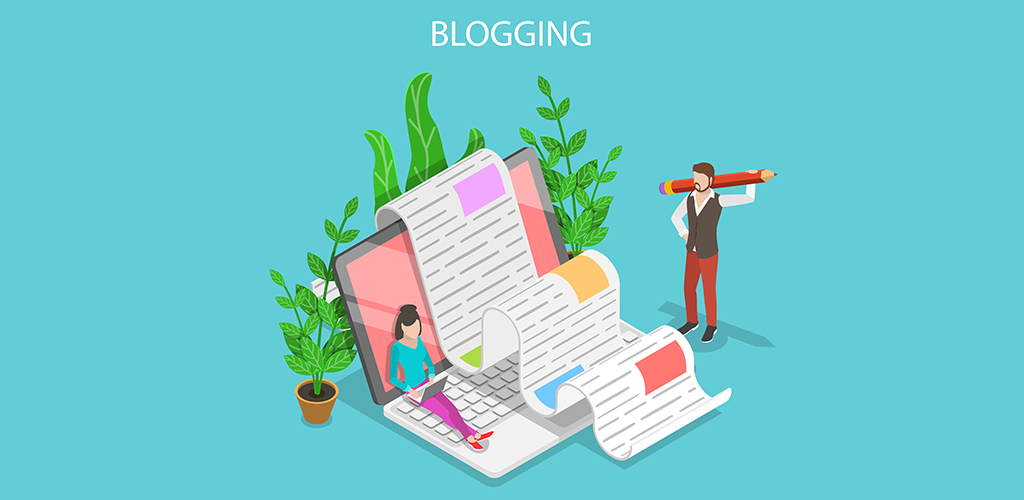 Another great way to build a strong relationship with your leads is to add content marketing to your branding, in the form if blog posts, videos, and more. This type of marketing helps build trust with your leads, which in turn encourages them to become customers. Content marketing also helps build site authority which leads to higher search engine rankings. Here are some of the best sales tools for startups that can help you create strong content:
Medium: Medium is a popular platform that allows a business to launch a blog. It can help a brand build a community and encourage trust and connection with potential clients.
WordPress: WordPress is another blogging platform that many businesses prefer because it allows for a greater level of customization. Users can match website style, integrate customer relationship management tools, and more. WordPress also has SEO plugins to help you create content that ranks well in search engines.
Promo: Some businesses benefit highly from introducing video content to their brand. Promo is a software that allows an entrepreneur to do just that, through easily creating video marketing and video ads.
Design Assistants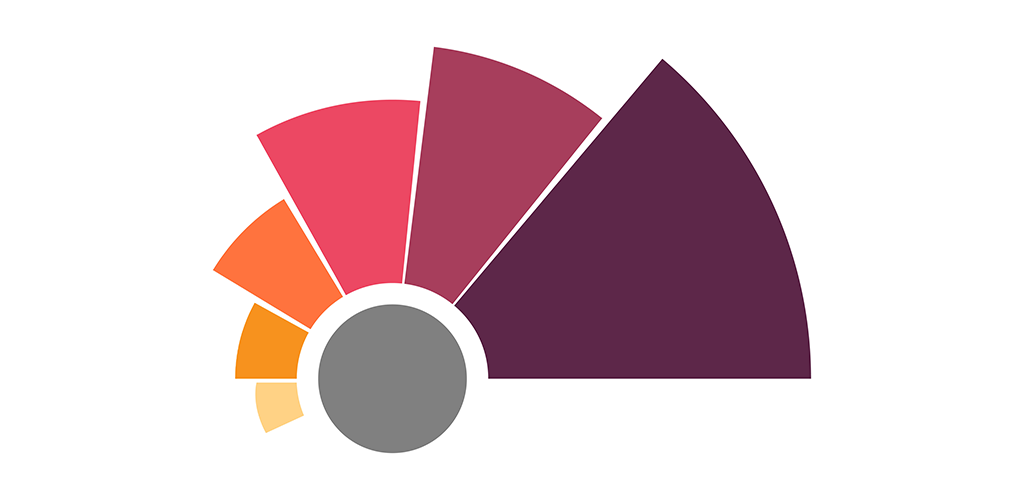 Visual aids are a great way to create a cohesive, alluring brand that will capture the attention of any potential lead. However, if you're not a graphic designer, creating professional images for your website, social media, and email marketing can be a daunting task. These tools can help:
Canva: Canva is one of the best online platforms for graphic design. The simple interface allows users to choose from pre-made templates in dozens of categories, but also allows for users to start from scratch. Canva also offers access to a library of stock images, many of which can be used for free.
iStock: Having access to high quality stock photos that you don't need to worry about copyright for is immensely beneficial to any business. Good quality photographs immediately add polish and professionalism to websites, social media, and emails.
Sales Tools for Startups: Analytics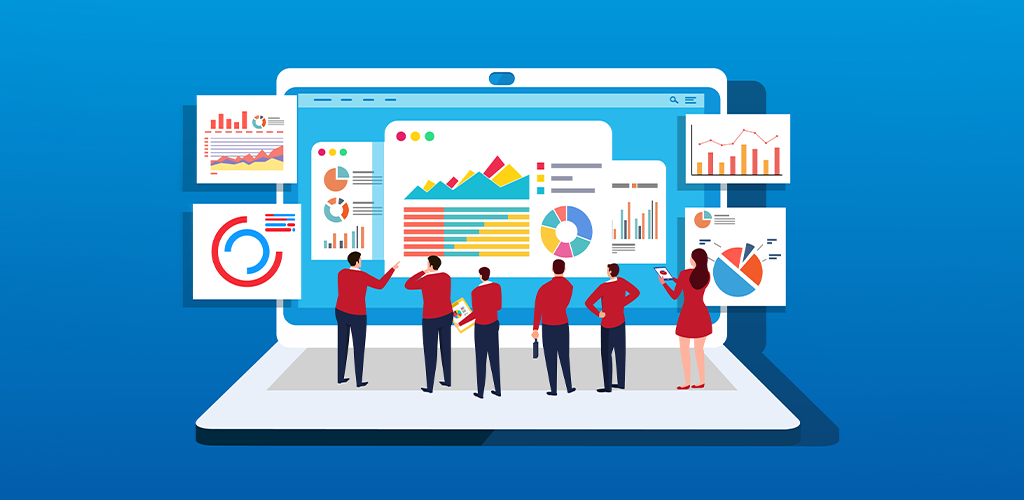 Finally, once you've generated leads and nurtured a relationship with them, you need a way to track the success of your efforts, to know if they are converting to sales or not. Analytics tools are one of the best ways to do just that. Some tools you should consider using include:
Mixpanel: The Mixpanel platform allows business owners to collect and analyze data from every customer interaction, throughout the entire customer journey. It can help you and your business understand your most successful areas, while showing you areas that can be improved.
Bitly: Every time you share a link on your social media or through your email, you should consider shortening it with a platform like Bitly. Not only does it make the hyperlink more manageable and less distracting to readers, but the platform can also help you learn who's clicking your links, as well as when and where.
---
Visit Shopivo and stay tuned for exciting news and updates! Sign up for our emails and stay up-to-date on new developments and features.