What is a Print-on-Demand Business and its Pros and Cons?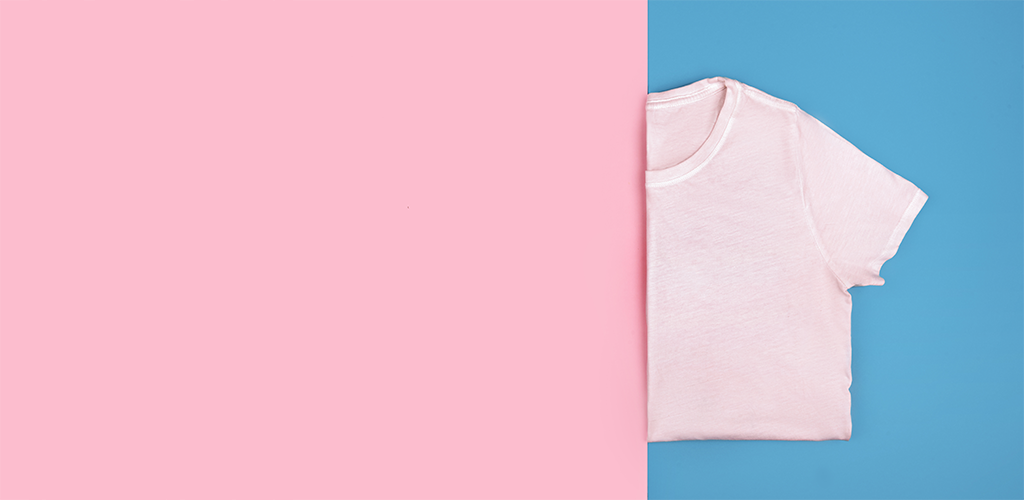 A print-on-demand business is one where an entrepreneur creates a design for an existing item (like a t-shirt, poster, tote bag, etc.) and has that design printed by a supplier whenever the product is ordered. The third-party supplier is responsible for both making and shipping the product, which takes a lot of hassle away from the store owner. This style of company is great for creative entrepreneurs like artists, writers, designers, and more. In addition, it's a great concept for those who want a hands-off way of making some extra money. If you're considering a print-on-demand venture, you should be aware of the pros of such a concept, as well as the cons. They include:
Pro: Test an idea
Con: Lower margins
Pro: No storage or shipping involved
Con: Limited product lineup
Pro: Add products quickly
Con: Customer service is layered
Pro: Low risk
Pro: Test a Print-on-Demand Business Idea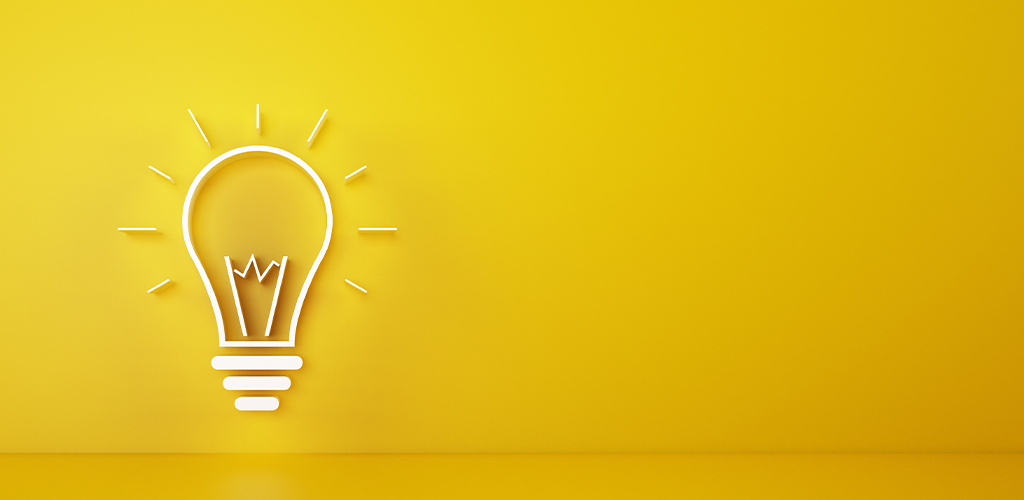 This style of company is great for entrepreneurs just starting out with a new business idea. Because the third-party supplier foots the inventory space and only prints a design once the product is ordered, a store owner can use the platform to test out different designs and ideas to see if they're popular with customers. The most popular products can stick around and the least popular can fade into oblivion with no damage done.
Con: Lower Margins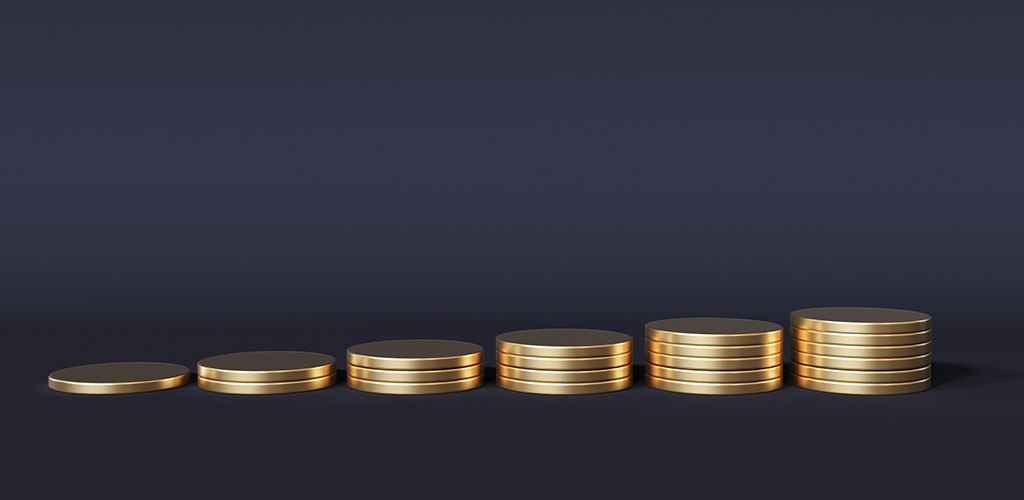 One of the biggest drawbacks to running a print-on-demand business is that, by buying and selling only one product at a time, you must pay more than you would by buying in bulk. Because you have to pay more, your profit margins will be slimmer unless you charge your end-customer more (which may lead to lower overall sales).
Pro: No Storage or Shipping Involved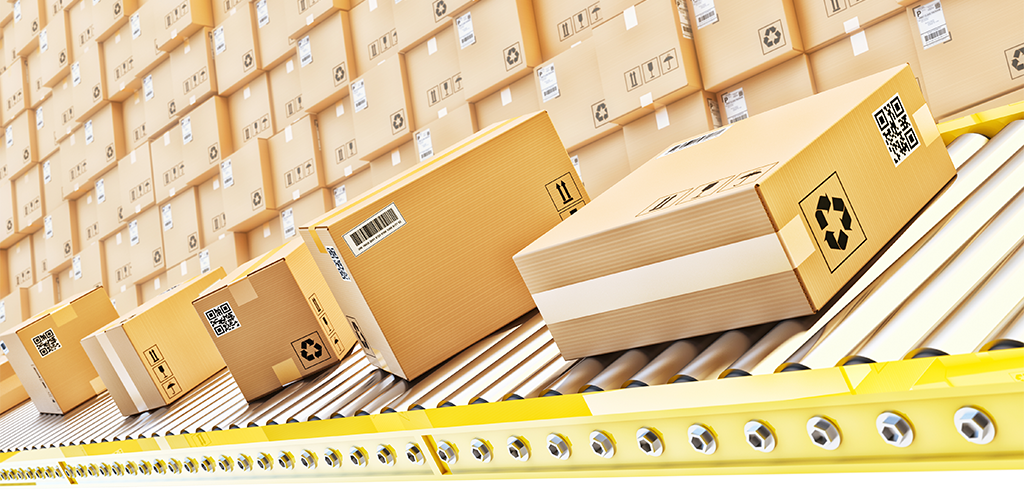 Many entrepreneurs don't want to deal with the hassle of storing or shipping bulk products. It can be both costly and time-consuming. With print-on-demand, the third-party company both stores the products they print on, and ships them for you.
Con: Limited Product Lineup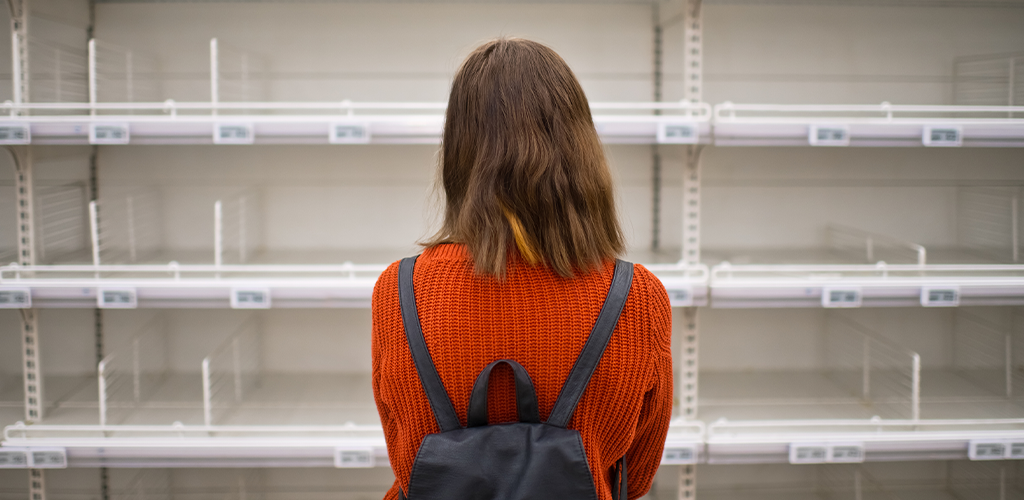 When you connect with a third-party printer, your business unfortunately becomes limited to the products they offer to print on. This means, if you want to sell an 8×10 poster but your supplier only offers 11×14, you're stuck with their limitations. This means you may not be able to expand your product lineup as much as you'd like, unless you partner with multiple suppliers or find a new one altogether.
Pro: Add Products Quickly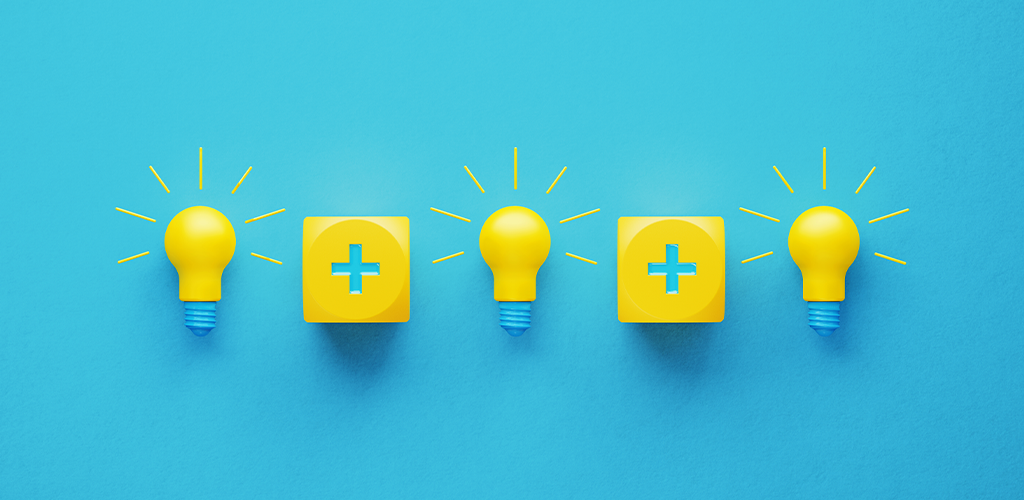 Although your products may be limited for a print-on-demand business, it's also easy to add more products to your lineup if your supplier offers them. For example, you may sell only t-shirts at first but if you're noticing interest in hats or tote bags, as long as your supplier has those items, you can have them printed and sold within minutes.
Con: Customer Service May Be Delayed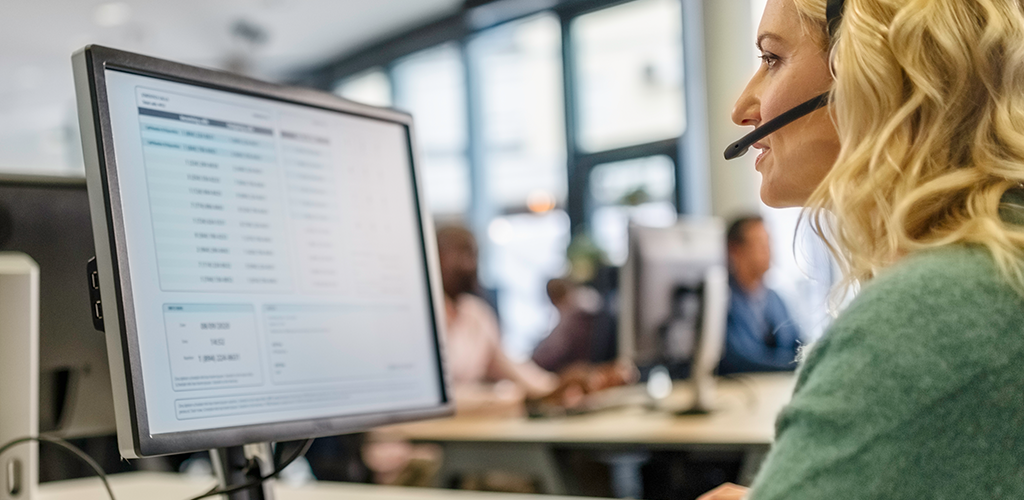 If a customer has a problem with an order, they'll reach out to you as the face of the brand. However, in some cases, resolving the issue means reaching out to your supplier for a resolution. This may slow the entire customer service process and cause unnecessary frustration for you and your customers.
Pro: Low Risk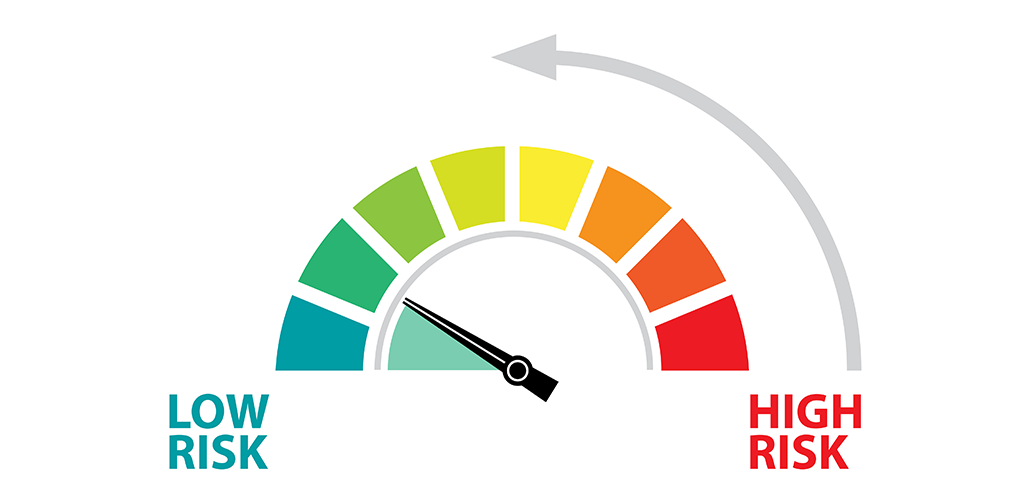 Overall, a print-on-demand business is a low risk venture for entrepreneurs just starting out or looking for an easy side hustle. They're a great low-cost, no-inventory creative outlet as well.
---
Visit Shopivo and stay tuned for exciting news and updates! Sign up for our emails and stay up-to-date on new developments and features.