3 SEO Tips to Rank Your Website Higher on Google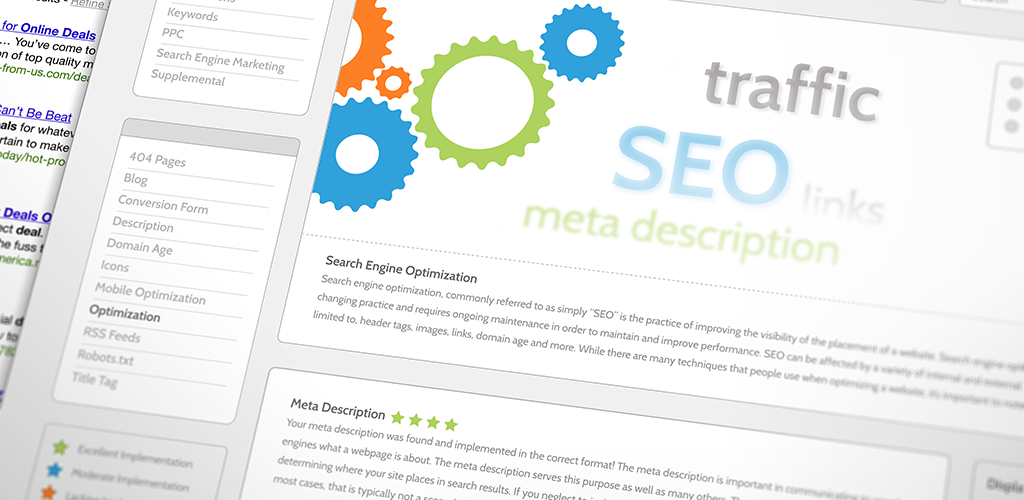 Many business owners dread the very thought of SEO (short for search engine optimization). It's an important, yet oft-mystifying element of running any successful online store. For the unfamiliar, search engine optimization refers to the methods a website must use in order to appear high up in search engine results (like on Google). The better your optimization, the more likely your web store, blog, etc. is to appear as Google's first result when someone makes a related web search.
The problem with SEO is that optimizing your web pages often seems like a lot of guesswork. Most search engines use proprietary algorithms to rank and rate websites so they can determine whether or not to display them at the top of their lists. However, the algorithms aren't typically shared with the websites trying to rank well. In addition, the algorithms are sometimes changed to prevent websites from figuring them out and "cheating" the system, so to speak. So if no one knows exactly what's involved in optimizing a website, how is optimization possible at all? Thankfully, there are some tried and true methods you can use that are unlikely to change any time soon. These SEO tips are a great place to start:
Write for humans
Use keywords appropriately
Make your URLs readable
Write for Humans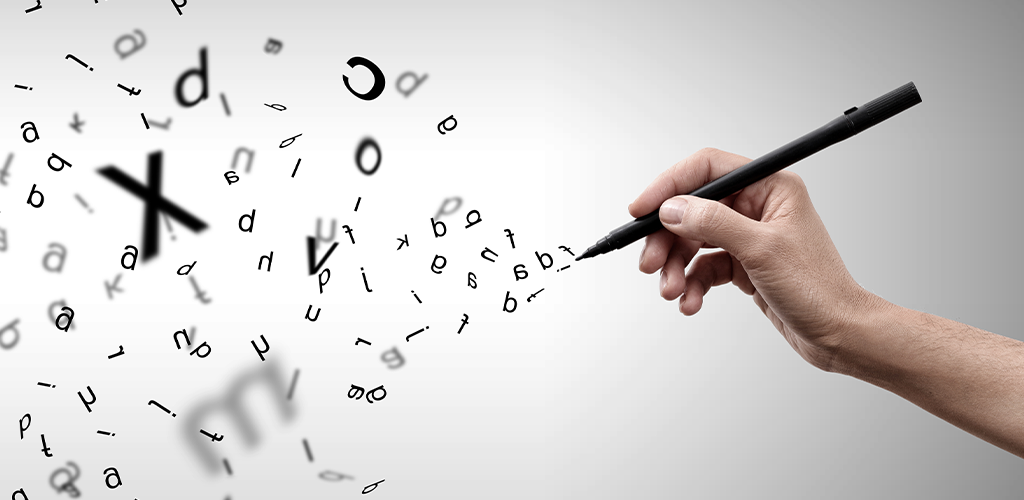 When many business owners first learn about search engine optimization, their first instinct is to trick search engine algorithms into ranking their sites. They do this by pumping those sites filled with content that would appeal to each algorithm (the same way you might write for a robot). However, even though those algorithms may seem robotic, they've actually been designed to find content that would appeal to human audiences. In this way, writing for the algorithm actually makes your website less appealing. One of the most important SEO tips to remember is to always write for a human audience. Not only will algorithms be more likely to rank this style of content higher, but you'll also appeal to your real audience (the human audience) more.
Use Keywords Appropriately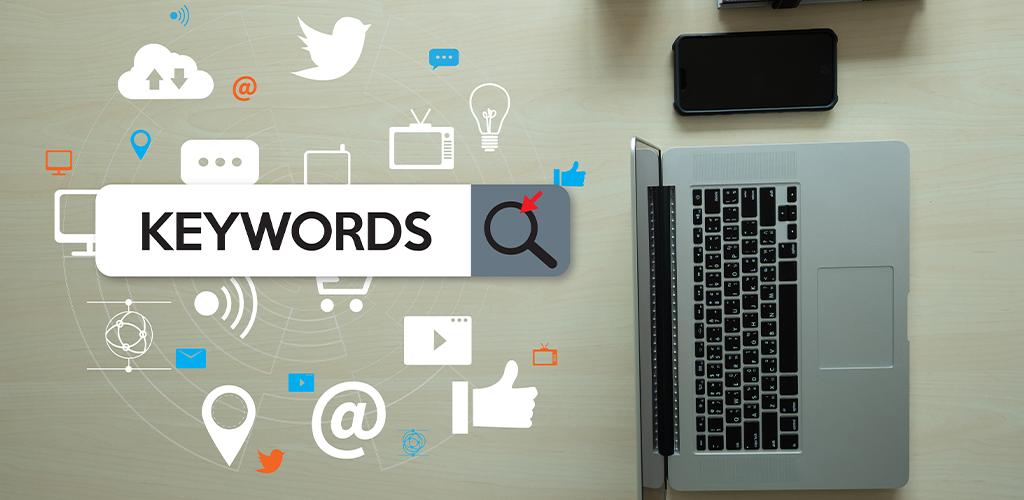 The phrase a person uses to find a result from a search engine is also known as the keyword. For example, a person looking for fun socks to buy may type "socks with flamingos" into Google. "Socks with flamingos" is the keyword. When Google returns results for that keyword, the platform will first list results with an exact match (ie. the keyword typed out exactly), then will move on to results with similar but not exact keywords. That's where you, and the second of our SEO tips, come in.
In order to rank your website, or specific pages on it, you must first come up with a keyword or two that you believe people will use to find your website. When writing content (like a blog post or product description) for your page, keep these keywords in mind and pepper them a few times. The longer your text, the more you'll want to repeat your keyword (a good rule of thumb is use your keyword once per 250 words, but no more than five times per page). Finally, make sure your keywords are in the meta-descriptions (a short summary of your page) and alt-text (brief descriptions of any included photos) of your pages.
SEO Tips: Make Your URLs Readable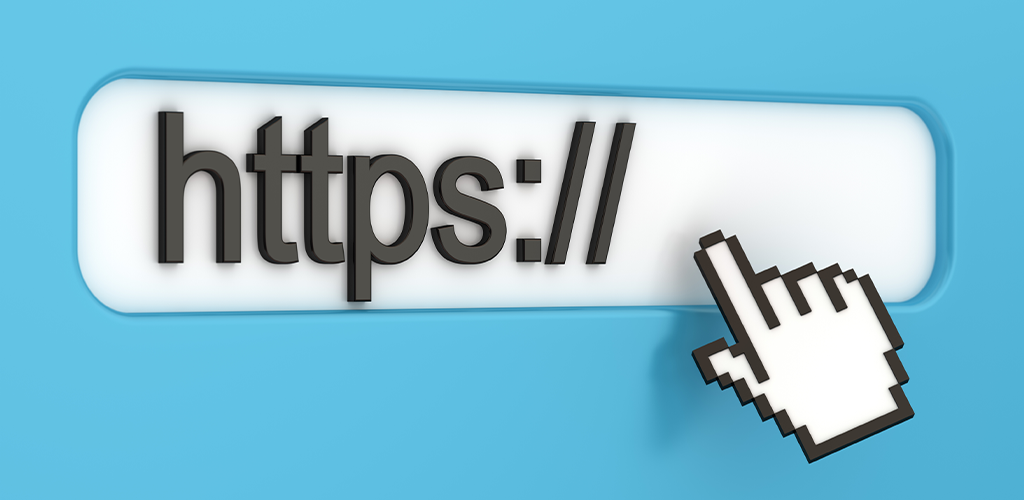 A website URL, or web address, is the name that search engines and human visitors will see (and possibly share) when they visit your website. For example, Shopivo's blog has the URL: www.shopivo.com/blog. When creating your website or adding a page to it, always make sure your URLs are readable and not gibberish. For example, a URL that's just a mix of letters and numbers is more likely to appear as spam to a search engine algorithm, and also won't tell your audience about the page they're about to visit, which may also turn them away.
---
Visit Shopivo and stay tuned for exciting news and updates! Sign up for our emails and stay up-to-date on new developments and features.