How to Write an Amazing SEO Product Description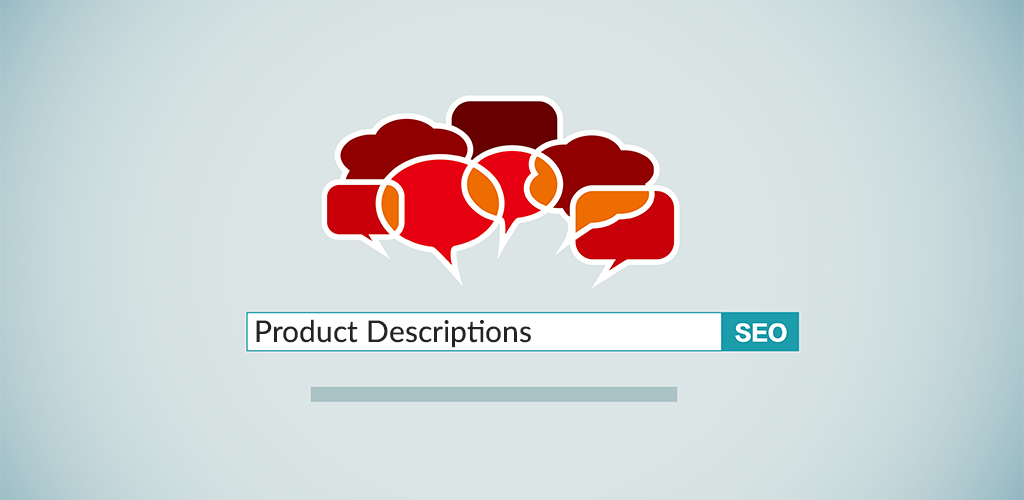 As a business owner, one of your most important goals is to convince a consumer to become a customer by purchasing one of your products. A vital tool when accomplishing this task lies in the product descriptions you pair with your goods and services. According to a 2017 study by Salsify, 87 percent of consumers rate well-written descriptive content as very or extremely important when they make the choice to buy or not. In addition to encouraging your customers to make a purchase, your descriptions also help those same consumers find your products in the first place, through the use of search engine optimization (SEO). Search engines use complicated algorithms when deciding where to place results in their rankings. Products with good descriptions include features that search engines value in order to rank higher, and thus have good search engine optimization. In order to write an amazing SEO product description, use these tips:
Write for buyers
Focus on the benefits
Conduct a keyword search
Keyword placement
Tailor description length to your audience
Write unique content every time
Write for Buyers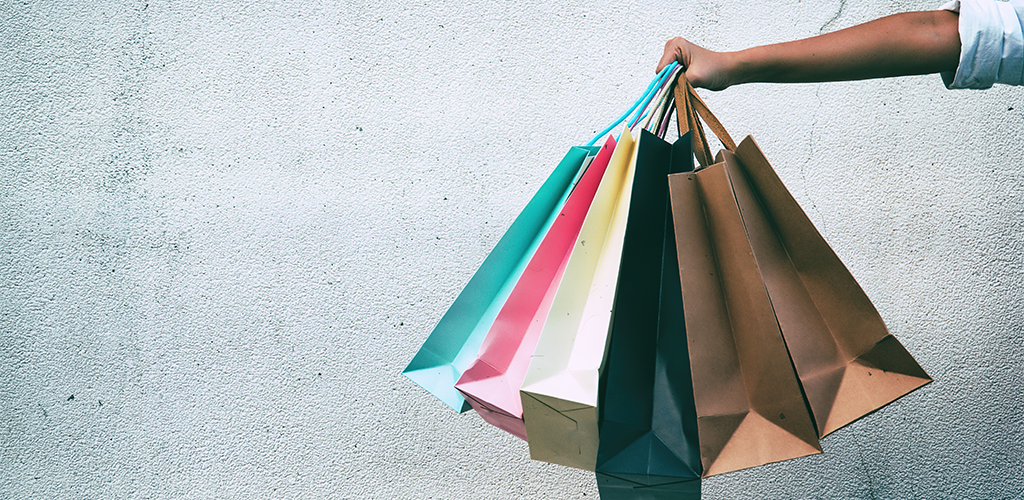 When you want audiences to find your ecommerce store and, by extension, your products, it's always very tempting to write descriptions based on what you expect the search engine algorithm bots to rank highest. However, this is one of the most common faux pas when it comes to writing an SEO product description. Instead of writing for bots, write for your buyers. The reason for this is because search engines rank for usability, and if a description isn't useful to a human (because it was written for a bot), then it won't achieve the rankings you want. If your description informs potential online buyers and helps them make a purchasing decision, then it will also be suitable for SEO rankings.
Focus on the Benefits for a Good SEO Product Description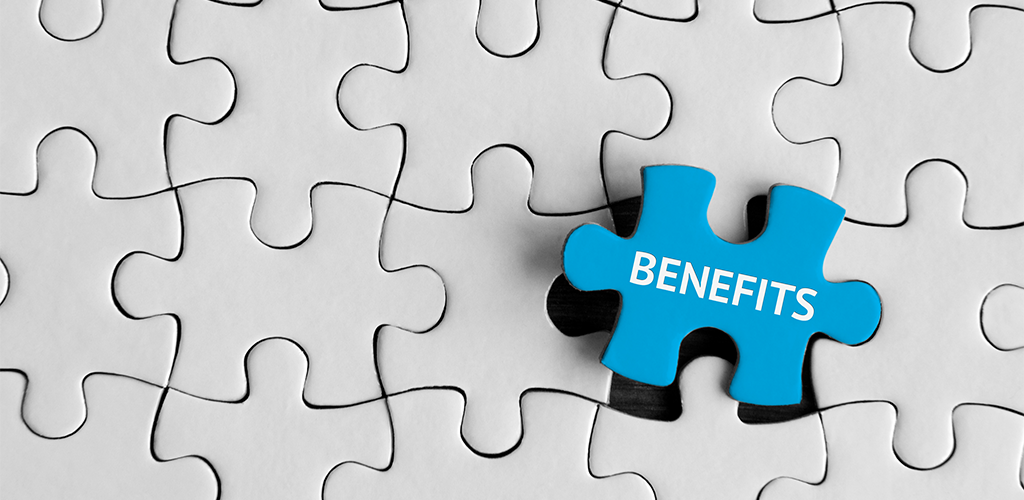 Buyers respond well to persuasive wording and descriptions that tell a story, but don't get too bogged down with fanciful prose. The main goal of your descriptions should be to inform buyers about the benefits of a product they may spend their hard-earned money on. This is especially important for ecommerce businesses, where consumers don't have the opportunity to view a product in person before clicking "buy now." When explaining the benefits of your items, be specific and demonstrate a thorough understanding of both your product, and your customers' reason for wanting to buy it, in order to focus on what's most important to them. Every time you mention a product feature (what it can do), connect that feature to how it will benefit the buyer (how their life will be improved with the product).
Conduct a Keyword Search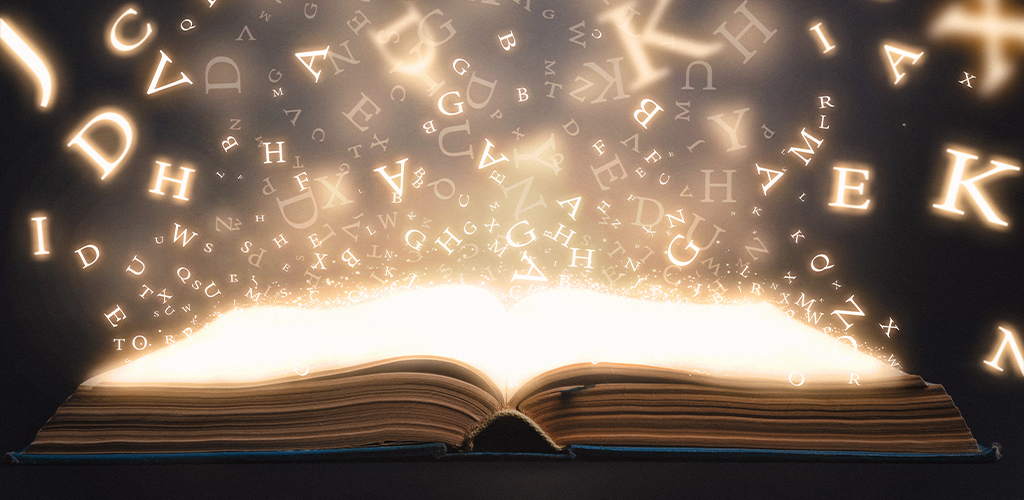 When a consumer is conducting a web search, that search is carried out through the use of keywords. For example, a consumer on the hunt for a new necklace may search using the keywords "necklace for sale." The search engine will first return products with an SEO product description that contains exactly that phrase. Results with similar but not exact phrases will rank lower. So, when writing your descriptions, you'll want to start by conducting a search on which keywords you expect your audience to be using the most, in order to insert a few choice ones into product content for search engines to find. Metrics to pay attention to include search volume (how many people search for that keyword), ranking difficulty (how hard it will be to rank highly for that keyword based on how much competition it has), and related terms (keywords that are similar to your original one that customers may also search for). One way to conduct this research yourself is to come up with a term you expect to be popular, then write down the related terms that the search engine returns with the originating keyword. There are also many online tools to help you research popular keywords.
Keyword Placement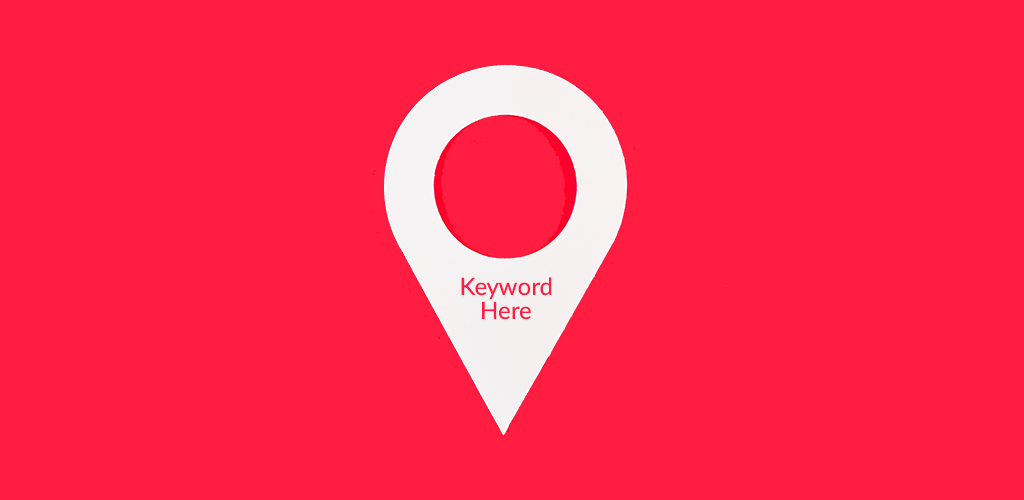 Once you've curated a list of keywords to use in your descriptions, you need to strategically place them in your content (don't use more than one or two different keywords per description) in order to have search engines find and rank them highly. Use them sparingly, otherwise search engines will suspect you of keyword-stuffing in order to rank higher, which may actually result in a lower rank. Here are a few guidelines to consider (although, keep in mind, they are just guidelines and no guarantee of keyword success or failure):
Use your keyword once in the page's URL.
Place it once in the title of the product description, and once in a header if your descriptions use headers.
Use it only once or twice in the body of content.
Include it once in the alt-image tag.
There are a variety of tools to help you track keyword placement in content, in order to ensure you're using these terms with the correct frequency and in the correct locations.
Tailor Description Length to Your Audience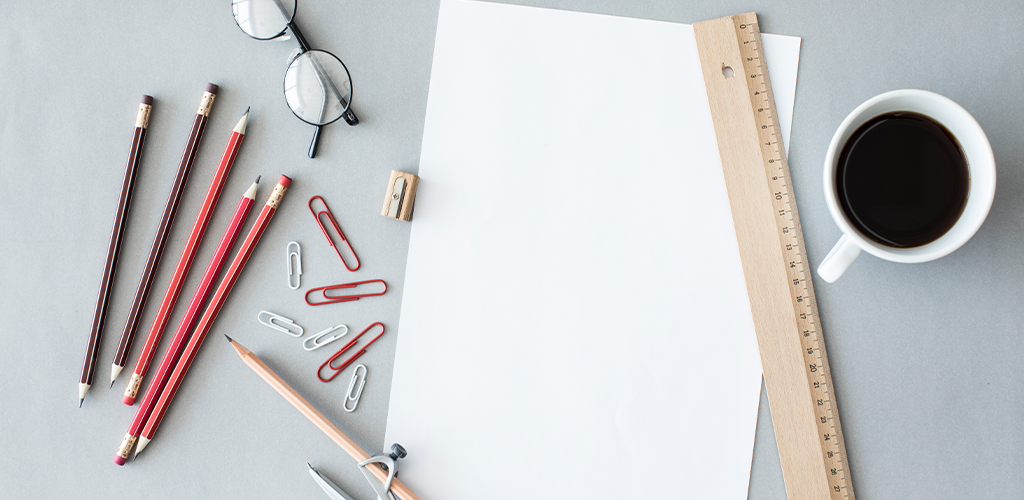 When it comes to product descriptions, length matters. Unfortunately, it's almost impossible to know which length a search engine prioritizes on a given day. So, instead of writing for the bots, return to the advice of writing for your buyers: description length should be based on their needs. In order to determine your ideal length, you'll have to conduct some audience research. Because most businesses have a wide variety of audiences, choose one or two to write for and test out that formula to see how it works for you. In general, audiences with low awareness of your products will require a longer description in order to convince them to make a purchase. A new business looking to grow audiences, for example, might benefit from long-length descriptions. On the flip-side, audiences who have a high awareness of your products (meaning they already know what it is and why it benefits them) are more likely to require shorter descriptions. This strategy might best benefit a business whose sales come mostly from repeat customers, for example.
Write Unique Content Every Time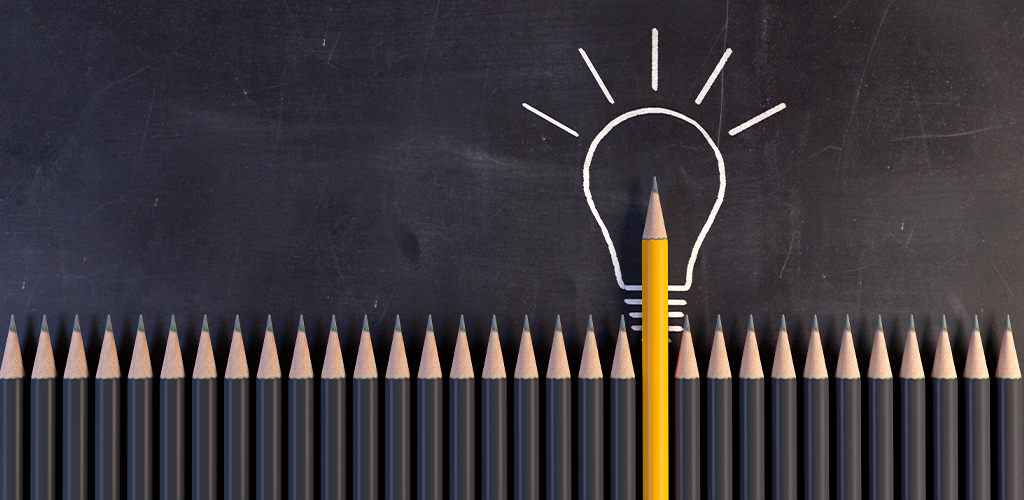 If your ecommerce store carries a wide inventory of products, it's probably tempting to copy-and-paste content from similar products in order to cut down on writing time. However, the more repeating content your entire website has, the lower it's likely to rank in search engines. Duplicate content also confuses the bots analyzing your website and they may display incorrect pages in the results, which will result in confusion and avoidance for buyers. Although it's more time-consuming, always write your product descriptions from scratch to improve your SEO.
---
Visit Shopivo and stay tuned for exciting news and updates! Sign up for our emails and stay up-to-date on new developments and features.