Ranking in Google: E-A-T and SEO
You are what you eat, or so the old saying goes. While it's more often than not used as a silly metaphor in common conversation, the phrase has since taken on a whole new meaning in the world of website development. In recent years, search engine giants like Google (okay, pretty much just Google) have tweaked the algorithms they use in order to display and rank search results. Three particular traits now factor heavily into how a website is judged. Those traits are expertise, authority, and trustworthiness, otherwise known by the acronym E-A-T. For a website to be properly optimized for search engine rankings, they must work towards embodying the standards Google is searching for. Here's what you need to know about E-A-T and SEO:
Expertise
Authority
Trustworthiness
How to optimize your site
Expertise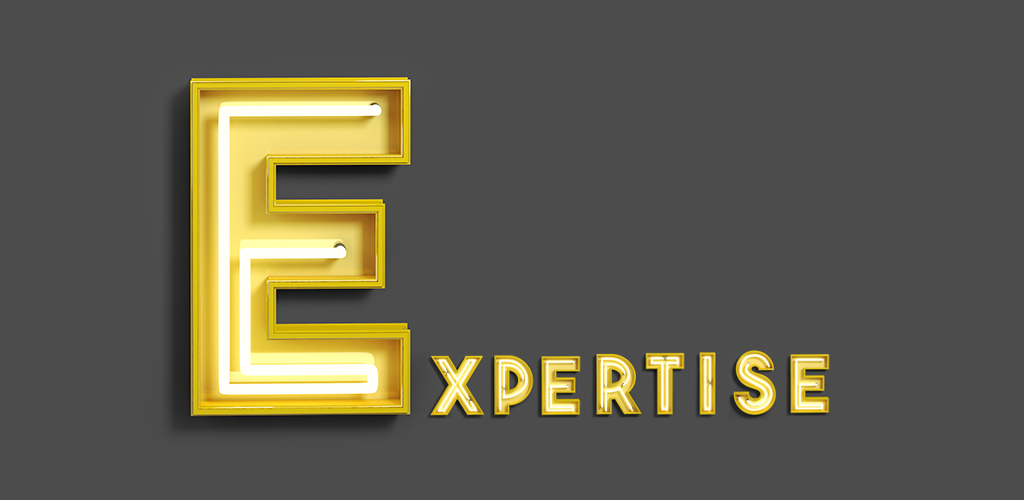 As mentioned above, the 'E' in E-A-T stands for 'expertise.' Simply put, Google wants the content that ranks at the top of their search engine to be the most qualified to be discussing any given topic. For example, if someone asks Google a medical-related question, the platform wants the top results to be from professional medical institutions such as the Mayo Clinic or the Centers for Disease Control.
Authority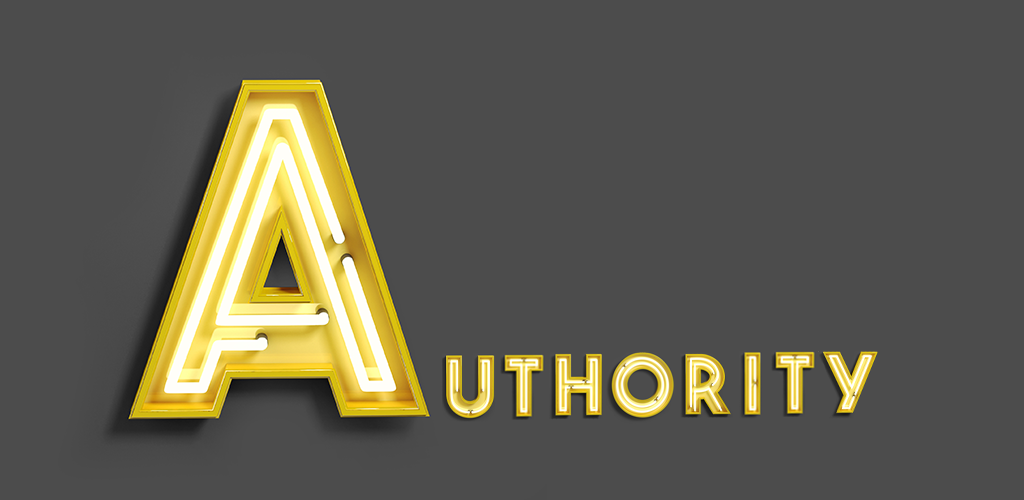 Authority is the next trait your website should work towards in order to pair E-A-T and SEO. While you may be an expert in your field, Google's search algorithm has very little ability to understand that: after all, it's just fancy code. In order to take another step towards ranking in the top results of an online search, your website must also have good authority. In other words, other websites must first recognize your authority as an expert in order for Google to do the same. Authority often comes about slowly but you can measure its success by the number of other sources citing you as an expert in your field, or by your brand's name becoming synonymous with a certain industry.
Trustworthiness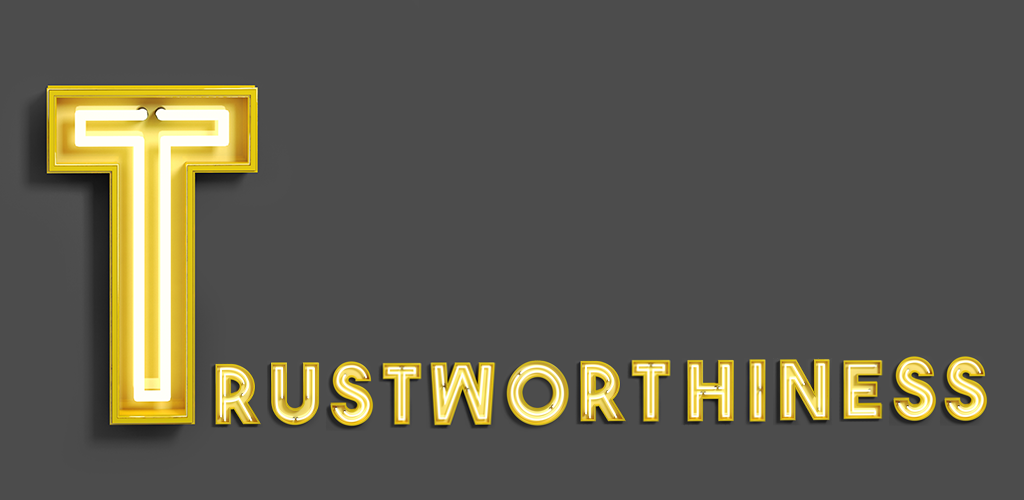 The last step to take when working on improving E-A-T and SEO is to make your website and brand trustworthy. A few things that make a site trustworthy include having accurate, updated content on your site, being reachable by your audience, addressing and minimizing negative content surrounding your name (such as reviews), and following all laws and guidelines that your industry is beholden to. If Google's search algorithm deems a website to be untrustworthy, they won't rank it highly in their results in order to prevent it from hurting the Google brand image in return.
How to Use E-A-T and SEO to Optimize Your Website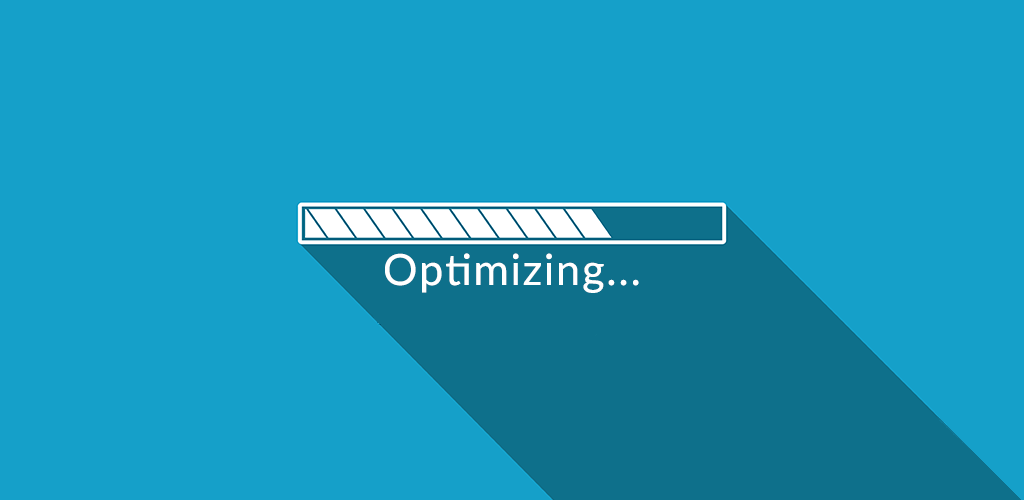 Unfortunately, because the systems that display search results are largely automated, merely being an expert, authoritative, and trustworthy source of content isn't enough to prove such to the display algorithm. You must also be able to communicate your knowledge clearly and effectively, while including relevant keywords and other formatting types that will get your site noticed in the first place. Here are a few tips to increase your chances of ranking in Google's top results:
Include author names and short biographies for all editorial content.
Take the time to build a personal (and personable) brand on and off your website.
Edit or delete content that doesn't provide E-A-T value.
Make sure your website is highly secure and uses HTTPS encryption.
Keep an eye on user-generated content (such as comments or reviews) that hurt the credibility of your brand.
Add a privacy policy, and terms and conditions document to your website.
---
Visit Shopivo and stay tuned for exciting news and updates! Sign up for our emails and stay up-to-date on new developments and features.