20 Social Marketing Ideas You Can Launch in 20 Minutes or Less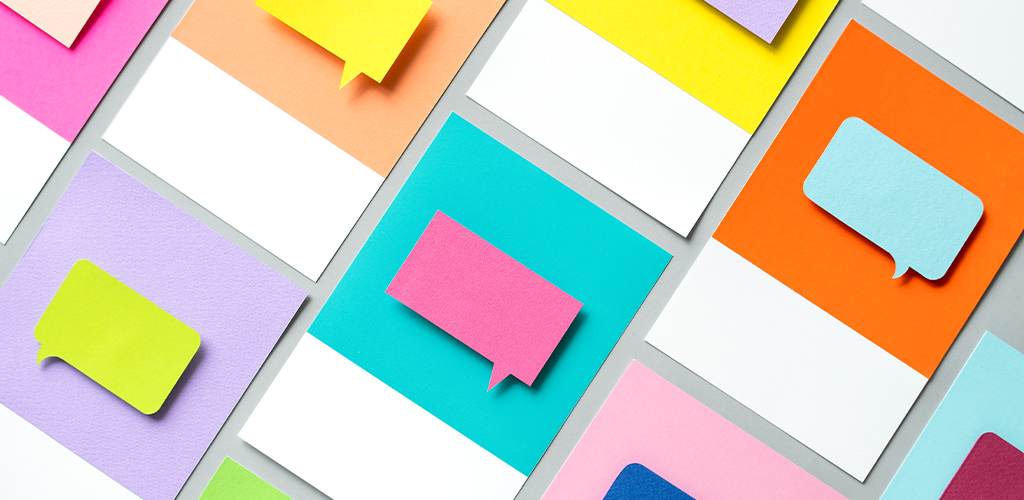 Social media is the modern business' best marketing tool. Most platforms have millions (or even billions) of users around the world that you can advertise to, and many also have marketing features built in for businesses to take advantage of. Platforms like Facebook, Twitter, and Instagram also offer two-way communication between consumers and businesses, allowing connections to form between users and the companies they buy from. According to a study by Sprout Social, 44% of consumers said they felt more connected to a brand that they engaged with online. This, in turn, can translate to more sales. Increase engagement with your brand by trying out a few of these quick, easy social marketing ideas:
Launch a photo contest
Have an Insta-sale
Host a site scavenger hunt
Offer a giveaway
Run a tag-a-friend campaign
Share behind-the-scenes content
Ask users questions
Host an AMA
Partner with another brand
Create your own hashtag
Use trending hashtags
Offer how-to tips
Run a platform takeover
Offer quizzes
Retweet user content
Create a series
Post bite-sized videos
Create your own memes
Celebrate your successes
Run social-exclusive sales
Launch a Photo Contest
Use an account like Instagram to hold a photo contest for your followers to participate in. Ask for snaps of them using your product or participating in some sort of activity related to your brand or a campaign you're running. Offer the winner a reward like a free product. This is an easy, fun way for consumers to engage with your brand while generating content on your behalf.
Increase Social Marketing Engagement With an Insta-Flash-Sale
Pick a handful of your favourite products and snag a picture of them. Post that picture online with prices (and maybe a deal or two) and tell your followers that they can buy one of the items by claiming it in the comments. This type of promotion generates a certain immediacy that compels followers to want to buy the products before anyone else can. While you can use platforms other than Instagram for this type of campaign, they're still most popular on the photo-sharing site.
Host a Site Scavenger Hunt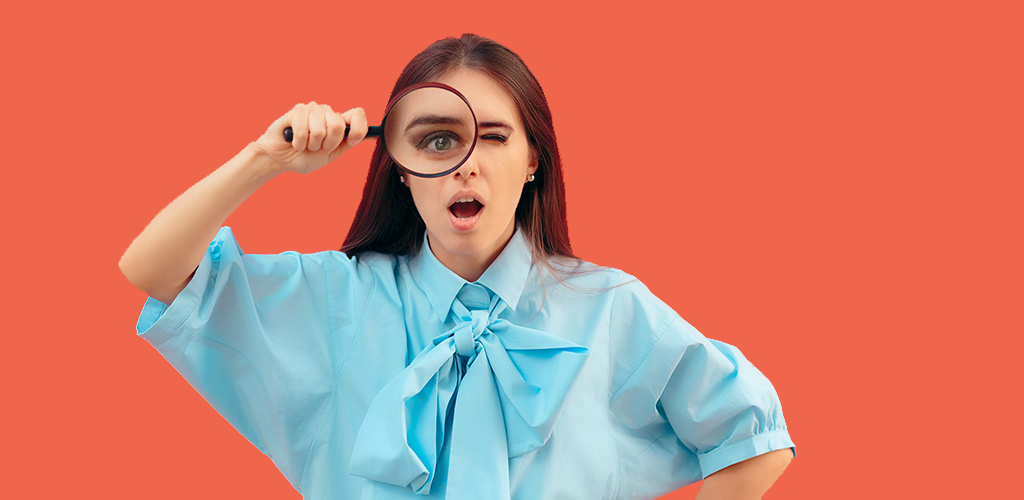 Post a question about your company to one of your social media accounts (for example, what year did we launch our business) and tell your followers that they can find the answer on your website. The first person to comment the correct answer gets a free giveaway as a reward. This type of social marketing increases consumer engagement and also sends them directly to your website.
Offer a Giveaway
People love free things. Host a giveaway on your platforms by asking people to like your page and comment on or share your post to enter. Write down the names of the people who enter and choose one at random to win the giveaway.
Run a Tag-a-Friend Campaign
Sometimes it can be difficult to generate new followers on your own. Instead, ask your current followers to do it for you in a tag-a-friend social marketing campaign. For example, take a picture of your product on a sunny day and caption it "tag a friend who lights up your life." By having your followers tag other users, you are introducing a whole new audience to your brand.
Share Behind-the-Scenes Content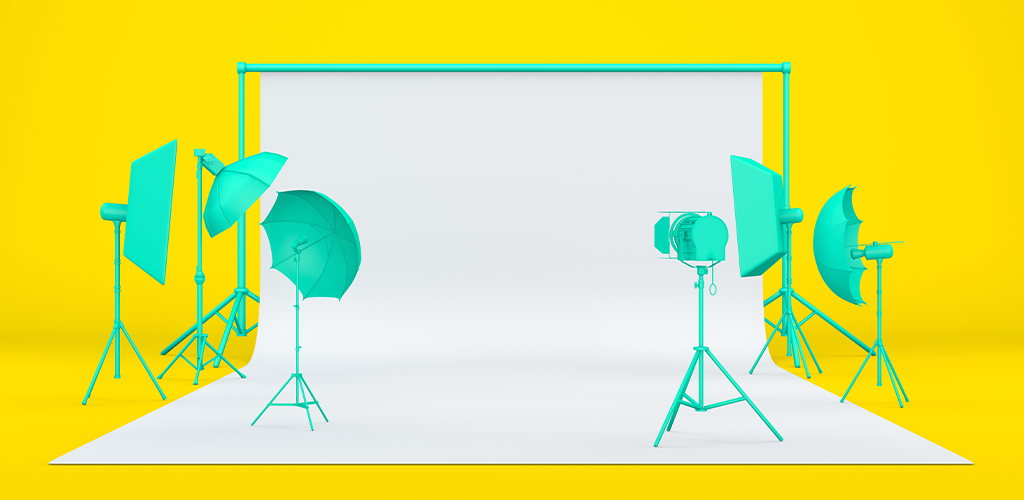 Consumers are more likely to engage with a brand that shares a glimpse of the human-side of the business. Simply sharing some pictures of your office or your employees humanizes your brand and allows users to connect with people rather than a faceless business.
Ask Users Questions
Social media is an excellent place to share opinions and feedback, but not everyone does. Encourage followers on the shy side to engage with you by asking them questions or sharing polls to your accounts. This type of social marketing is especially effective if you can show customers that their feedback will be listened to. For example, a company that sells bath bombs can share a poll asking users to choose the next signature scent. Users are rewarded when that new scent is released for sale.
Host an AMA
Having customers ask you questions is also a great way to increase engagement. Hold an AMA (which stands for "ask me anything") on your social accounts and let your brand's personality really shine through your responses.
Partner With Another Brand
Sometimes generating hype for your business on your own can be difficult. In cases like that, it can be beneficial to partner with another brand that compliments your own. You can cross-share posts and advertise to one another's audiences. Take some time to research the brands you think would make a good fit for a partnership before you reach out to make the suggestion.
Create Your Own Hashtag
Hashtags help users find content on social media (particularly on Twitter and Instagram). By creating a fun, brand-specific hashtag for your business and encouraging your followers to use it, you can enjoy seeing user-generated content fill out the tag and grow its audience on your behalf.
Use Trending Hashtags
Instead of trying to make your own tag popular, you can also use trending hashtags in your posts. These tags already have big followings and people searching for them. Be careful not to overuse this social marketing tactic, however. Going overboard with it can make your content seem spammy.
Offer How-To Tips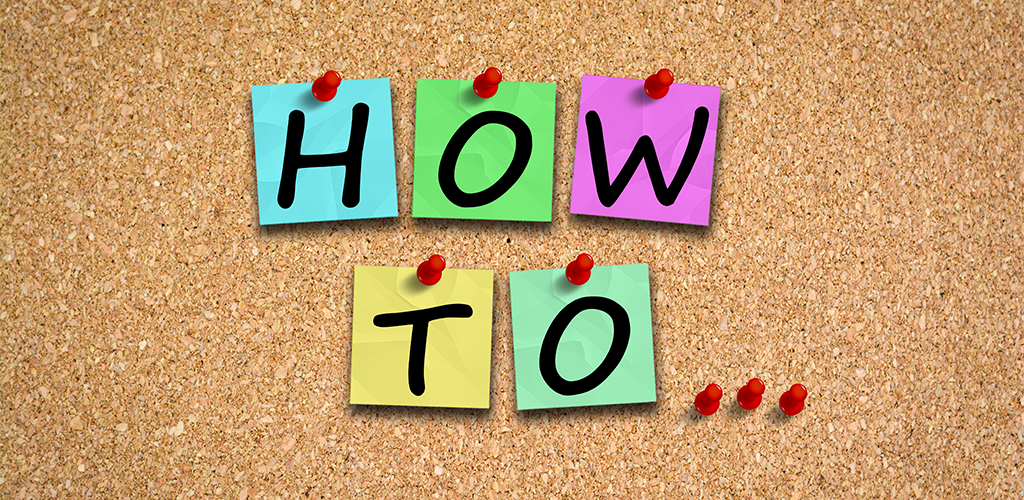 Share tips about the ways your product can be used, how users can save money with your business, and more. This allows users to become familiar with and confident in your product even before they buy it.
Run a Platform Takeover
If you want to generate buzz about your brand, you can try running a social media takeover. In this situation, you allow a notable person (typically within your industry) to run your social media and curate their own content for a few hours to a few days. This type of promotion can improve your business in the eye of those who admire the person hosting your takeover.
Offer Quizzes
Online quizzes are all the rage. After all, who wouldn't want to know what type of bagel they are based on their choice of Disney movies? You can make quizzes tailored to your own brand that allow consumers to engage with you while still keeping your business in their mind. For example, a clothing store can create a quiz that will tell users which product is perfect for them based on the outfit they create. All pictures and clothing items can be from that particular retailer, which subtly shows users the items they can buy even while they're focused on answering the quiz.
Retweet User Content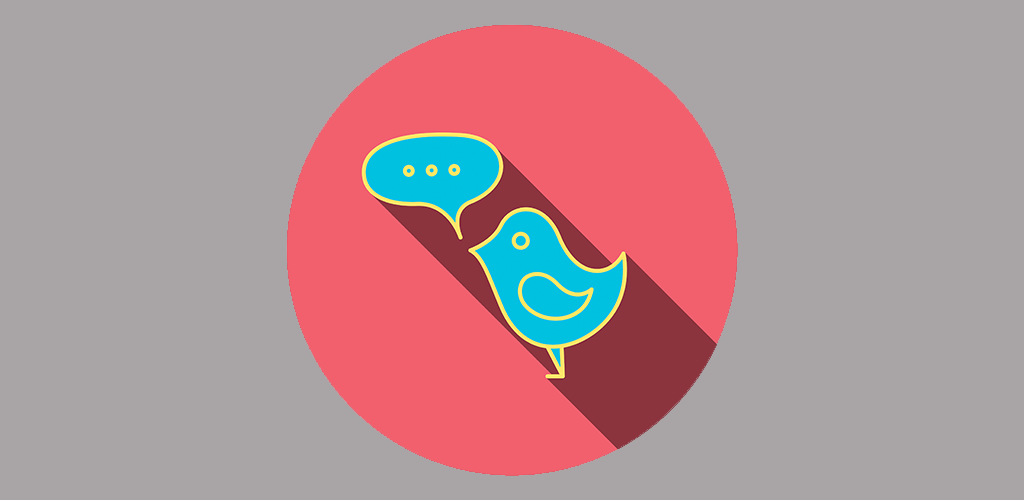 Most people use social media to get noticed. If you find user tweets related to your business or industry, don't be afraid to retweet them every once in a while. You'll get to enjoy the benefit of user generated content while they bask in the feeling of their post being recognized by your brand.
Create a Series
One of the best ways to engage consumers online is to provide them with some sort of value in your social media content. One way to do this is to create a series. Ask yourself the things a customer might want to learn or know about your business and every week or so you can share the next segment of your series teaching them just that.
Post Bite-Sized Videos
Video content is more likely to be watched, liked, and shared than regular text or photo posts. However, many brands believe they need expensive equipment and studios to generate worthwhile video content. In reality, you can actually just use your smartphone. Take short, seconds-long videos with your phone to showcase your business or your products. This type of content is designed to give consumers a taste of your brand without scaring them away by long, dry videos.
Create Your Own Memes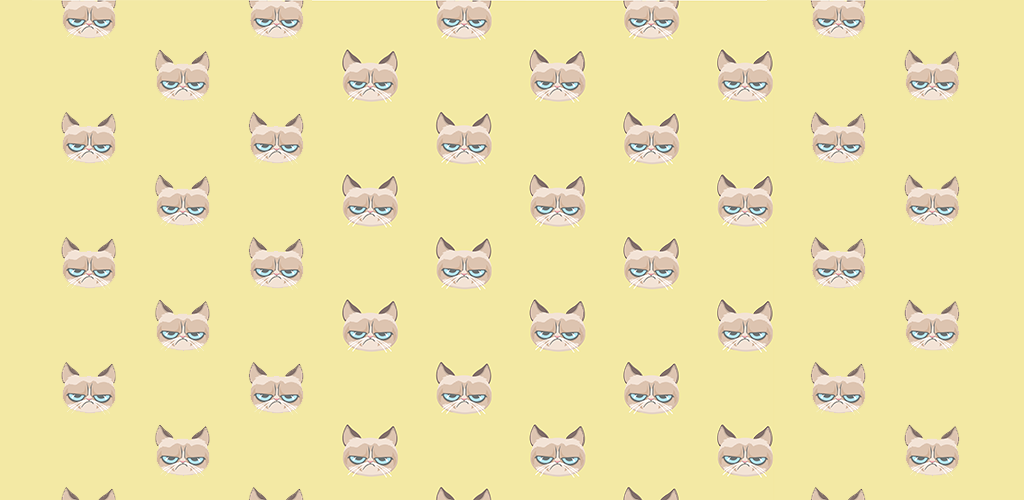 Memes have almost become their own language on social media. People love to see and share a well-done meme, which means your business can capitalize on this trend. Only use this trick occasionally (and if it fits into your brand), however. Overusing memes might hurt your brand's credibility overall.
Celebrate Your Successes
The more successful an audience perceives your brand as being, the more likely they are to trust your business. By celebrating your successes (one year business anniversary, 500th sale, etc.), you prove to your audience that you're an established, trustworthy place to do business with.
Run Social Exclusive Sales
By hosting sales on your social media or offering discount codes through your social accounts, you show your audience that by following you online, they could be saving money. This may be an enticement for them to follow and engage with your brand.
---
Not all social marketing campaigns need to take months to plan. You can plan and launch these in just 20 minutes, then watch your engagement grow.
Visit Shopivo and stay tuned for exciting news and updates! Sign up for our emails and stay up-to-date on new developments and features.