Tips to Ace Your Black Friday Social Media Campaign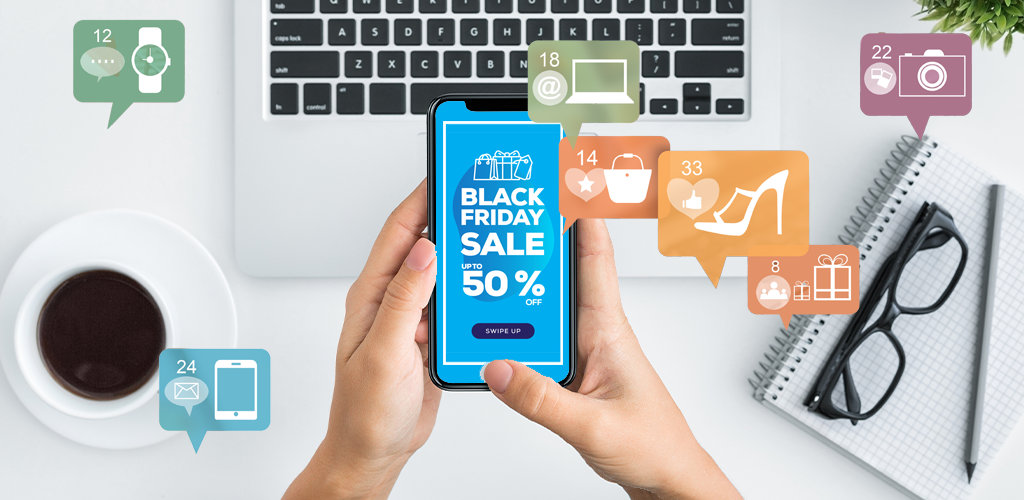 The term "Black Friday" was first used in 1961 to describe the increase in sales the day after Thanksgiving. However, it wasn't until decades later that the titular consumer holiday grew in popularity. Since 2005, the day has been the busiest shopping day of the year in the United States, bringing in billions of dollars in revenue. It now spans an entire weekend, with the addition of Cyber Monday, and is held around the world. But, immense popularity brings with it intense competition for small businesses looking to make a big splash. In order to be successful, a brand's audience must be aware in advance of the sales that await them. One of the best ways to accomplish this is to launch a Black Friday social media campaign. Just use these tips to plan one:
Prep your profiles
Plan and schedule posts
Build a sense of urgency
Create tailored gift guides
Use specific hashtags
Include shoppable posts
Share user-generated content
Make use of stories
Use multiple platforms
Prep Your Profiles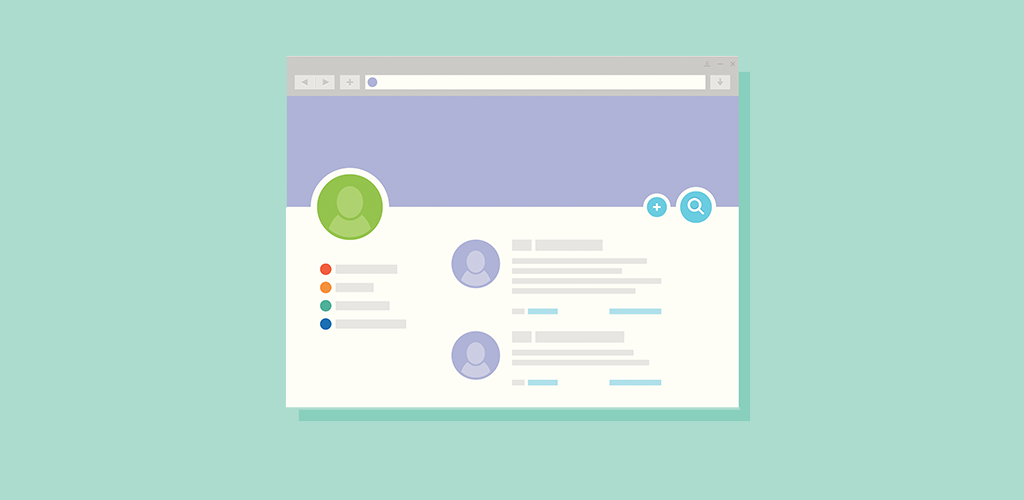 There's a lot of planning that goes into an online marketing campaign. One of the best places to start is on your social profiles. Most accounts allow businesses to upload a profile picture and header, as well as a short "about" blurb to help audiences familiarize themselves with your brand. At the beginning of your Black Friday social media campaign, make sure all images are consistent and inform your followers of your upcoming sale. Update your "about" section with this information as well.
Plan and Schedule Posts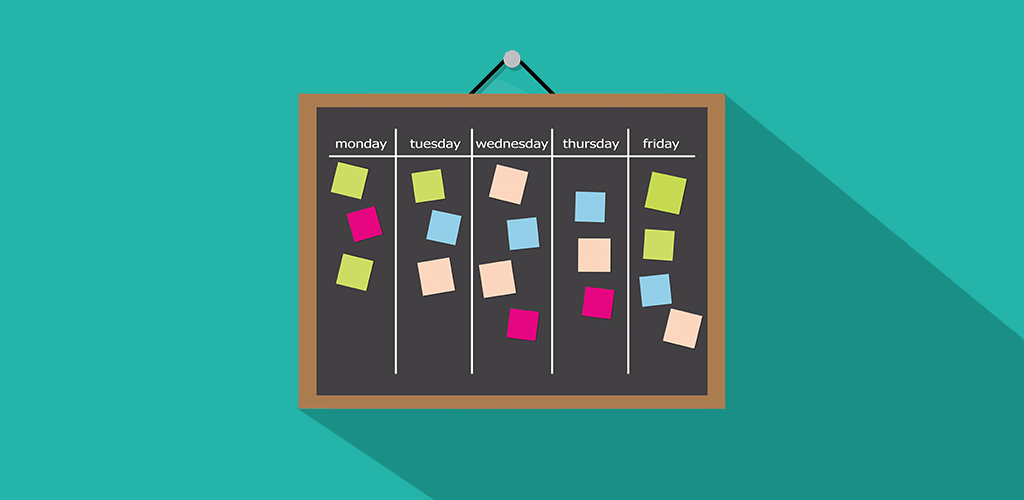 Planning a successful Black Friday sale requires a huge amount of work, of which marketing is a vital part. You can reduce the amount of effort and time it takes you to run your advertising campaign by using an online tool, like Hootsuite or Buffer, to schedule posts for you. This allows you to spend only one or two days planning your posts and creating their accompanying graphics, before you can let the scheduling platform take on the heavy lifting for you.
Build a Sense of Urgency into Your Black Friday Social Media Campaign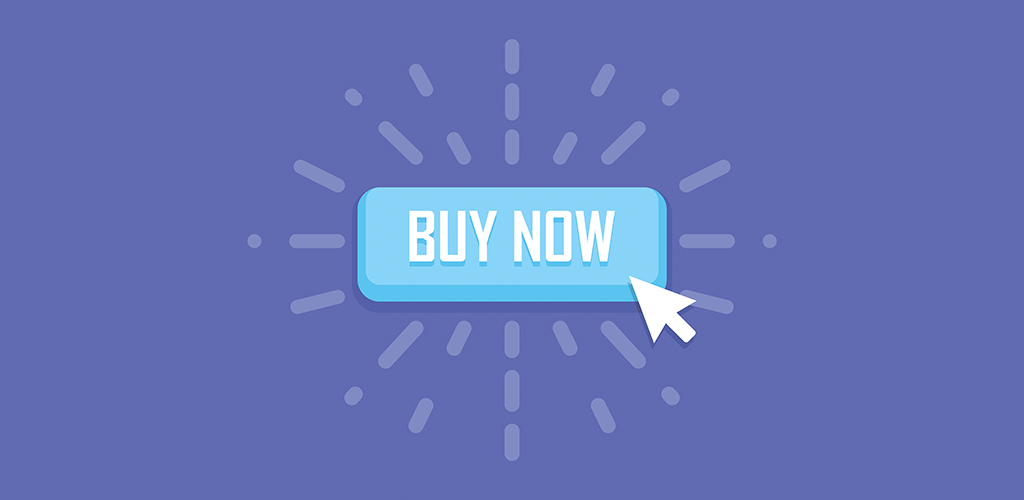 Consumers respond to emotion. Businesses who can inspire some form of emotion in their audiences often see increased success when compared to brands that don't play off of feelings as well. One emotion that is especially effective in the business world is that of urgency. Customers fear missing out and are more likely to impulsively buy an item if they feel like there's a limited amount of time to do so. You can stir up a sense of urgency by using time-sensitive words and phrases in your Black Friday social media posts. These words include things like "now," "today," "only," "limited time," and more.
Create Tailored Gift Guides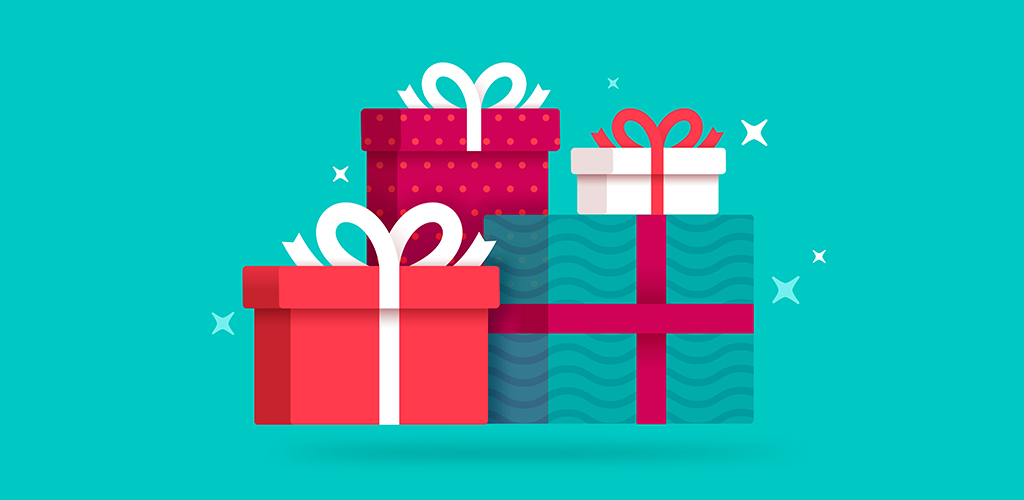 When it comes to consumer audiences, most businesses cater to a wide variety of audience segments that can be broken down into niche demographic and pyschographic categories. In order to launch a typical marketing campaign, a brand selects one or two of those segments to target. This allows them run highly specific ads that are geared towards increasing the revenue brought in by those audiences. Unfortunately, Black Friday doesn't offer businesses the luxury of running a variety of targeted campaigns. Instead, brands must attempt to appeal to all audiences at once. One way to do this is to create gift guides. The look and feel of these guides should fit into your overall branding strategy, but can be re-written for a variety of your audience segments in order to pique the interest of all your customers.
Use Specific Hashtags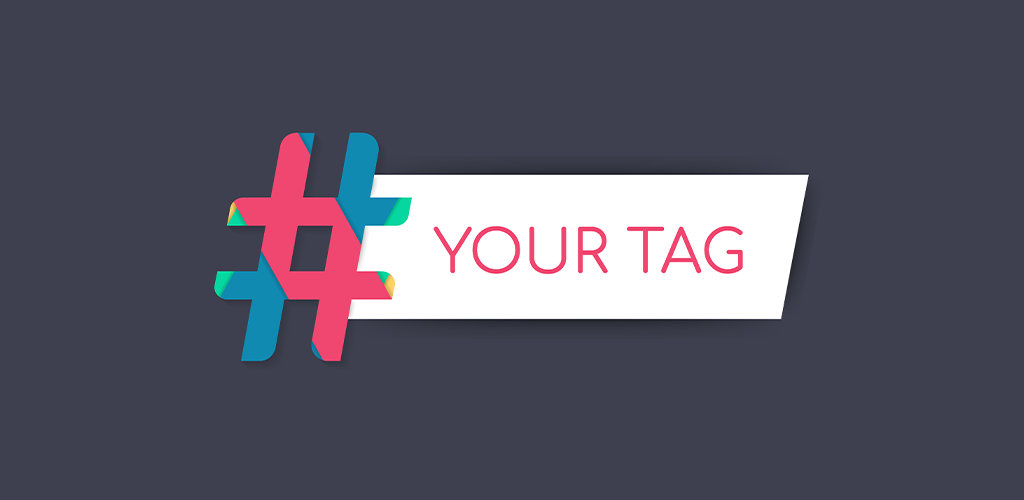 Hashtags are a method of categorizing social media posts in order for users to search for specific content down the road. Platforms like Twitter and Instagram use them heavily. When it comes to Black Friday social media posts, your brand should use them too. Hashtags are the most effective way to ensure that users who don't already follow you have the option of seeing your posts and learning about your brand. Continuously research the most popular Black Friday-specific hashtags for the duration of your advertising campaign and work them into your content. Some tags already emerging for the 2019 season include #BlackFriday2019 and #BlackFridaySale. You should also create a branded hashtag for your followers to use, in order to drive traffic to your pages and website.
Include Shoppable Posts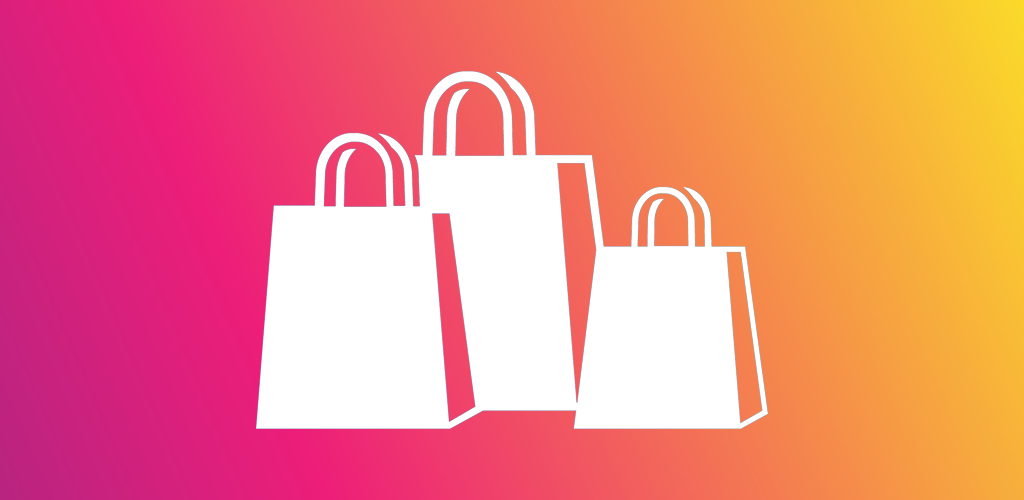 The more convenient your Black Friday sales are to take advantage of, the more likely they are to be successful. That's why you should take advantage of the built-in shopping features many social media platforms (like Instagram and Facebook) now offer. By making your posts shoppable, a consumer who stumbles across your sale doesn't even need to leave their social media app. Instead, they can visit your website and complete a purchase within the app then immediately continue scrolling through their feed.
Share User-Generated Content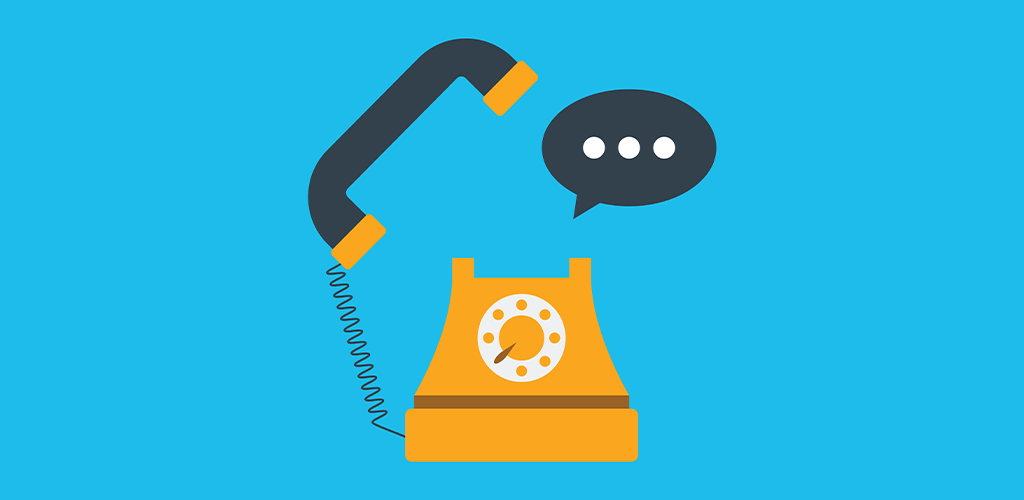 Creating enough content to fill your feed with Black Friday social media posts can be a time-consuming hassle. Instead of bearing the brunt of the work, turn to your followers and the posts they're creating about your brand. Every time a customer shares a picture with one of your products, or writes a review about your brand, repost it to your own pages. Not only does this take some of the stress out of content creation, it also increases the trustworthiness of your brand. If your audience is quiet, you can even ask for content by simply letting them know you want to see their photos and hear their thoughts about your brand.
Make Use of Stories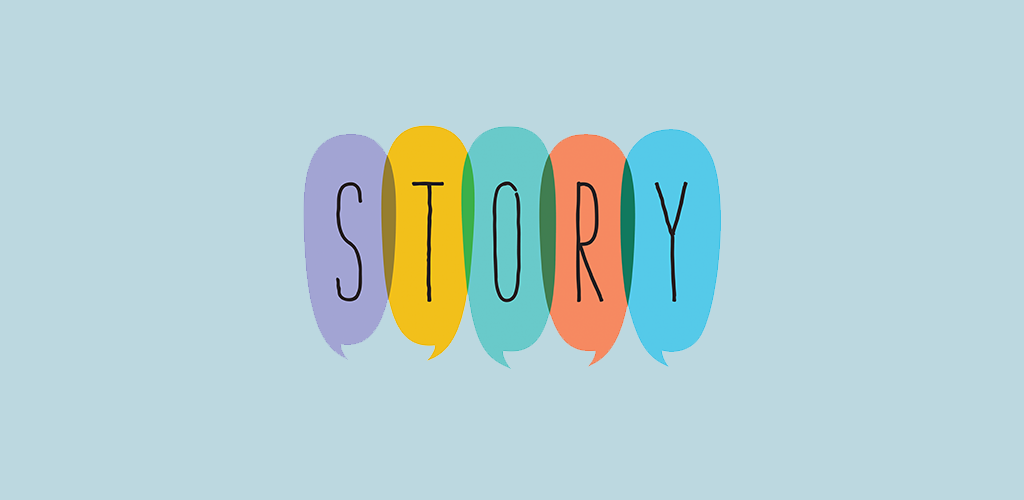 Social media platforms like Facebook, Instagram, and Snapchat allow users to share bite-sized collections of content with their followers. When stories first became a feature on these platforms, they were mostly used by individuals to share snapshots into their lives. However, businesses are increasingly using them as a method to showcase their products and allow customers to "window shop." They're a perfect sneak peek to entice customers to take part in your upcoming sale.
Use Multiple Platforms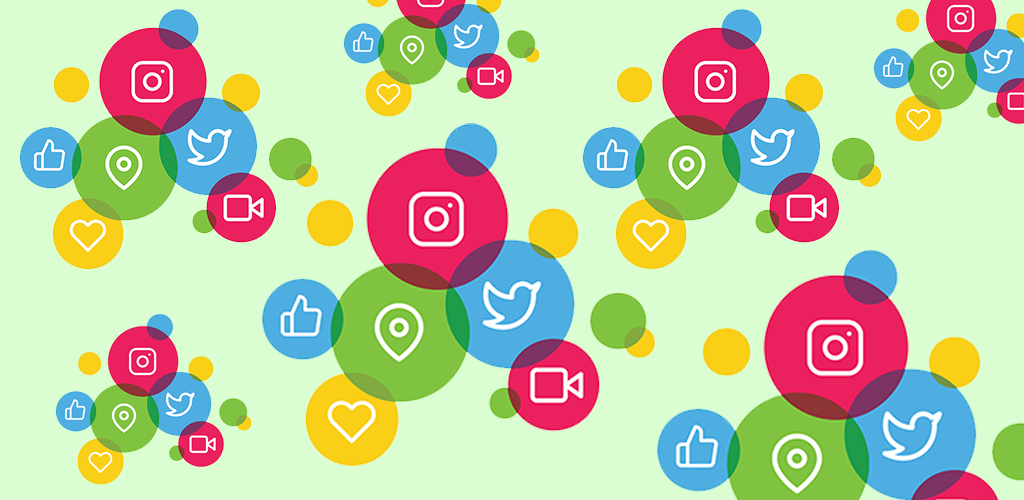 Finally, one of the best ways to run a successful Black Friday Social Media campaign is to use a variety of social sites. Each platform appeals to different audience segments and offers unique ways to advertise a brand. By taking advantage of several of them, you increase the likelihood of connecting with consumers who may buy from your business on Black Friday.
---
Visit Shopivo and stay tuned for exciting news and updates! Sign up for our emails and stay up-to-date on new developments and features.