Increase Your Brand's Engagement on Instagram With These 10 Tips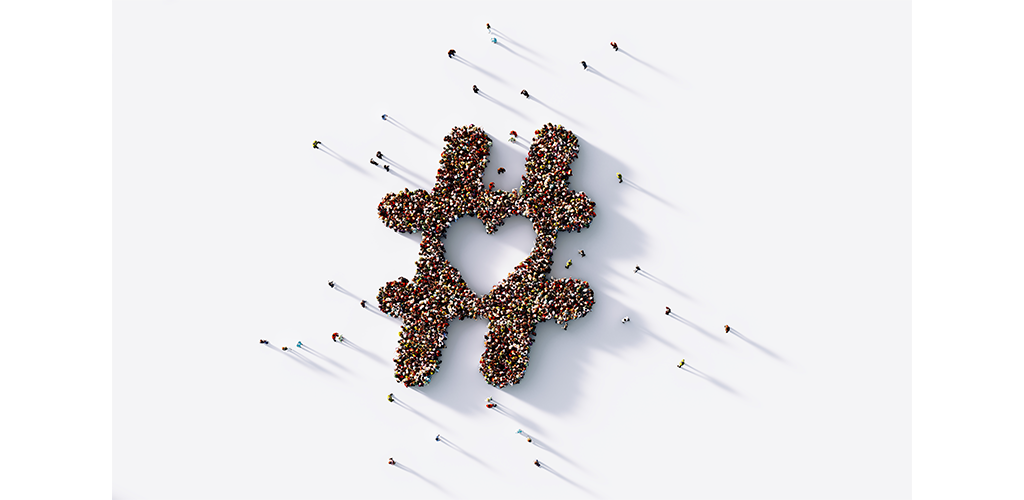 Instagram is a social media powerhouse. It's one of the fastest growing platforms in the world, with more than one billion users around the globe. You can use the site to share photos, build a community, and even turn your account into an easy-to-access ecommerce storefront for your business. However, growing a successful account takes time and loving care, and a few marketing tricks. One of those tricks is to use hashtags, which help to categorize your posts so you can reach a wider audience and grow your following. You can help grow your engagement on Instagram with these 10 hashtag tips:
Do your research
Don't use irrelevant hashtags
Avoid overusing tags
Use them in your bio
Use nine tags per post
Capitalize on niches
Jump on trends (but only sometimes)
Create a brand hashtag
Encourage others to use it
Hide your tags
Do Your Research
Before you start going to town on hashtags, do some research and prepare a list of all the tags that are relevant to your brand. Chances are, you'll know of some right off the bat, but there will also be ones you've never even thought of until you start doing some research. Take a look at the hashtags your competitors use, ones frequented by leaders in your industry, ones your customers might be using, and more. It's also wise at this step to double check that all of these hashtags mean what you think they mean. Not only will this research help you grow your engagement on Instagram, but it will also help you speed through tagging your posts.
Don't Use Irrelevant Hashtags
Instagram users are smart. They know how to tell the difference between a brand focused on building real connections, and one that uses spam to grow their numbers without providing any value to their followers. While it can be tempting to throw the most popular hashtags into all of your posts to get them in front of the biggest audience possible, using tags that aren't relevant to your content will actually annoy that audience and put you solidly in the "spam" category.
Avoid Overusing Tags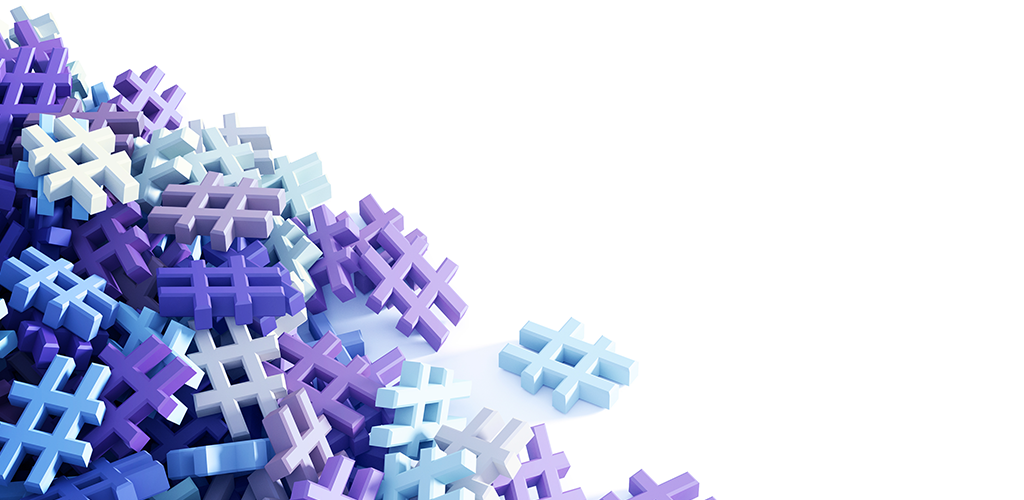 Just like using irrelevant hashtags, overusing popular tags can also hurt your engagement on Instagram. By reusing the same ones all the time, there's a chance that people are seeing your content and ignoring it. After all, the people who want to follow you probably already have. By introducing some variety into your tagging strategy, your content may be seen by fresh eyes who can become new followers.
Use Them in Your Bio
There are two excellent reasons to use hashtags in your bio. One: hashtags in your bio help curious people find you. When they search for the hashtag, your profile may show up in their search, leading them to follow you. Two: When a person is deciding to follow an account on Instagram or not, one of the first things they do is take a look at your bio. By using a hashtag or two in it, you help tell potential new followers what your brand is all about.
Use Nine Hashtags to Increase Your Engagement on Instagram
Instagram lets you use up to 30 hashtags on each post. However, as the saying goes, just because you can doesn't mean you should. Many studies have been conducted trying to answer the question how many hashtags creates the perfect post? While the number periodically changes, the most recent number offered by TrackMaven claims that nine hashtags per post create the most engagement. Of course, there's no specific formula so find what works best for your own unique brand.
Capitalize on Niches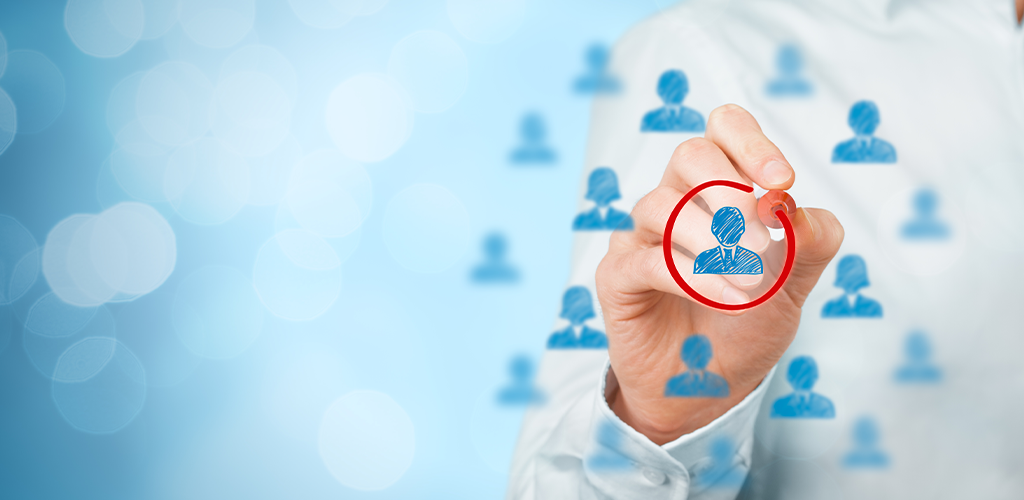 At first, you may be interested in building your Instagram account to great heights, happily accepting followers from all backgrounds and interests. However, you shouldn't ever discount the power of niche audiences and niche hashtags. Your brand is unique and you want to be able to reach out to the unique people who will help you build something truly great. By picking out a few niche tags, you'll be reaching an audience that might not see you otherwise, and those will be the followers that become loyal, repeat customers in the future.
Jump on Trends (But Only Sometimes)
Different hashtags begin trending every day. They become incredibly popular, often for a limited period of time. By tailoring your content to a trend every once in a while, you may be able to get it out in front of a massive audience. However, use this trick sparingly, to keep your brand relevant (refer to tip number one).
Create a Brand Hashtag
Brand hashtags are a huge help when trying to increase your engagement on Instagram. Not only do they help users find your brand directly, they also allow those users to generate content for you. By creating a brand hashtag, a customer can share photos, reviews, and experiences that they had while interacting with your company, therefore flooding the tag with trustworthy content that you didn't have to create yourself.
Encourage Others to Use Your Tags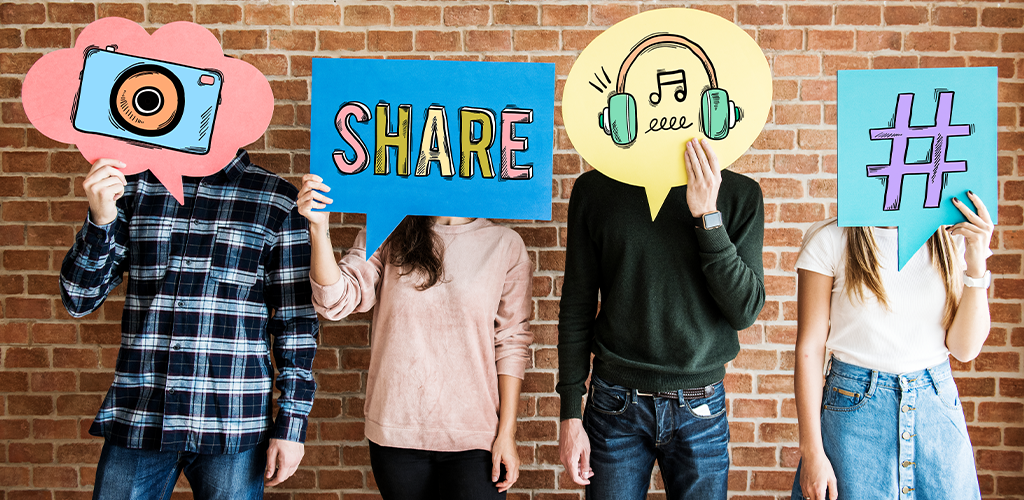 Once you have a brand hashtag, you should work on actively encouraging others to use it. You can do this by using it in competitions, raffles, giveaways, or just by asking them to use the hashtag while sharing their experience with you.
Hide Your Tags
Finally, as great as hashtags are, they just don't look good. They turn a different colour and the hashtag symbol separates them from normal text, jarring the reader out of what may have once been a smooth-reading sentence. To avoid this jarring sensation, you should hide your hashtags. There are two ways to do this. The first option is to add your tags to the first comment on your post. They will still help users find your content, without adding clutter. The second option is to separate the tags from your main text by hitting the "enter" or "return" button three times. Begin each of those lines with a piece of punctuation, like a period or dash. Instagram automatically hides anything after three lines, so your hashtags will still be there and your followers can expand them to read if they want to, but they won't be blatantly visible.
---
The right combination of hashtags, along with expert tag execution, can bring your Instagram engagement to new heights.
Visit Shopivo and stay tuned for exciting news and updates! Sign up for our emails and stay up-to-date on new developments and features.