7 Easy Ways to Get Your First Sale For Your New eCommerce Store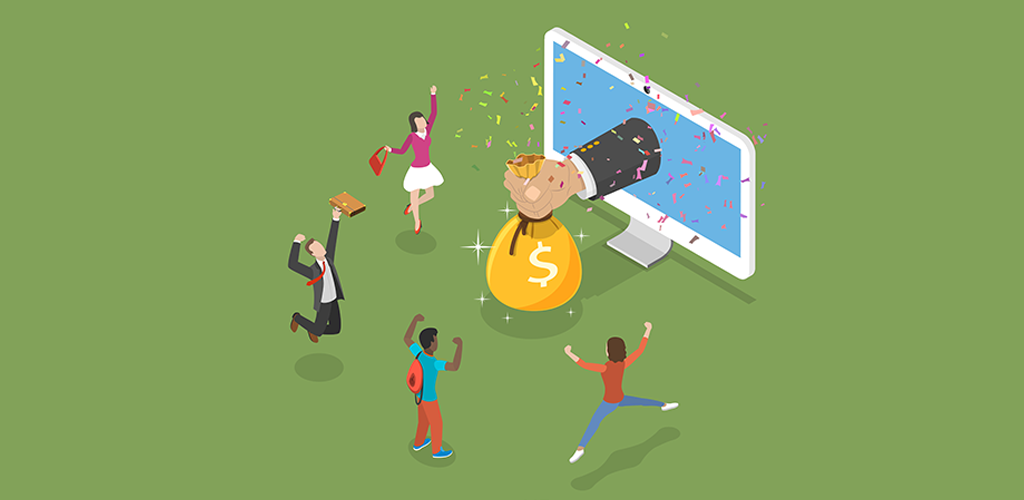 From writing your first business plan, to developing products, to building an online store, you've just spent weeks or even months getting every detail of your ecommerce business just right. Now you're ready to take the ultimate step in becoming an entrepreneur: launching that business to the public. At this point, you're probably wracked with doubt and anxiety, wondering if the store will be successful and if you'll get any sales at all. Thankfully, you don't need to sit idly by, hoping for success. There are certain steps you can take to get your first sale, then your first ten sales, then your first hundred:
Use an email list
Sell to friends and family
Expand to new marketplaces
Try out Facebook and Google Ads
Reach out to influencers
Host an event or PR stunt
Don't forget social media
Use an Email List
Even before you launch, you should start working on marketing efforts to make people aware of your business. The more people you get excited for the products before even selling them, the more likely you are to see immediate sales. One of the best ways to generate hype for your ecommerce store is to convince people to sign up for an email list. This is a great way to send them exciting news and updates, and also a surefire way for them to know as soon as you open for business.
Sell to Friends and Family
Business sales don't have to come from strangers. You can get your first sale from your friends and family as well. In fact, this method is often sometimes easier because you already have a personal connection with potential customers. Share links to products on social media, call up your favourite aunt, invite your best friends over for dinner. Keep in mind, the key to selling to loved ones in person is that you should only talk to those who you know will actually find a use for your product. Otherwise you might guilt them into buying from you, which won't lead to future sales from them.
Get Your First Sale by Expanding to New Marketplaces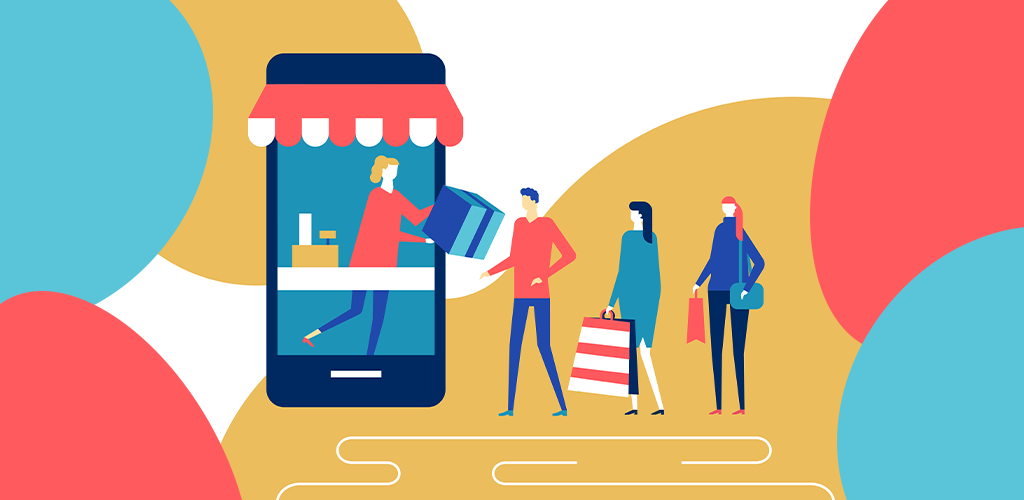 We know you've spent hours and hours designing and redesigning and perfecting your ecommerce storefront. However, it's unlikely that the storefront will be massively popular right off the bat, which can lead to a slow start to sales. One way to fix this problem is to expand to new marketplaces, even temporarily. You can set up storefronts on popular websites like eBay, Etsy, and Amazon. Since these sites are already popular, you can harness their ecommerce powers to boost your own store, and direct some of that traffic to your website. One other way to grow your selling options is to try wholesaling, where you partner with other businesses and send them products in bulk to sell on your behalf.
Try Out Facebook and Google Ads
One of the best ways to increase sales is to increase the public's awareness of your brand. It's hard for people to buy from you when they don't know you exist. To do this, try out the ad functions on Facebook and Google. Both platforms offer reasonably priced ads that help you target specific audiences. To make them as effective as possible, spend time researching who your ideal customers are so you'll understand how to reach them.
Reach Out to Influencers
Social media has a lot of power, and you can harness that power to get your first sale. A new profession has emerged in recent years, belonging to "influencers." Influencers are online personalities with large followings on their respective social media platforms. When you're just starting out, a good way to get your products in front of a large audience is to hire one of those influencers to highlight them in a post. You can send them a sample to review and use in a photograph or a video. Many influencers have upwards of 100,000 followers, which means there are potentially 100,000 people who now know of you.
Host an Event or PR Stunt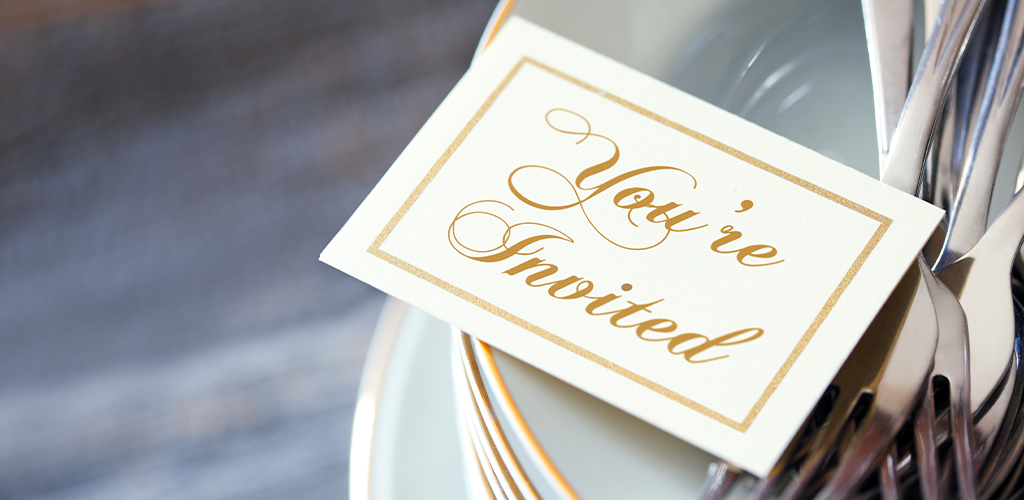 If you're interested in reaching potential local customers or generating viral interest about your business, hosting an event or organizing a PR stunt can be a great way to get you some attention and sales. The more interactive the idea, the more likely you are to build meaningful connections. Before you spend lots of time and money organizing an event or PR stunt, do thorough research. If the event won't reach the audience you want, or if the money needed to make it successful is too much, this option might not work for you.
Don't Forget Social Media
Social media is more than just a way to pass the time. It's also an incredibly powerful tool for businesses. You can use it to showcase your business, stay on top of industry trends, and build a loyal audience that, if you have the right content, will share your posts and help you grow even more. The best part about social media is that it's free to use (barring any sponsored ads you choose to pay for). It's an excellent method to get your first sale.
---
The first sales are the ones that will help you gain momentum and take the ecommerce world by storm. Make those first sales easier with these tips.
Visit Shopivo and stay tuned for exciting news and updates! Sign up for our emails and stay up-to-date on new developments and features.