7 Things to Consider When Deciding on an eCommerce Merchant Platform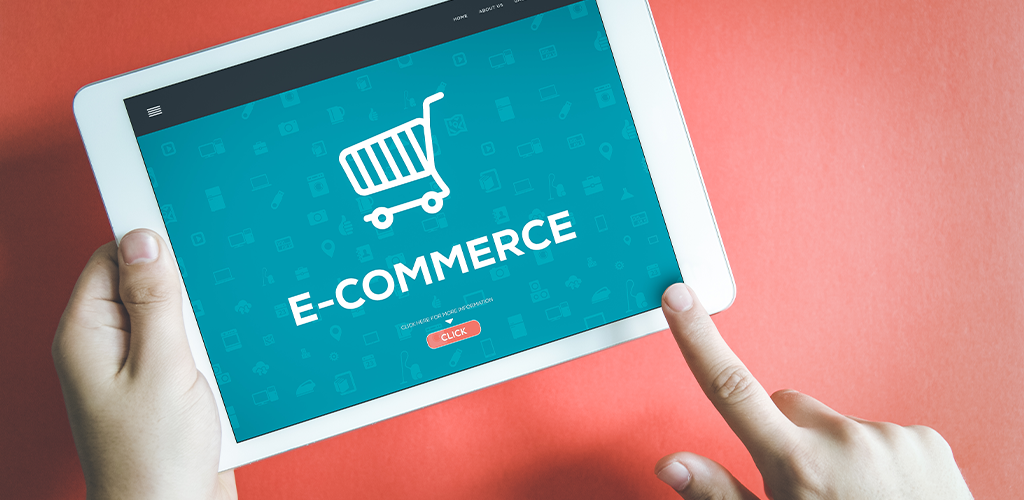 In 2019, online sales totalled more than $3.5 trillion around the world. That number is up from $2.8 trillion in 2018, and is expected to continue growing. Seems like a good time to open up an ecommerce store, right? But, if you're one of the thousands of entrepreneurs who decide to set up an online store in 2020, how do you increase your chances of success in the busy retail world? Whether you're a business owner hoping to migrate your brick-and-mortar store to a digital environment, or you're a new-comer to the entrepreneurial experience, choosing the right ecommerce merchant platform for your business is one of the best ways to set yourself up for success from the very start. There are dozens of options available from companies such as Shopify, BigCommerce, Wix, and even Etsy. Shopivo's offering will be hitting the market in a few months' time as well. Here are some criteria to look at before settling on a platform:
Pricing
Integrations
Scaling
Mobile-friendliness
Payment gateways and processing fees
Security
Customer service
Pricing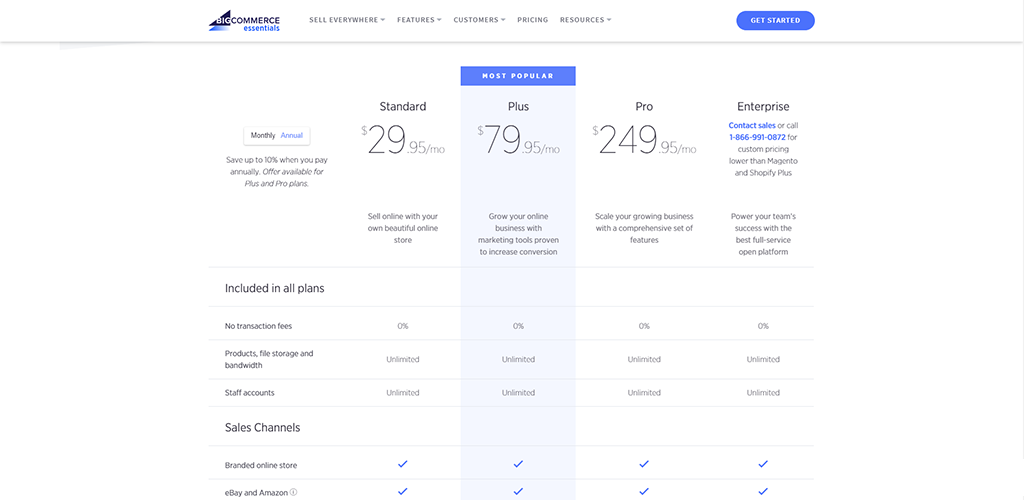 The first thing all entrepreneurs should look at when picking out an online commerce platform is pricing. Most ecommerce merchant platforms charge a monthly fee for their services. Often, they allow merchants to choose which pricing plan suits them best from a tiered list of subscriptions. The more expensive the subscription, the more features a business will be able to access. For example, BigCommerce offers three different plans, ranging from USD $29.95 a month for "basic" stores to USD $249.95 a month for bigger businesses. Entrepreneurs beware: you do not have to pay for the most expensive plan in order to be successful. Instead, pick the plan that fits your means. If you find that your business is growing beyond what your plan can handle, you can upgrade at any time. In addition, some platforms (like Wix and Shopivo) offer "freemium" models which means the basic plan is free, while certain upgrades are offered for a fee.
Integrations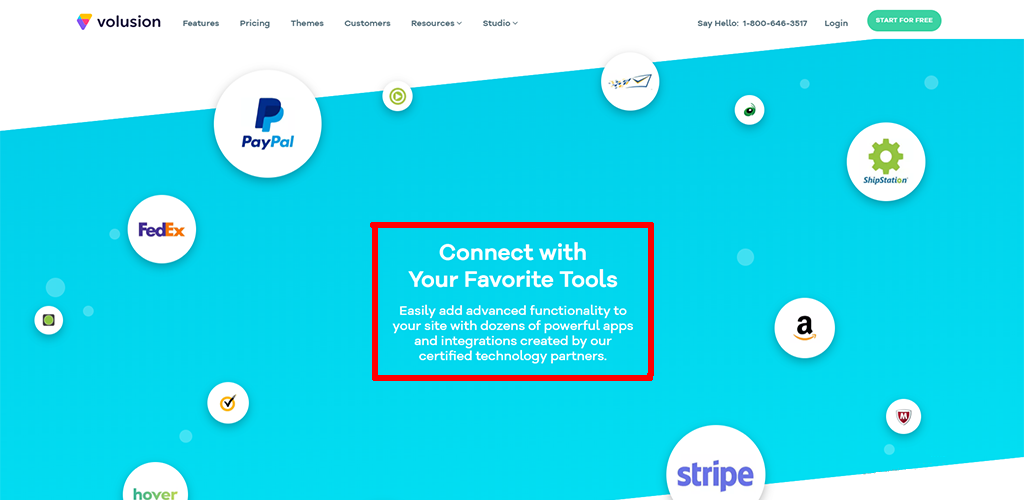 Many ecommerce merchant platforms offer users templates from which to design their store. This is both one of their greatest features and biggest downfalls. Although using a template to design a store is very convenient for entrepreneurs, each store is different. It's nearly impossible to design an all-inclusive template that suits the needs of every business. To solve this problem, platforms have started to introduce integrations and plug-ins to their lineup of tools that a business can utilize. For example, one store may want to have a pop-up chat box for their customer service while another may not. The first store can instead purchase and install the feature as a plug-in. Other popular integrations include ones for accounting (they may automatically calculate taxes, track revenue, etc.), email marketing, and shipping trackers. Before you decide which merchant platform you want to use, make a list of the tools your business will require and see which platforms offer exactly those. In addition, some integrations and plug-ins are sold independently of the monthly fee you pay for your store itself, so ensure that the prices of integrations offered won't exceed your budget. Shopify, for example, has an extensive "store" of integrations but many of them cost additional monthly fees.
Scaling for eCommerce Merchant Platforms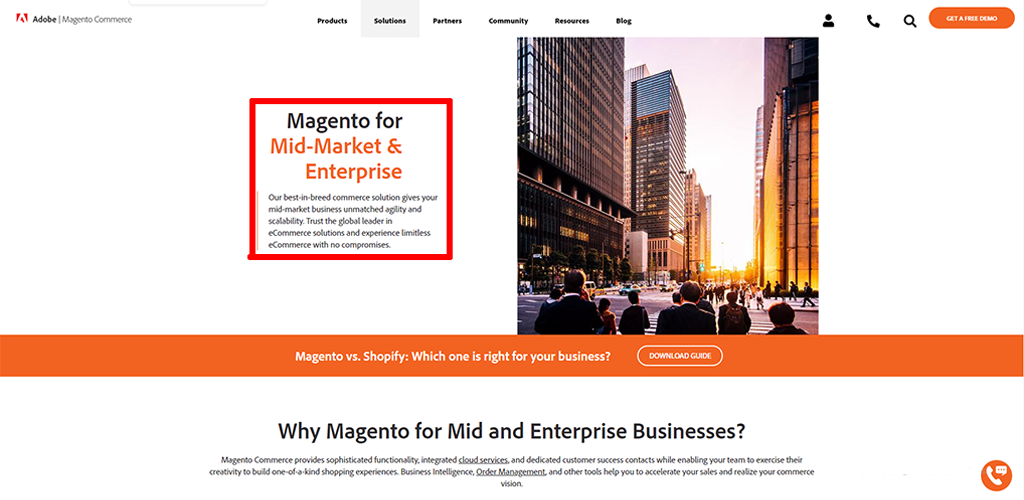 Sure, your ecommerce store may be small now. But do you have big dreams for its growth? If you're one of the many entrepreneurs who wants to build a strong, extensive online store, you're going to want to choose a merchant platform that can scale with your business, without limiting you when you start to see growth. In many cases, a platform will require you to upgrade to a more expensive plan in order to grow your business, so it's also best to be aware of this in advance. On the other hand, if you run a business that you intend to keep small, make sure you aren't paying extra for a merchant platform designed with big businesses in mind.
Mobile-Friendliness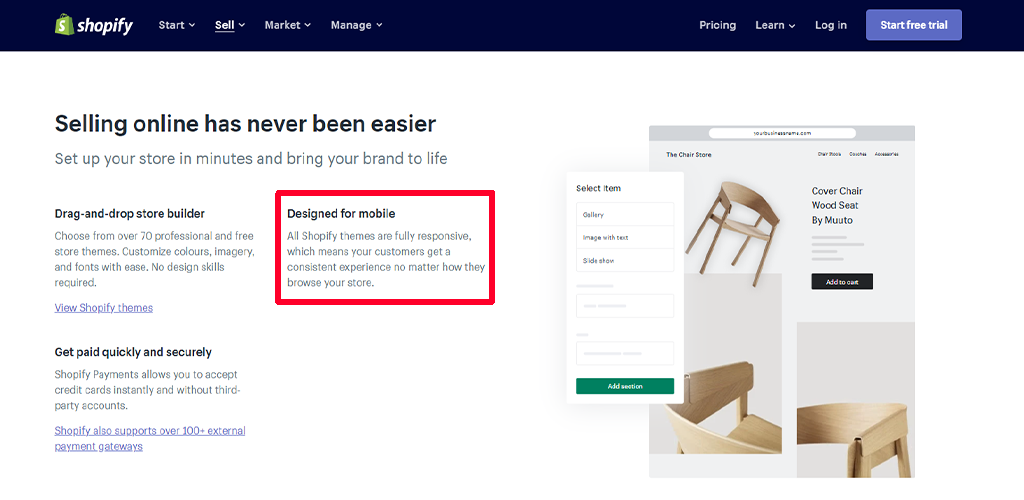 eCommerce predates the invention of mobile devices such as smartphones and tablets. But, since the popularity of these devices has exploded, so have the instances of people using them to shop online. This is important for a business owner to know because instead of designing a website for a single device (ie. a computer), you must make sure it looks good on every screen, regardless of size. A good ecommerce merchant platform should automatically optimize their templates for both computers and mobile-devices. One that does not may create more work for you, or prevent a large audience from being able to shop on your site!
Payment Gateways and Processing Fees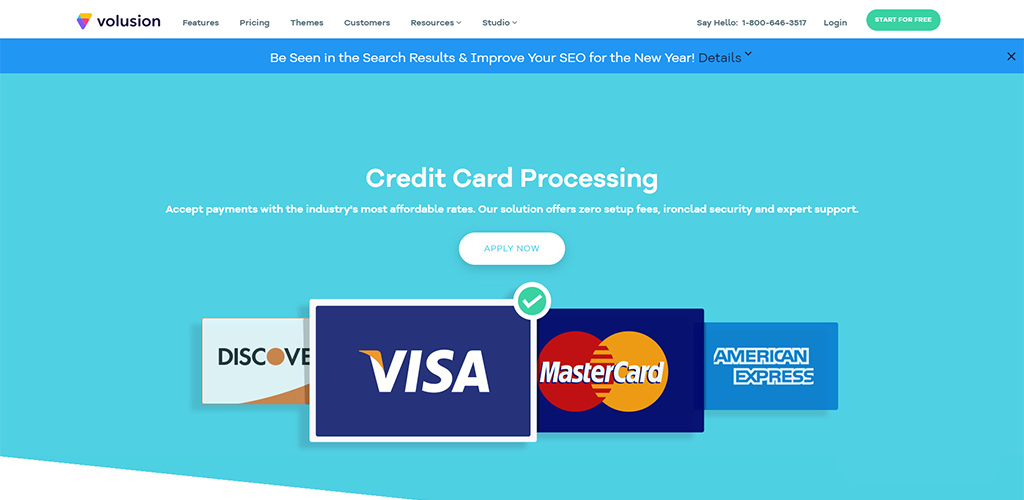 If you prefer to accept payment from customers through PayPal but the merchant platform your store is hosted on only accepts Visa, you may have a problem on your hands. Rather than learning about this issue only after you've set up your store and are trying to rake in the sales, compare the payment gateways of each platform before choosing one. In addition, most platforms also charge a processing fee for transactions, meaning they take a small cut of your total sale. Although this cut is often mandated by the payment gateways themselves and are, therefore, standardized in the industry, some platforms may have higher or lower rates that you should be aware of. For example, Volusion has no transaction fees but the basic plan on Shopify charges a 2.9% + $0.30 credit card processing fee per transaction.
Security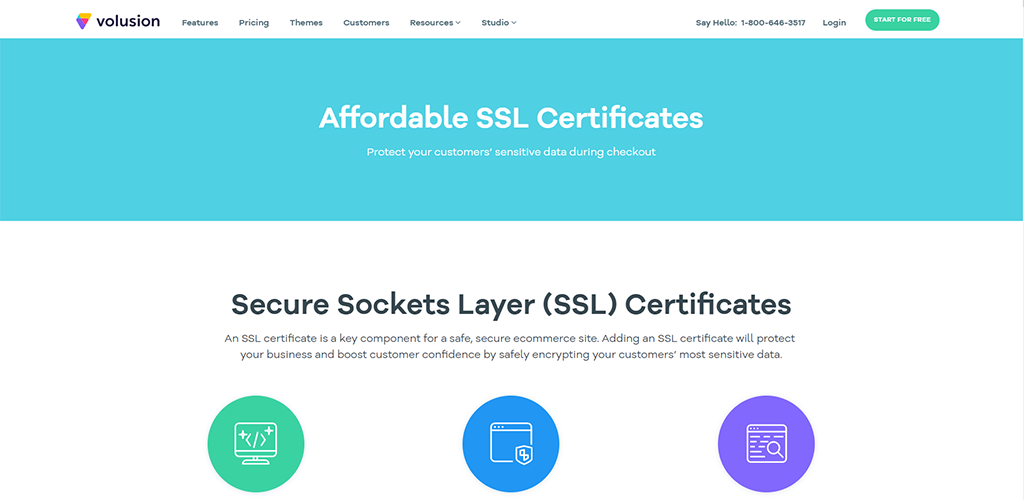 The security of your customers (and yourself) should be a crucial criteria when selecting an ecommerce merchant platform to host your online store. If a platform does not offer SSL encryption for the stores they host (or is not SSL encrypted itself), it's generally best NOT to use those platforms. Without SSL encryptions, transactions and personal information may be visible to third-parties, opening up both you and your customers to the risk of having data stolen. If you can't protect your customers from online dangers, you're likely to lose them.
Customer Service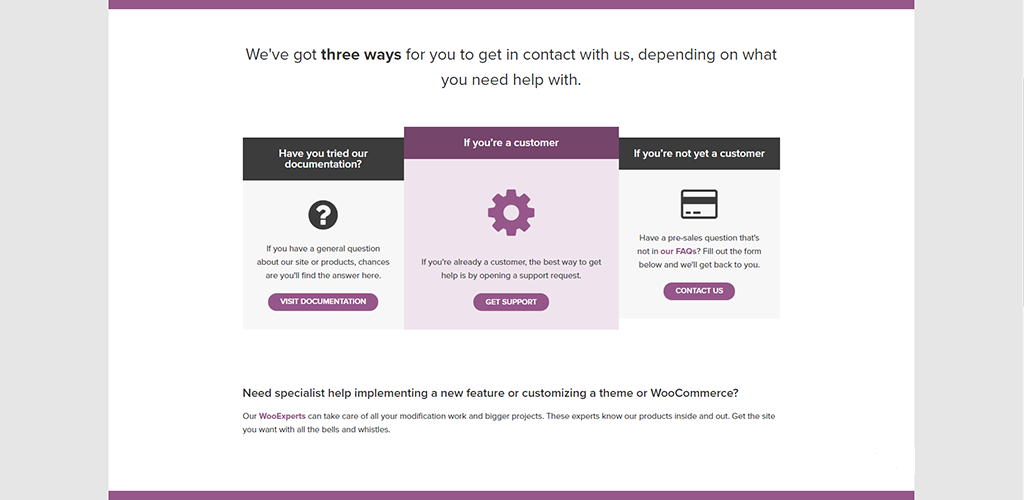 Finally, when picking a merchant platform for your online store, take a look at the customer service they offer. If you're very handy with technology and able to troubleshoot technical errors on your own, you may be able to get away with a platform that doesn't have customer service or includes it only in top-tier subscriptions. But, if you think you may need extra help from the experts to set up your store, it's best to choose a platform that offers 24/7 customer service in their basic plan. This will help keep your store running smoothly at all times.
---
Visit Shopivo and stay tuned for exciting news and updates! Sign up for our emails and stay up-to-date on new developments and features.