How to Market a Referral Program for Your eCommerce Business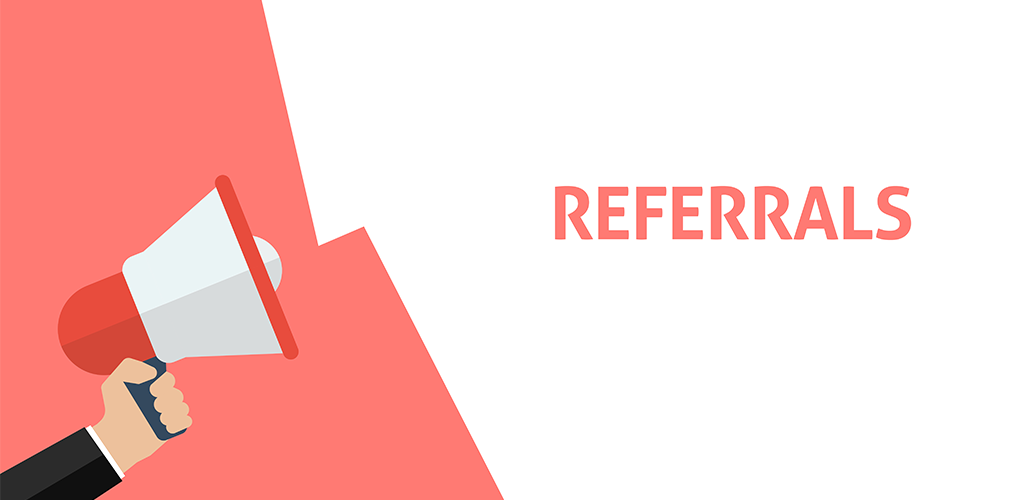 A referral program is a popular marketing technique that makes use of your existing customers to advertise on your behalf. The aim of this type of marketing is to use word-of-mouth testimonials to encourage other consumers to shop with you, thus growing your client-base. It works when a referrer brings new clients to your doors by recommending your brand to others; in most cases, they are then rewarded for their efforts (hence the use of a dedicated program). Because consumers are more likely to trust the thoughts and opinions of people they know, referrals are one of the most credible methods of marketing and programs dedicated to this tactic are great for every business to use. Here's how to market a referral program, and the reasons you should have one:
Why should you use referrals?
Use email marketing
Share your program on social media
Display it prominently on your website
Create informational pages
Use a call-to-action in your blogs
Make it rewarding
Why Should You Use Referrals?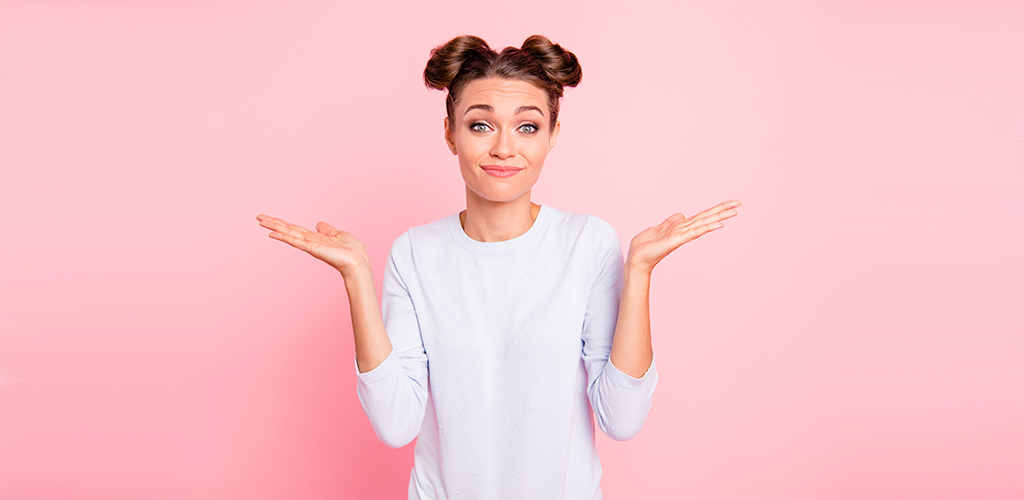 Your business may use a wide variety of marketing tactics to expand your clientele. Of those, very few will be regarded by your target audience as trustworthy and truthful, because they know that your goal as a brand is to earn clients and their money through possibly deceitful means. However, many consumers trust the opinions and testimonials of those they know personally. These statistics illustrate just why your business should launch and market a referral program:
According to Nielsen, 92 percent of people surveyed in a poll trusted the referrals they received from people they knew.
The New York Times released data alleging that 65 percent of new business to a brand comes from referrals.
If a consumer is referred to a brand by a friend, they are four times more likely to make a purchase, according to Nielsen.
Customers who have been referred to a business have a 16 percent higher lifetime value (the amount of time they remain a customer) than non-referrals, according to the Wharton School of Business.
How to Market a Referral Program With Email Marketing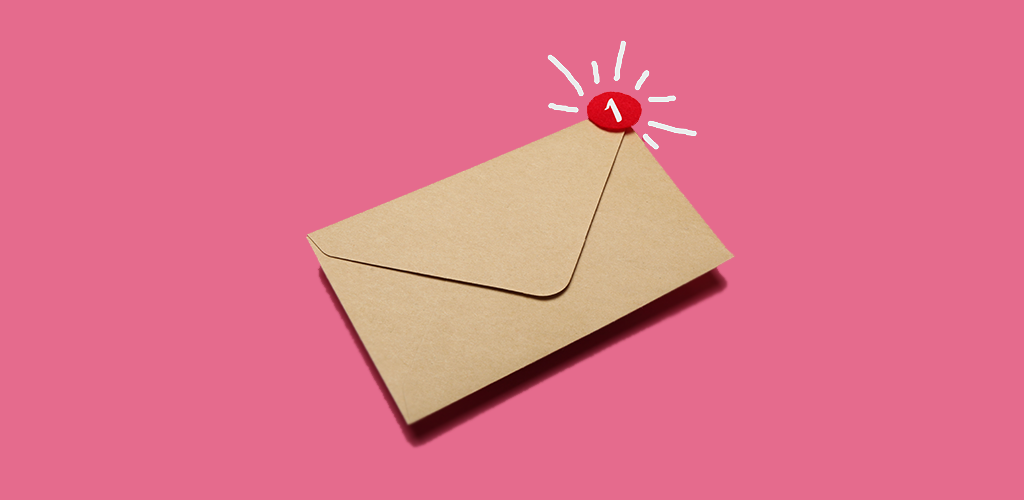 The first and foremost thing to do when you first launch a referral program is to make your customers aware that it exists. They can't take part in something they don't know about. One of the best ways to grab their attention and increase their awareness is to use email marketing. Some studies claim that email marketing is one of the best ways to reach out to customers (and is even better than social media, a continuously growing platform). When deciding how to market a referral program with email, there are a few things to keep in mind. First, your emails will be most effective if they target an audience that has already made a purchase from your business. Emailing a subscriber but not a paying customer is unlikely to yield results because those people don't have a trustworthy purchasing history with which to testify on behalf of your brand. Second, the design and content of your email is key. It should be eye-catching and informative at the same time, so you grab the attention of your audience and share all relevant information they'll need to know in order to join your referral program.
Share Your Program on Social Media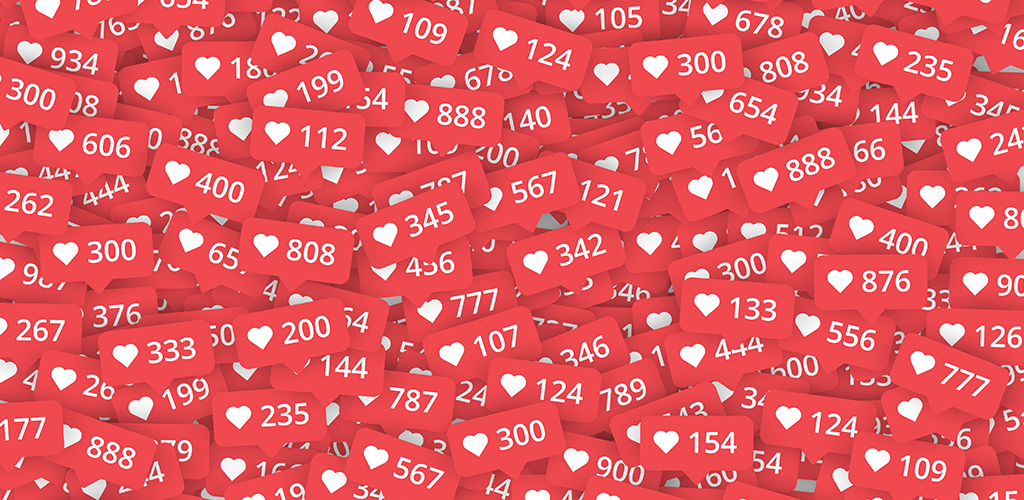 When learning how to market a referral program on social media, there are three methods of advertising that, when used together, should create an effective awareness campaign. The first part of this trifecta is to just post regular statuses about your program across platforms like Facebook, Twitter, and Instagram. Use succinct copy and pair posts with a graphic (such as a photo, video, or GIF) to increase the attention they receive. This tactic will help spread the word by allowing your content to appear in the feeds of your followers. Second, mention your program in the bios of your pages. When deciding to follow a business online, many social media users first read the bio of that business. If it mentions referrals, then you make every new follower aware of your program. Finally, if the platform and your marketing budget allows it, pay for sponsored posts about your program. Sponsored content will spread beyond the scope of your followers and should reach a wider audience.
Display it Prominently on Your Website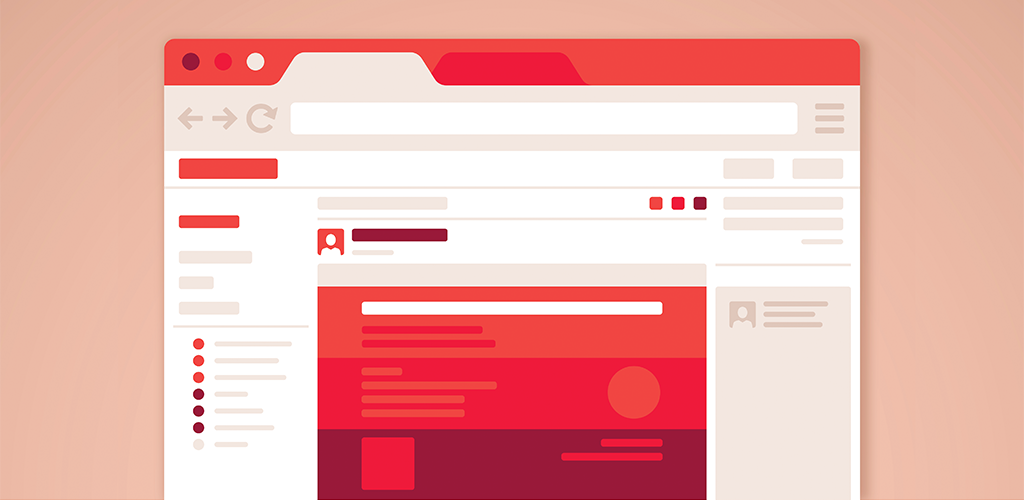 Email marketing and social media are two active methods to reach an audience that may not be deliberately seeking you out. However, in some cases, your audience will arrive at your website of their own accord and you want to make sure they see information about your referral program when they get there. Methods of doing this include pop-up windows, banners, footer links (which should be used in conjunction with a more visible method), and call-to-action buttons on product and checkout pages to encourage customers to sign up for your program.
Create Informational Pages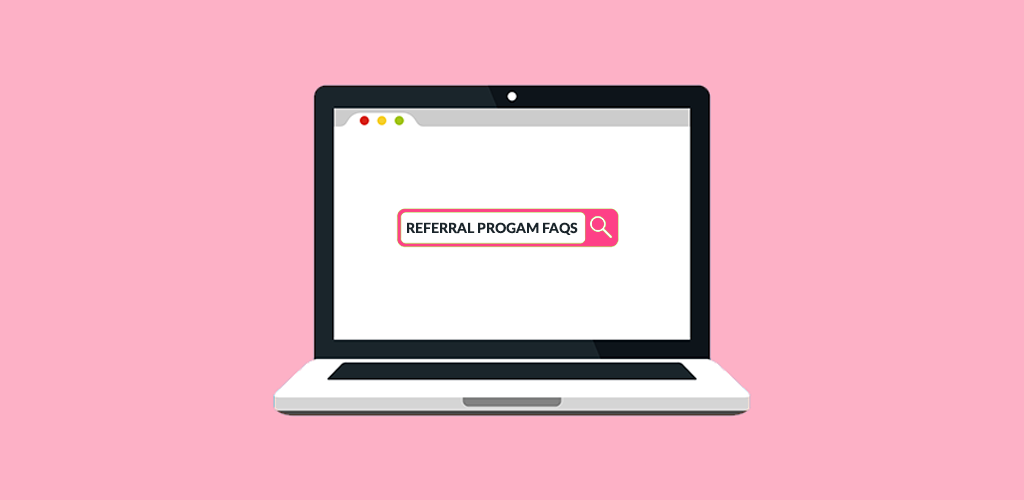 If you successfully pique the interest of your audience, chances are that they're going to want to learn more. There's only so much information you can share in a banner, social media post, and email before each type of media becomes text-heavy and an advertising turn-off. In order to give customers the information they seek, you should create one or two pages on your website explaining how your referral program works, how they can sign up, and what's in it for them. These pages may include the actual sign-up page, or a section in existing FAQs.
Use a Call-to-Action in Your Blogs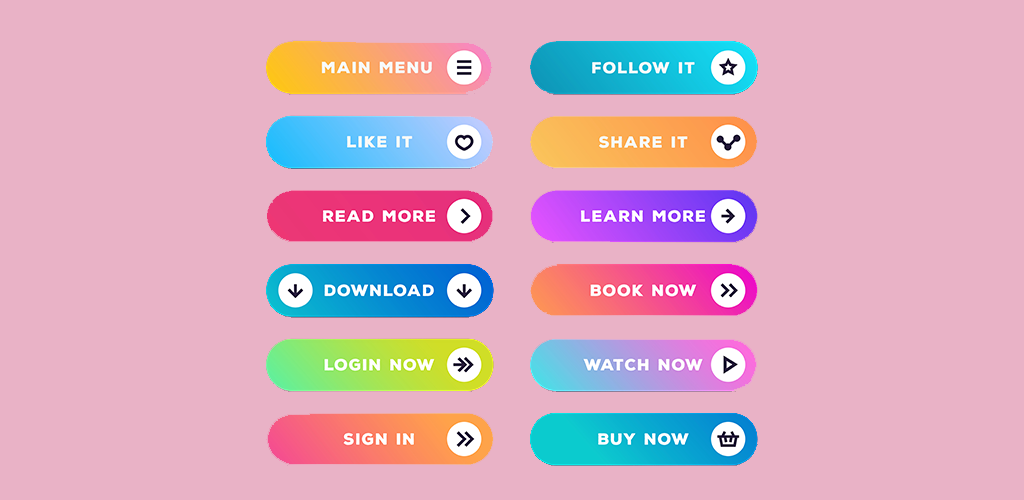 Many ecommerce businesses use a blog with the sole purpose of increasing their website's SEO value (the likelihood that it will rank high in search engine results). However, if your brand runs a blog, it can (and should) serve a greater purpose than simply boosting your SEO. One such use can be to create interesting, well-written content about referral programs and your program specifically. By using persuasive techniques and calls-to-action in your posts, you can help transform passive readers into active referrers.
Make it Rewarding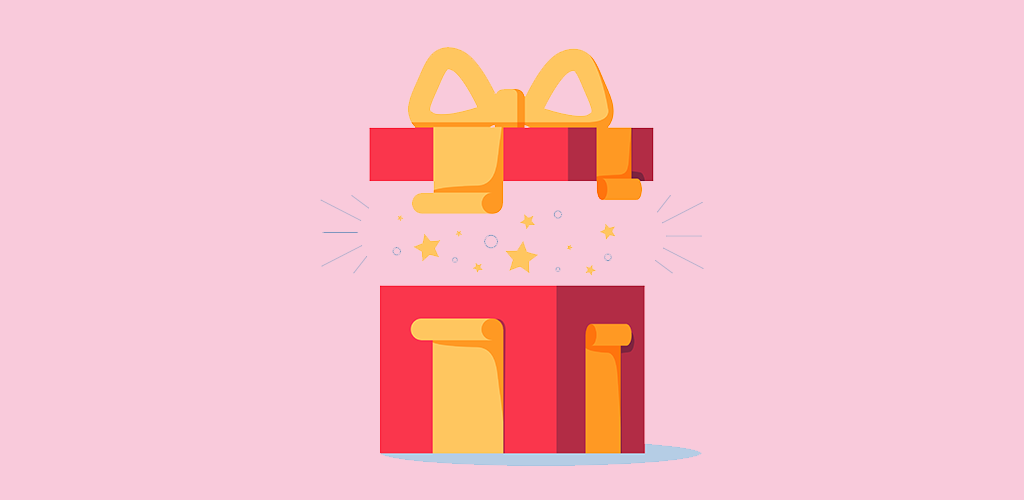 Finally, you can have the greatest marketing surrounding your referral program but if your customers don't feel that there's anything in it for them (ie. a reward of some variety), they're less likely to bite. A study by the American Marketing Association found that rewards increase the likelihood of receiving referrals, however the size of the reward doesn't matter. Rewards can be anything you choose, from free products to gift cards, to account credits and product discounts. Another study, by the University of Chicago claims that a non-cash reward is 24 percent more likely to result in referrals than a cash reward. Keep both statistics in mind when choosing what reward to set for your audience.
---
According to Texas Tech, 83 percent of a business' customers are willing to refer a brand after a positive experience. However, only 29 percent actually do. Help increase that number by effectively marketing your referral program.
Visit Shopivo and stay tuned for exciting news and updates! Sign up for our emails and stay up-to-date on new developments and features.