The Best Ways to Gain Instagram Followers for Your Business Account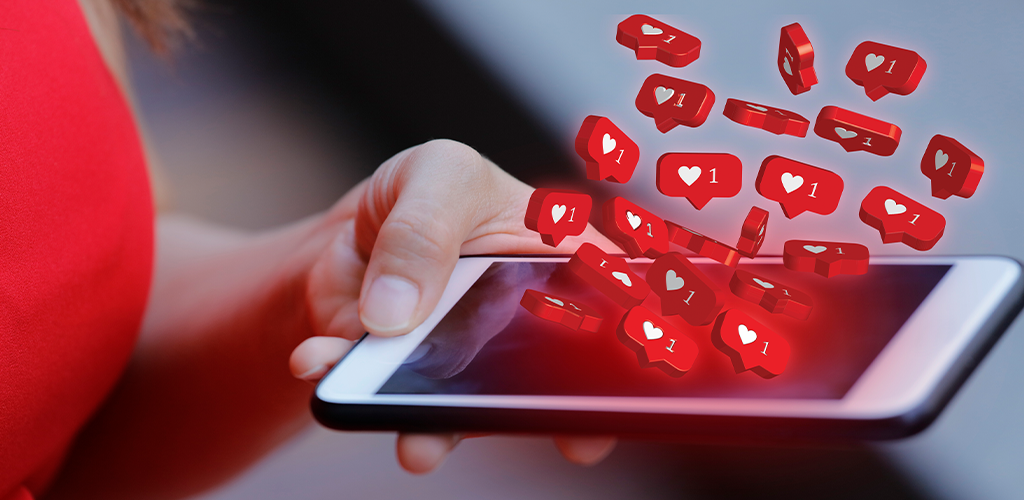 More than one billion people around the world have an Instagram account. Businesses of all kinds can leverage this enormous base to build an audience and increase sales. However, successfully growing that audience, despite the amount of people on Instagram, is incredibly difficult. This is especially true if you're new to social media, or just a casual user. Although there's some amount of luck involved in creating a large, engaged social media audience for your brand, there are at least some methods to help you gain Instagram followers that any user can try:
Use hashtags
Try filters
Pay for content
Include geotags
Hop on trends
Post user-generated content
Schedule posting times
Aim for your competitors' audience
Ask for followers
Use Hashtags
Part of building your audience on social media involves actually reaching that audience. Posting a photo to your account isn't enough; it would just fall into the void without having a destination (ie. users). The way to reach that destination on Instagram is by using hashtags. This tool allows you to categorize your posts so users following that tag will see it. For example, a few of the most popular hashtags right now are #love, #instagood, and #beautiful. However, keep in mind that your tags should be relevant to your post. Adding random ones in the hopes of snagging a new follower may just annoy them instead.
Take the time to research tags relevant to your business, to reach the most likely audience for your brand. You can add multiple tags per post. Currently, most users add their hashtags into the comments of a photo, or bury them at the bottom of a post so they don't distract from the more important message.
Try Filters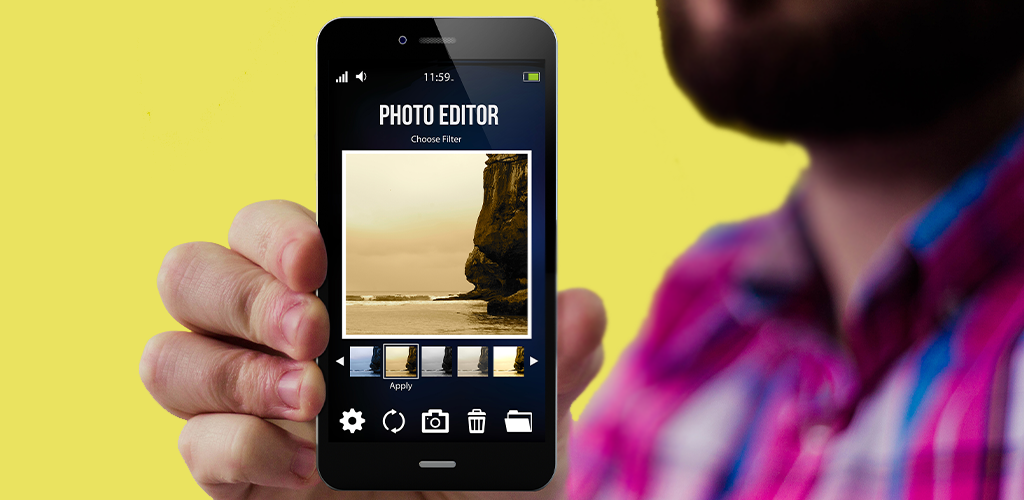 Another way to gain Instagram followers is by using filters on the photos you post. Filters alter a photo to make different elements stand out more. For example, some brighten colours. Meanwhile, others can add a grayscale or sepia effect to add a vintage vibe to the image. Although some store owners may be hesitant to use filters, believing them to make an image "fake," the overall Instagram community responds positively to them and might engage with your brand more.
Pay for Content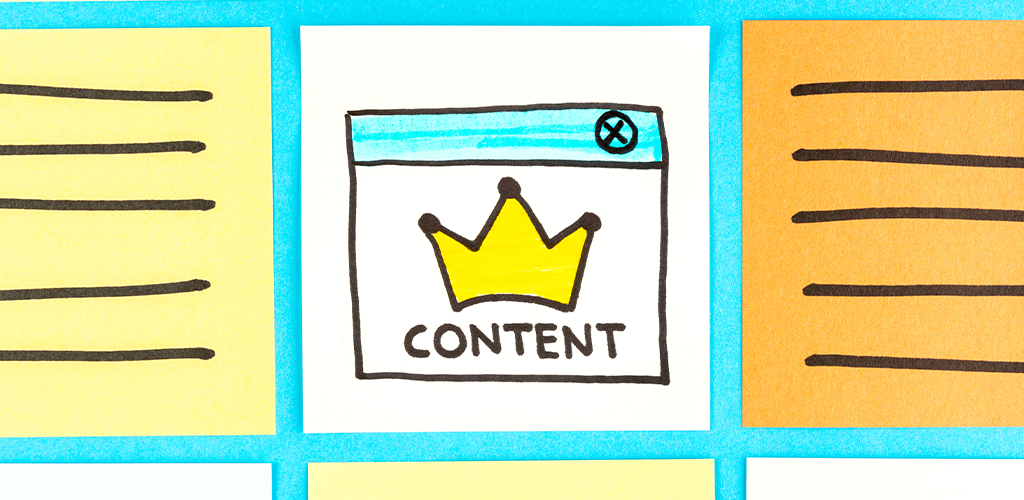 We get it. You want to build your audience on your own, right? You want users to follow you because they love your content. This method of building your online following is called "organic growth." It sort of just happens. Unfortunately, organic growth is a tediously slow method to gain Instagram followers. Many businesses need a faster return on investment when it comes to social media. That's where paid content comes in. On Instagram, paid content typically happens in two ways. First, you can pay the platform directly to create an ad that will be shown to a wide audience. Second, you can find an "influencer," or a person who promotes products to their own audiences for a fee. If you find the right influencer whose audience matches what you want your own to be, you can see great success in both selling your product and growing your following.
Include Geotags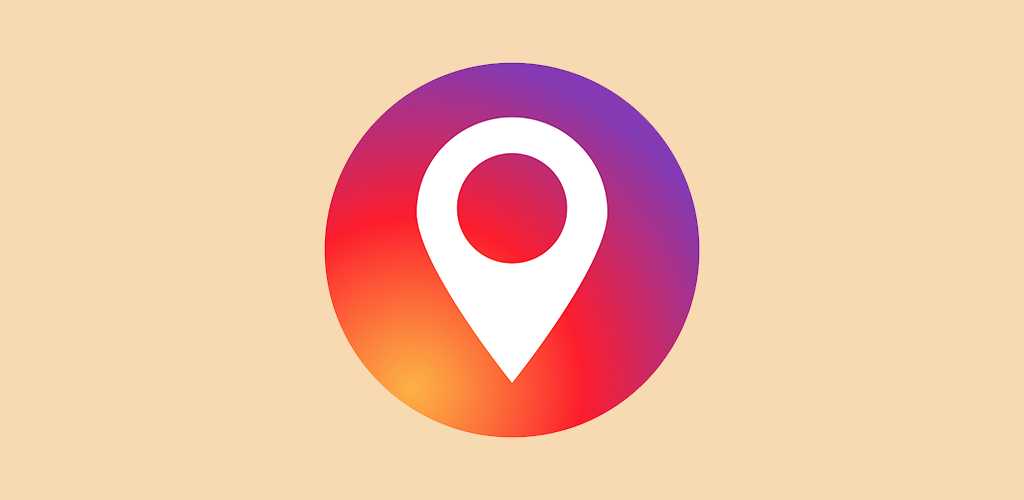 Geotags are an oft-overlooked way to gain Instagram followers. In essence, a geo-tag is just a tool to tell other users where you're posting from. For example, if your company operates in New York City, you would use the New York City geotag. If you're doing a pop up event in Central Park, you can narrow your geotag down further so people nearby can see you, come visit, and understand that you're a local business they should follow. Thanks to the Support Local trend, geotags are great for building an online audience within your geographic region, which is a valuable demographic any brand should capitalize on.
Hop on Trends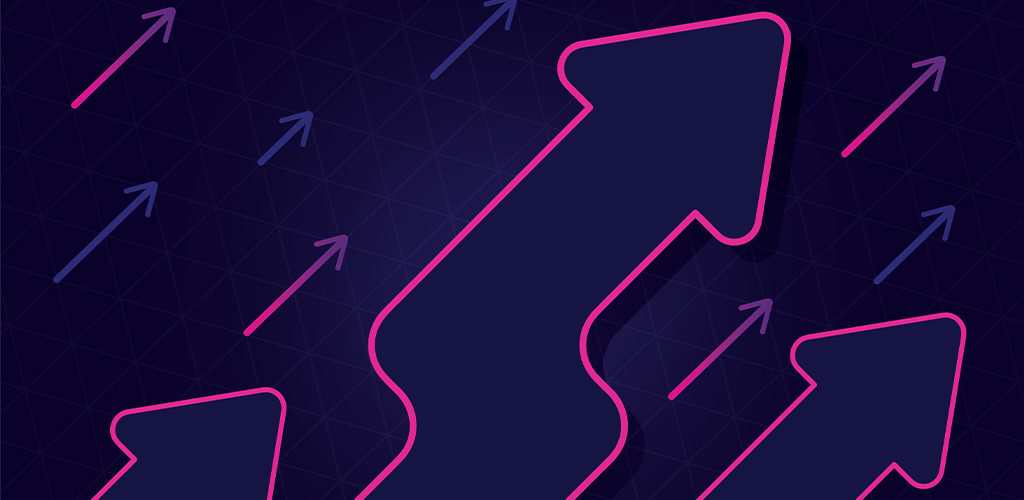 Internet trends crop up on an almost weekly basis. Sure, some are annoying. Others are downright dangerous. But most are harmless fun with the potential to go viral, both for individuals and businesses. Because trends are immediately popular, with internet users actively searching them out, the chances of new audience members finding your trend-related content increases. In addition, trends don't have to be wild challenges or stunts. Simply using the hashtag #HappyHolidays during the month of December is an example of following trends, while other users are actively searching for content with this tag.
Post User-Generated Content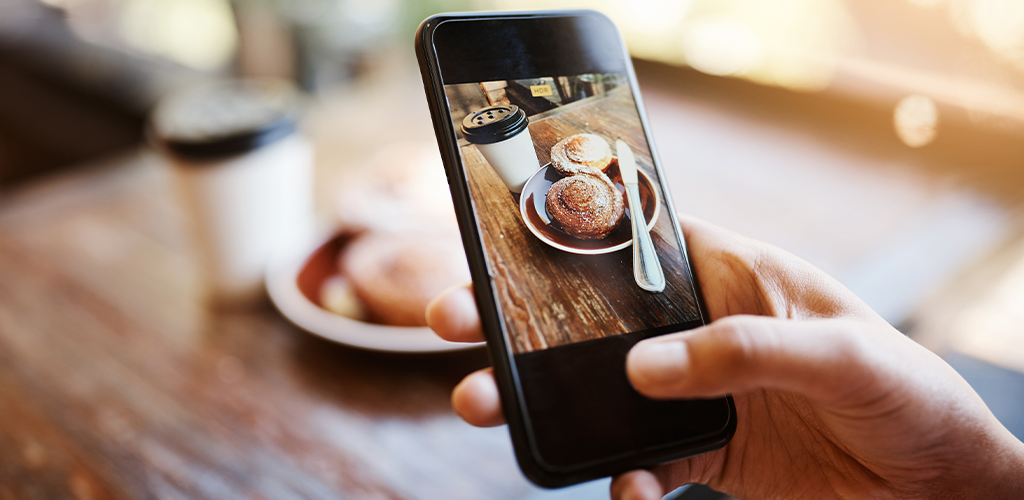 The most followable brands tend to be the ones that engage the best with their audiences. For example, replying to user comments, hosting contests, running polls, and more are all examples of activities you can try to create engagement and increase two-way communication with your audience. Another way of generating engagement is by posting user-generated content. For example, if you sell sunglasses and a customer posts a photo of themselves wearing your product, ask if you can repost it to your account. This helps you post content from real people, rather than just the marketing brains behind your brand, and thus creates more interest and trust in your business.
Schedule Posting Times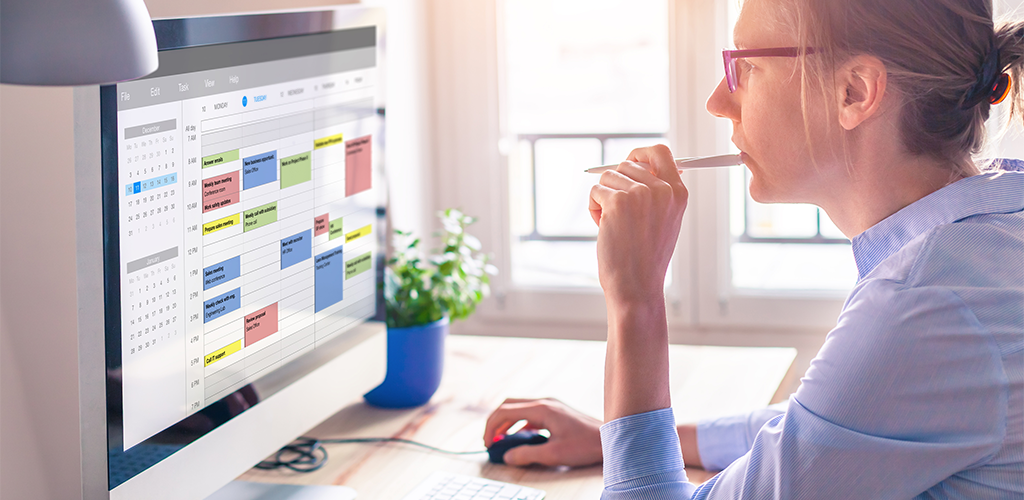 Much like the ocean, the tide of followers on Instagram ebbs and flows. By this, we mean there are certain times when your audience is more active on the platform than others. The best times to post your content is when your audience is most engaged. This increases the chances of your posts being seen and interacted with. If you post during non-peak times, your content may slip under the radar and go mostly unseen. You can use an analytics tool to help you understand when your audience is most engaged, or simply play around with posting at different times of day and see which time gets you the most engagement.
Aim for Your Competitors' Audience
One fast way to build your audience is by allowing your competitors to do it for you. When you sign up for Instagram, take a look at your competitors' accounts, and their followers. Generally speaking, the people who follow your competition will have a natural interest in your brand just because you sell similar items. Once you know who these people are, you can start vying for them to follow you by engaging with them. A few ways of doing this include following them and commenting on their own posts.
Gain Instagram Followers by Asking for Them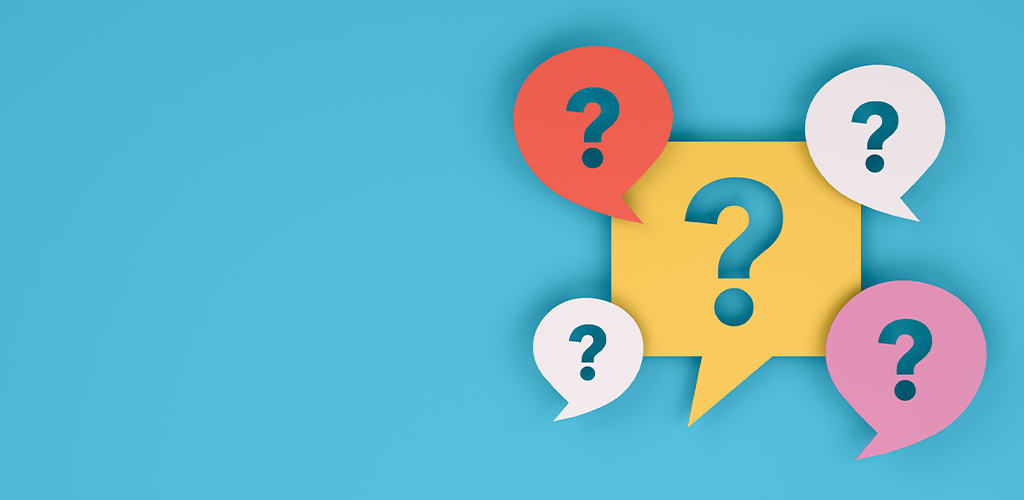 Finally, one simple way to earn a following on Instagram is by asking for it. Although the digital world can seem faceless and impersonal at times, Instagram hides a generous community who often want to support growing businesses. Asking for followers from time to time (the same way a vlogger would on YouTube, or your friend running a health foods business on Facebook would), can help you earn a loyal audience in no time.
---
Instagram is a fun, engaging, and yes, at times confusing, platform. However, there's no doubt that it's a great medium to build an audience for promoting your brand. These tips, plus some time and patience, can have you running a busy account with ease.
Visit Shopivo and stay tuned for exciting news and updates! Sign up for our emails and stay up-to-date on new developments and features.