Tips for Writing a Returns Policy for Your eCommerce Store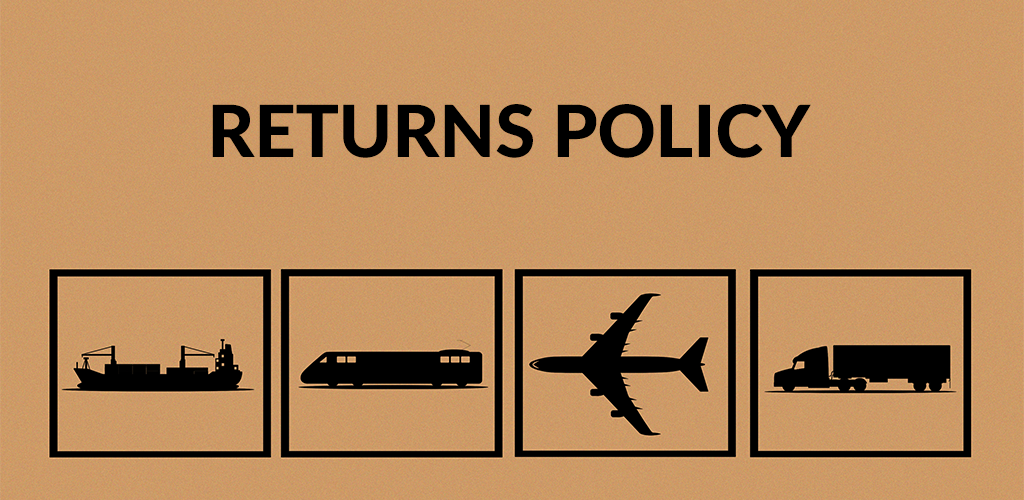 When you sell goods online, you must expect that sometimes the product you ship your customer will need to be returned. Maybe it's defective, maybe it was damaged during shipping, and maybe it just isn't what they expected and they no longer want it. Whatever the case, having an excellent return and exchange policy is absolutely crucial to any ecommerce business. They can help convince a hesitant customer to make their first purchase with you and also build loyalty towards your brand. In addition, the right policy should also benefit your company by appealing to customers without costing you money. Wording it just right is key. These tips for writing a returns policy should help:
Don't copy and paste
Use plain language
Avoid intimidating words
Explain the conditions of the return
Describe the process of returns
Make it easy to find
Educate your staff
Own up to your mistakes and apologize
Don't Copy and Paste
First and foremost, don't copy and paste a policy from another business. While you can use examples from other brands as building blocks to spur your creativity, the guidelines you adopt should be completely and utterly your own. Write it in your own brand voice. It could be fun and quirky, serious and earnest, or anything else that matches your business. Furthermore, the actual details of the return protocol should be made to suit your business specifically. While Amazon can afford to offer free returns, your company may not be able to do so, and so your return and exchange policy should be different than what Amazon offers.
Use Plain Language When Writing a Returns Policy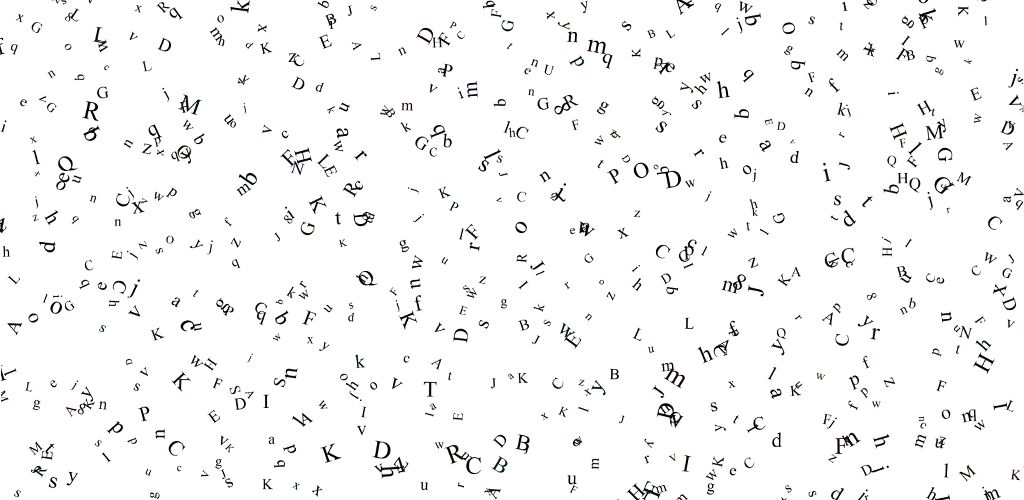 The guidelines you create should not be confusing or vague. If they are, many consumers will find that they don't trust your business enough to buy from it, costing you important sales. As a good rule of thumb, try to write to a fifth grade level so that all of your customers can easily understand you. Avoid jargon and buzzwords, as well. Instead, be approachable and frank, reiterate your promise a couple of times, and use customer feedback to set new consumers as ease.
Avoid Intimidating Words
Having to send an item back is a huge hassle for your customers. Many people choose to buy in-person specifically so that they can see the item they're purchasing and know it won't need to be returned later. That's why, when writing a returns policy, you want to make it calming and approachable, so that sending something back feels like less of a nuisance. To do this, avoid intimidating or commanding words such as "the customer must" or "customer is required to…" Also avoid the phrase "we are not responsible for…" The customer expects that you'll take responsibility for your goods and the service you run, and to hear otherwise reduces the confidence they have in you.
Explain the Conditions of the Return
Just as you should use plain language when writing a returns policy, the conditions of the return should be plain to understand as well. If customers can't make heads or tails of it and the process is too complicated, they will forego buying from you entirely, in favour of a competitor with a better return and exchange policy. Some conditions you should explain include:
What can be returned
What can be exchanged
If anything is final sale
How long customers have to return products (30, 60, 90 days, etc.)
What condition products must be in to be returned (must be in original packaging, still have tags, etc.)
Whether customers will be given a cash refund or store credit
If the policies differ based on times of the year (for example, many stores implement a different policy during holiday seasons)
Describe the Process of Returns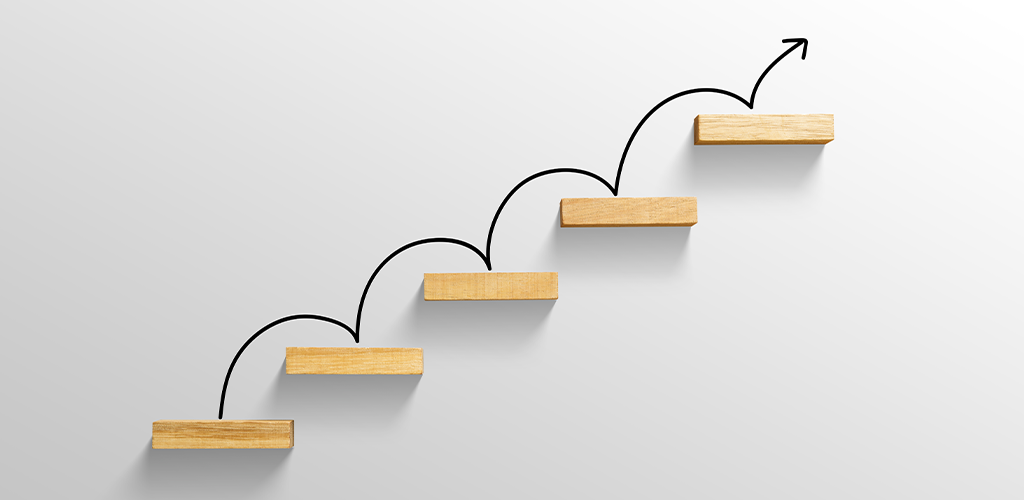 Once you've explained what customers can return, you must outline how they go about initiating the returns process and what they should expect during it. Do they reach you by email, phone, or a contact form? Will you provide a return shipping label? Who foots the bill? How long does it take you to process the return once you receive the package? Answer any questions pertinent to your specific policy.
Make it Easy to Find
You want your customers to have a fast and convenient shopping experience. It cuts down on the time they have to change their minds, reduces any frustrations that could prevent them from buying, and brings them back to your business time and time again. Part of the experience is your returns policy: many customers want to know what your guidelines are before they buy. Because of this, you must make it easy for them to find said policy. This continues to ensure they have a smooth shopping experience even if they need to return a product.
Educate Your Staff
It can be incredibly frustrating if the policy on your website says one thing but your employees say another. By having staff who don't understand your return and exchange policy, you're setting a course for confusion, annoyance, and poor customer service that hurts your business in the long run. This issue can be avoided simply by making sure your staff understand the policy and how to help customers who need to make a return.
Own Up to Your Mistakes and Apologize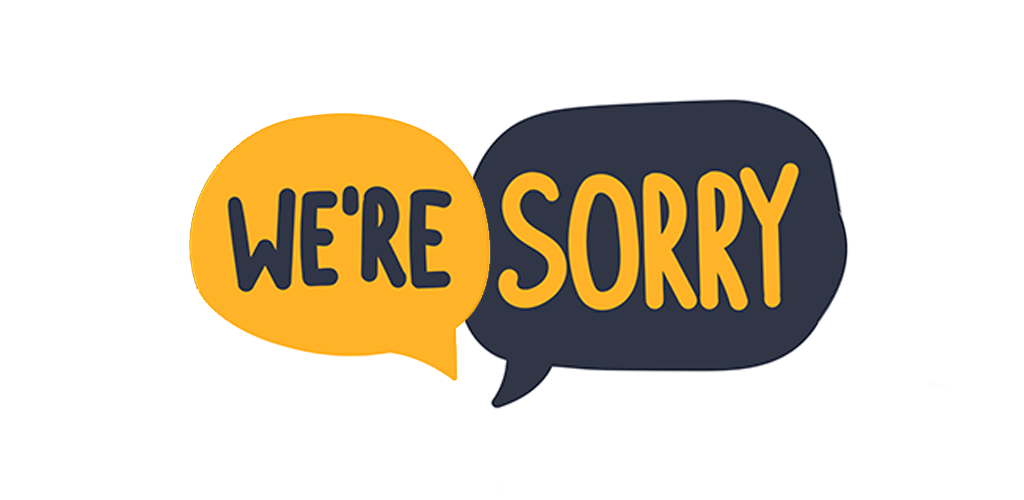 Finally, one of the most important things to understand when writing a returns policy is that mistakes happen. You will make them, your employees will make them, they will happen. While it can be all too tempting to try to dodge the blame and pin it on anyone but yourself, including your customer, doing so makes your business appear untrustworthy and will frustrate anyone who reaches out to you when mistakes happen. Always remember to apologize for any inconvenience and take ownership of your mistakes. Customers will appreciate your honesty and responsibility and will be more inclined to shop with you again in the future.
---
A well written, well thought out returns policy will benefit your customers and you.
Visit Shopivo and stay tuned for exciting news and updates! Sign up for our emails and stay up-to-date on new developments and features.