Why Having a Meet the Team Page Matters for Your Business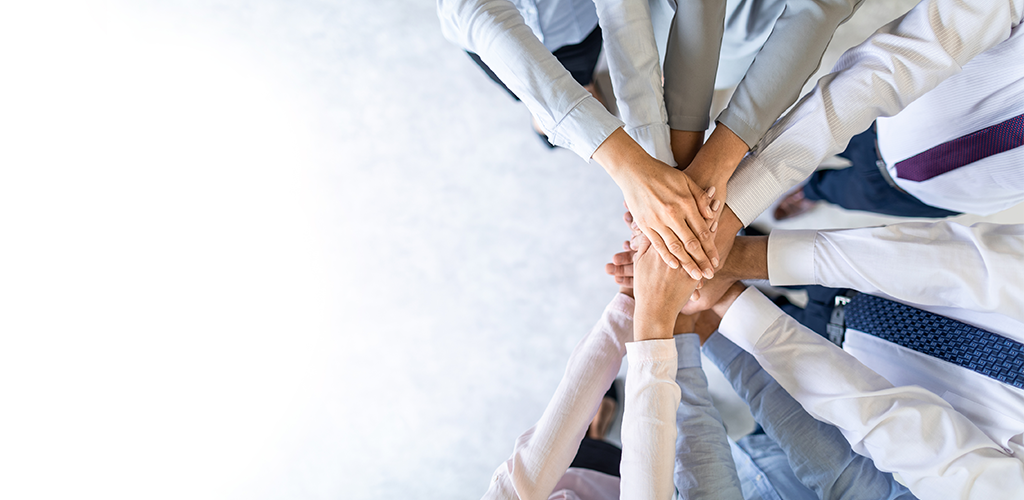 Every online business has a dedicated team working in the background to make it successful. You know how important your team is. Each member fulfills a crucial role. These roles include packaging, design, marketing, customer service, and more. But did you know teams are important in other ways? They help humanize a business and can increase your chances of earning new customers. That, along with these reasons, are why setting up a meet the team page on your website is a great idea:
They improve trust
They encourage stronger client relationships
Meeting pages showcase your talent
They make your business more memorable
They help your customer service
Design tips
They Improve Trust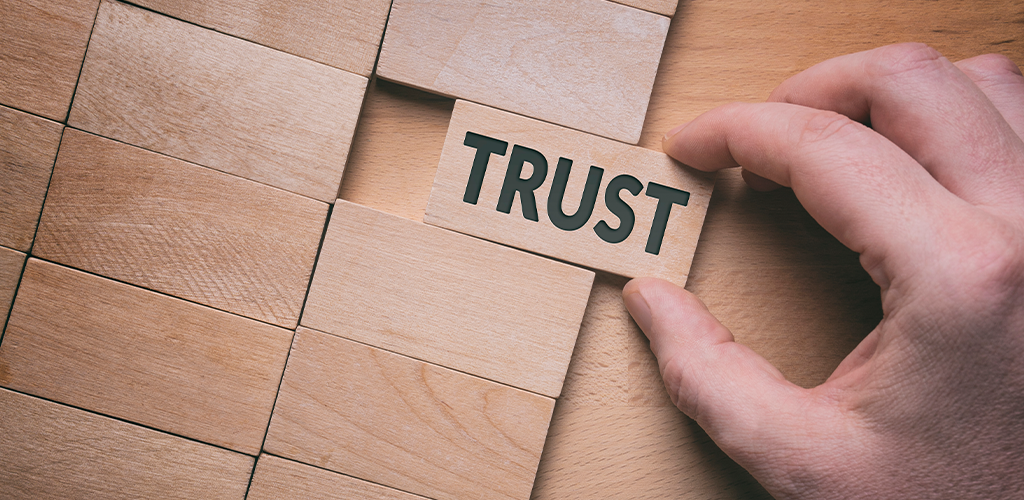 Online businesses have one major disadvantage compared to brick-and-mortar ones. They cannot bring their customers face to face with products or employees. As such, many treat new online businesses with skepticism. Will my order match the pictures on the website? Will my order arrive at all? Is this business just a fake to con me out of my money? Although it's hard to remove all traces of doubt, a meet the team page can help show customers that your business is real and has real people working behind the scenes.
They Encourage Stronger Client Relationships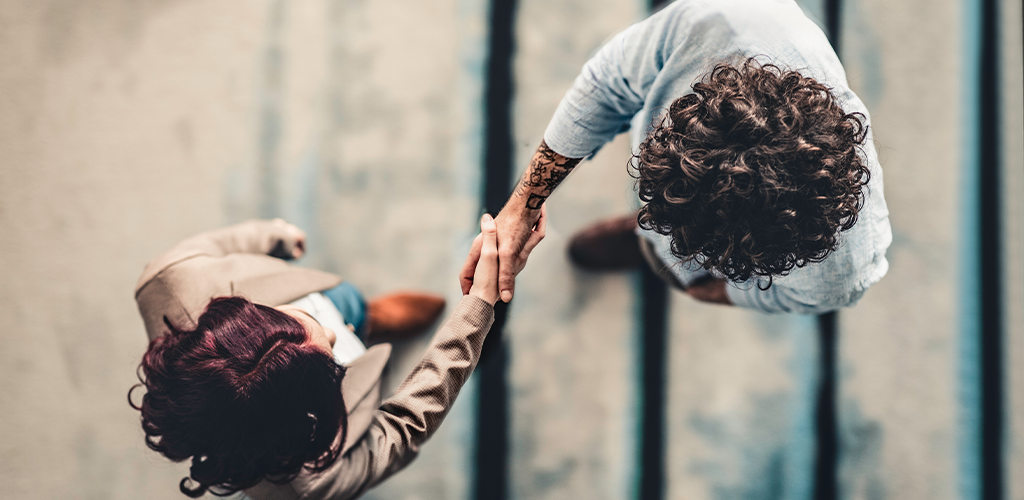 If your online business provides services instead of products, you probably rely on client relationships for success. Showcasing your team members on your website is an excellent way of both earning new clients and forging stronger relationships with old ones. Staff bios tell clients about your brand and employee personalities, create a human connection, and give clients a glimpse into the inner mechanics of your business.
A Meet the Team Page Showcases Your Talent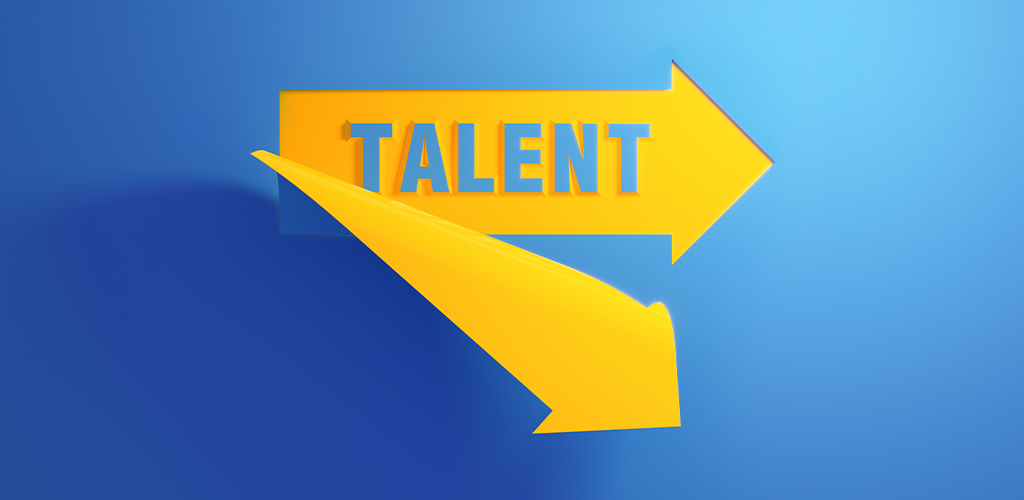 We've already mentioned that team pages make your business more trustworthy by showing the humans behind the brand. They do this in a second way as well, by showcasing the talents of your employees. Customers and clients will be reassured by seeing that your business has all the talent necessary to handle every hurdle with ease.
They Make Your Business More Memorable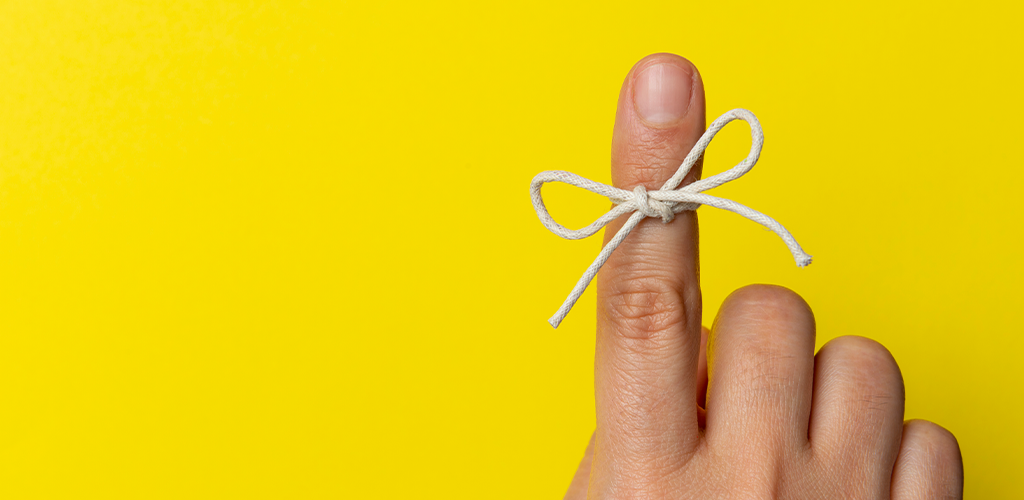 Sure, you might not remember the name of the person you just met. But you probably remember the interesting fact they shared about themselves. This is because we tend to better remember the unique things we come across in our daily lives. This same principle can be applied to your business. A customer might not remember the name of your business or even the products you sell, but sometimes a meet the team page is the memorable note you need to stick out in your industry, since it's the best place to showcase what makes you and your employees unique.
They Help Your Customer Service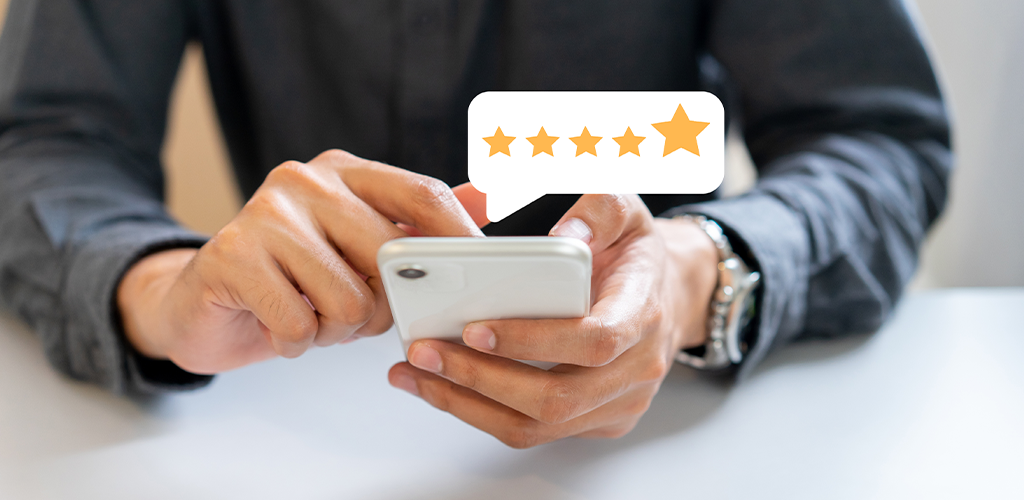 It's frustrating when you need help on a website, but the site isn't clear about who you should contact. A team page can help prevent this by briefly outlining the roles of all of your employees. With this page in place, clients can figure out who to contact without jumping through hoops or being redirected a dozen times.
Design Tips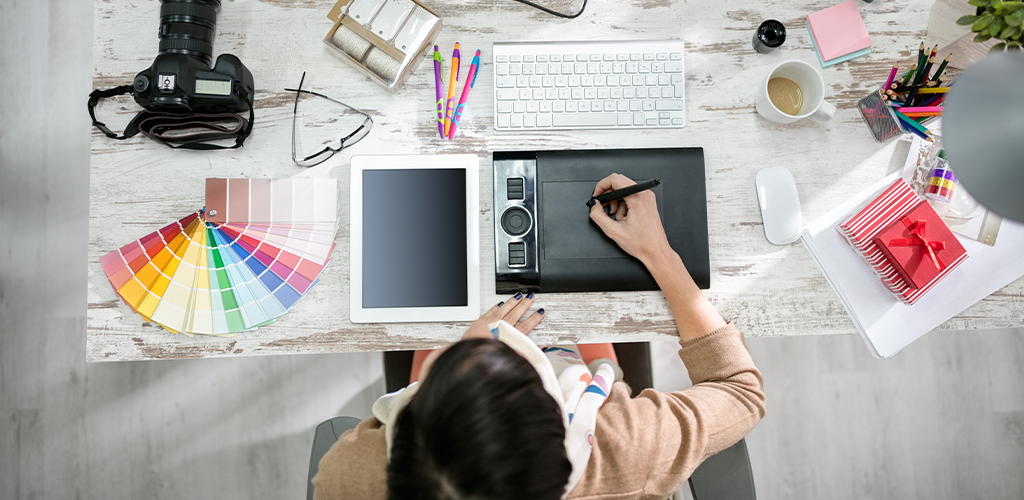 Although meet the team pages can be great for your business, they're only as good as their design. Here are some basic tips for ensuring they're effective:
Consistent Design: Your team page should be unique but still be formed from the basic DNA of the rest of your website, so it matches your overall brand appearance. Use your logo, a similar colour theme, and complementary fonts.
Language: This is one of the easiest places for you to convey your brand's personality to audiences. Meet the team pages have the ability to use fun, quirky language without feeling out of place. However, consider what your audience is interested in. For example, "surfer" language might not work for an accounting firm, dude.
Links: Meet the team pages are great for showcasing small pieces of information about your whole team. What if a customer is interested in a specific employee (for example, the CEO)? Use links to tell them more about each person. Links might just take you to a more complete bio about your employees on your own website. Or, if they consent, you can link to their professional social media profiles as well.
---
Visit Shopivo and stay tuned for exciting news and updates! Sign up for our emails and stay up-to-date on new developments and features.