Why Your eCommerce Store Should Offer Live Chat and How to Use It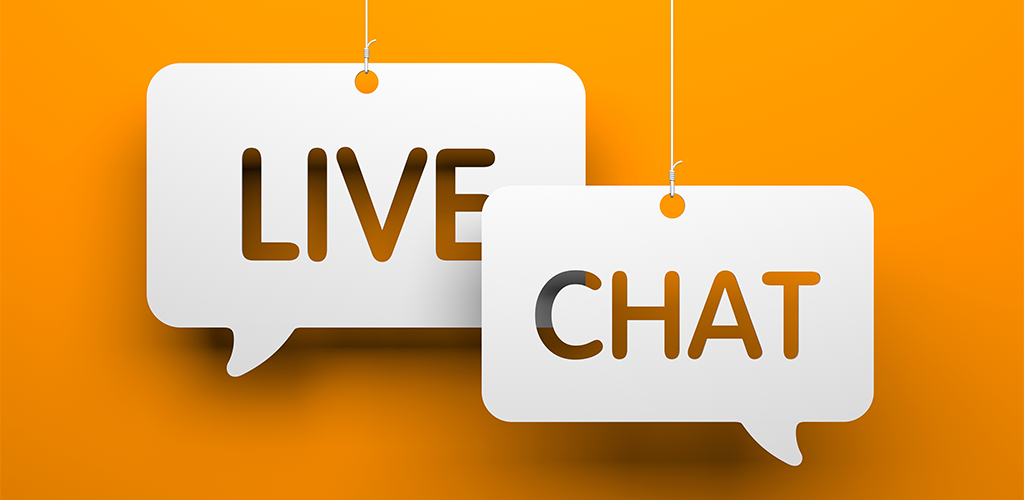 Customer service is a crucial element of running a successful business, be it an online store or a brick-and-mortar establishment. According to a survey by Bain & Company, businesses can increase their revenue between four and eight percent above industry norms when they prioritize better customer service. There are many ways for businesses to provide that service, including by phone, through email, and with social media. Online chats are another option, a method which is growing increasingly popular with customers and business owners alike, for their instantaneous nature and ability to increase sales. So why should your business offer a live chat and how do you successfully use one?
They are instant
You can serve several customers at a time
They allow for automated greetings
You can provide more personalized service
They're cost effective
You can increase your conversions
Customers love it
How to use an online chat
They Are Instant
Approximately 90 percent of consumers say they want an immediate response from a business' customer service team. Roughly 60 percent of consumers feel that an immediate response means within 10 minutes or less. That's a high expectation for brands to meet. While phone and email conversations have been consistently popular channels for customer service, they're also somewhat slower than a live chat. Potential customers might get stuck on hold for long periods of time and emails could get deleted or lost, meaning that the customer is never actually helped. Those issues are significantly less likely to occur with businesses that offer online chats, making them one of the best methods of providing excellent, instant customer service.
You Can Serve Several Customers at a Time
Another benefit of using online chats to provide customer service is that your service team can actually help multiple people at once. They can flip between chats, answering customer questions as they arise, then move to the next chat before coming back to the first. This helps you increase the immediacy of your customer service and reduce any frustrations faced by consumers.
Live Chats Allow for Automated Greetings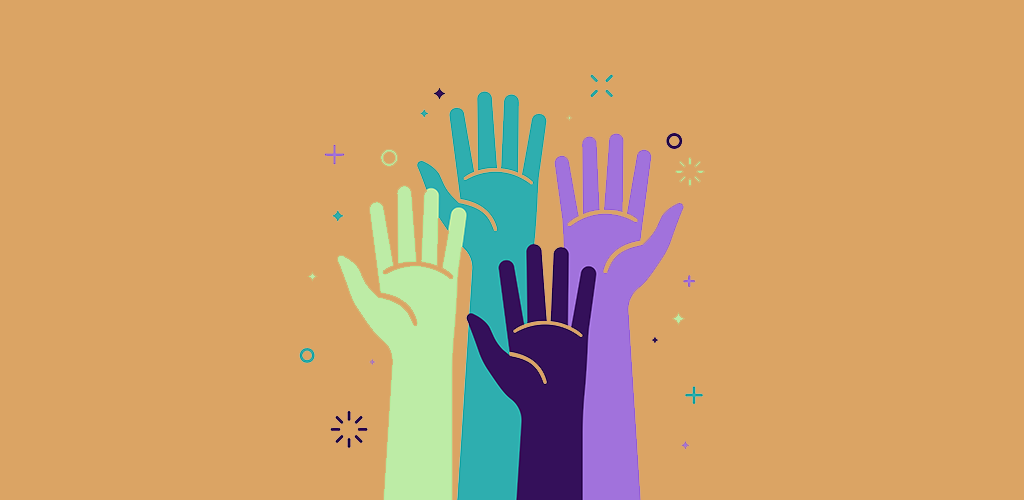 There is one disadvantage ecommerce stores experience when compared to brick-and-mortar businesses. A physical store has employees who can greet customers as soon as they walk through the door, letting them know that assistance is available at any time. Online stores typically don't have this option…unless they introduce a live chat to their websites. You can set the chat to send all visitors a pop-up greeting as soon as they reach your site. The message should welcome them to your business and let them know they can ask you questions at any time.
You Can Provide More Personalized Service
While phone calls and email chains have long been standard methods of customer service, they often require a lot of back and forth for the customer to explain their problem and the employee to be able to offer a solution. A live chat can cut down on the busy work by tracking whether or not the customer is a new or returning one, telling you which page the consumer accessed the chat on, and listing their search history on your site so you know which products they are interested in. This helps you personalize the service each customer receives which in turn makes them feel valued and more likely to buy from you again.
They're Cost Effective
Simply put, live chats are often cheaper than other methods of customer service. Businesses can choose smaller (and therefore cheaper) phone plans by funneling customers into a chat. Because online chats also increase productivity, less time and money can be spent on customer service as a whole.
You Can Increase Your Conversions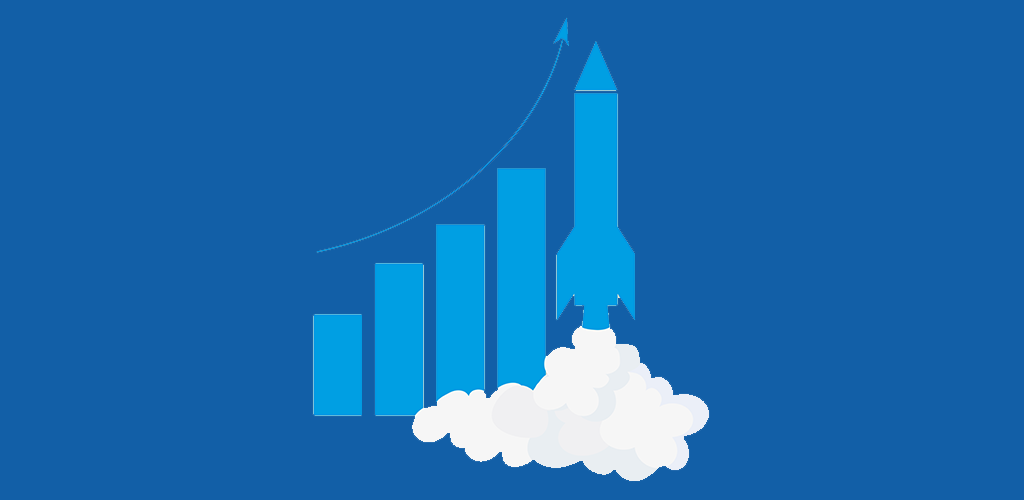 A little bit of conversation can create a whole lot of conversion. Because consumers can reach out to you and receive an immediate response every time they have a question or problem with your products, you can help to convince them to buy, and cut down on the amount of time they have to change their mind.
Customers Love It
Live chats are faster, more convenient, and increasingly becoming the preferred customer service option for many consumers (especially those of the millennial generation). Consumers also like options, so offering as many customer service choices as possible will help you create an excellent overall experience that will keep them coming back time and time again.
How to Effectively Use a Live Chat
Before you add an online chat to your website, a little bit of planning needs to go into its implementation. When done well, live chats will leave customers satisfied and loyal to your brand, but a poorly executed customer service chat will drive them to competitors. Follow these tips to make your chat the best it can be:
Make it Easy to See: Part of the effectiveness of live chats is that customers don't have to search for them like they do for an email, phone number, or response form. They're often available in a little window that consumers can pop open on every page of a website.
Offer a Pre-Chat Survey: To be able to successfully assist a customer, you have to understand what they need help with. By having them fill out a short survey before the chat launches, you can get the basics of their problem right away and can provide them with a more personalized, expedited service.
Staff Peak Traffic Hours: When you're preparing to set up an online chat, do a study of your website first to understand when traffic peaks and when you're most likely to get customer service requests. Staff these hours well so wait times are lessened or don't happen at all.
Emphasize Quality Over Quantity: The main goal of your customer service should be to provide every customer thorough and friendly assistance. However, taking on as many chats as humanly possible at one time or trying to speed through them reduces the quality of help offered. Instead, set a limit to how many chats can be active at a time. When that limit is reached, have the chat window automatically disappear from the website until traffic is reduced.
Track Your Feedback: You can collect excellent data about your website from a live chat. If customers routinely ask about a specific product or run into the same problem during checkout, those are pain points that you know need to be addressed. Online chats will help you to improve user experiences for all customers.
---
Visit Shopivo and stay tuned for exciting news and updates! Sign up for our emails and stay up-to-date on new developments and features.